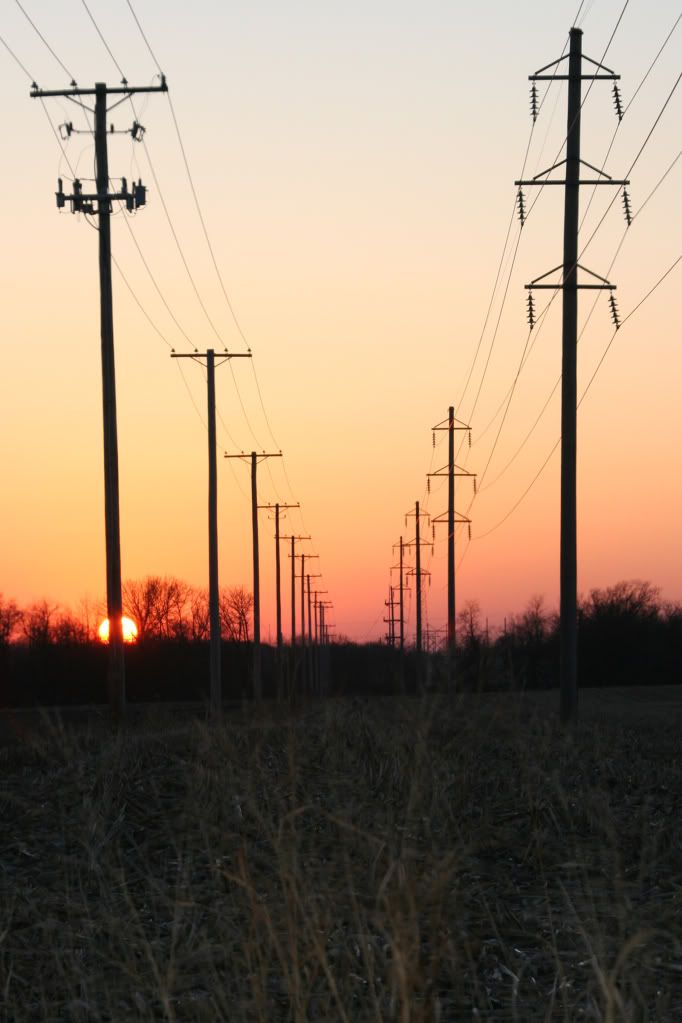 "We all live under the same sky, but we don't have the same horizon." -Konrad Adrenauer
Friday the 13th Highlights:
SICKNESS CONTINUES!!! Took Camille to school today (because she was fever free 24 hours) even though she was complaining of tummy ache and still had cold symtoms. Received phone call at work a little before noon that Connor had a fever of 101 degrees and said it hurt to raise his arms or legs. Picked up both kids 'cause Camille didn't eat breakfast or lunch and her tummy still hurt, she looked very pale, and I knew I didn't want to go back to the school an hour later. Haldan sent an email that said he had a bad headache and felt queasy, which is how Camille's sickness started. Should be a fun weekend.

Great 30% off sales at Old Navy and Gap today. Too bad we no longer have a Gap store here. Saved big at old navy on new swimsuits for Camille. Hopefully one works.

Went to get dinner at Dickey's tonight. We were all craving BBQ! When I got there it was dark and there was a sign on the door that said, "Out of Business". Totally annoyed!! This only further supports my argument of why Cedar Rapids bites.

Got our new debit cards in the mail today. It's the 4th new card in about 18 months. The bank keeps saying there is "fraudulent activity" on our account. How is one supposed to remember their password when it keeps changing? Does this only happen to us or is it a sign of the times?

Haldan and I attempted to have a "House" catch up night, but after 2 episodes we were both ready for bed. We're getting old. We still have 4 to go.