Haldan had a tournament game at the church today. I tried to get pics, but the lighting was bad and I couldn't figure out what shutter speed was best. I really need to take a class. This was the best action pic and it's still a little blurry. Check out the beard. Camille says Dad's becoming a mountain man. I'm not sure yet what I think except that it's scratchy.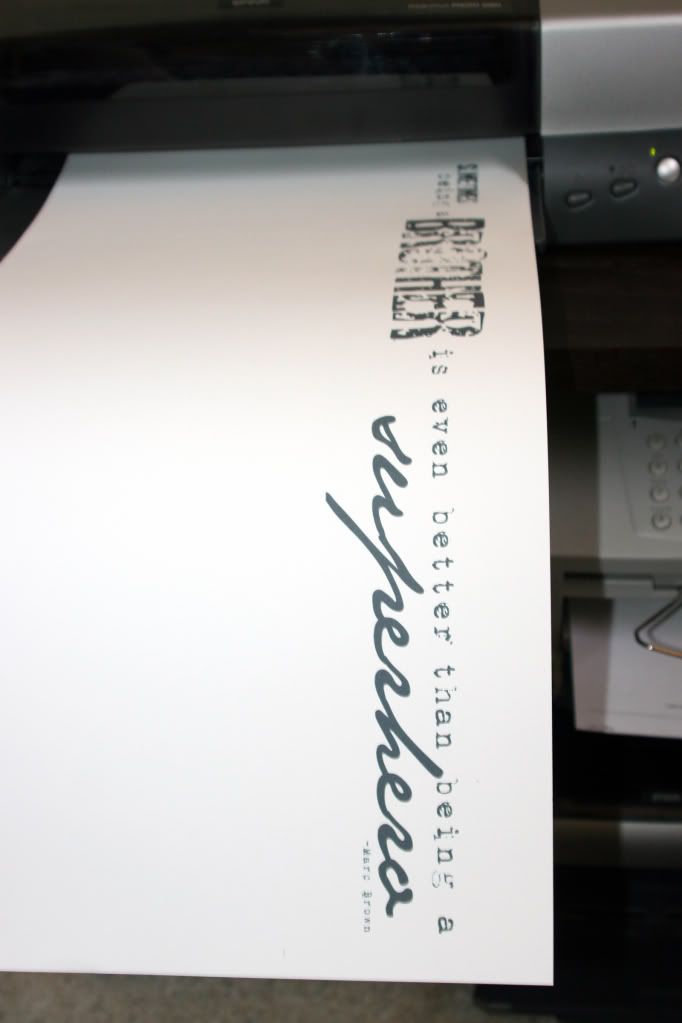 I worked on a project for a friend. Love my Epson 1280. I was able to print a quote 24 in long. I hope they like the way it turned out. It's going to go at the bottom of a poster sized picture to close the gap.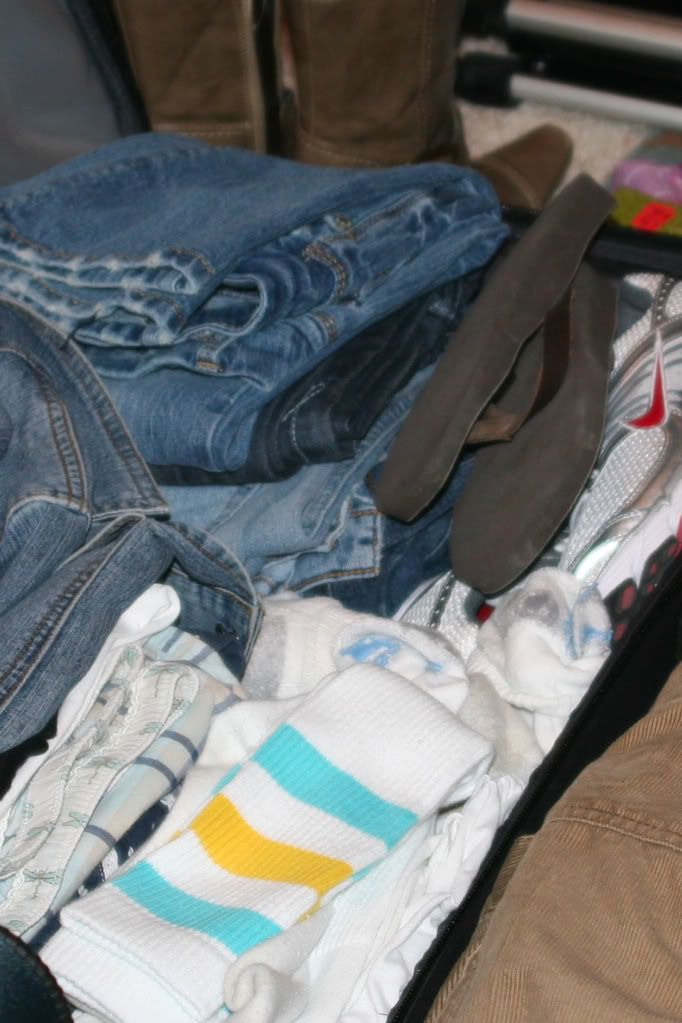 Laundry, packing, and more laundry finished out the day. The kids and I are heading out to Kentucky to see family over spring break. I'm excited for the change of scenery. Hopefully I'll be able to keep up my project 365 from there. Haldan's gonna love the house all to himself!