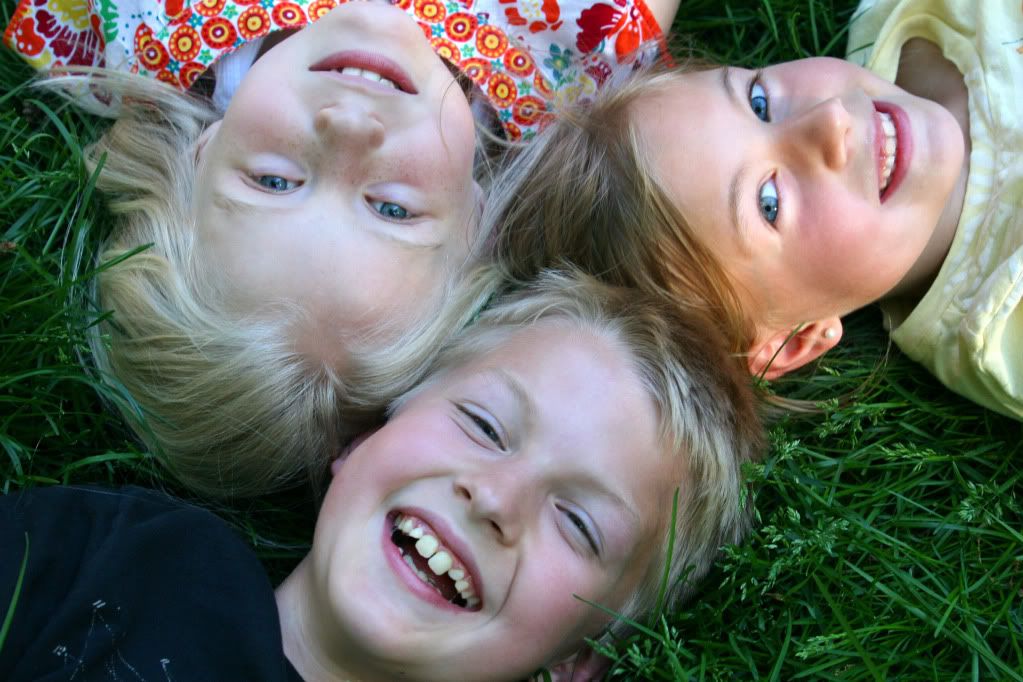 "There is not one blade of grass, there is no color in this world that is not intended to make us rejoice."
-John Calvin
Highlights of the day:
I went with Little Man's class on a field trip to Iowa City's Old Capital and Coralville's Fossil Gorge and Reservoir Dam. I was excited that Little Man still wanted me to come and even sat by me on the bus. I started the day with 4 class pictures that were totally over-exposed because I had the camera set to the wrong settings. Needless to say, I didn't get many wonderful pics. It got up to the high 80s today and was a beautiful day to be outside. The Fossil Gorge has standing water and more vegetation since last time we went. There were tons of tadpoles and snakes. Little Manwas in heaven.

We had the Fords over for the season finale of American Idol. I even let the kids stay up and I was very disappointed with the language and inappropriate parts, such as bikini girl and Kara flashing everyone, even if it was for charity. We were super stoked about Kris' win. I was hoping, but had convinced myself that Adam would win. What a great surprise. I think that the judges had already made up their mind, especially with the critiques from the night before after Adam & Kris' last song. Kris was at least a mile better, but not according to the judges. It was as if they were already saying good -bye to him and preparing him for Adam's win. I also think that any Danny fans out there drifted to Kris, so he took those votes also. Adam is a great performer, but a little odd and theatrical and Kris will be a great recording artist, someone you'll want to listen to on the radio. I've already downloaded a couple of his songs. He's great.