I can't believe how fast July flew by. Please vote on your favorite pics. There are two categories: Nature/Scenery and People/Other. It would appear that there were not as many scenery pics this month. I try to mix it up, but some days are easier than others. I had more pictures inspired by the memories than quality photos, but I would still like to know what your favorites are. It's always fun for me.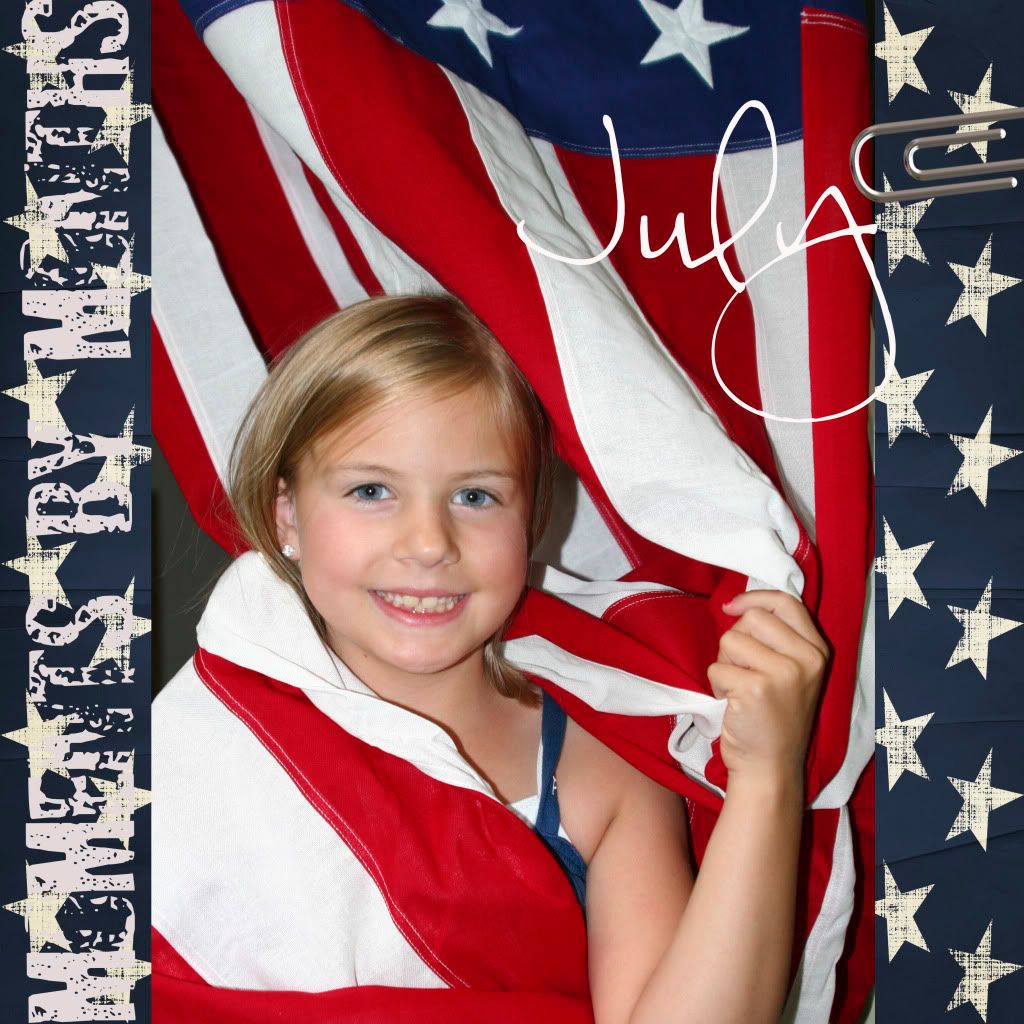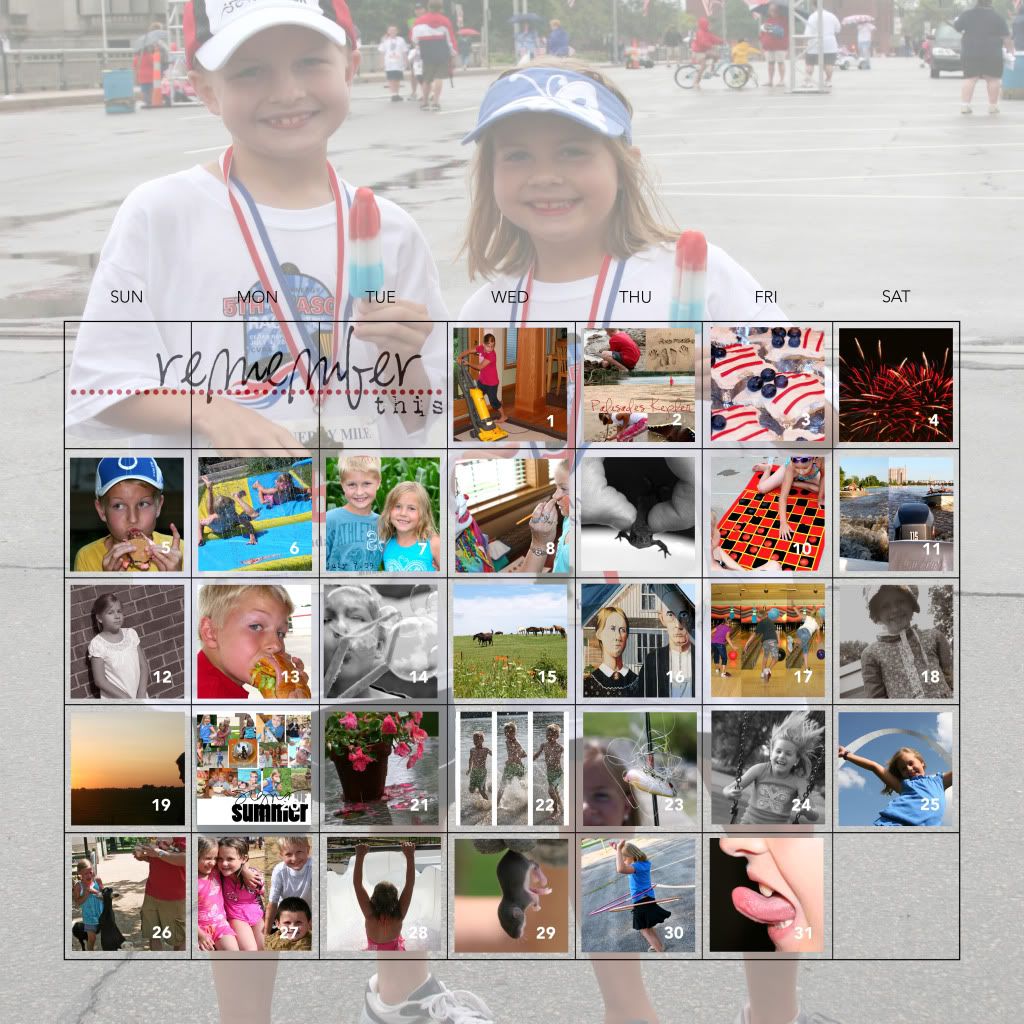 You can click on the July tab to the right to view all of July pictures or use the calendar as a quick review. (Many pictures had to be condensed to fit the calendar.) Send me a comment or email me at
lish@mchsi.com
. I would love to hear your favorites.