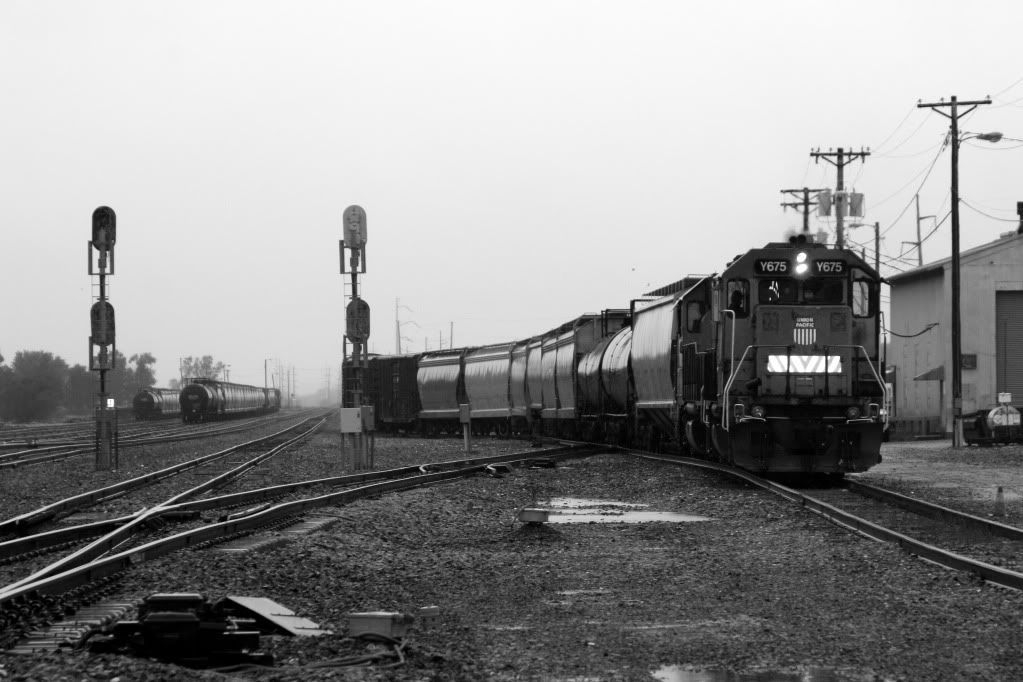 "There are three phases to awareness: to look, to see, and to perceive. A camera looks. A mind sees. A heart perceives." Anonymous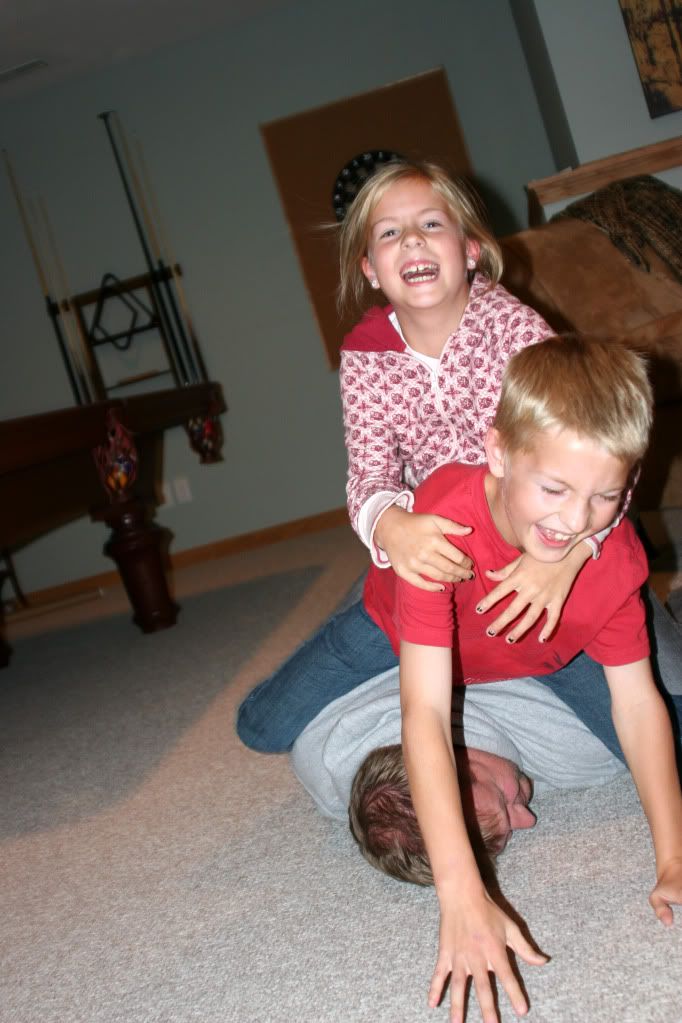 This is what it looks like when we stay in on a rainy Friday night. (I captured it as I was falling over.) The kids are lovin' having Dad home more.
In other news:
My nephew, Alex Redmon, got married today in St. George, Utah. Wish I could have been there. Can't believe he's getting married. I remember when I lived with them my junior year of high school and he was just a little tiny tike. He was just as full of spunk at 2 as he is today. Wish you all the luck in the world. May you have a long, wonderful marriage to your beautiful bride, Katie.
As I reflect on the wonderful blessing we have received in our life recently I realized that I failed to express my gratitude to all of you who so diligently prayed on our behalf. Thank you.