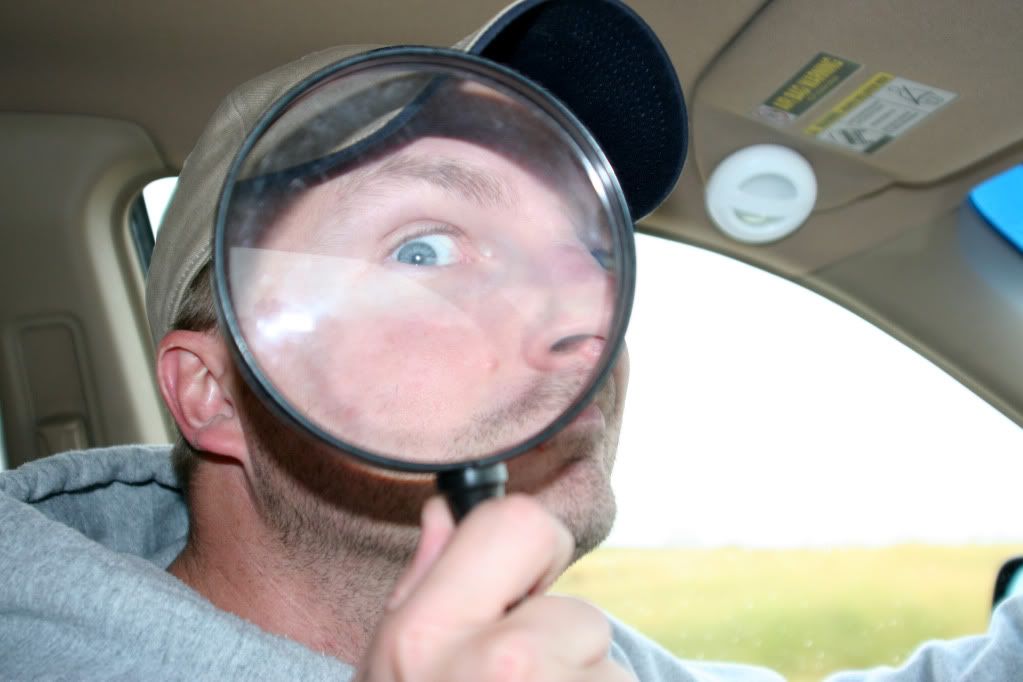 "Imagination was given to man to compensate him for what he is not; a sense of humor to console him for what he is." Francis Bacon
It has been a rough few days for me personally. Several days of consecutive rain mixed with a few cooking disappointments on top of everything else... it's good to have a husband with a good sense of humor to lighten the mood.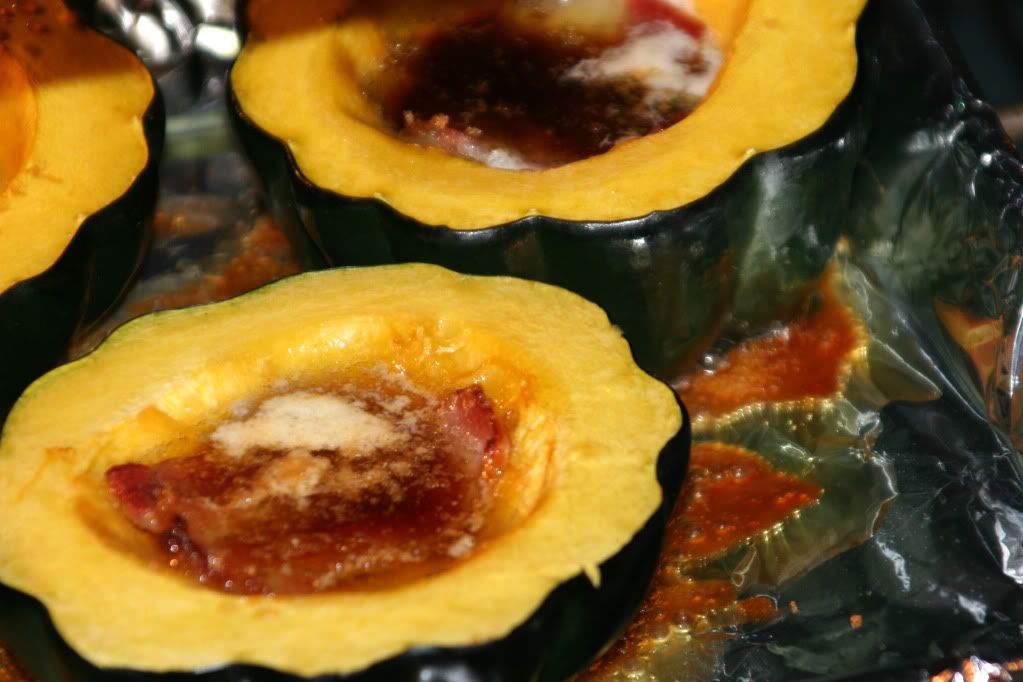 This was my attempt at acorn squash. Never had it as a kid that I can remember, so I thought it'd be good to try it out and introduce it to my kids. Unfortunately it totally flopped. Maybe they weren't ripe enough because they just never seemed to get done. I even cooked it longer than recommended. The crock pot recipe might go over better.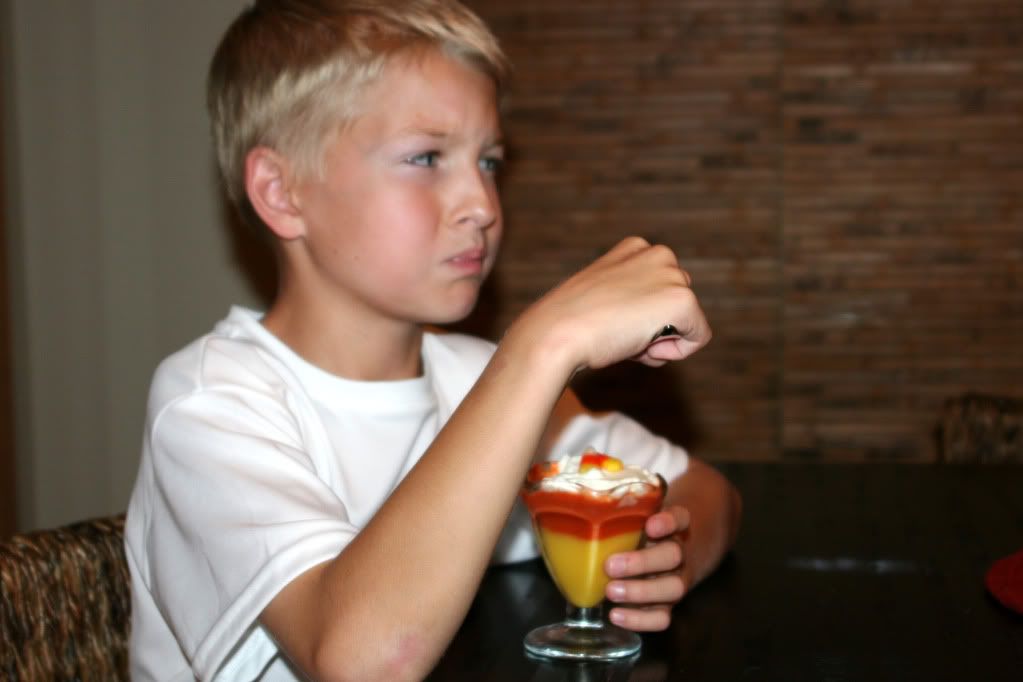 This one was my attempt at making creamy candy corn puddings. They didn't turn out quite like the picture in the book and this is the response I got from Little Man. I don't think this recipe is a keeper.
And just a reminder, don't forget to vote for your September favorites.