"There's no place like home."
(Corny, I know- but feeling just like that tonight after the 2 hour drive home from Des Moines. I should probably find a quote about "culture" or something, but I'm too tired.)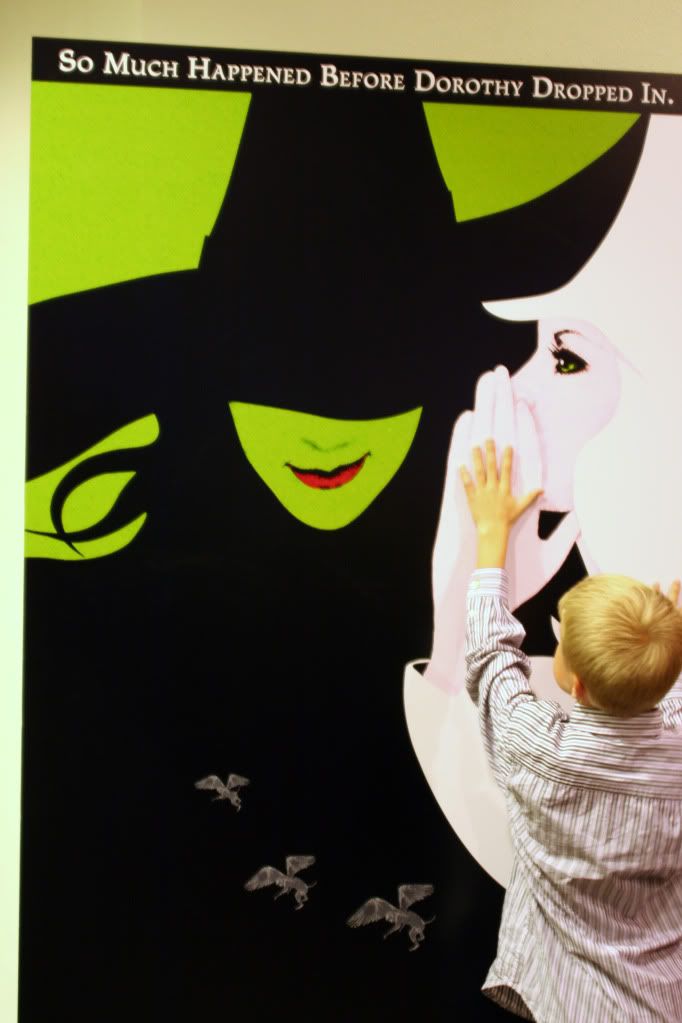 A cold, very windy day in Iowa with only my point and shoot (and very low battery) made for very few unimpressive pictures and cold, uncooporative kids, but a great show and a good time. A great cultural experience that will leave lasting memories. Mom, I'll see it again with you. We'll see how eager the children are to wake up in the morning to go take their ITBS tests. I't's 1 AM here and my bed is callling my name, so I'll have to share more later.