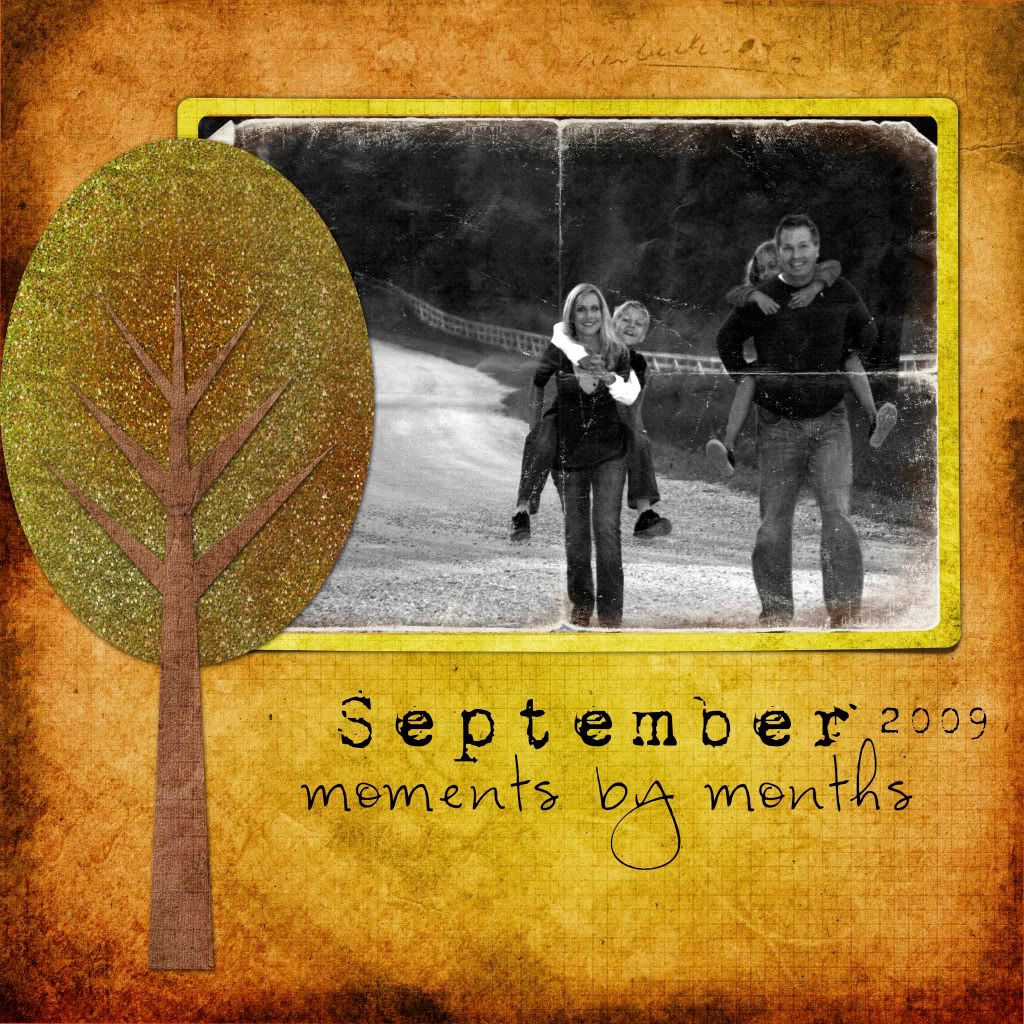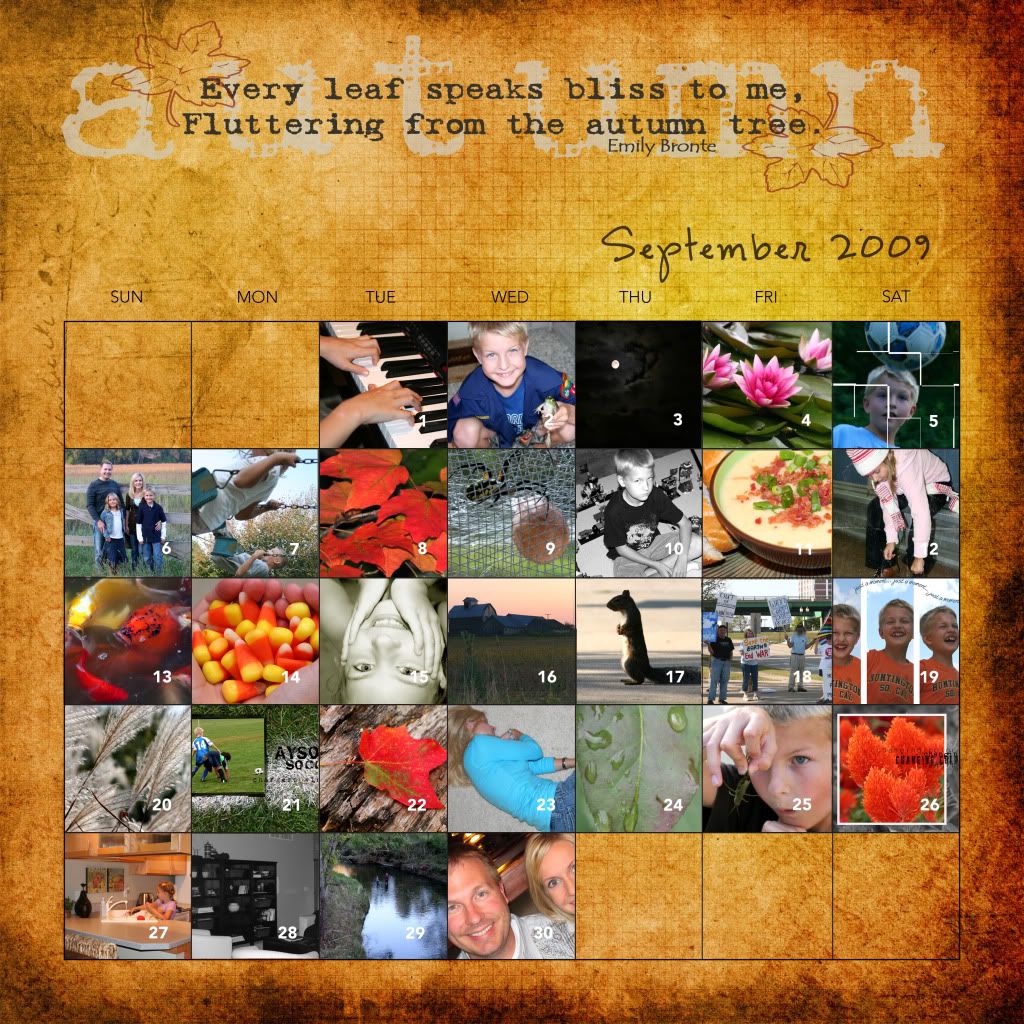 It's time to vote for September favorites. I think there is an interesting assortment.
Can you believe it's already October? Where does the time go? I can hardly believe I only I have 3 months left of Project 365. Hopefully I can make it through the holidays. My hope is that it will give me more photo ops.
Don't forget there are two categories: nature/scenery and people/other. You can do one or both. Leave me a comment or email me at lish@mchsi.com. The calendar above is a quick overview of the month (it doesn't always show the entire picture). If you would like to see the photos larger you can click on the project 365 or September Archives on the right side of the blog. Either way works.
Thanks so much for the support you've given me on my project. I feel so blessed to have so many cheering me to the finish. It's really been helpful!