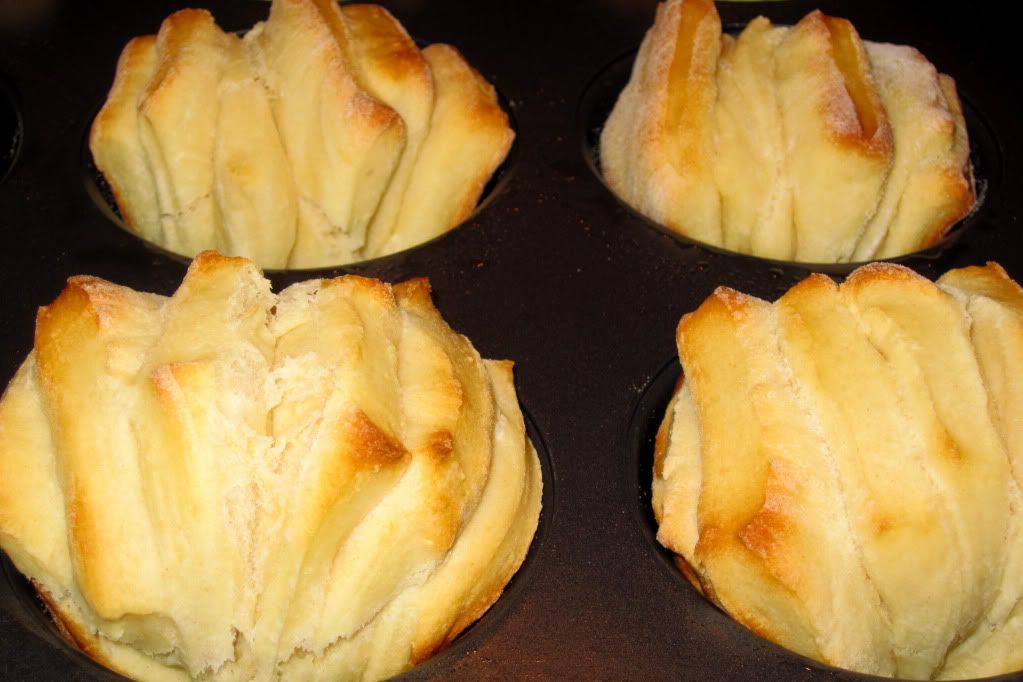 "The best portion of a good man's life - his little, nameless, unremembered acts of kindness and love." William Wordsworth
One step forward, three steps back... so goes the story of my jaw. It was feeling a little better, so I did a little too much too quickly and I have reverted backwards a bit. My sweet husband took it upon himself to make these fan tans (because they pull apart into tiny bite sizes) and mashed potatoes for dinner. He wanted to make something that would be easy on my jaw. He thought of perfect comfort foods, so thoughtful. Soup and slimfast are getting old.
I think I forgot to mention that I am now the relief society pianist. I got the calling several weeks ago now, but I swapped with the primary pianist one Sunday when her parents were visiting and Stake Conference was last Sunday. It went ok, but I really don't know the hymns well. I'm actually missing the primary and I think I'm going to have to spend more time practicing now.