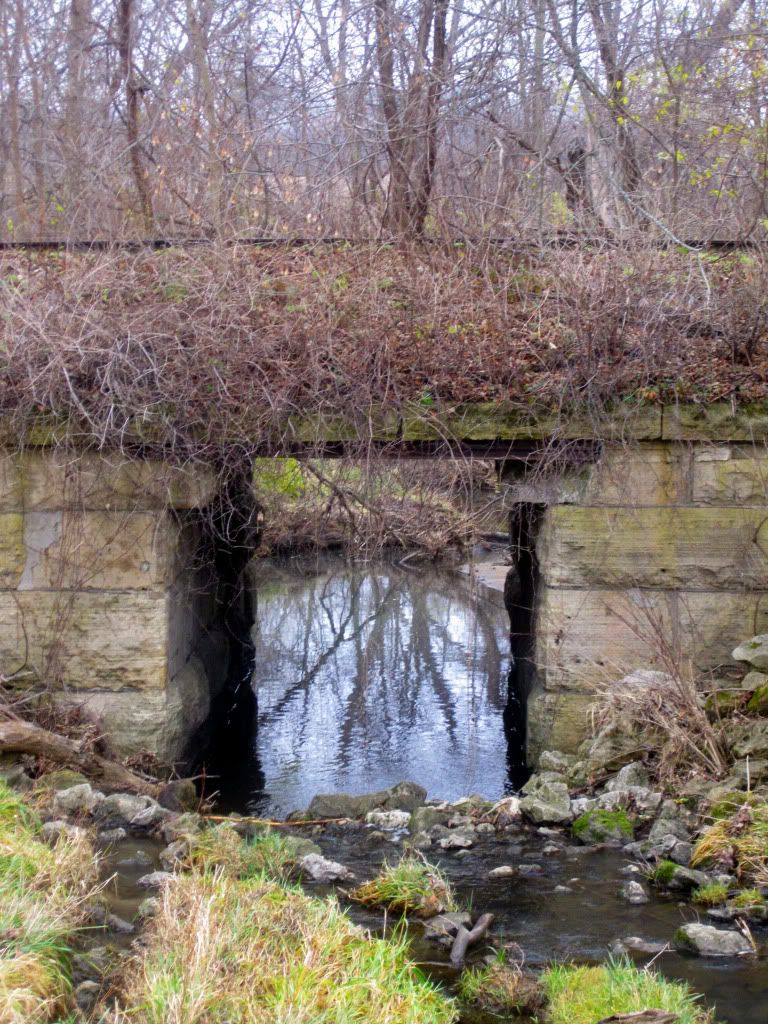 "It is our choices that show what we truly are, far more than our abilities." -Joanne Kathleen Rowling
I woke up craving donuts, instead we went for a run, even Pokey. Tough life choices. It wasn't a fast run, but we all ran a little over 2 miles. Then we did a succesion of sprints and Little Man put me in my place. Pokey cried because she wasn't the fastest. Haldan had back pains. But we did it.
I carried my little canon power shot today and found several amazing picturesque settings. Love that little thing. The above picture was one of them.
I'm including this photo even though it's not the POTD because:
1. I like it
2. I need a 2nd picture for my book.
I have 4x6 slots, so in order to make the vertical ones fit I have to do one in a 6x8 size or two in a 3x4 size.
If you haven't done Project 365 this year, you should start thinking about it now. It's a hard project- not gonna lie, but you can make it as little or as much as you want it to be. It doesn't have to be magazine worthy photography and it's an amazing way to document your life. Check out Becky Higgin's "
Project Life
". I am not going to be doing Project 365 exactly the same next year; still formulating my plan, but I've already ordered Becky Higgin's kit because I missed out on it last year and I thought it would simplify my life some.