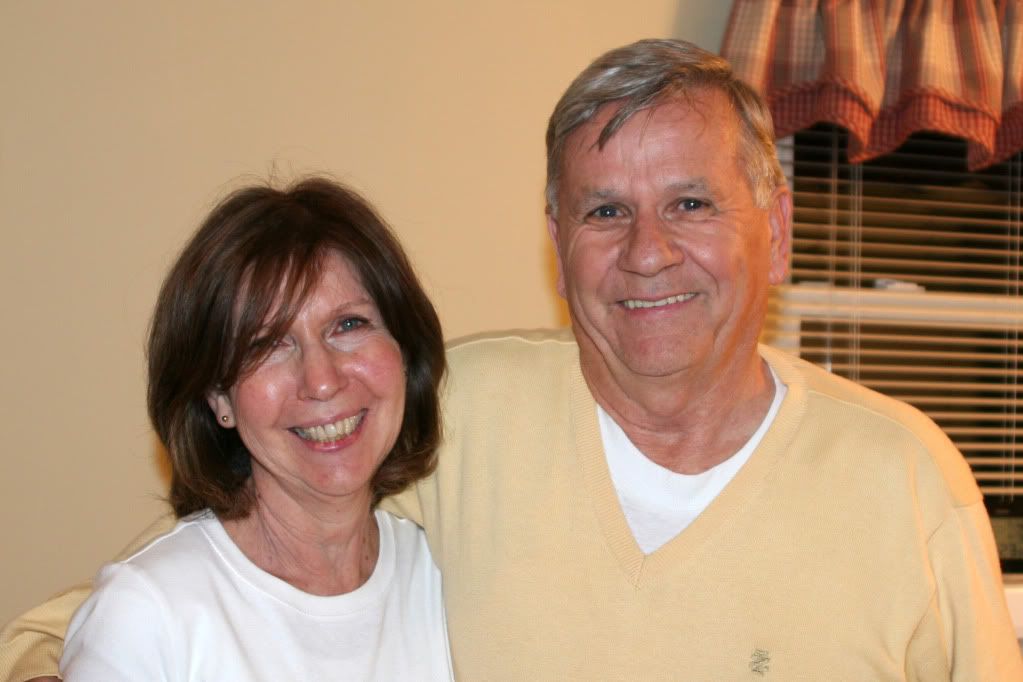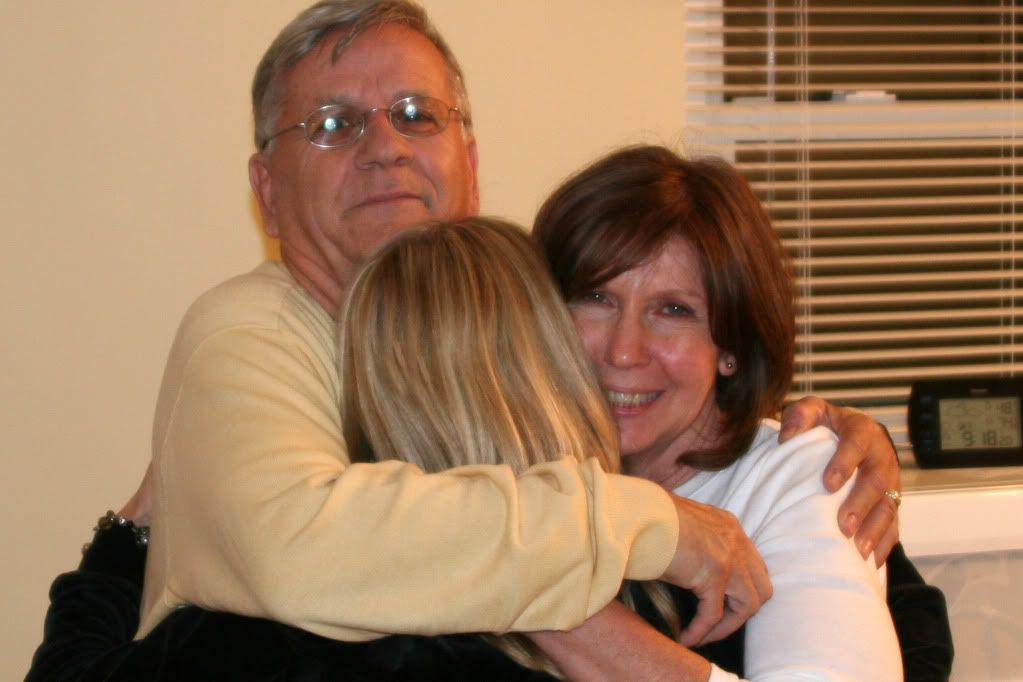 "Home is not where you live, but where they understand you." -Christian Morganstern

I am thankful for my mom and dad.
36 years later they still love me and accept me for who I am. Even though it's an 8 hour drive and I've never lived in KY, when I visit my parents it always feels like I'm going home. It's wonderful to feel of their love for me and holidays aren't quite the same without them. They're generous, thoughtful, caring people who still have tons of spunk and character and I love them to pieces.