Calling all voters! I need your help. Please vote on your favorite people picture (top 12 photos) and your favorite nature picture (bottom 12 photos).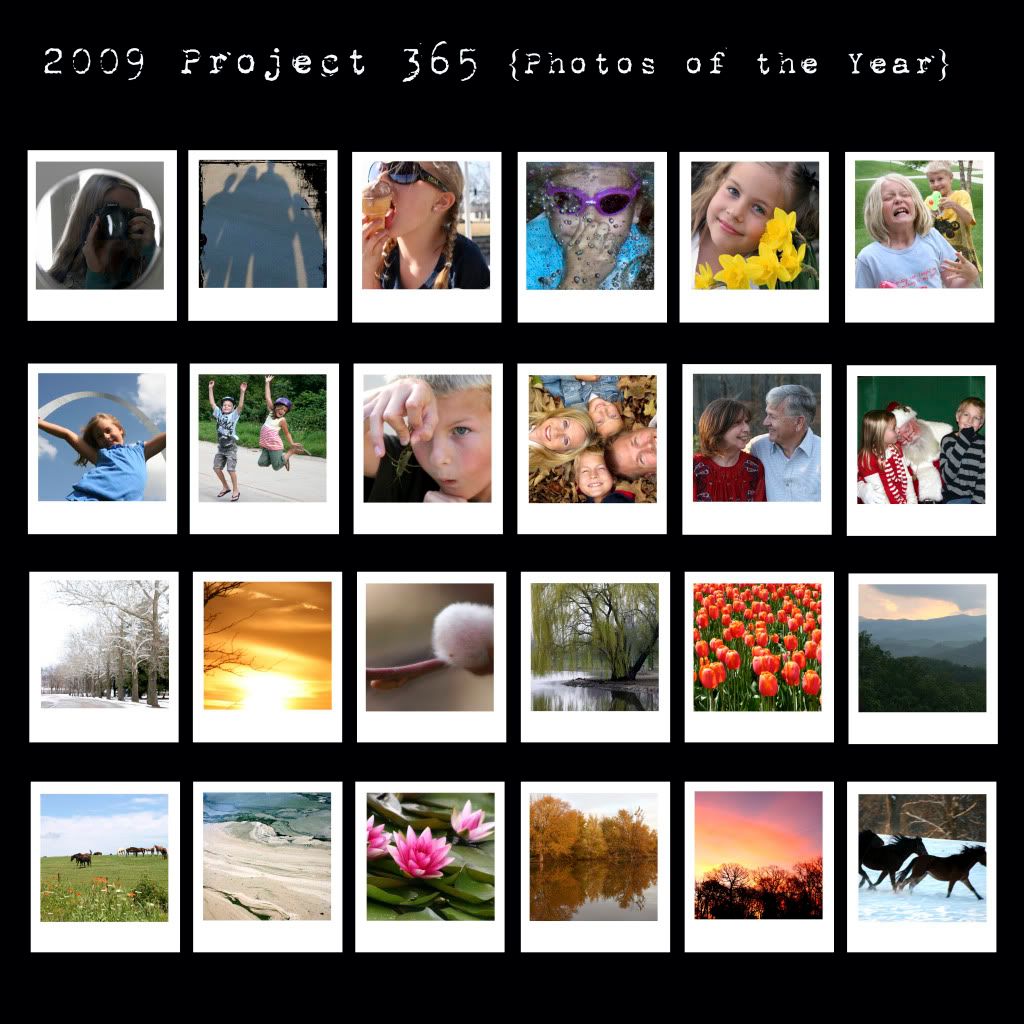 If you want to see them larger you can click play to view the slideshow.

It's up to you to find the 2 pictures of the year (one in each category). Can't wait to see the results.