There are actually 2 photos of the year because I couldn't bring myself to choose between the categories.
People/Other Category 1st Place Photo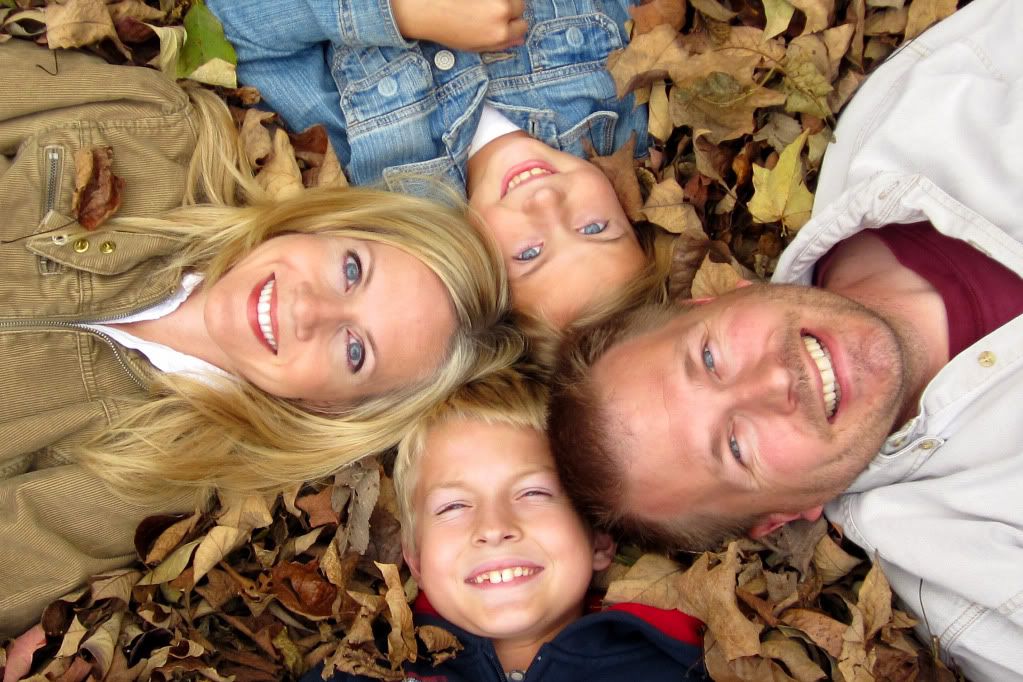 Coming in a close second was the July photo of Pokey at the St Louis Arch.
Nature/Scenery Category 1st Place Photo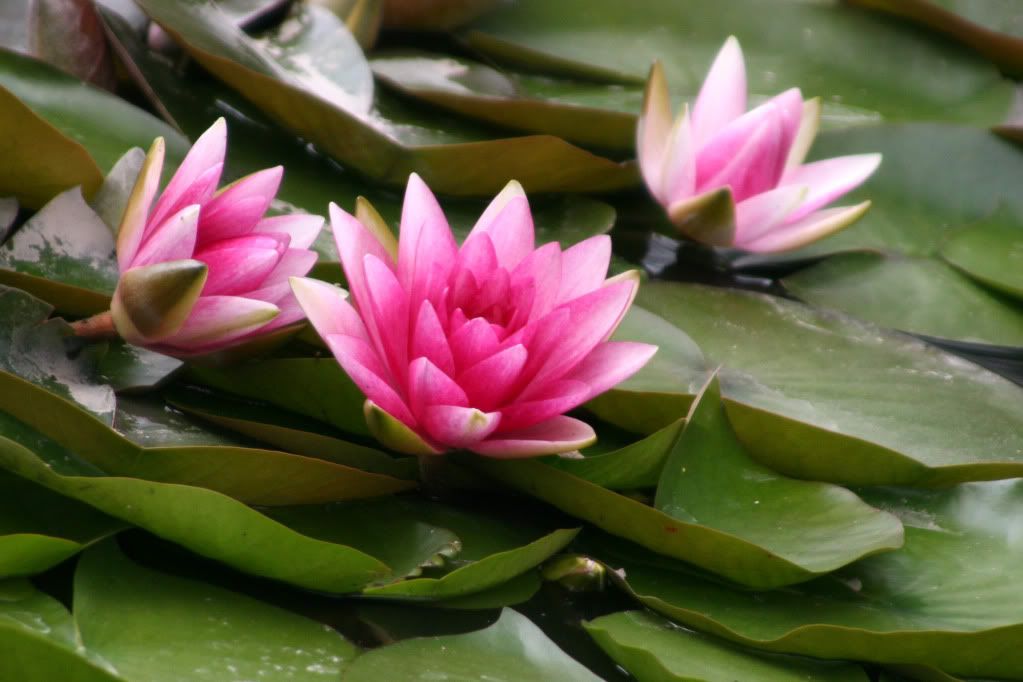 Coming in another close second for nature was the January photo of the snow covered trees.
Thanks to all who voted and participated on this journey. It's been a rewarding experience and hopefully a tradition I can carry on in some way every year. Stay tuned for my weekly Project 365 updates in 2010.