You haven't heard the last of me yet. We still need to vote on December favorites.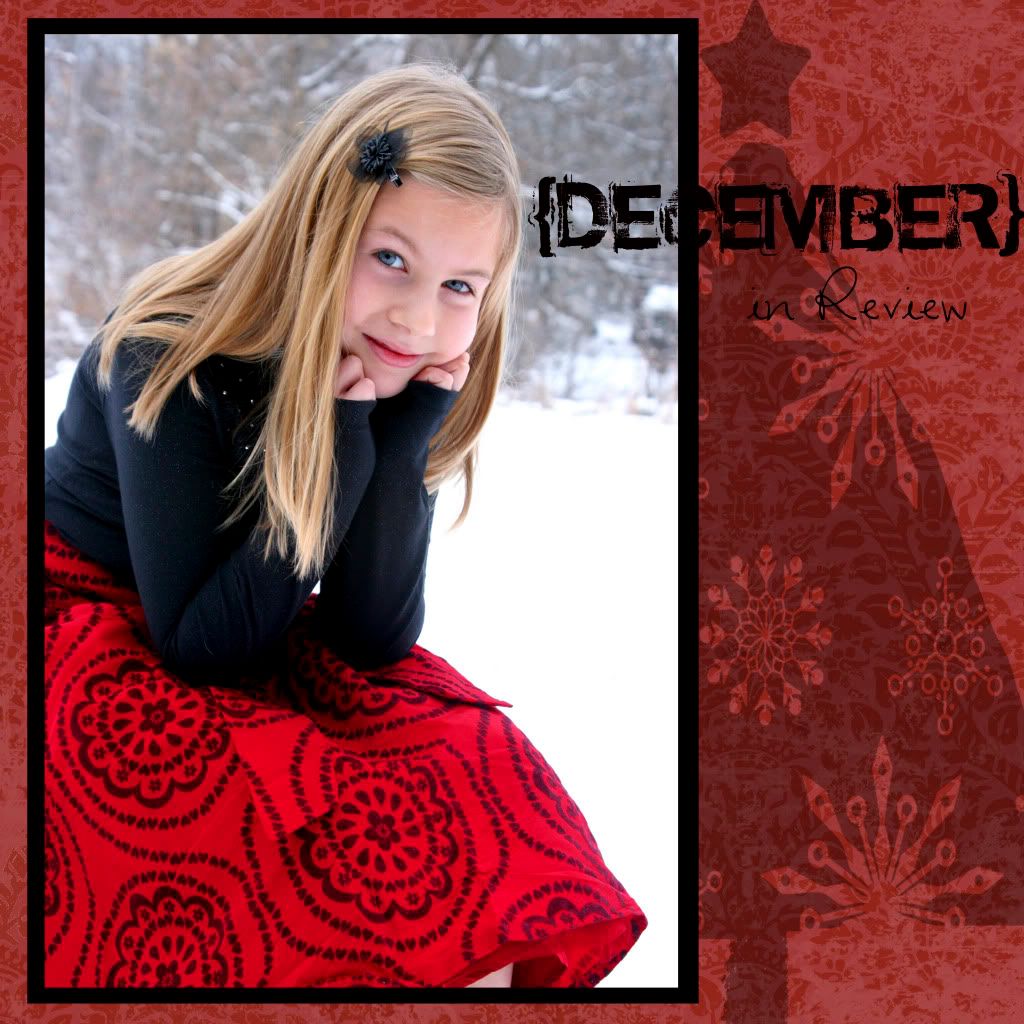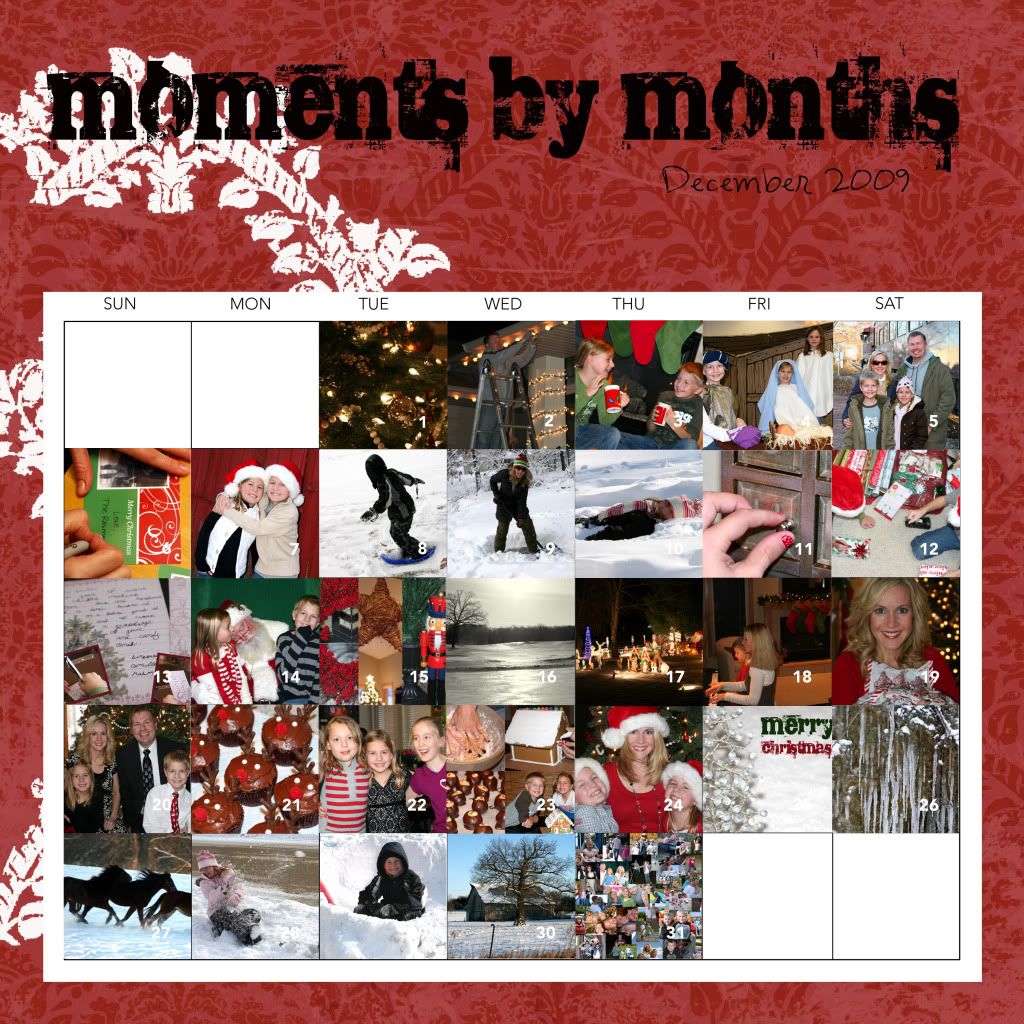 I think by now you know the drill.
There are two categories: Nature/Scenery and People/Other. You can do one or both. Leave me a comment or email me at lish@mchsi.com. The calendar above is a quick overview of the month (it doesn't always show the entire picture). It's more just to refresh your memory. If you would like to see the photos larger you can click on the project 365 or December Archives on the right side of the blog. Thanks so much for supporting me this year!