I wanted to do a post about the evolution of hair because let's face it, if you were a product of the 70s… you probably have a photo or two from the 80s or early 90s that you wish you could burn or deny the existence of. Hair was something of an obnoxious art form, manipulated and teased for hours with cans upon cans of hairspray. The bigger the better. It's a wonder we lived through all the fumes. I often wonder what I was thinking. I guess I was merely conforming to the popular, accepted hair trend for that decade, as were you.
But as I dug deep through old photos I realized that, although there were many different hairstyles over the years, some a little more extreme than others… it is but an outward manifestation of inward change. In my opinion it is symbolic of the evolution of who we are as people. Some years were filled with loud, larger than life hair, others dull and lifeless, taking the backseat to other more important life events.
Because each and every day we live we are evolving. We are going through a metamorphosis of sorts as we muddle our way through, attempting to grow as we learn from our mistakes and overcome challenges. As I looked through photos the changes within me were evident as I reflected on the memories… different jobs, marriage, the birth of my children, accomplishments and let downs, joys and hardships…
All of these life experiences, both good and bad, have led me to where I am today… they have helped cultivate me into the person I am. Although there are some things that at times I would like to have done differently, there is no going back. I can only move forward hopefully improving and moving in a better direction as I try to become the best version of myself.
Oh, and if hair could talk… boy would it have a few things to say.
Here's a stroll down memory lane.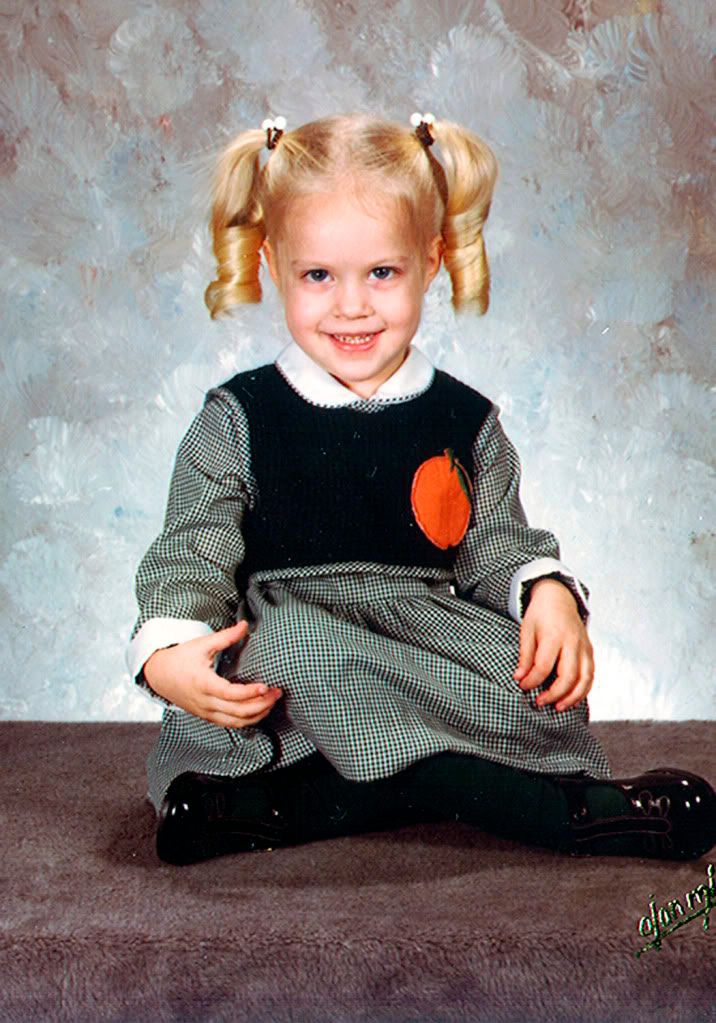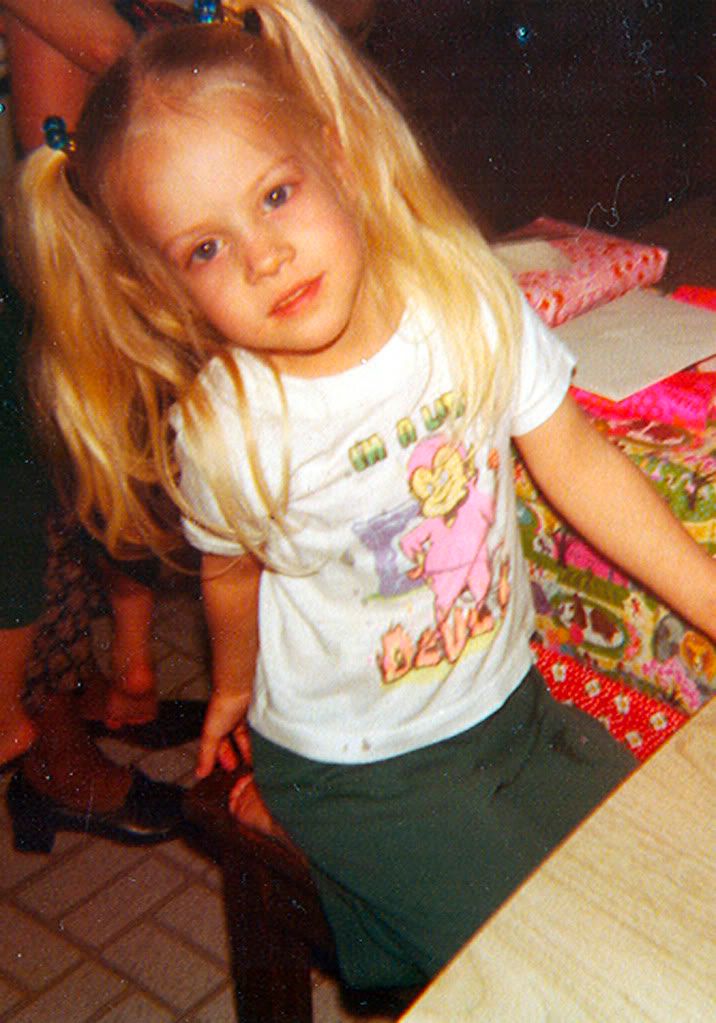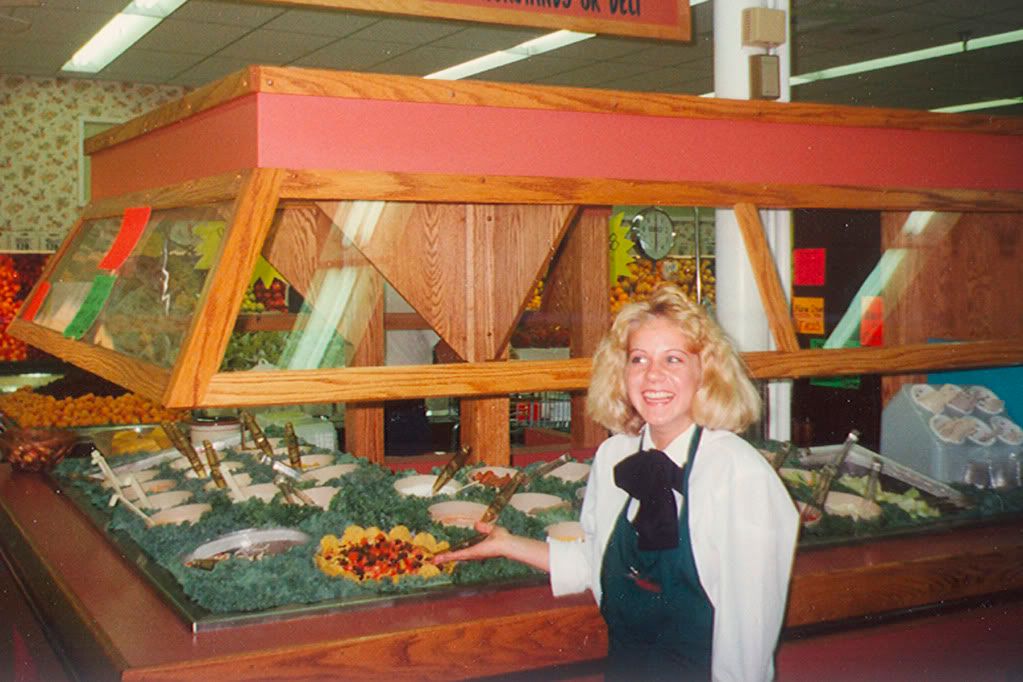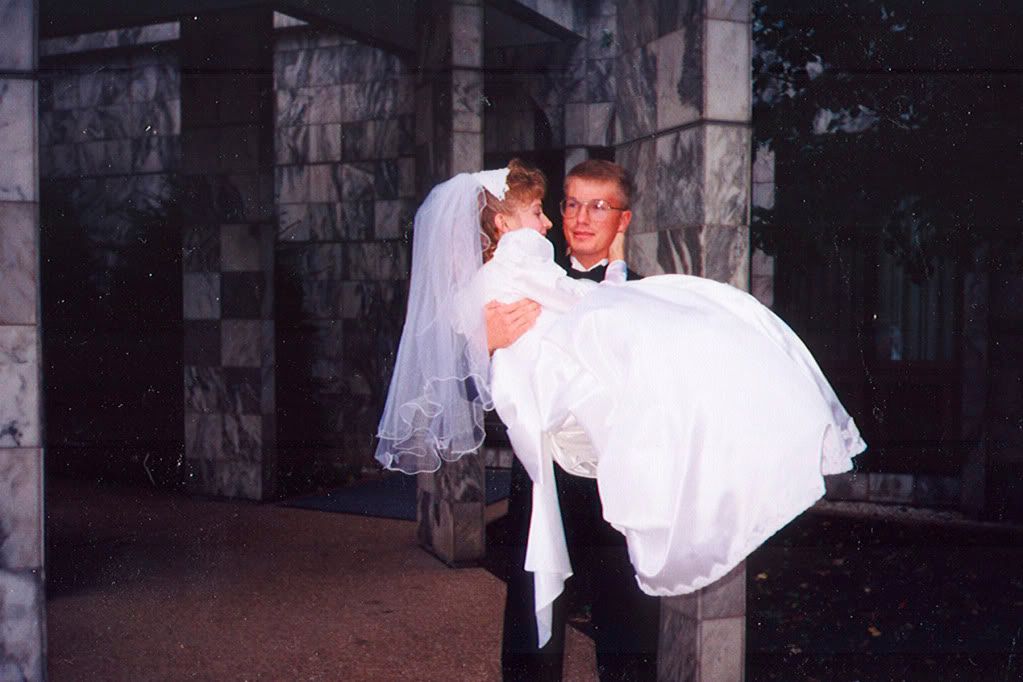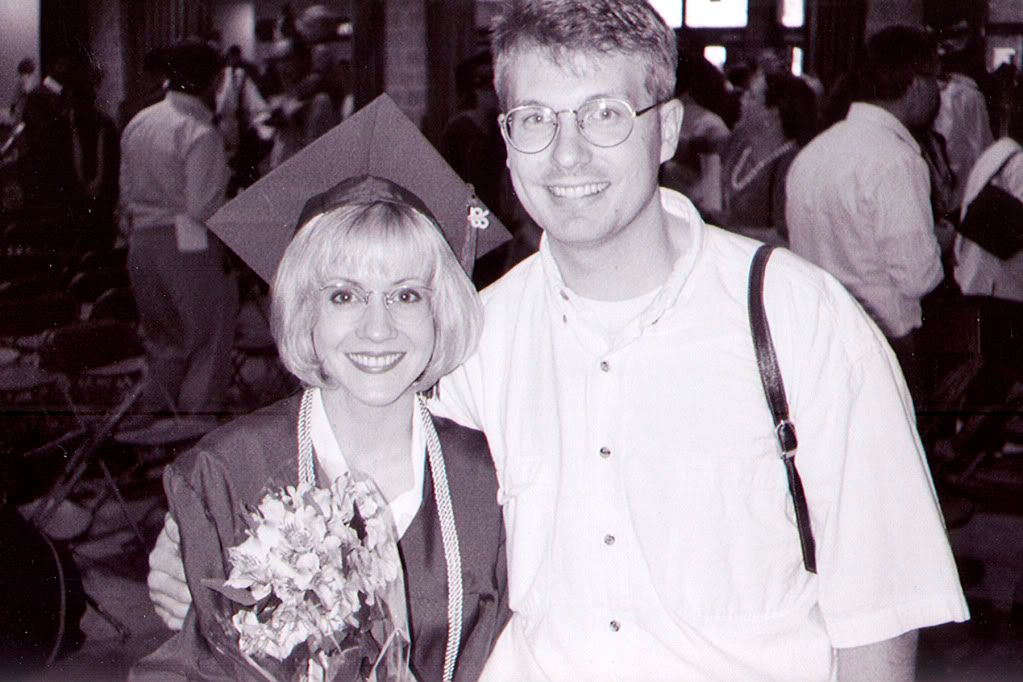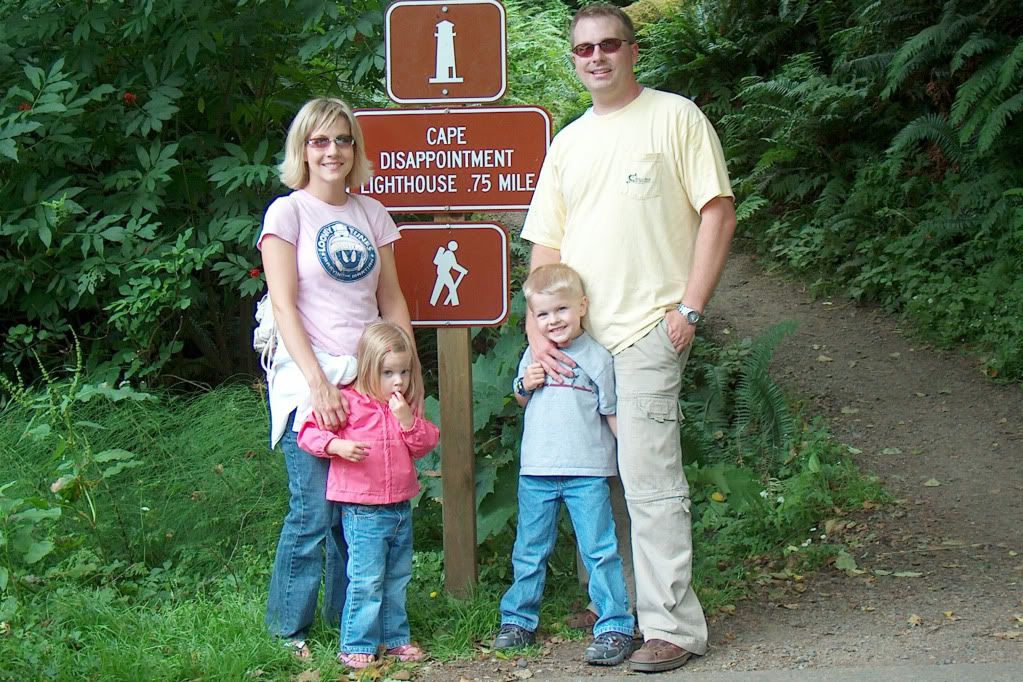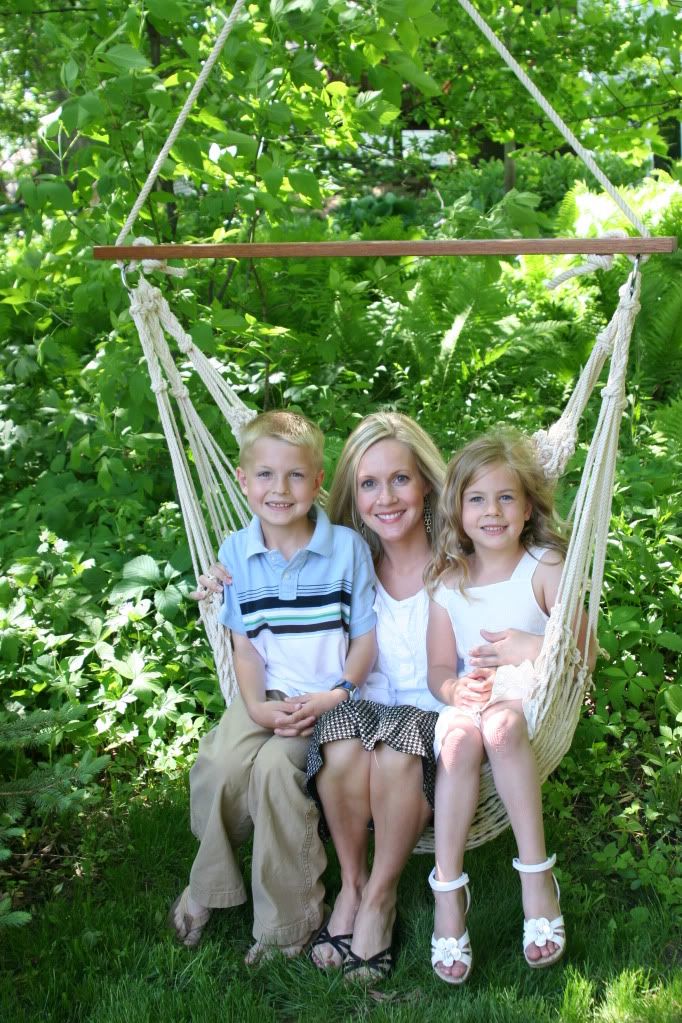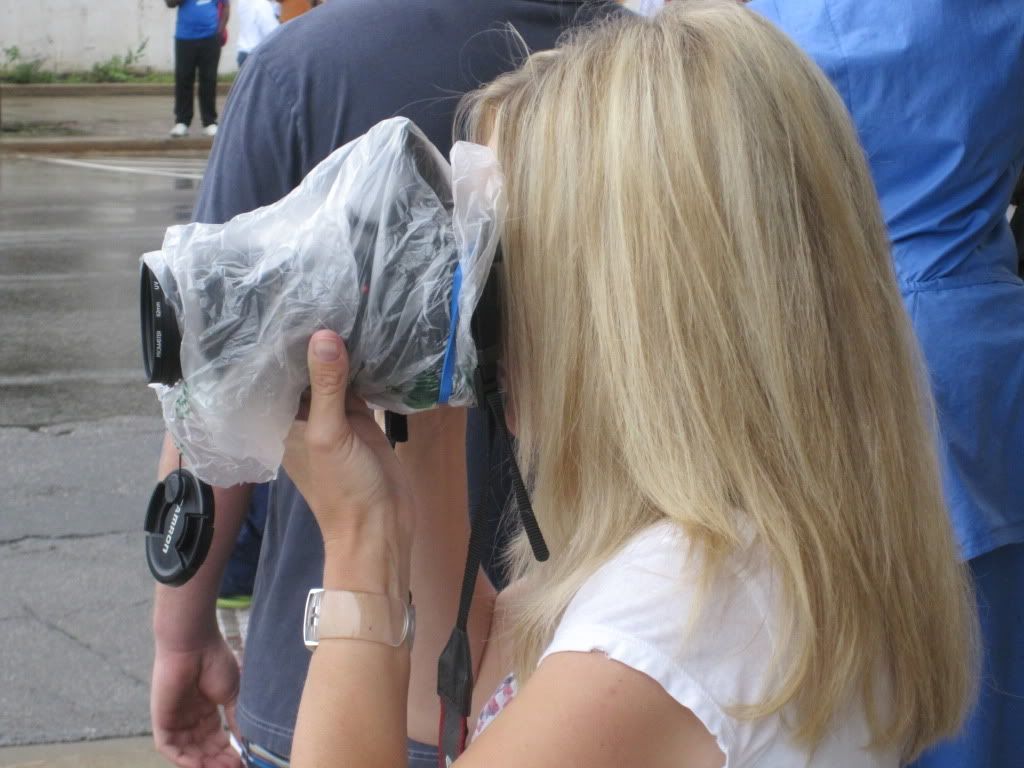 There are obviously several years worth of gaps, but you get the idea. If you would like to see more you can go to
http://s359.photobucket.com/albums/oo34/iowalish/Through%20the%20Years/?albumview=slideshow
.