Did you know...
that even in these woods (in March in Iowa) baren of any vegetation one can contract a pretty decent case of poison ivy? And that using said woods as a bathroom only makes it spread to private boy parts?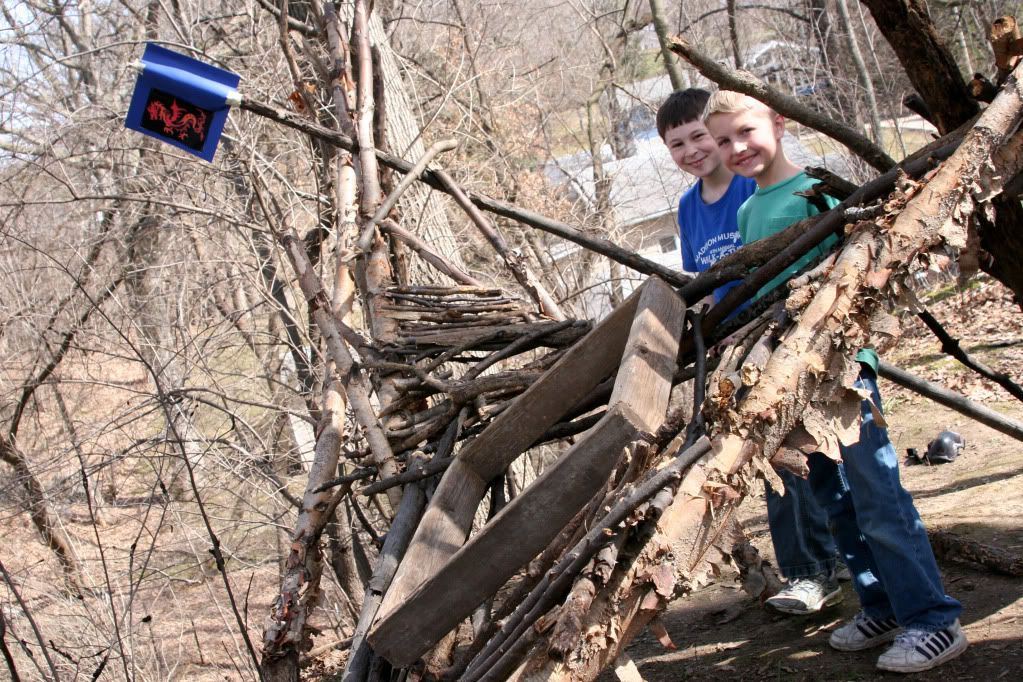 Did you know...
that if you search long and hard enough you might just unveil a beautiful bumper from the woods? And with a little elbow grease it could be turned into a spectacular bathroom for your fort? (There is no end to a child's imagination.)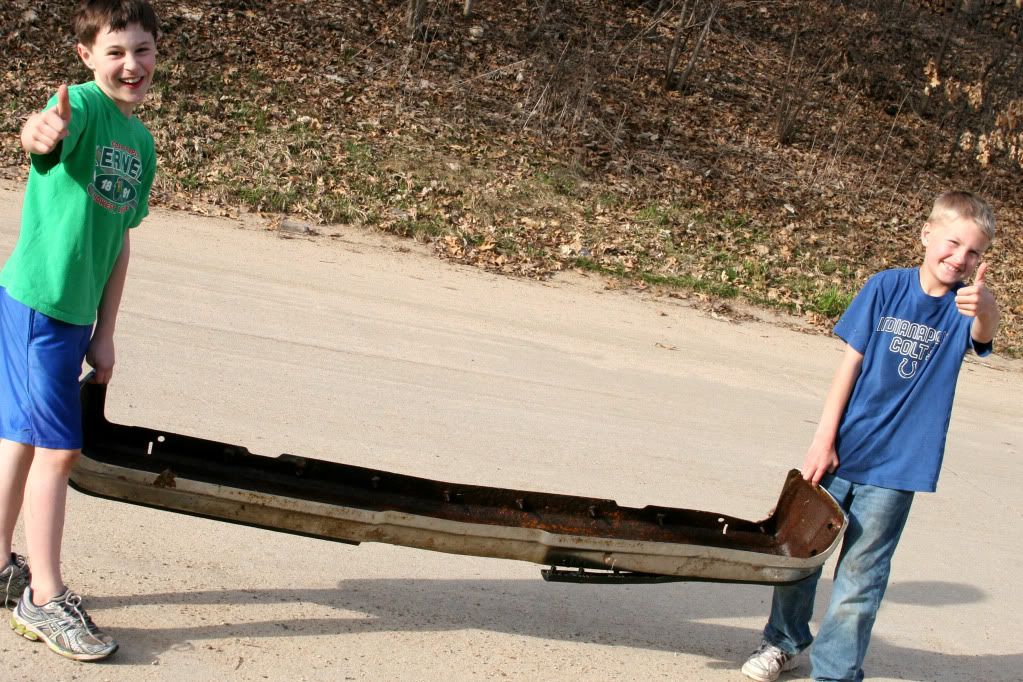 Did you know...

that making a fool out of yourself for just a short while makes you a best friend for a day? (And yes, I used my son's elbow and knee pads- I'm not that big of a fool.)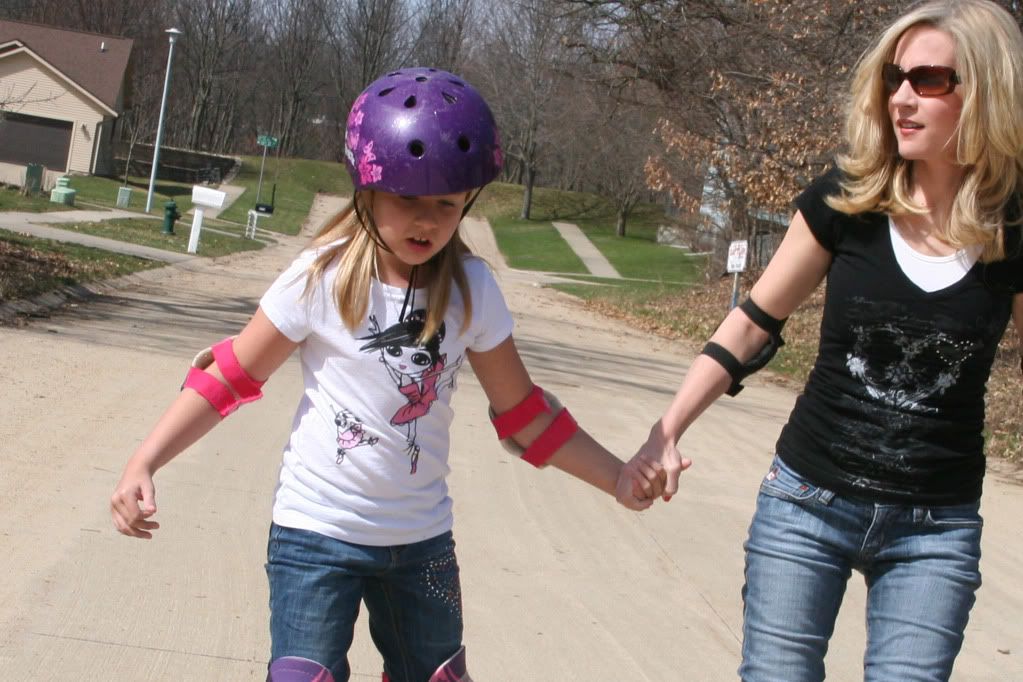 Did you know...

that you should just relax? ... because when you least expect it you realize that you have a child after your own heart after all.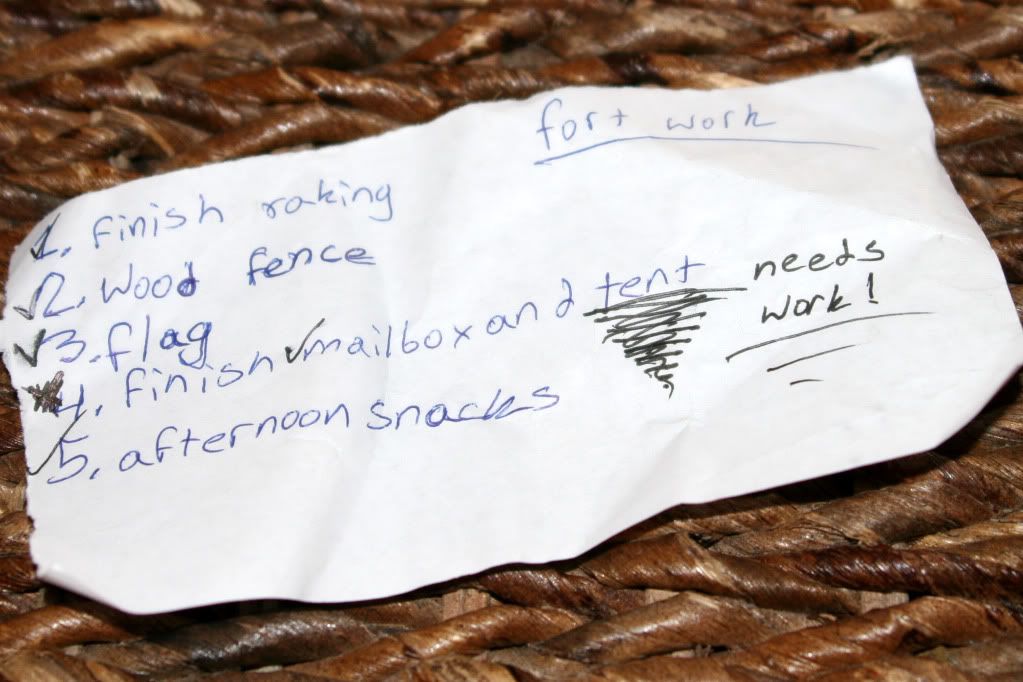 Did you know...

that children will actually fight and argue over who gets to shred the paper next? Who knew it would be such a coveted pastime?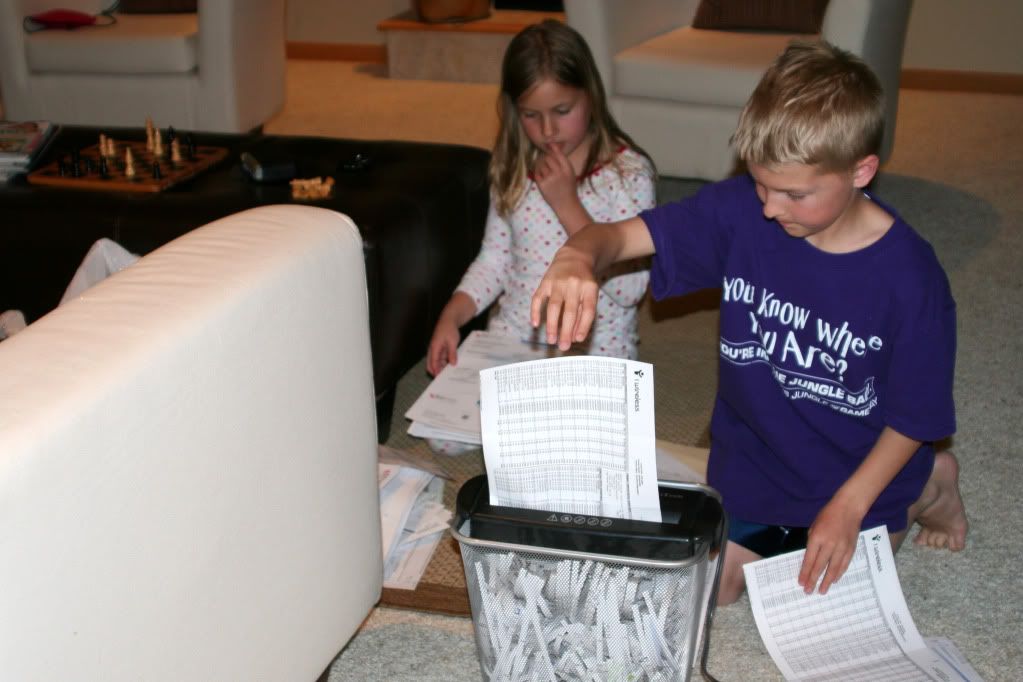 Did you know...

that there is no activity a child will pass on if it involves messes, particularly the kind that are hard to wash out?
Did you know...

that these are the pants that inspired the comment, "I'm sorry I was staring, but I was just checkin' out your butt" from the girl in line behind me (at Panchero's)?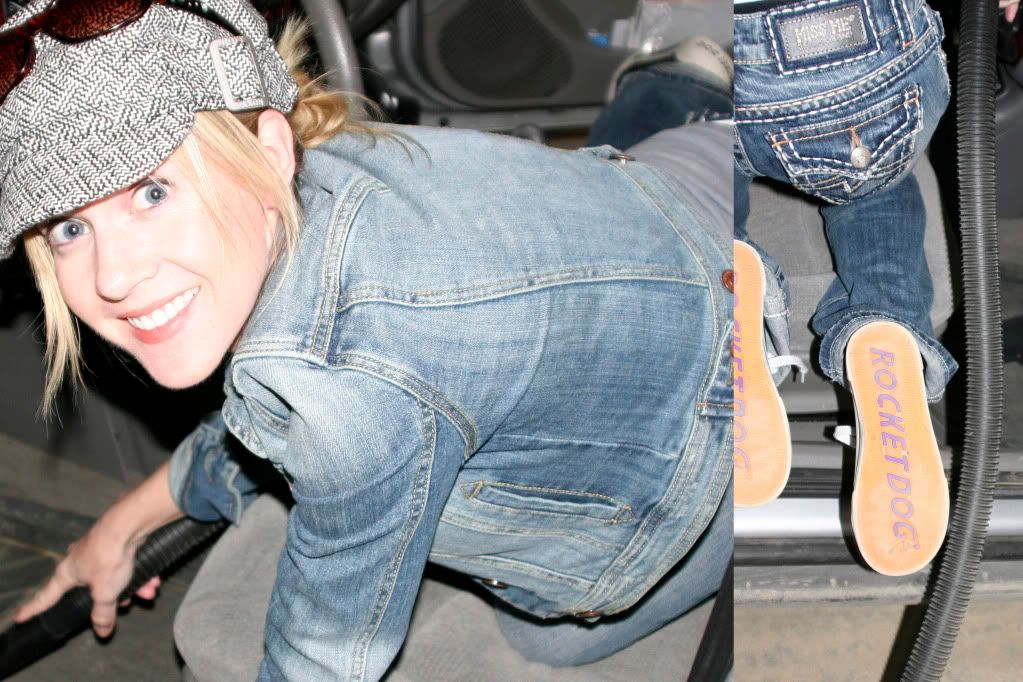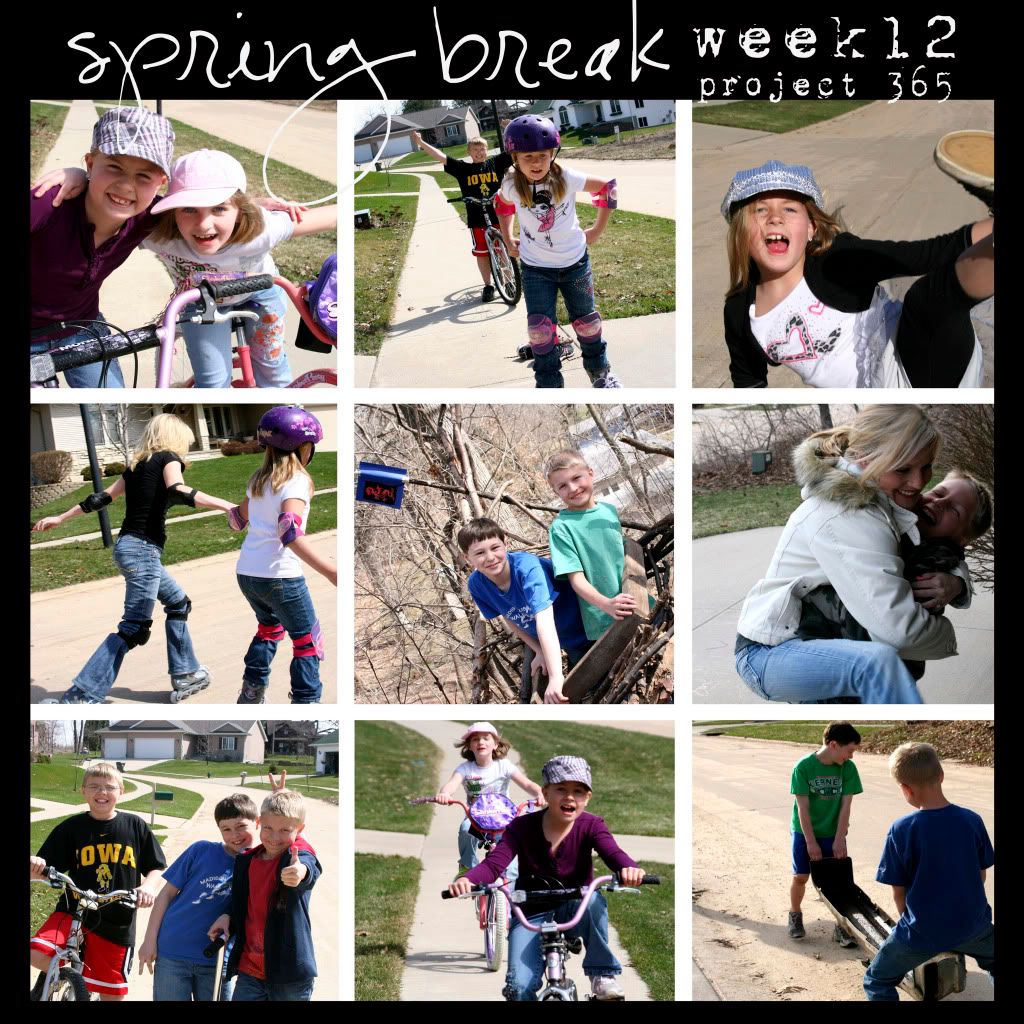 Did you know?

that even in a week of planned nothingness unexpected twists and turns find you?
You had better brace yourself...surprises are lying in wait! (I love it!!)