I've decided to do a slideshow because it's just easier. You can click
here
to see some of the highlights of our trip. It was a great getaway- just what I needed.
If that doesn't work because you are getting this via email, go to
http://s359.photobucket.com/albums/oo34/iowalish/Impromptu%20Pre-Spring%20Break%20Escape%202010/?albumview=slideshow
I've also received a couple emails about the video clips. You can't view those on email either. Go to
http://weloveiowa.blogspot.com/2010/03/piece-of-florida.html
.
Memorable Moments of our trip:
-kids saving 2 puffer fish and too many jelly fish to count
-driving 2 hours one way only to realize I set us back at least an hour-oops
-taking a dolphin cruise at sunset, but no sunset due to clouds
-eating a seafood dinner @ Crab Trap- Pokey had snow crab legs and Little Man had maui maui
-finding amazing shells at Nevarre Beach thanks to Rena
-climbing sand dunes and being told I'm a bad example
-Little Man buying an air soft gun with his trip money
-seeing an albino alligator
-kids seeing airforce museum of planes with Uncle Chris
-boys getting skunked on fishing trip
-shopping afternoon for girls- great finds at thrift shops
-eating a warm crispy creme with Rena (light was on)
-finding Little Man's note "Bye I have gone to the beach."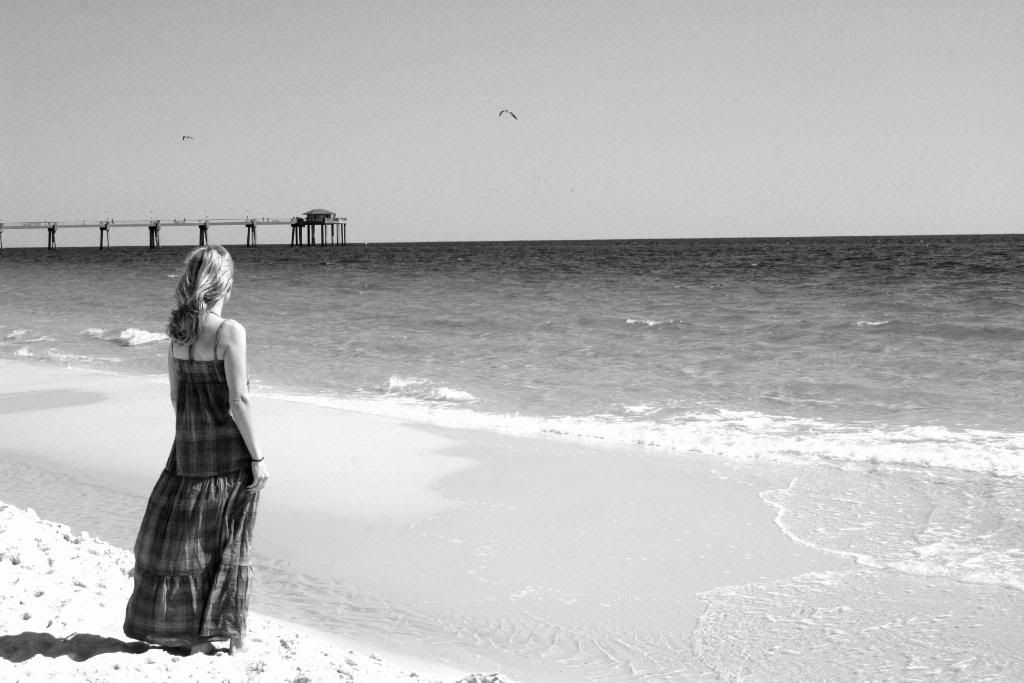 "We live in a wonderful world that is full of beauty, charm and adventure. There is no end to the adventures that we can have if only we seek them with our eyes open."
-Jawaharlal Nehru