Our Easter week in photos... Enjoy.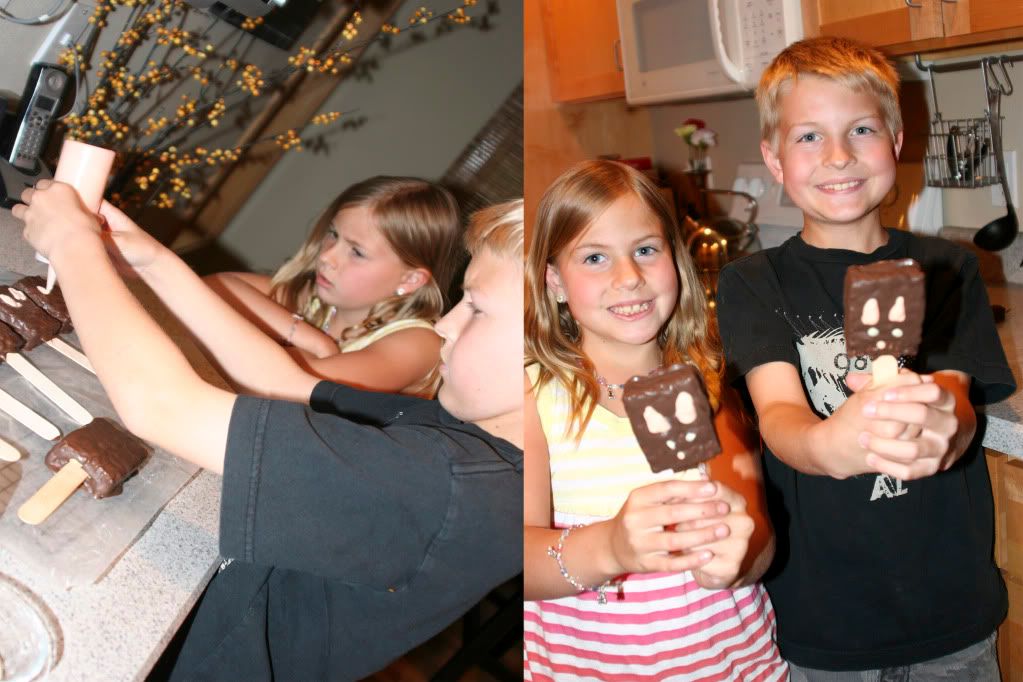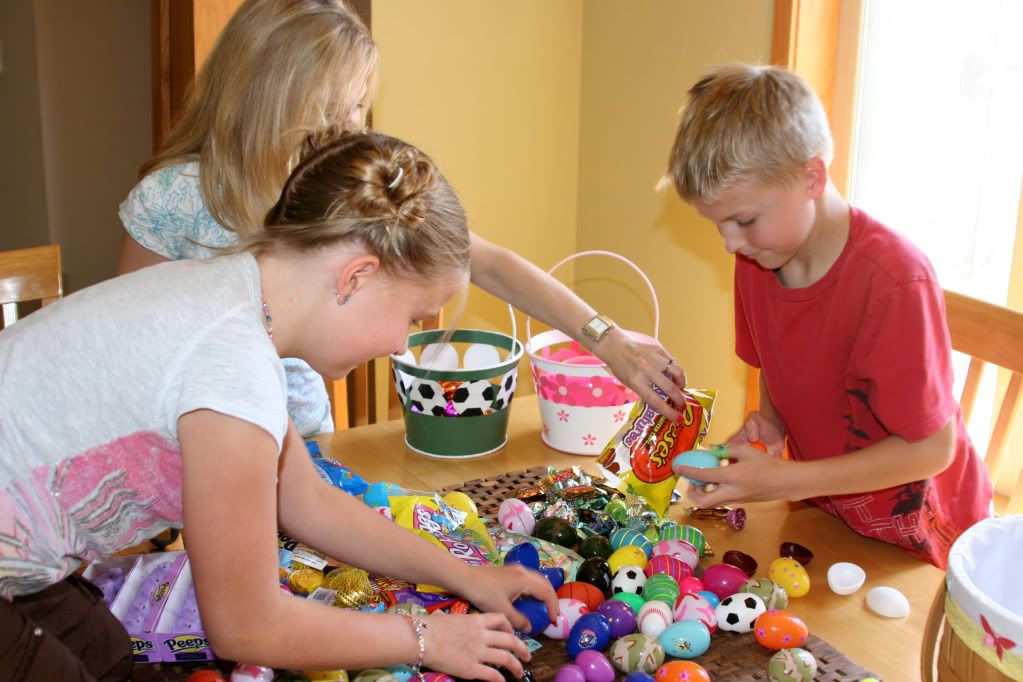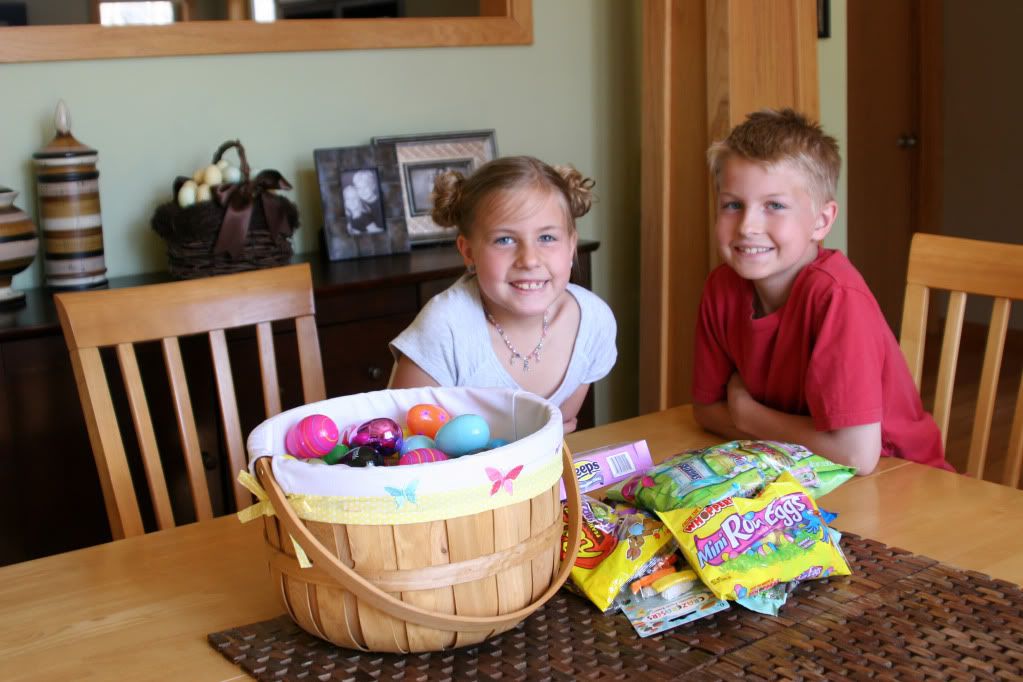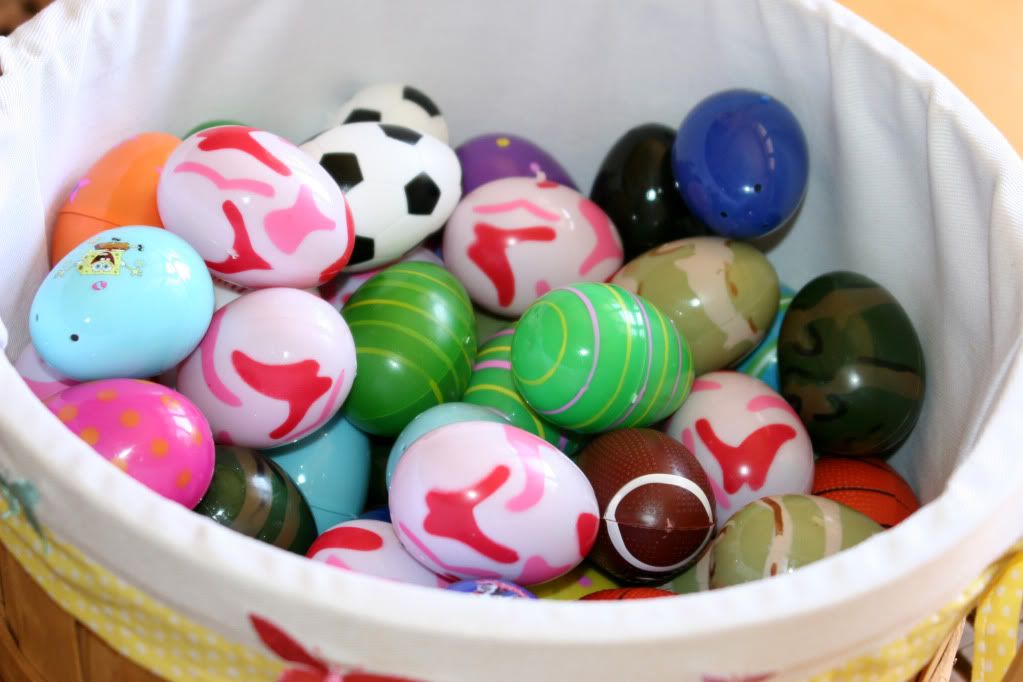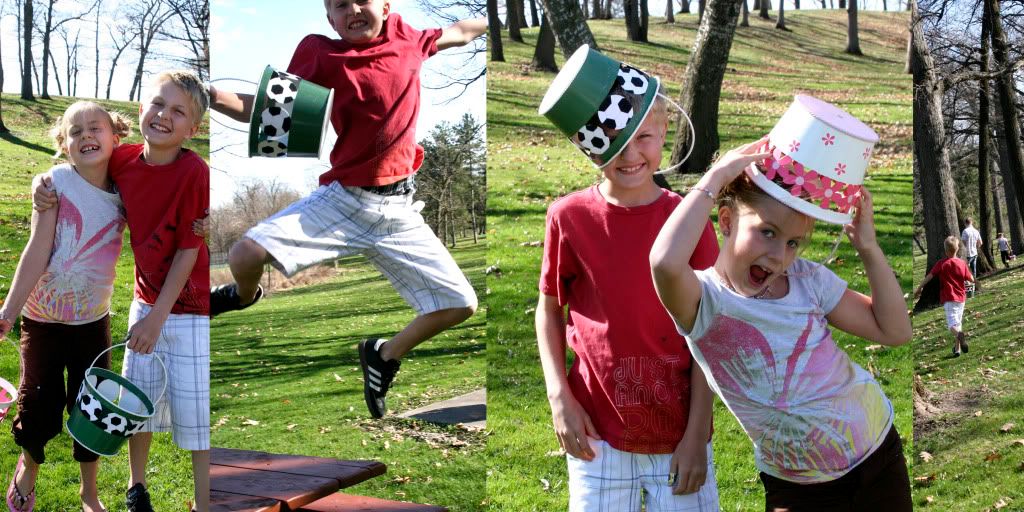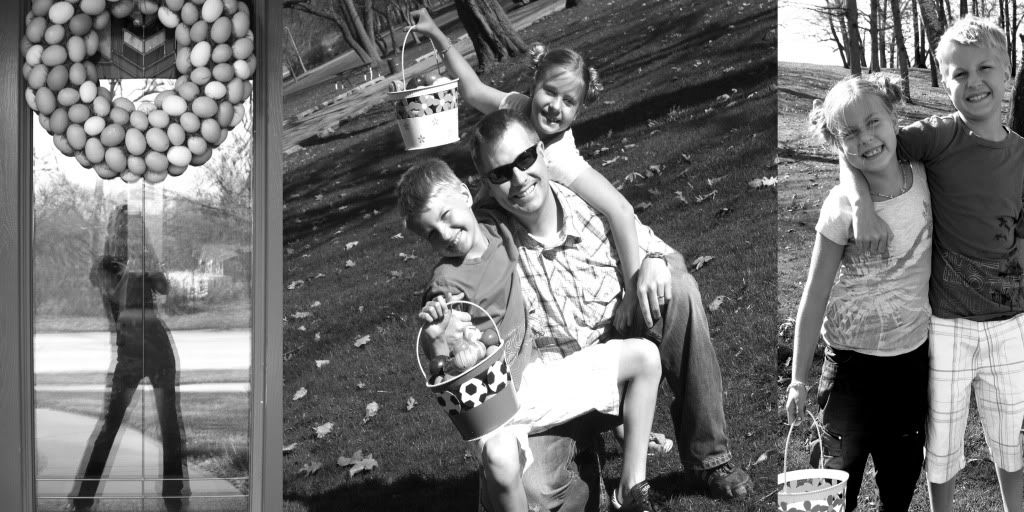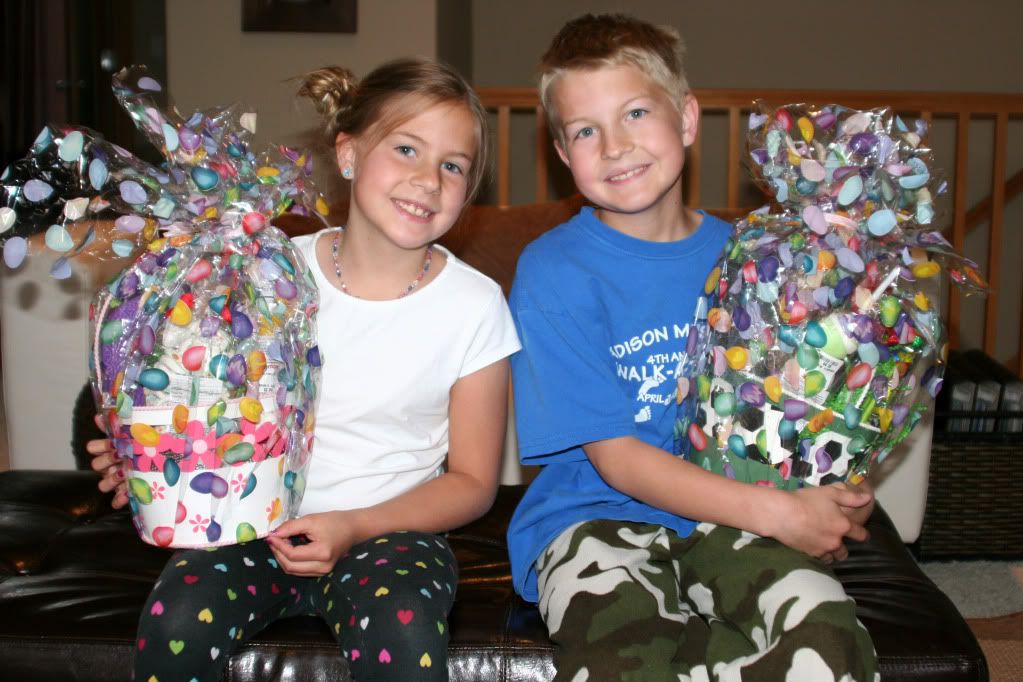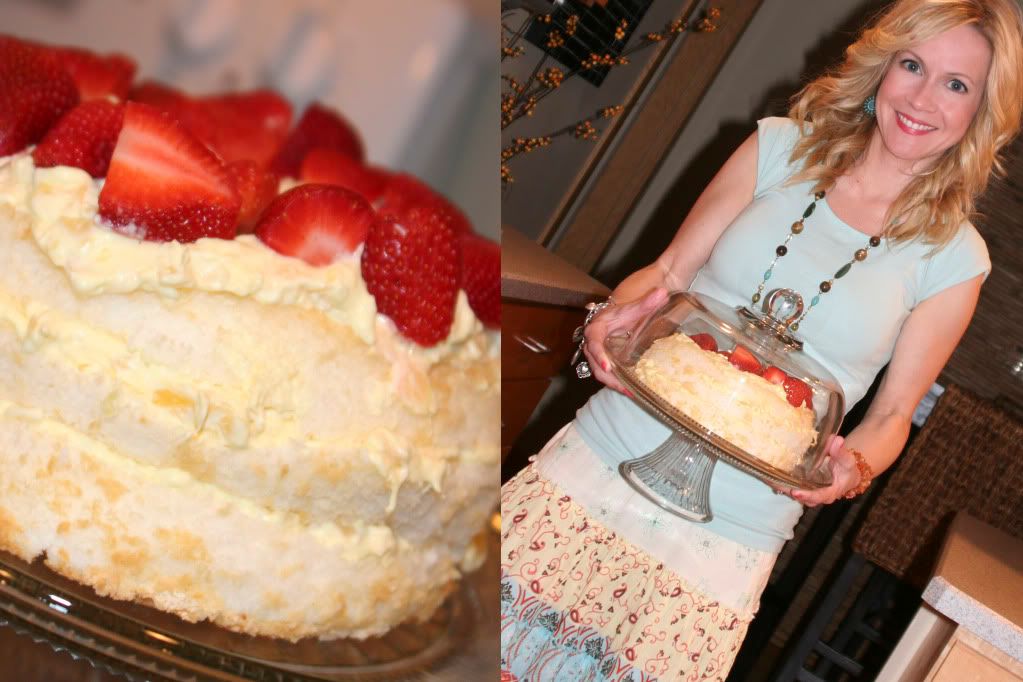 If I had to describe our week in 10 words or less it'd be:
fun, busy, family oriented, holiday filled, memorable, perfectly imperfect week.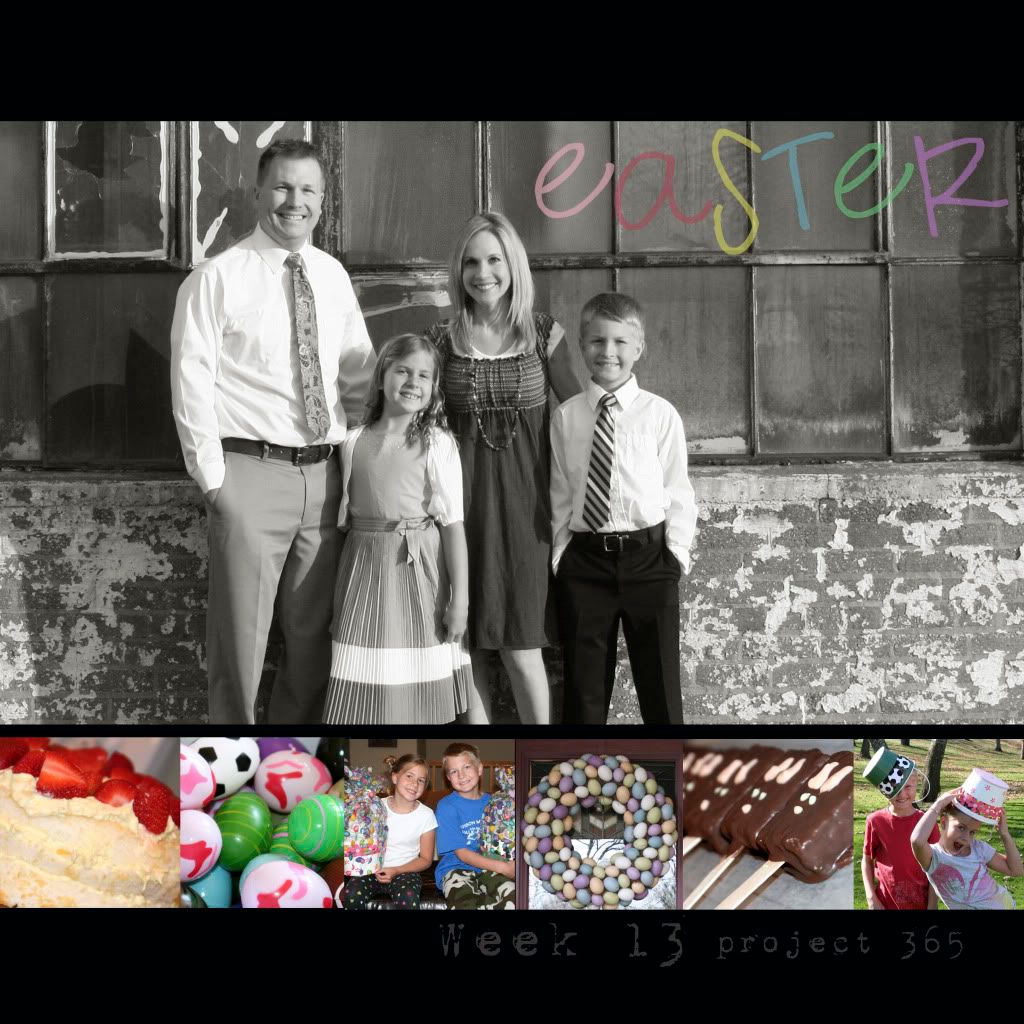 Coming up: 4 day fun filled girl's trip to New York City. Stay tuned to hear all about our adventures.