Just about the time you just can't take another minute of winter, those first sprouts make their way through the frozen earth and hope is renewed.
It came early and it appears spring is here to stay. The smell of freshly cut grass, rainy afternoons, and barbeques now fill the air, green has replaced brown, and buds are in bloom as the earth comes back to life.
It is a season of fresh starts, beautiful in every way- well, almost every way.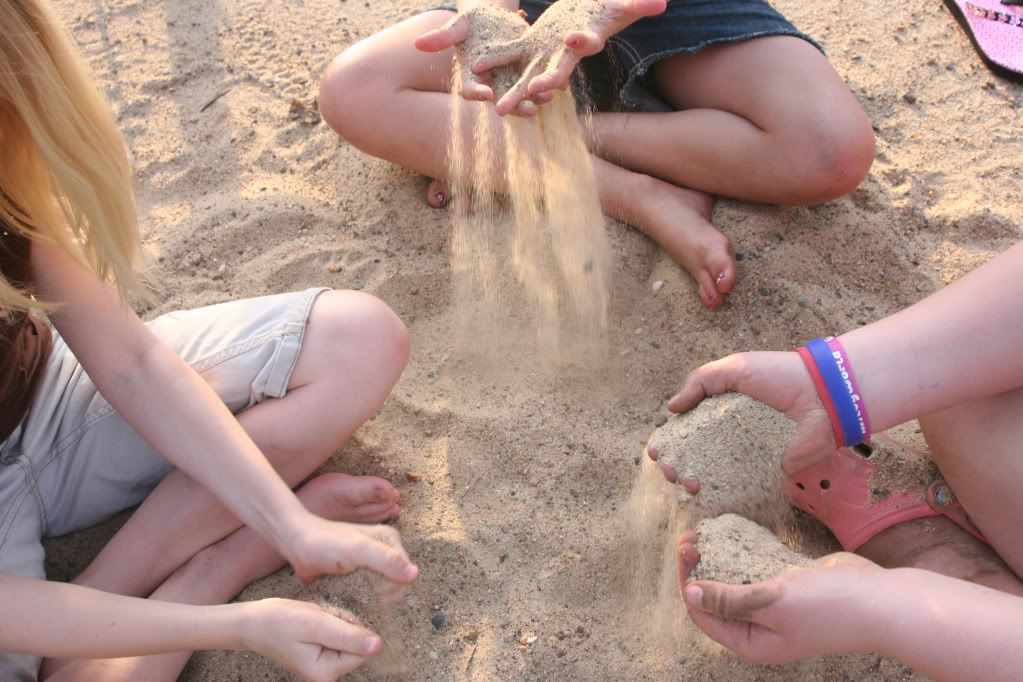 No, we are not at the beach here. This is our street. The same street Pokey crashed on last week when her tire slid into a pile of sand. The city has said they may get around to removing the sand on our street by July. You may remember the picture of the sand back in January. If not you can go
here
. The snow is now gone and this is what was left behind. Isn't it lovely?
The other not so pretty part of spring would be this...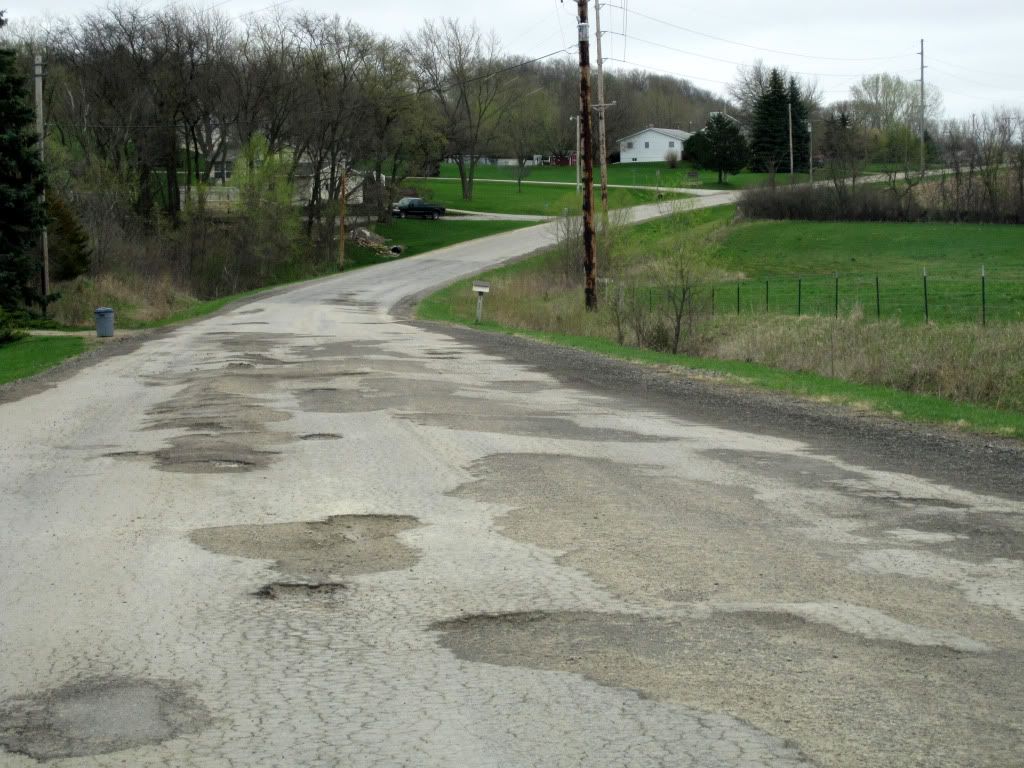 Can you say potholes? (snow + cold temps + salt & sand = potholes in abundance)
But, not to worry- there is still plenty to love about spring.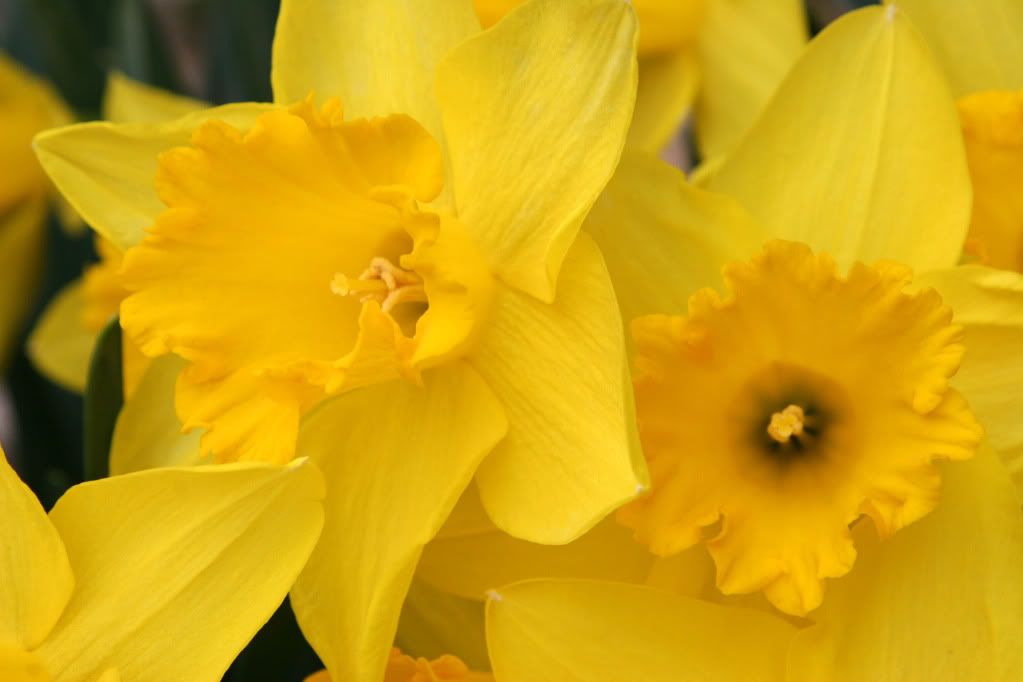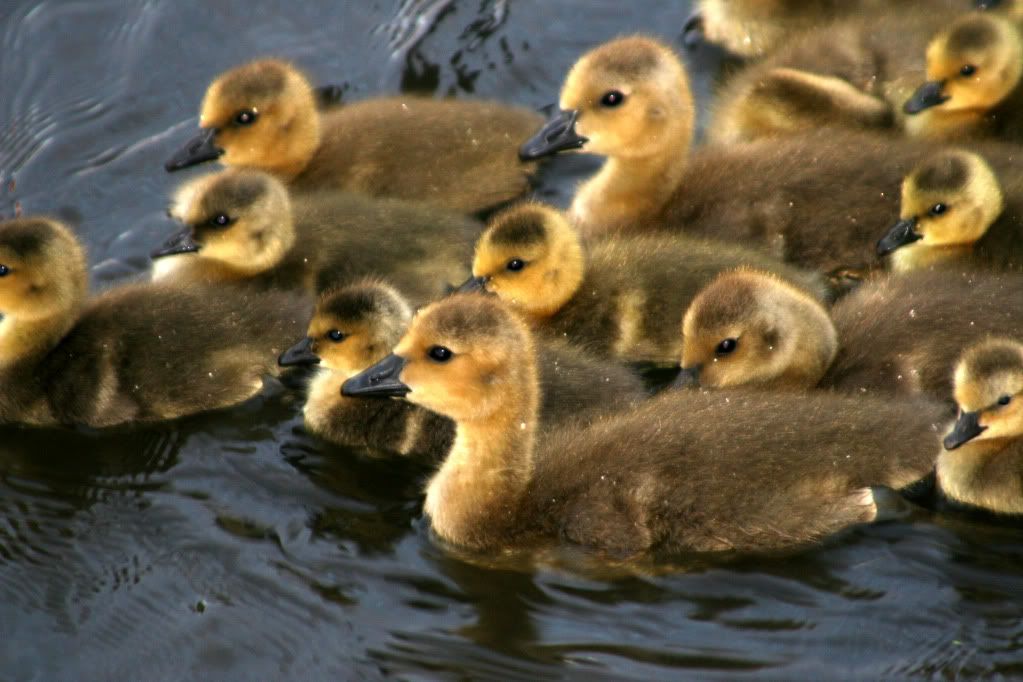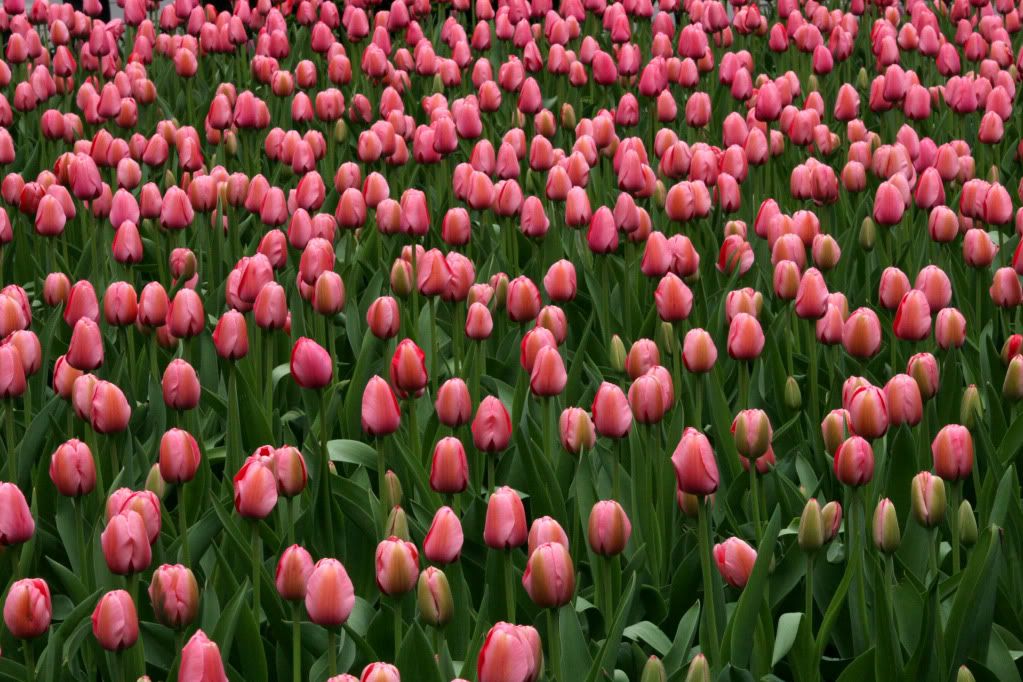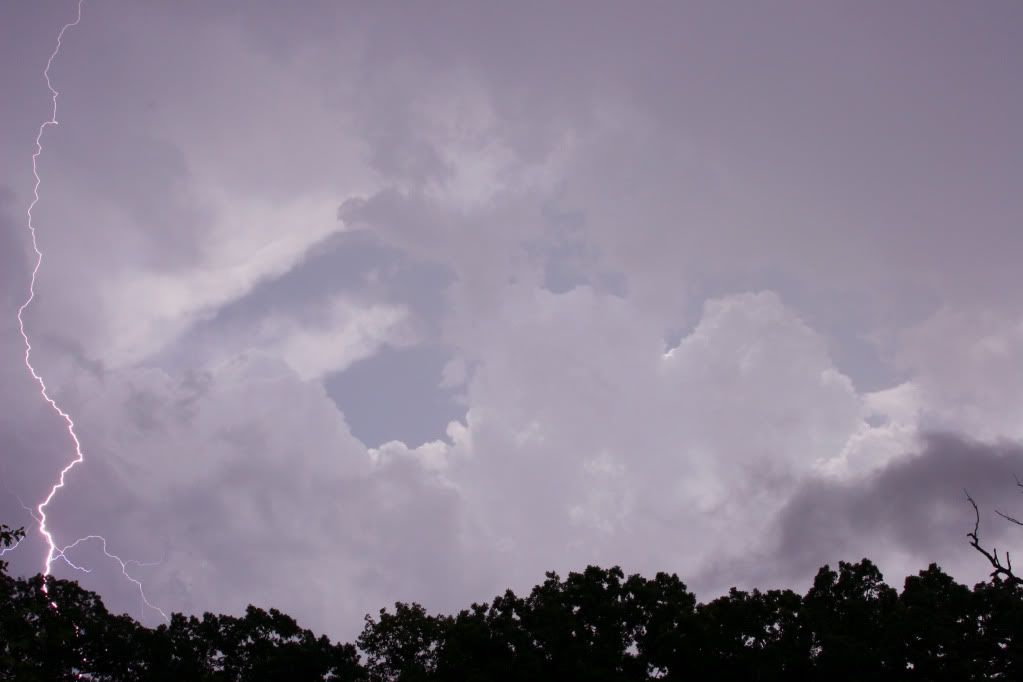 And if you ask me, I'll take the crappy parts of spring over the winter blahs any day. How about you?