Do you have a person that you just don't
get
as hard as you try?
Well, Pokey is definitely that person for me. Currently 8 ½ years old.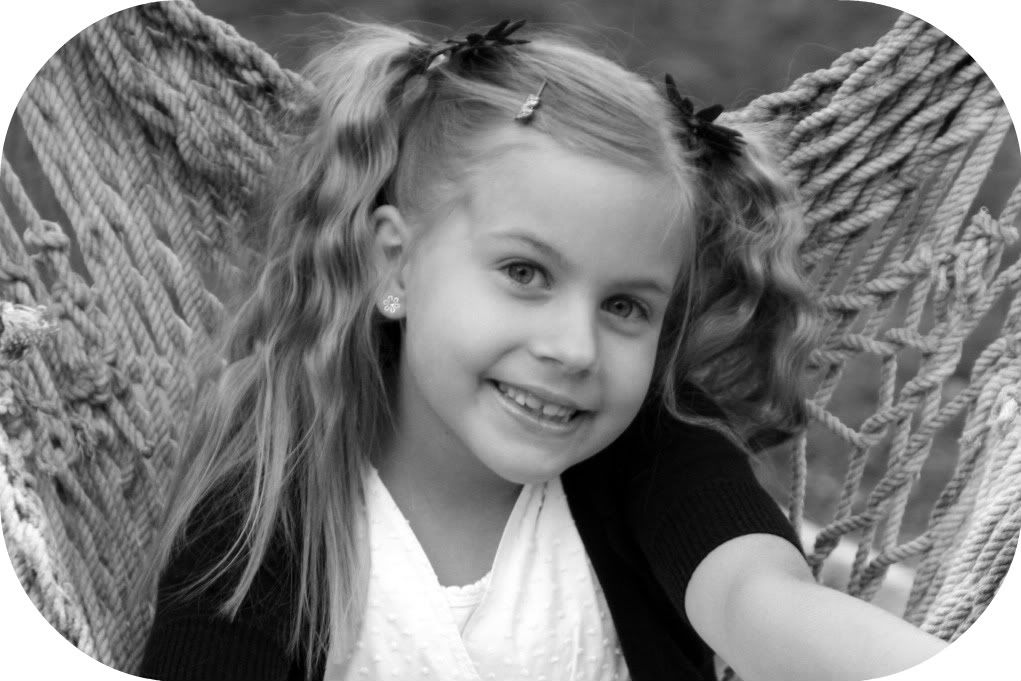 Her name is Pokey because she is
the slowest person on planet earth
, literally.
…always in her own little world and oblivious to those around her. I wait for her to get out of the car for approximately 3.8 minutes EVERYWHERE. WE. GO! Old grannies are out of their cars faster than she can unbuckle her seatbelt.
Yep.
She is also
the most stubborn child I've ever known
. Hands down. (And I can only hope that one day this trait will be to her advantage, as right now it just makes me nuts.)
There is no making this child do ANYTHING. If it's not
her
idea, forget it. Have one of those?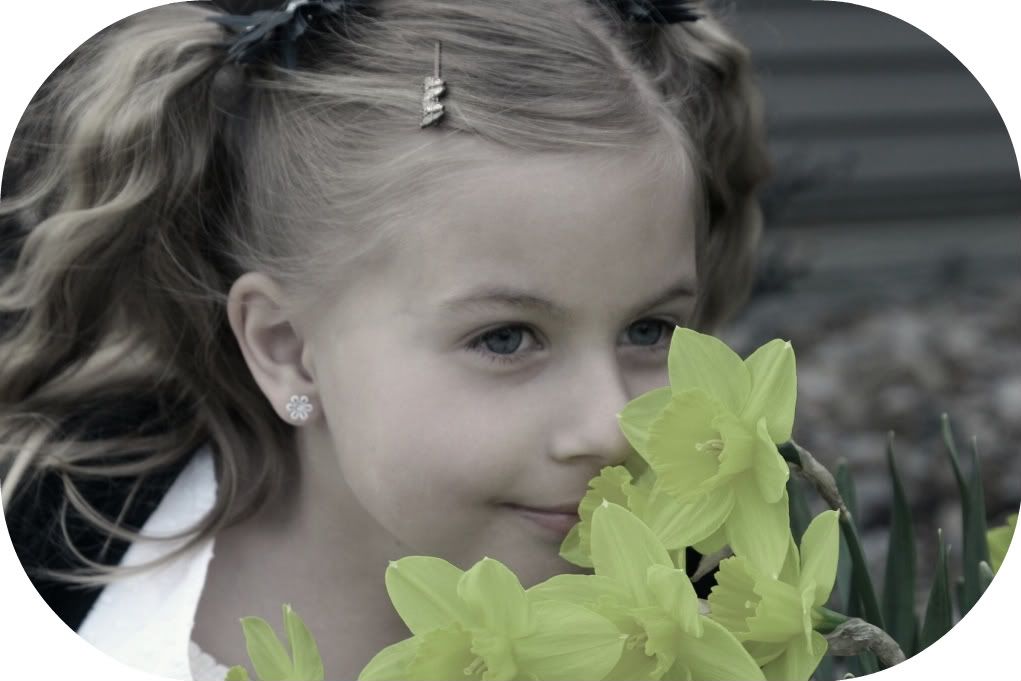 She refused to take a bottle despite the fact that she couldn't nurse. I tried every nipple known to mankind and after exhausting all options we had to starve her over 30 hours before she'd take a dropper of breast milk all while hiding her face. At 4 months old she didn't want to admit defeat.
This is also the kid that refused to potty train at 3 ½.
"Don't you want to wear panties like a big girl?"


"Nope, I want to wear diapers like a baby."
(The fact that a child can speak those words should be a red flag that they are too old to NOT be potty trained.)
We played her game.
"You wanna be a baby?"
Well, alright then. You can be a baby.
We set up the porta crib, fed her formula in a bottle and jars of smashed beans for dinner. When she refused to eat, we told her babies sleep a lot and it was time for bed. She cried half the night. We stopped in periodically to ask her if she was ready to be a big girl yet.
Between sobs she muttered,
"No."
We continued the process repeatedly and finally after I thought for sure she was never going to give in, she finally broke. She was
finally
ready to be a big girl. Once she made that decision she was potty trained almost instantly. But SHE had to make the decision.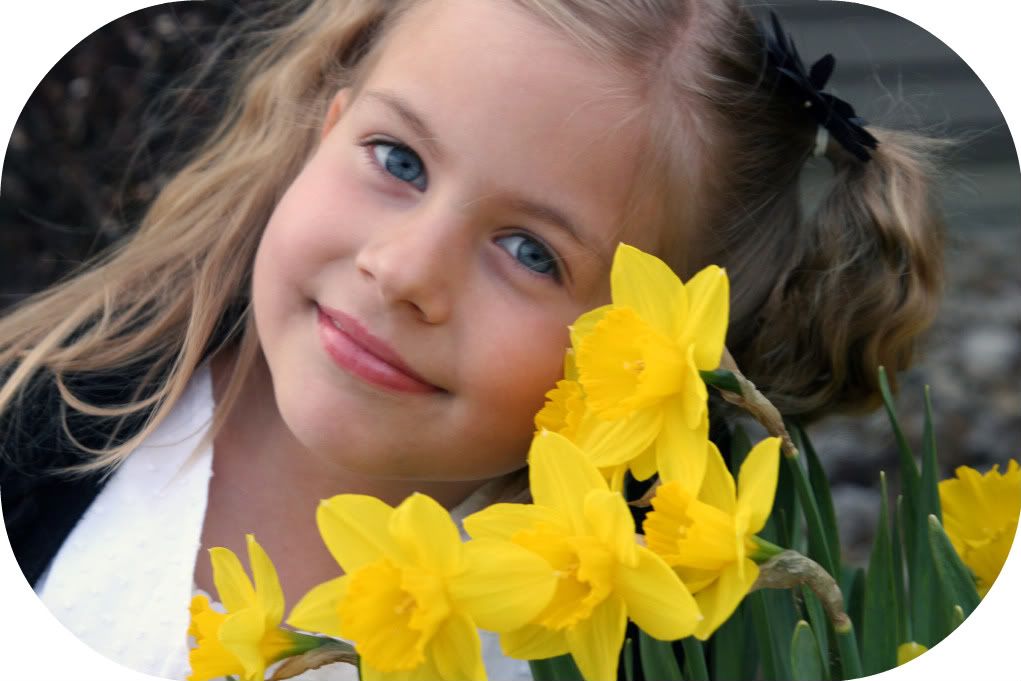 Well, her new thing is math. She
hates math
. Wants nothing to do with it.
And there is no making her like it. We sit for hours trying to extract correct answers. But she doesn't care. And refuses to try. Our efforts are futile.
"Pokey, what's 3+2?"

"4."
(less than .08 seconds later)
I know that she knows the answers. She's proved it over and over, but hates it so much that she won't take the time to think through it long enough to spew correct answers. Or maybe she is trying to give wrong numbers on purpose. I'm not sure.
Last year we couldn't get her into summer school because she scored too high on the test. This year she qualifies. I think she purposefully did poorly on the test so she COULD go to summer school. And I'm onto her!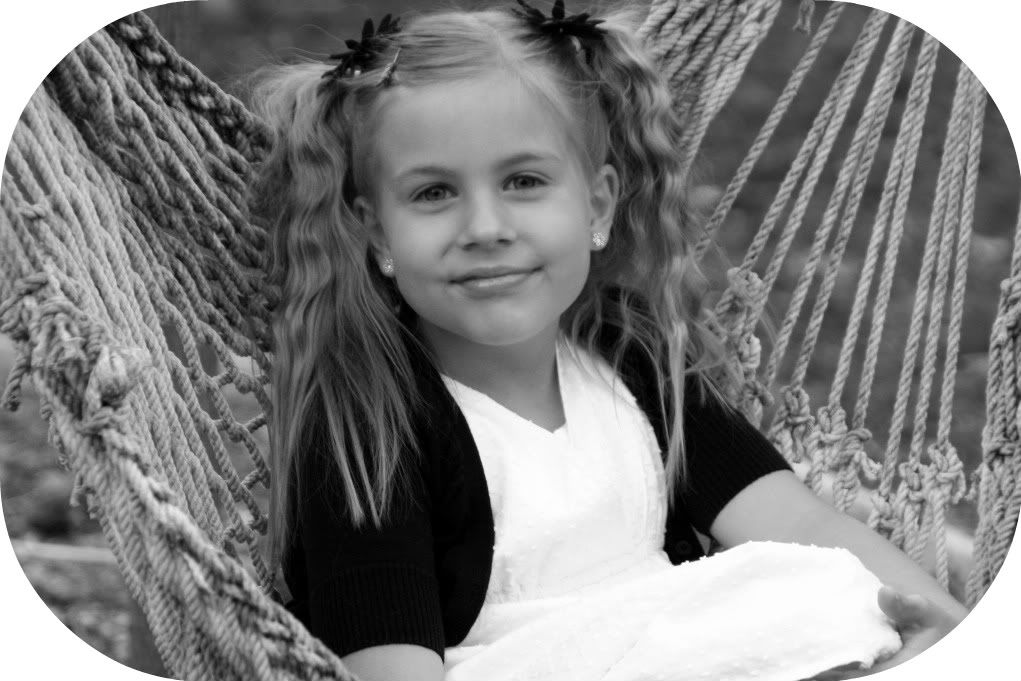 We were sitting at dinner discussing this specific test.
Pokey:
"The class all gets a special reward for doing so well. Well, everyone except me. "

Me:
"Ah, you didn't do well?"
Pokey:
"Yeah, I think I got the lowest score."
(very matter of fact)
Me:
"You got the lowest score?" (
concerned)
Pokey:
"Well, I don't know that for sure."
(shrugging shoulders)
She could have cared less. She went right back to eating. Didn't miss a beat. Didn't bat an eyelash.
She has told us how excited she is for summer school several times now.
I wrote the check for $175 and couldn't help but feel annoyed.
As much as I want to scold her, I don't want to say anything to make her less excited to go. And I secretly hope that this is the thing she needs to get pumped about math.
I struggle to understand my sweet Pokey. I don't get her as hard as I try. I always tried so hard in school and was absolutely devastated with anything less than As. How can you help a child who genuinely doesn't care? Who is fine with mediocre? Who won't try because they don't want to?
I won't even start in on her
lack of cleanliness
. But I will say that her room is so messy sometimes that I worry it might come to life. And she could care less. She seems to thrive in chaos.
She's definitely a one of a kind, one that I'm working everyday to understand better.
Ah, motherhood. SIGH. She is so completely opposite of me. Is she even my kid?
But she is a beautiful person, inside and out. And I can't imagine life without her. (Photos were inserted as a reminder of just how beautiful a person she is AND to keep my blood pressure in check.)
Now if I can just get through the next 10 years with my sanity intact. Heaven help me.