Get up off your couch you lazy people!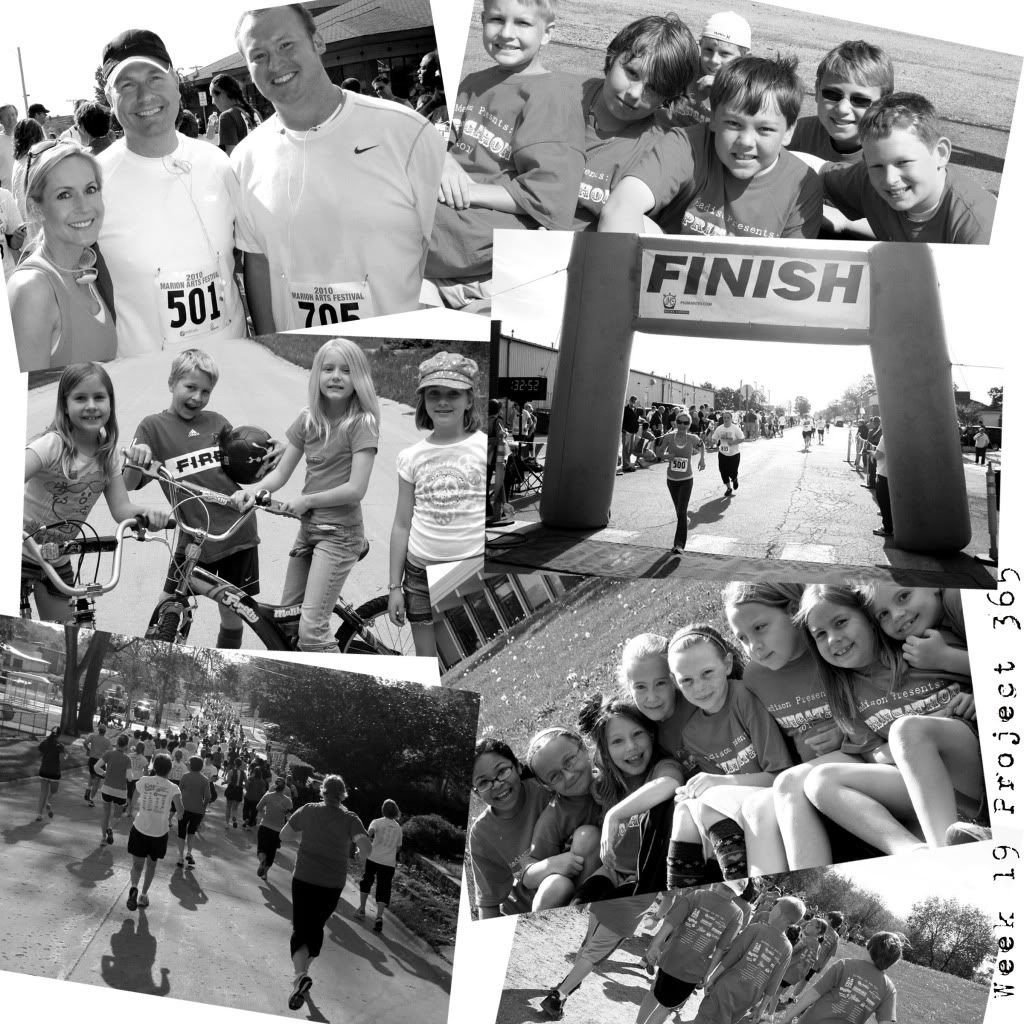 This week was chalk full of all forms of cardio.. the kid's school walkathon, a 5K, riding bikes, scootering, etc.
It is almost summer and I for one am tired of hibernating. Not to mention that I'm going to have to showcase this body in a bathing suit very shortly. Cringe.
And just incase you've been procrastinating any form of excercise until it got closer to summer... this is a reminder that your time is up. Tick, tick...
My body tried to keep me down this week with all sorts of CRUD, but I persevered.
I WIN. Take that!
Don't ya just love that feeling you get when you want to be doing nothing but sitting in front of the tv feeding your face with a bag of doritos and some twinkies... but instead you get your butt off the couch?
You make a conscious decision to NOT be a lazy butt.


I think it is by far one of the greatest, if not THE greatest feelings you can have.
Then when you actually DO something...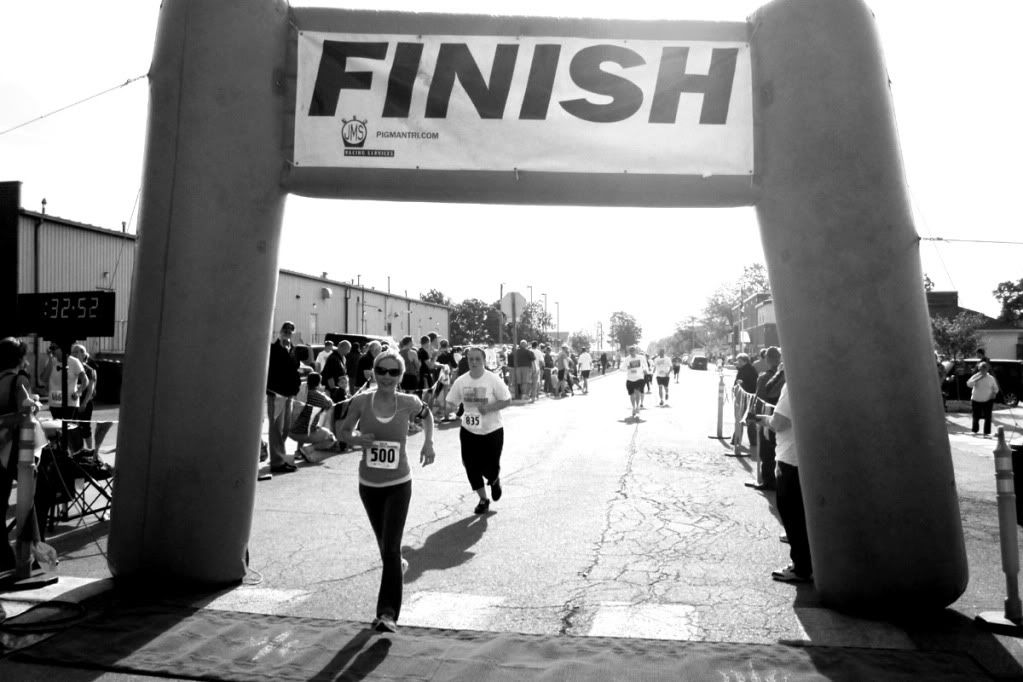 Complete and utter ecstasy, as if you just climbed your Mount Everest... Yes, that good.
And just in case you could possibly be mumbling something under your breath, I must tell you... I am NOT a runner. Just check out the numbers on that clock. It doesn't lie.
I might have run some in high school, but it's been at least a couple decades since this body and I have hit the pavement. (Except for that 4K last year, but not sure that counts.)
This week I was down and out. Sick as a dog. So sick on Friday I broke down.
After a big bowl of pasta, some good drugs, and a full night's sleep...
I did it. I got up off my sick kiester and made my way to that race.
I kept my expectations low. My only goal was to not walk or die.
It was hard and exhilarating all the same.
I did it.
And YOU can too.