I'm participating in
Pixel Perfect's Before & After
meme again. I had so much fun last week I decided to try it again. There are some amazing photoshop wizards out there.
This tutorial is from Alison at
Home is Where the Heart Is
. When I was just starting my
Project 365
last year she was very inspirational. She is a mother of 6 children and is a super talented lady.
I did silouettes of both my kiddos and I like Little Man's slightly better.
1. Photograph your subject, in profile, with a digital camera. Your camera should be on the same level as your subject. Try to shoot against a pure white background: this makes it easier to digitally remove the background later on. Hang a white sheet and used some lights behind. (The beauty of it is that it doesn't have to be perfect. I didn't have a big enough sheet and had crappy lighting. And now I'm exposing my flawed photos for the world to see.)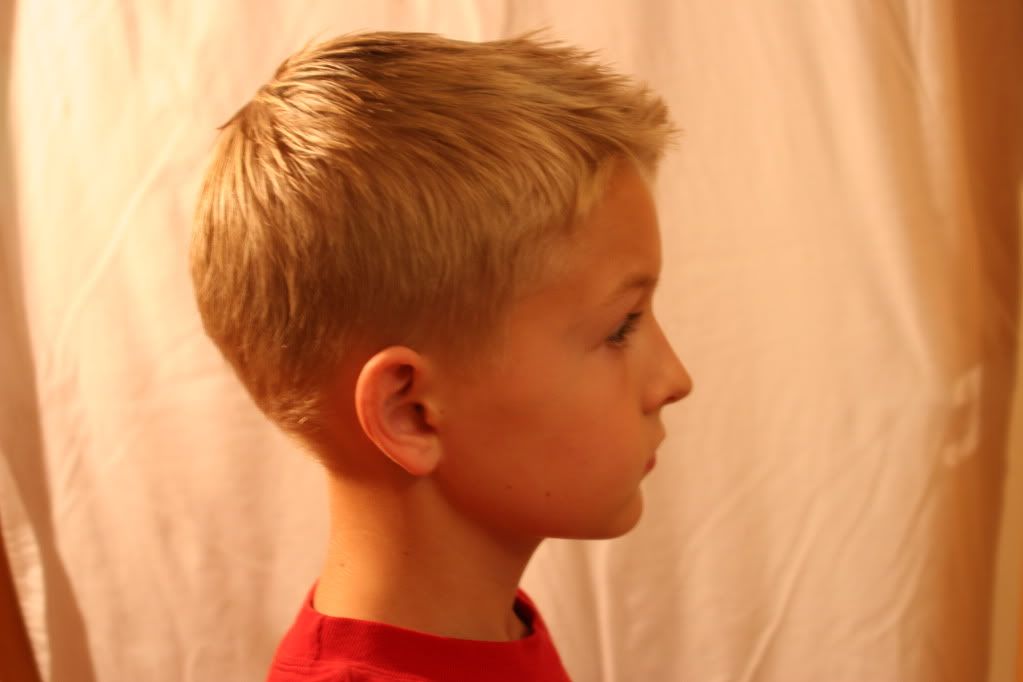 (I whitened the background to make it easier. Not a required step.)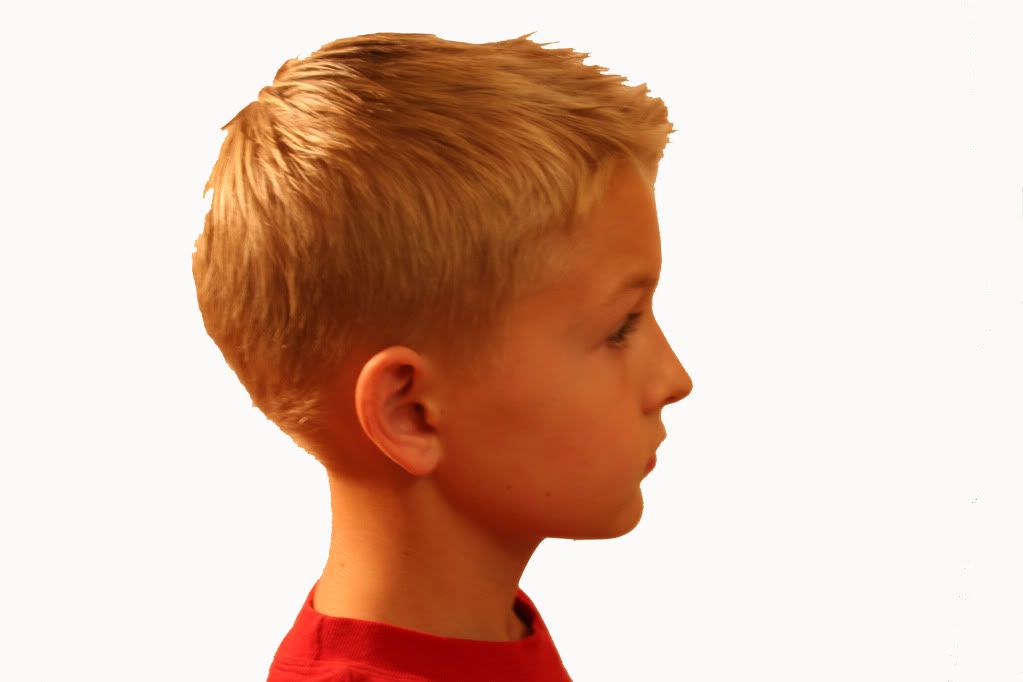 2. Open your photo in Photoshop. With the Magic Wand tool, select the (preferably white) background for removal. Once clicked, the background will be outlined and highlighted, go to 'edit,' and select 'cut.' The background will disappear.
3. Go to 'image,' and select 'adjustments.' Select 'desaturate:' this removes all color. Also in 'adjustments,' select 'brightness/contrast.' Both lower the brightness, and increase the contrast: your image will take on the form of a silhouette. If your picture hasn't fully silhouetted, fill in the rest of the figure with black, or another color, using the Paintbucket tool.
4. Use the brush tool to shape the shoulder area. Use the magic wand tool to select the silhouette.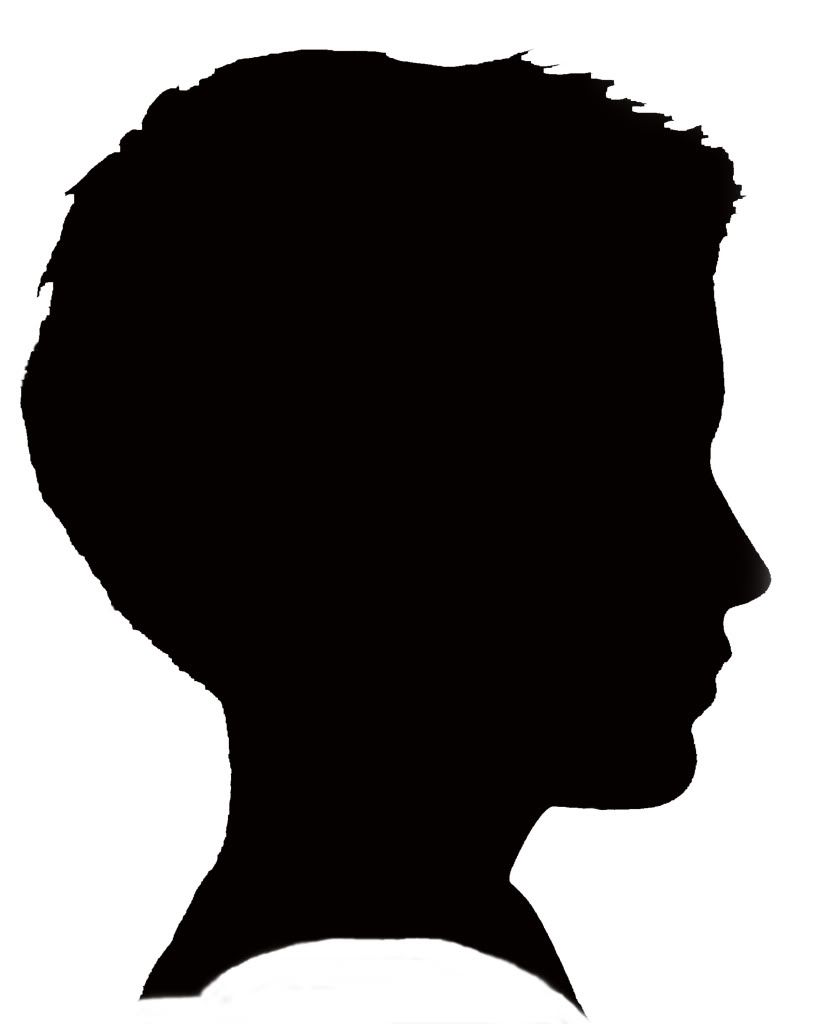 5. Then cut and copy it into new canvas and add some text!
If you have them done professionally they are quite pricey. You can see her final work
here
and
here
. They are stunning!
Definitely worth a try if you have photoshop!