This is Friday-Flip Offs, "my way of ridding myself of weekday angst and frustration before heading into the weekend. I virtually flip off whoever is on my last nerve. It's very cathartic. The theory is that I don't take anything out on my husband and kids."
Gigi at Kludgymom
is the brains behind this brilliant idea.
So, without further ado, let's begin this VIRTUAL DETOX. Ahem...
To my piece of crap car
that has contracted a new mystery ailment leaving us temporarily stranded at the pool in 90 degree heat in full sun. Flip Off!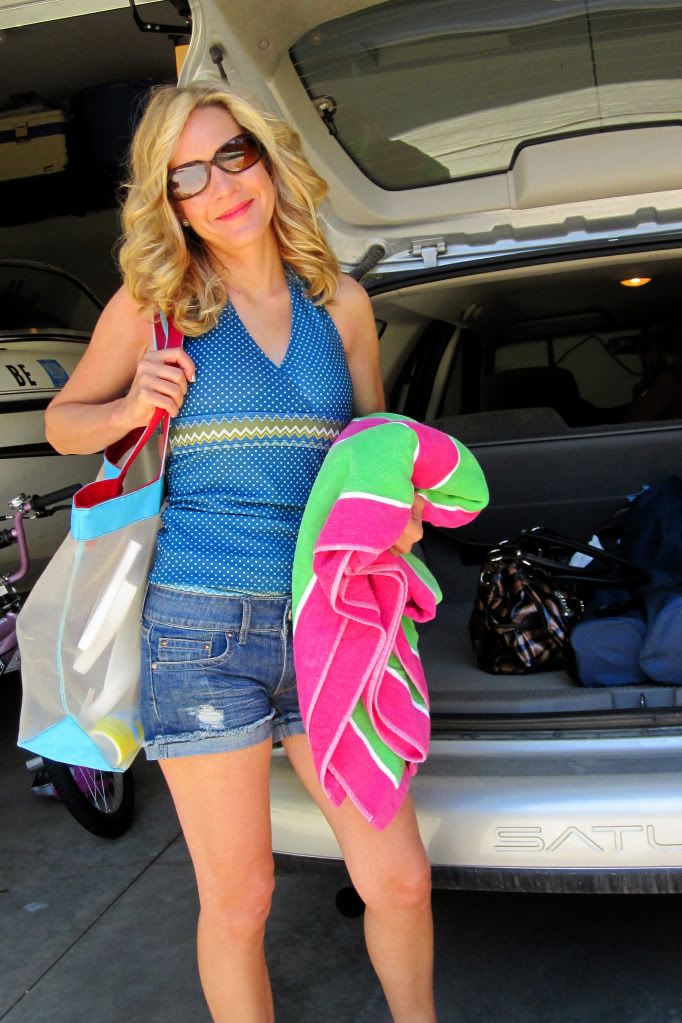 To myself
for deciding to take off my swim shorts, but forgetting to sunscreen my upper legs leaving me as red as a lobster and rendering me unfit for just about anything that involves movement for at least 24 hours. I haven't had a burn this bad in at least a decade. Ouch.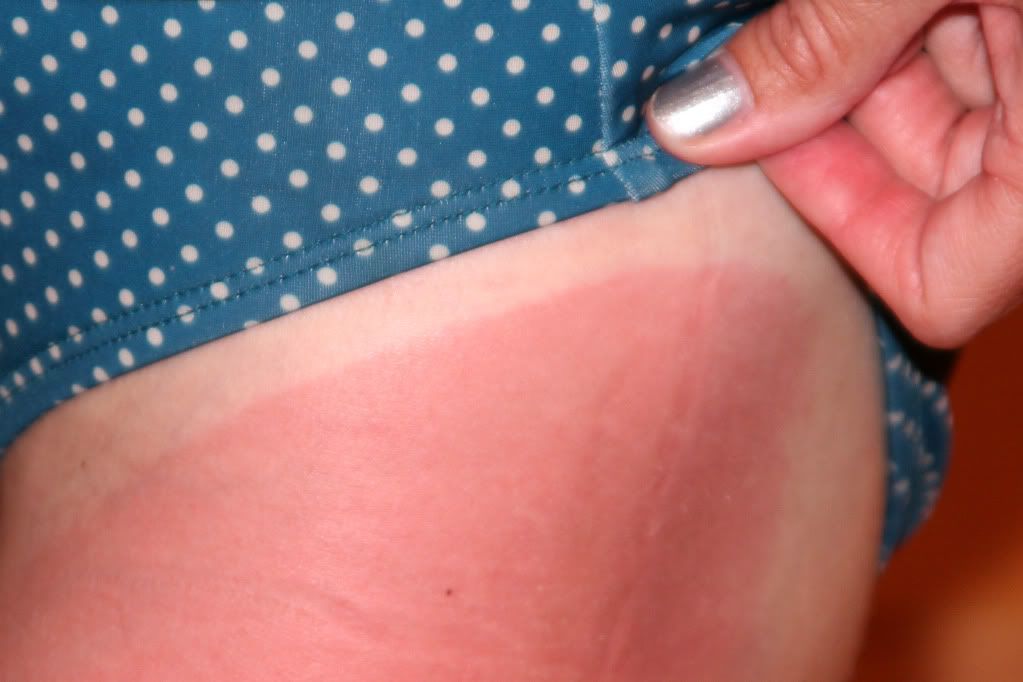 To all the socks that have gone AWAL
...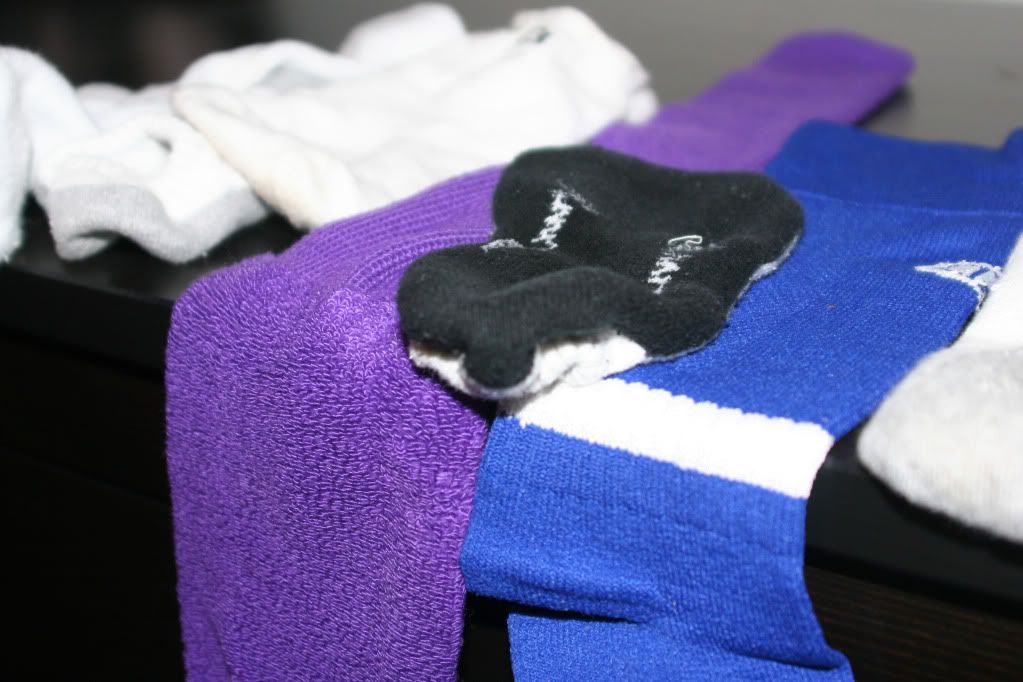 And the never ending piles of laundry...
you are seriously
too annoying for words. Flip Off!!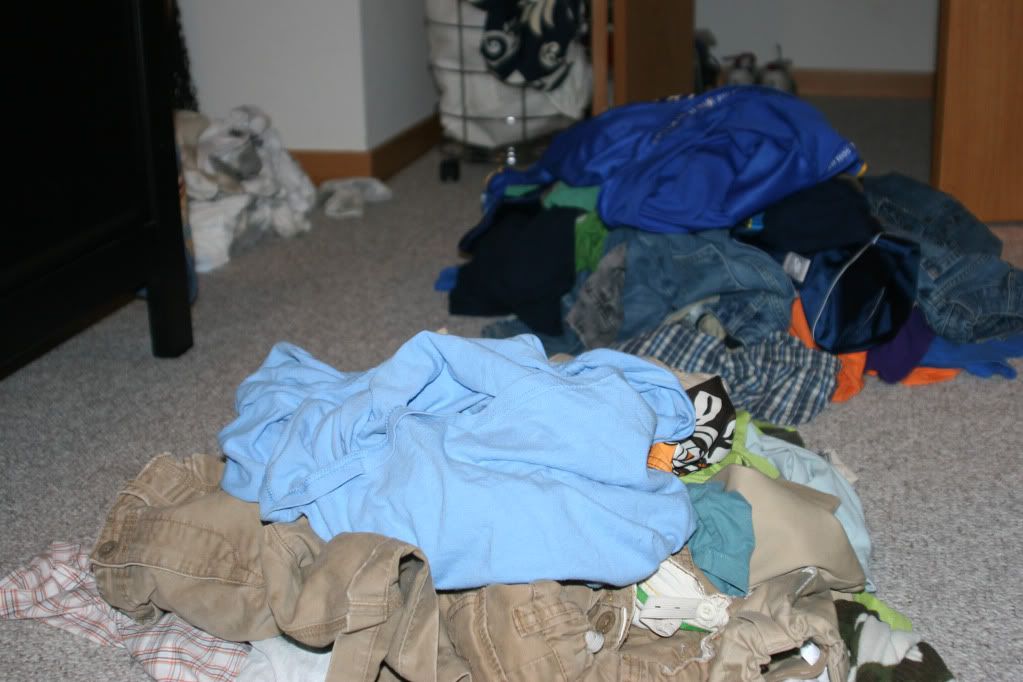 To all the honkin 8 legged critters
, especially the ones I saw carrying those nasty egg sacs...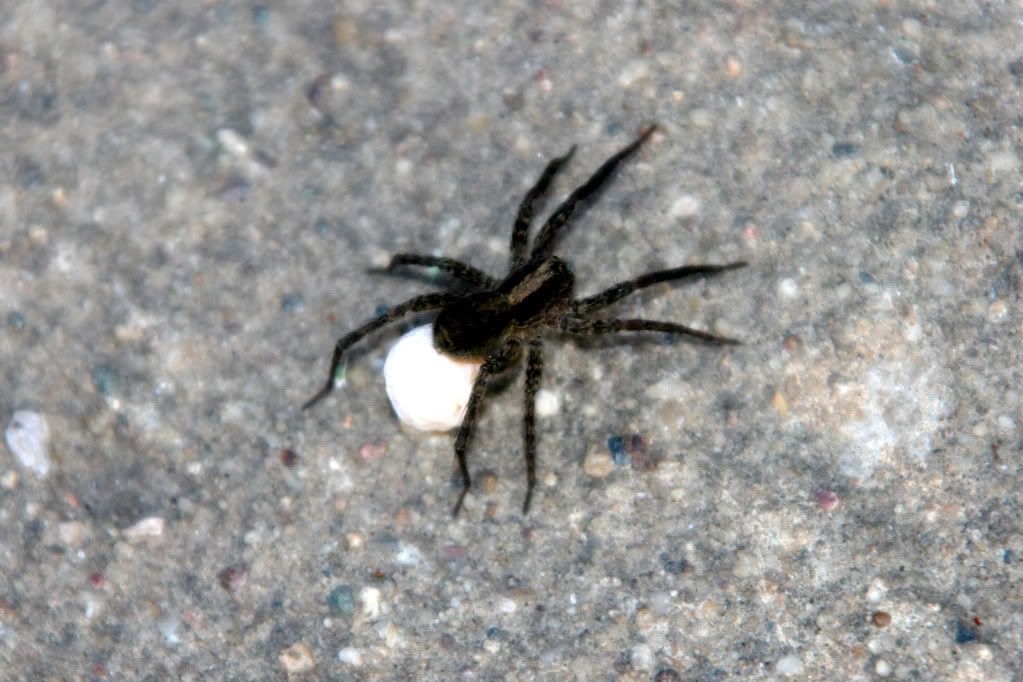 To the horse flies that buzz around my head
every night and harass me until I want to scream...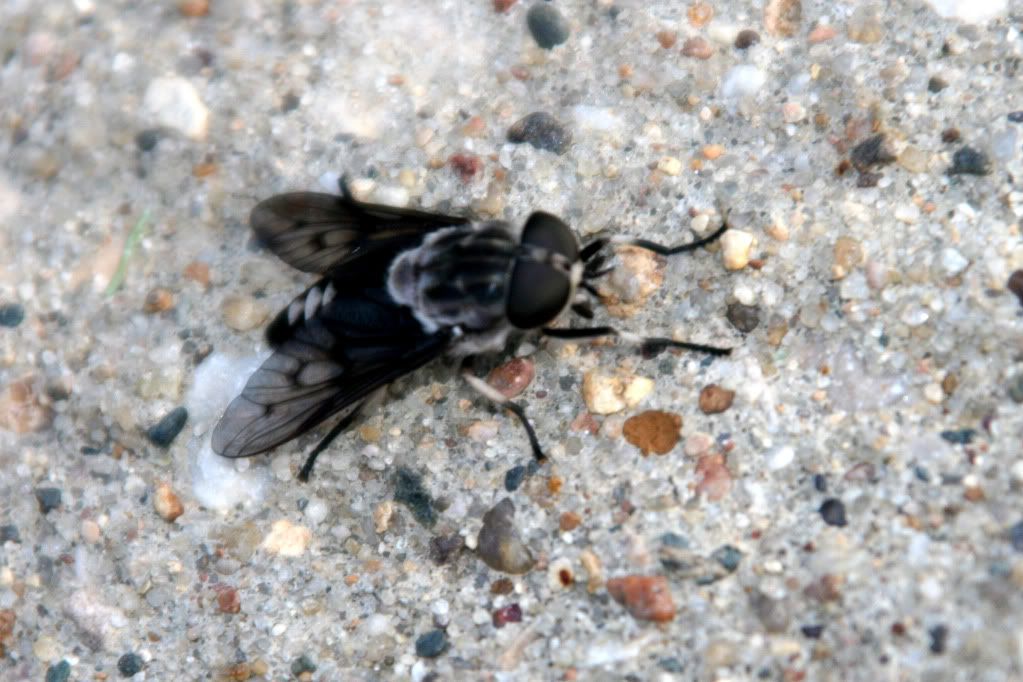 And to the mysterious special agent ants
on a reconnaissance mission to get inside my fridge...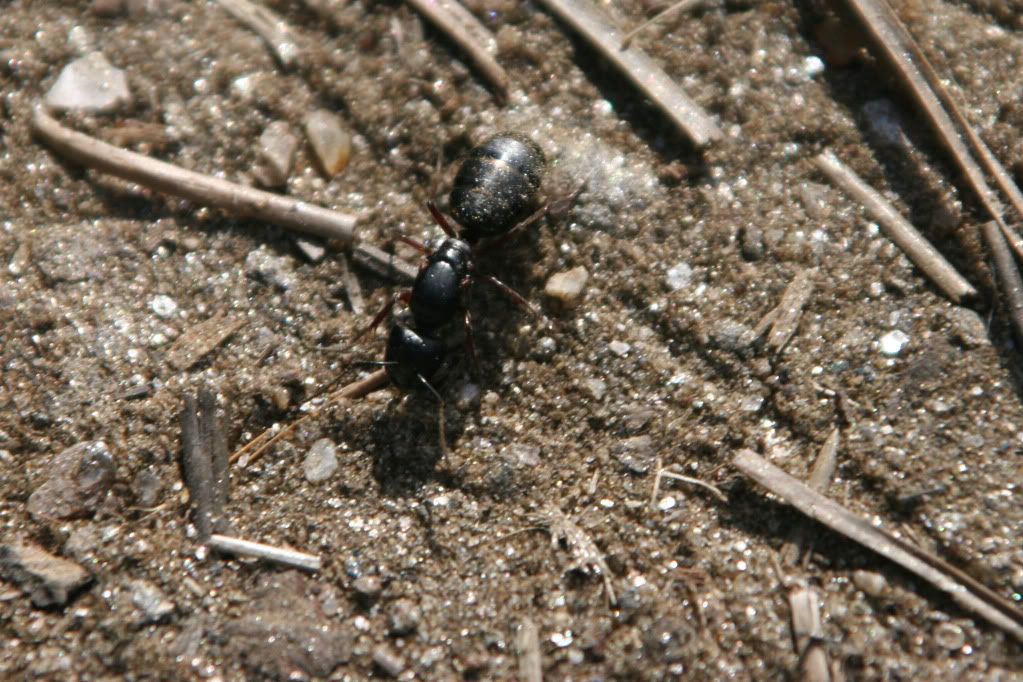 Listen up... Phil is on his way. (PLEASE HURRY, PHIL!) You are SMALL. And I am BIG!! And come Tuesday you had better think twice before you come within 3 feet of this house because his poisonous vapors will eliminate your existence. Mwahahaha!! Flip Off!
Ok, Much better. I feel like I might just survive the weekend.
Now it's YOUR turn. What is bugging you these days? If you are in need of a great vent, try Friday Flip-Offs. It's free and so therapeutic and I'm sure you already have plenty of material. Give it a go! Then stop by the other FFOs. They are so entertaining and sure to bring some good gut rolling laughs.