Don't know how I got so lucky...
This week was one of those weeks.... it seemed as if all cosmic forces were working against me in the universe and as hard as I tried nothing seemed to go right... luckily I have myself a good man. He seems to have a knack of being able to make all overwhelming situations better.
The photo below might not look like much, but hubs replaced those 2 little parts in my car and miraculously made it work again for only $45. It appeared to be a pretty serious matter when all lights, A/C, and gauges stopped working, the car overheated and then the outside lights wouldn't stop flickering. It truly seemed possessed and I couldn't help but worry that I'd be carless all summer. But hubs to the rescue.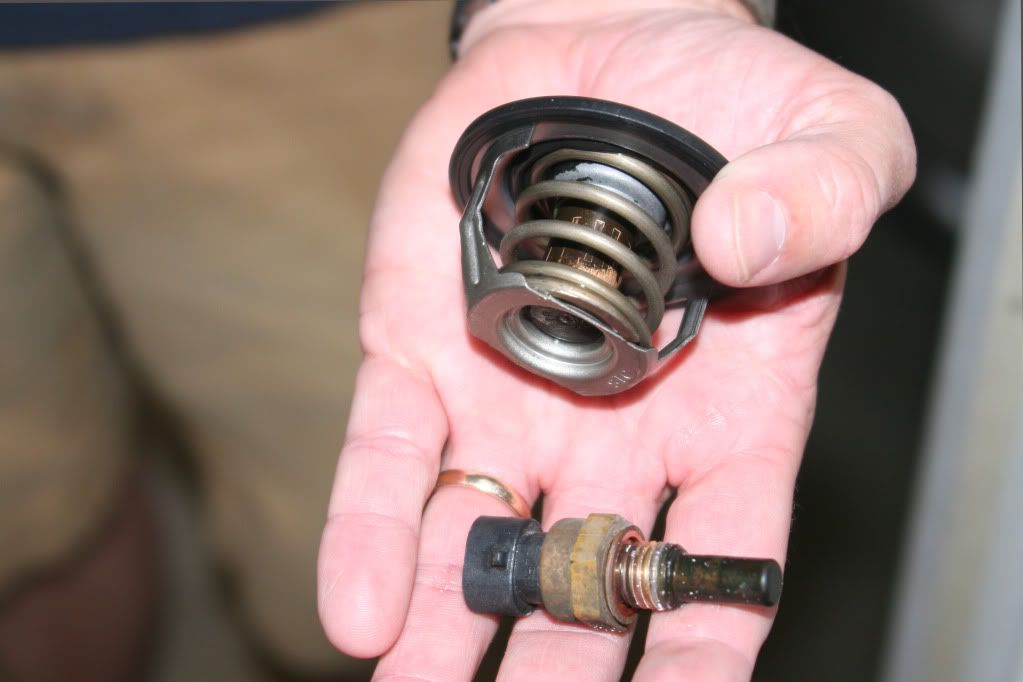 I can't even begin to tell you all the things he's managed to save or repair over the years. He's industrious, handy, and very inventive.
And when he saves money on said repairs he willingly lets me stock up on plug in refills on sale at Bath and Body.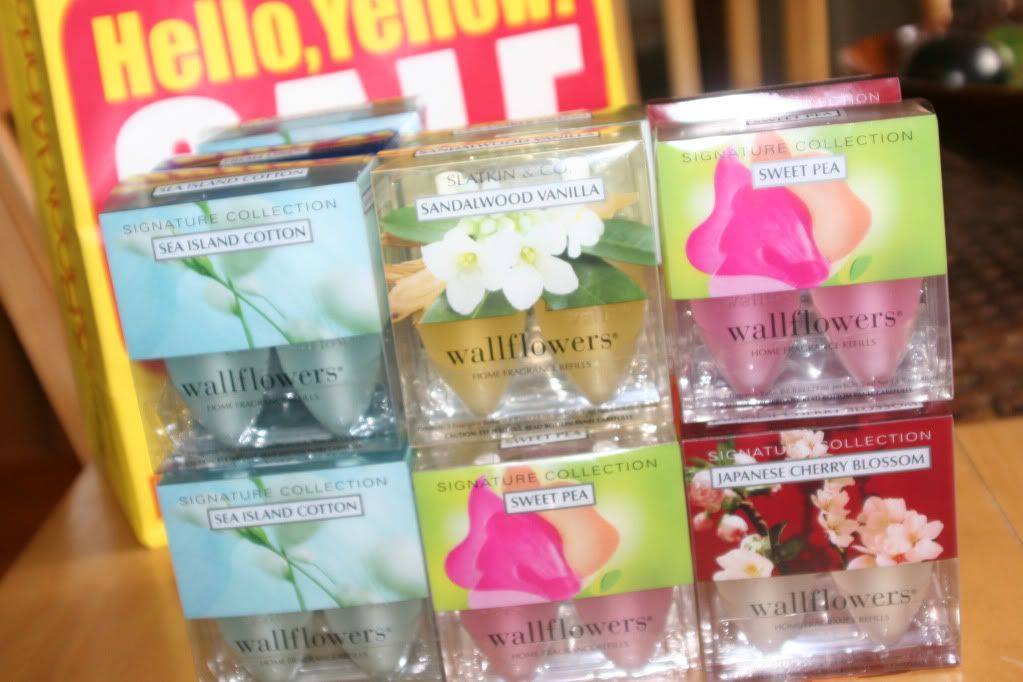 Hubs loves to be in the kitchen and is a great cook...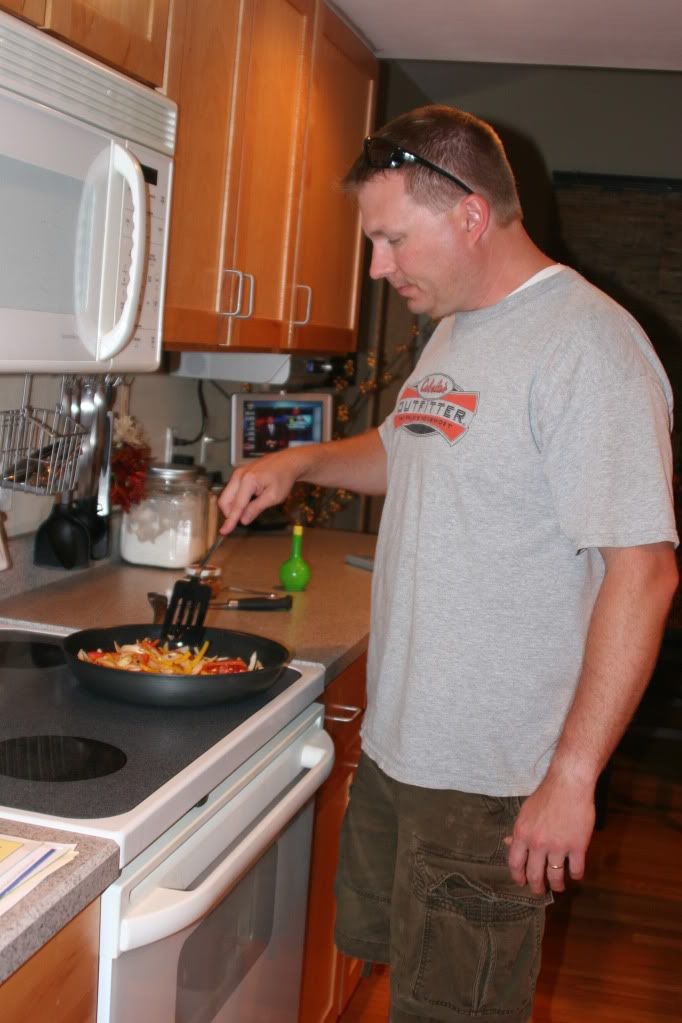 and he doesn't mock me when I screw up my night and opt for drive-through.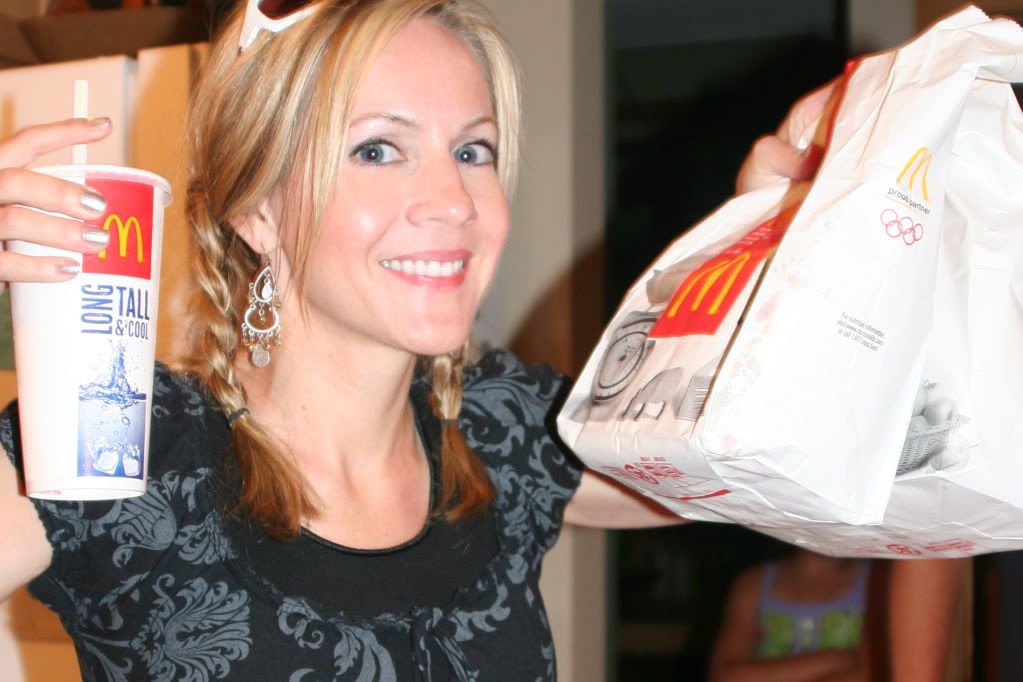 He lets me read the pages I'm behind for book club...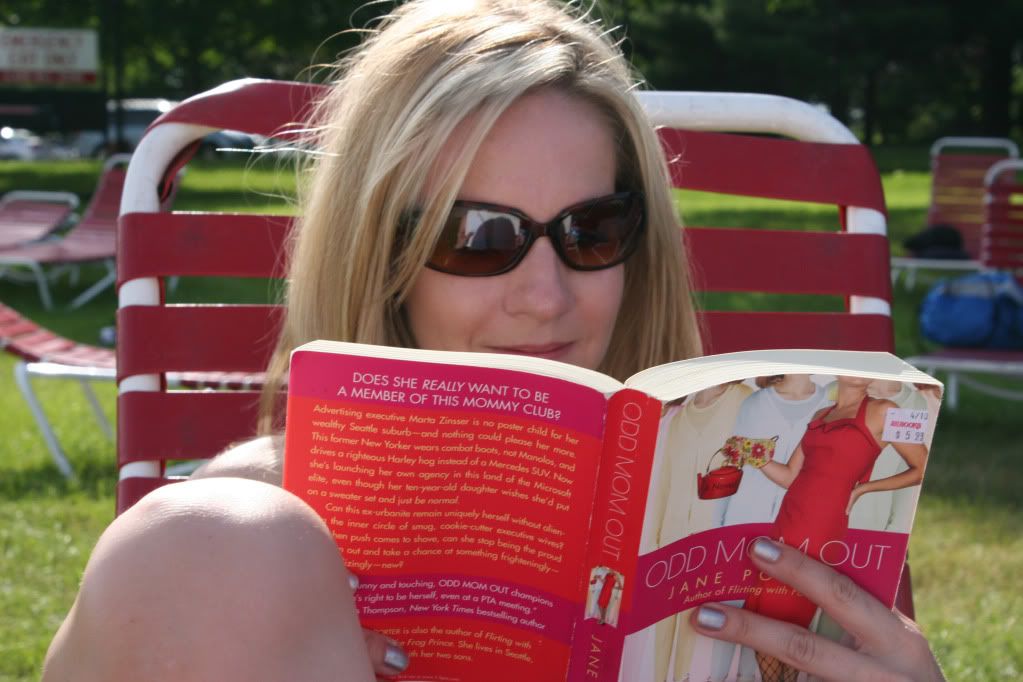 while he plays with the kids in the pool.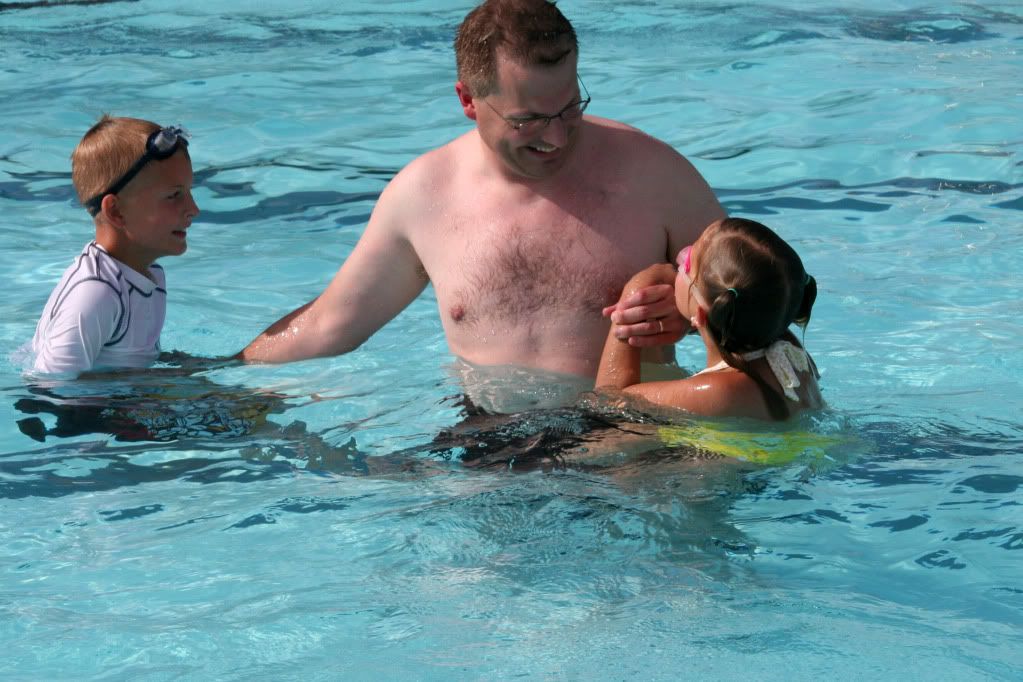 He is calm and humorous even while driving home in scary situations (street adjacent to ours Friday night during flash flooding.)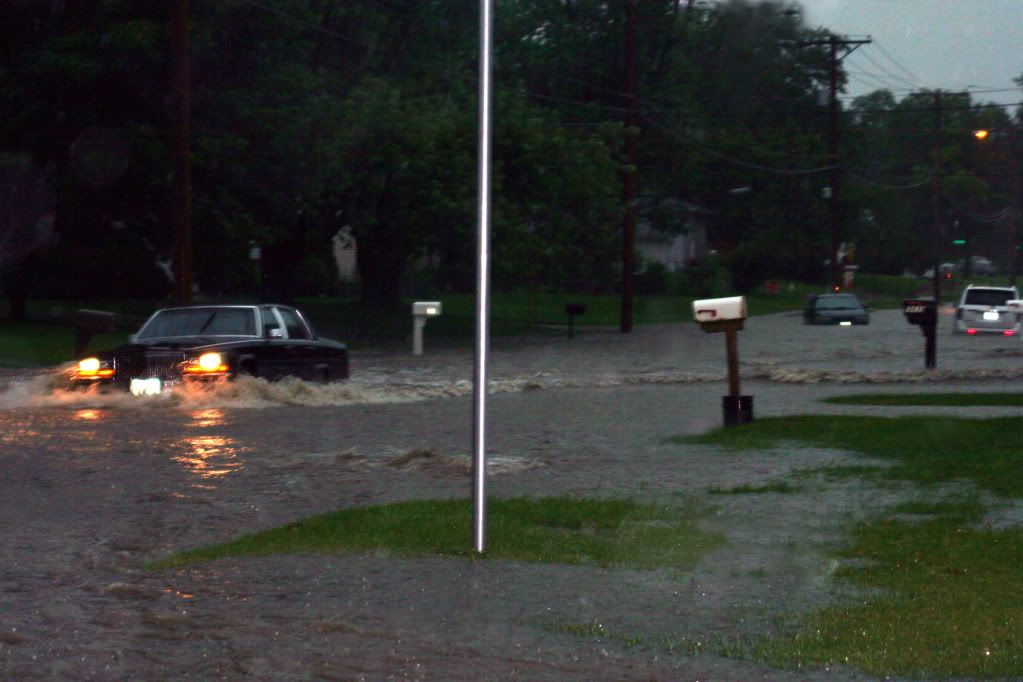 He is a good sport about taking photos even when he has pink eye that he has contracted from me...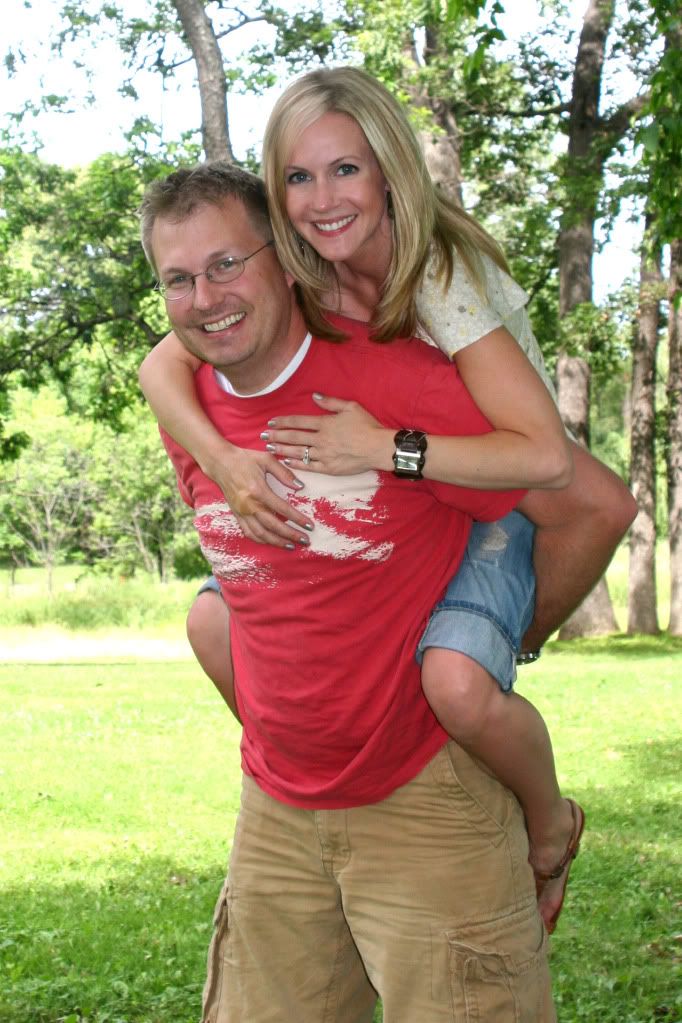 or when the kids are climbing all over him.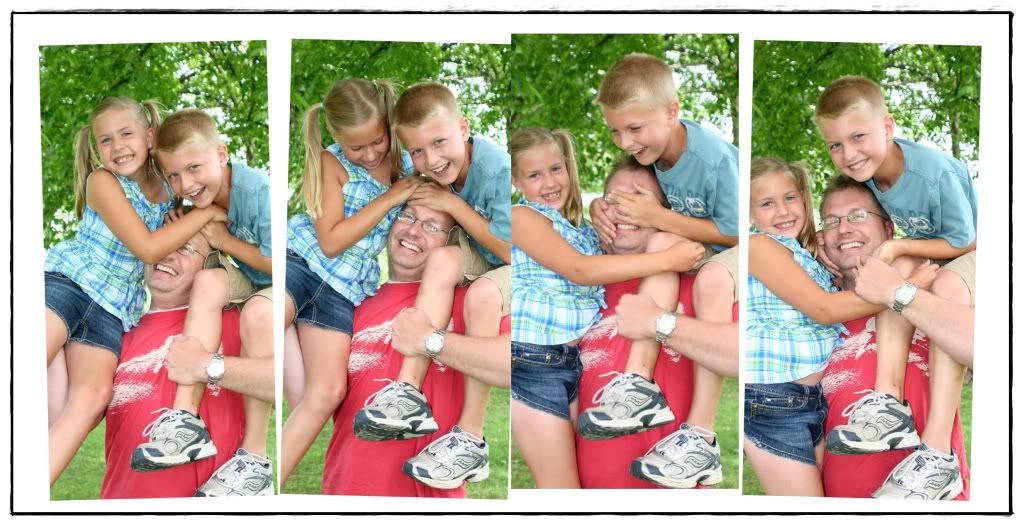 And when I totally drop the ball for father's day, he is happy as a clam with the concoction we devise for a spur of the moment breakfast in bed.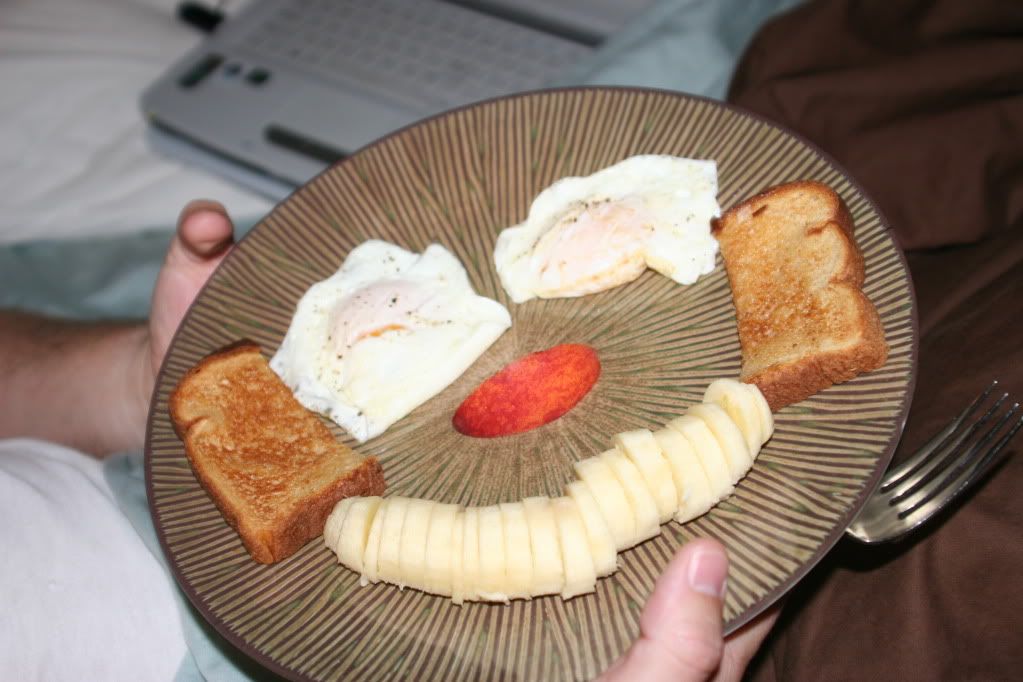 Most of all he is a wonderful father to our children. Being the eldest of 6 children he was always more natural with them, even since birth. He finds fun things to do and enjoys being a dad.
Thanks for being such a great husband and father!
I also want to take a moment to let my own father know how much I appreciate him on this special day that has been set apart to honor dads. I don't always get a chance to let him know how much I appreciate him. He's the most energetic, feisty 70 year old I know. He's truly an inspiration. Love you, dad.
Hope you are all having a wonderful weekend with the important men in your lives...