Hubs has a crazy schedule with some crazy hours. This is just the way it is.
So, we treasure moments together.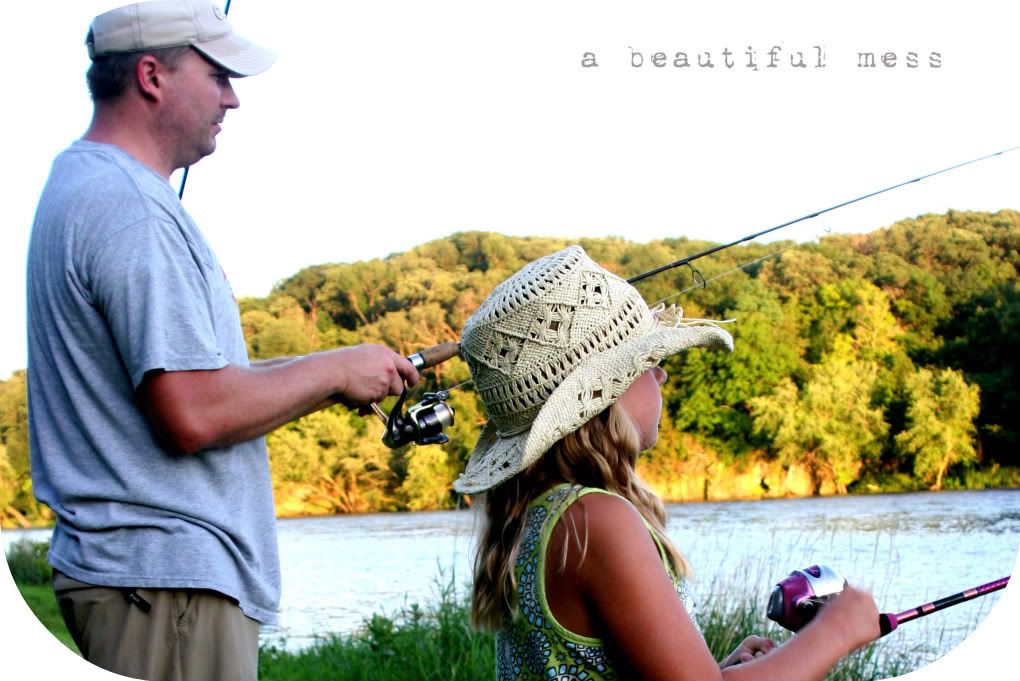 As I get older I realize that beautiful moments don't require travel or money.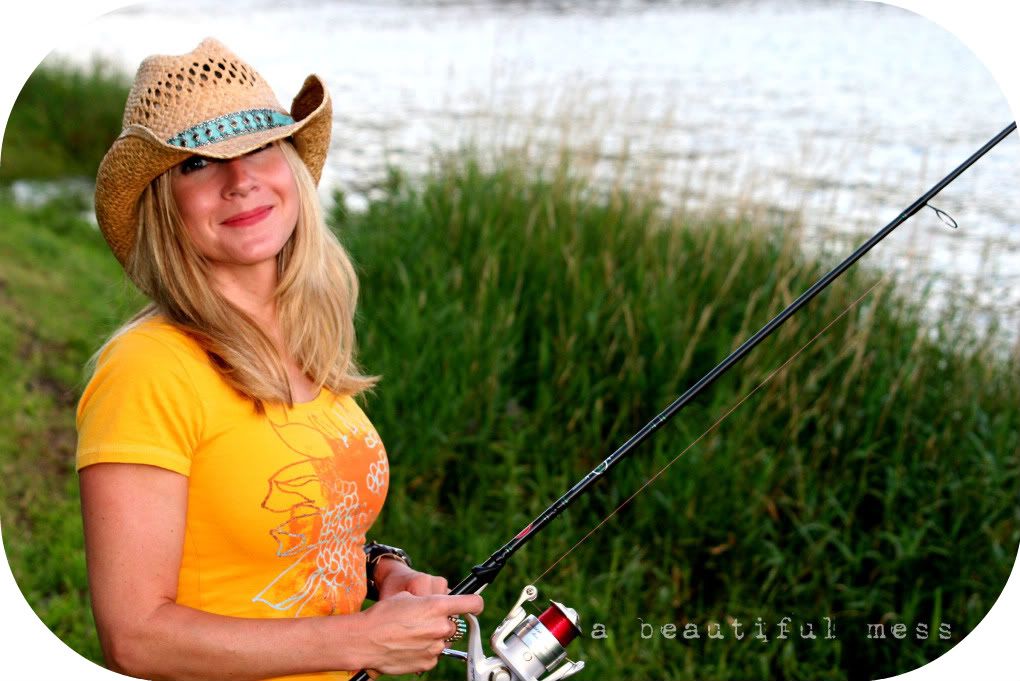 They are all around us.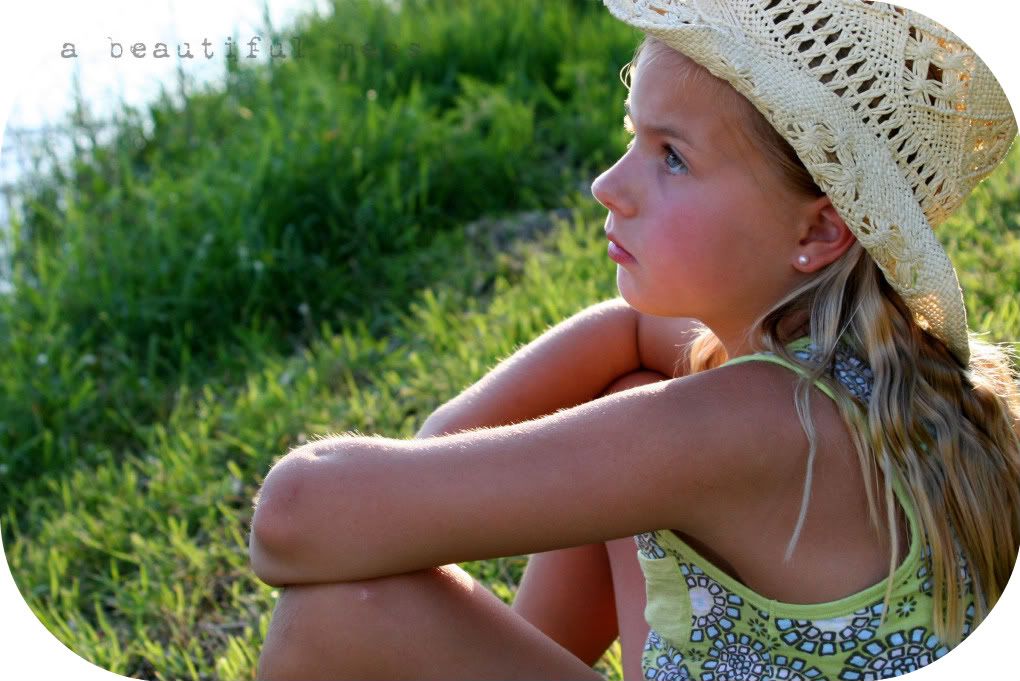 But we have to have an open mind.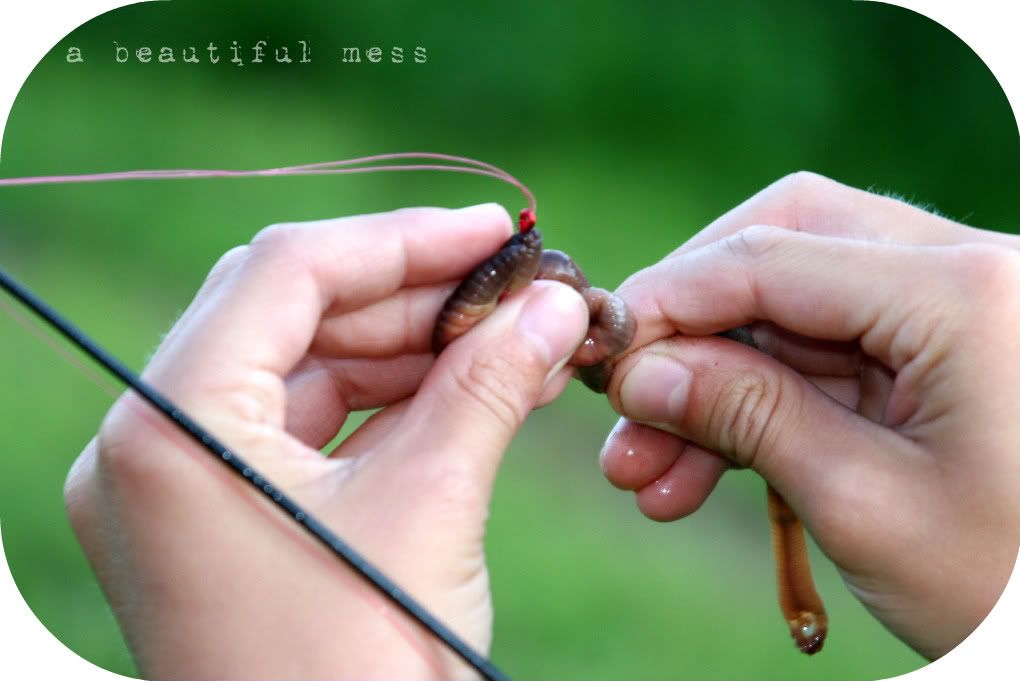 And a willing heart.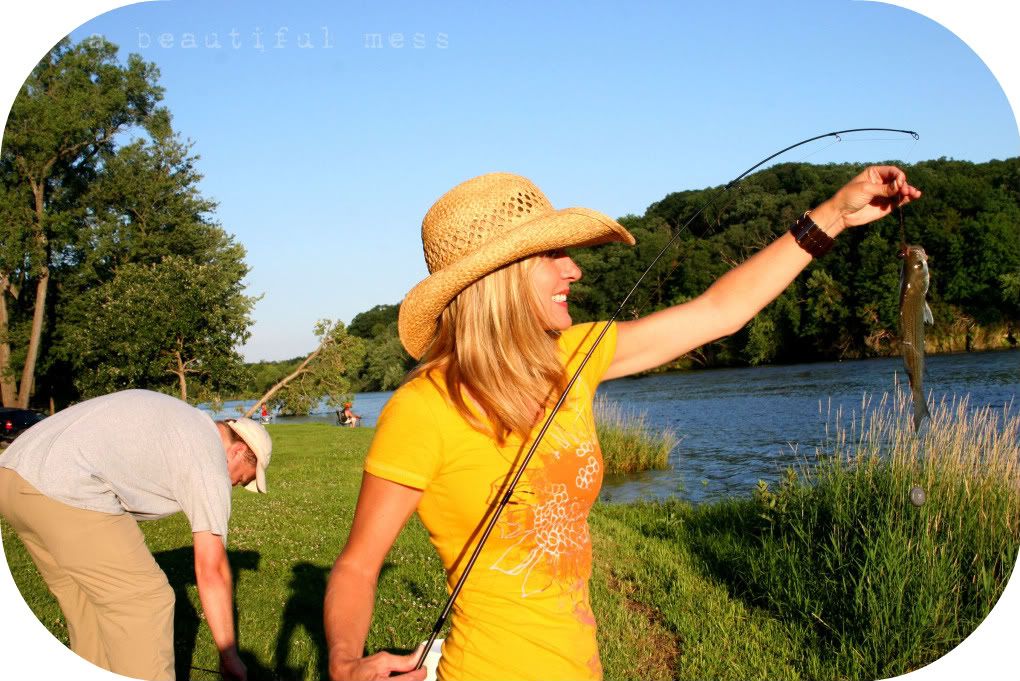 A smile, a laugh, a beautiful sunset, the smell of lilacs, the excitement of a child...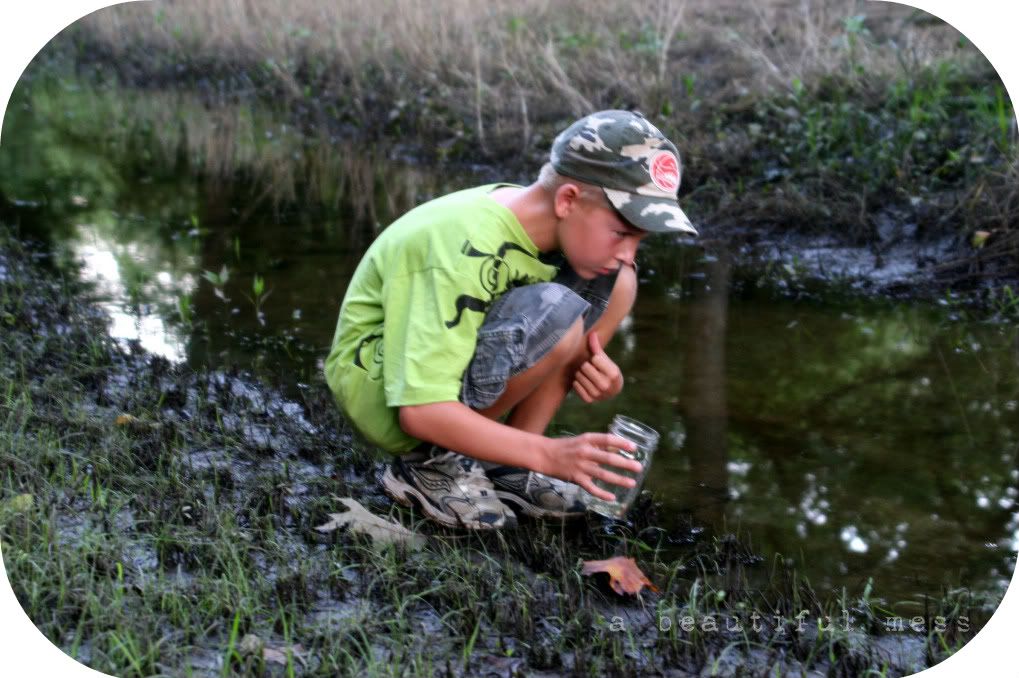 Open your eyes and embrace the moments.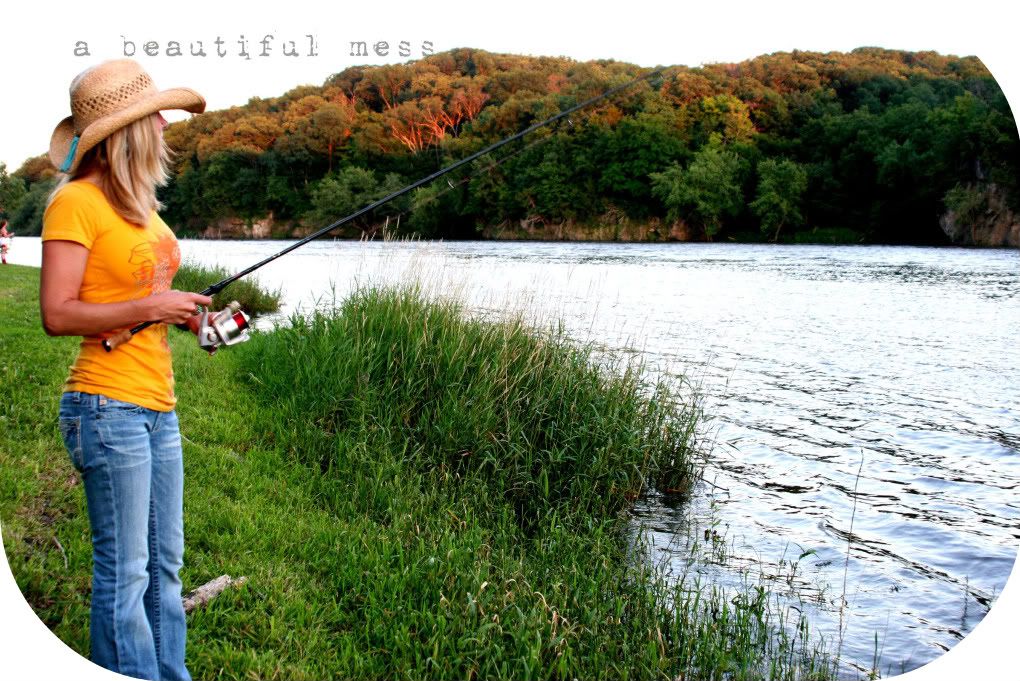 They will go on with or without us...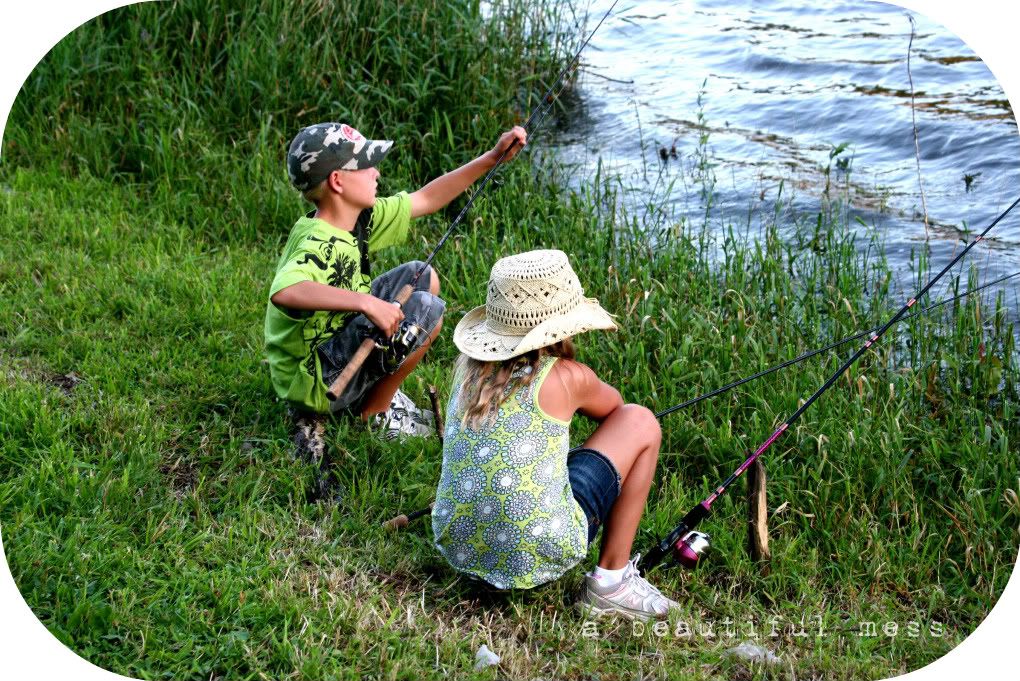 Pause the busyness of life.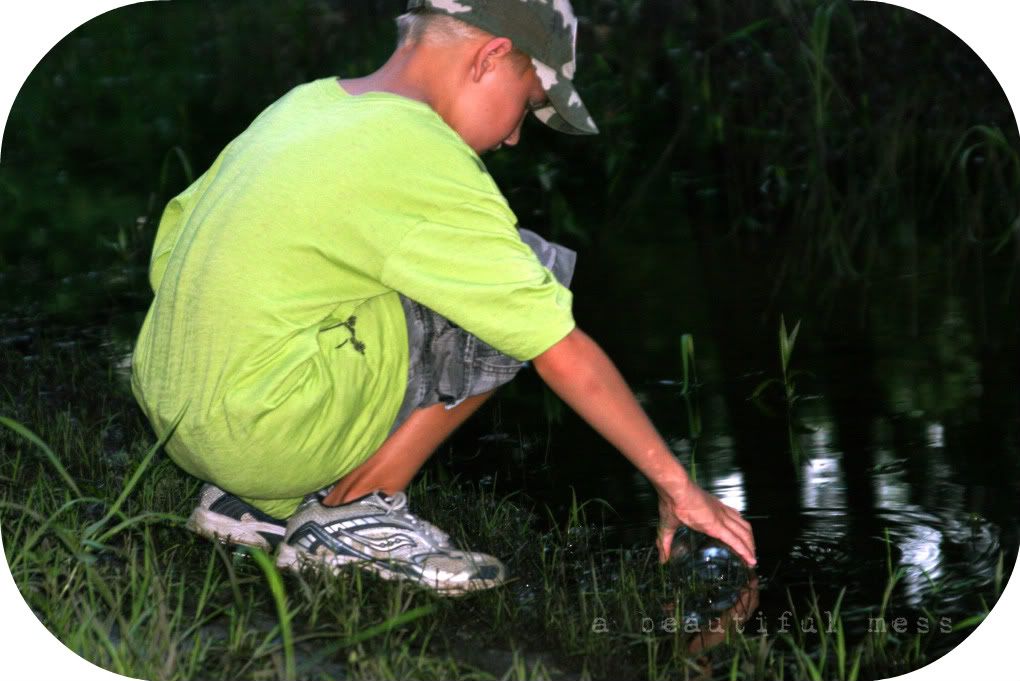 To breathe in and enjoy.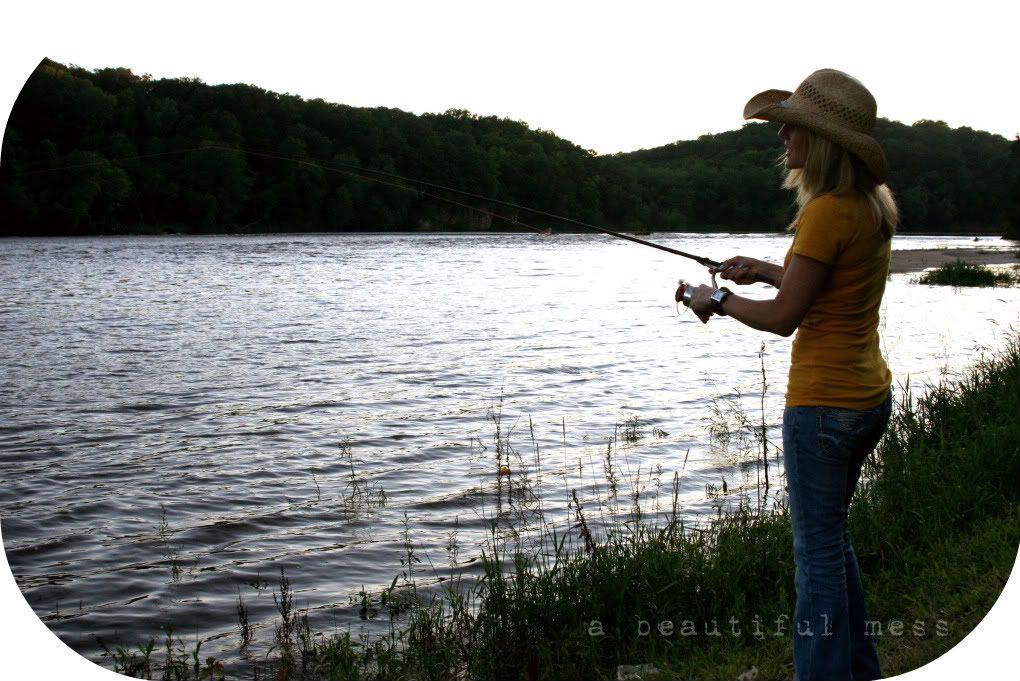 And make some memorable moments while ya can.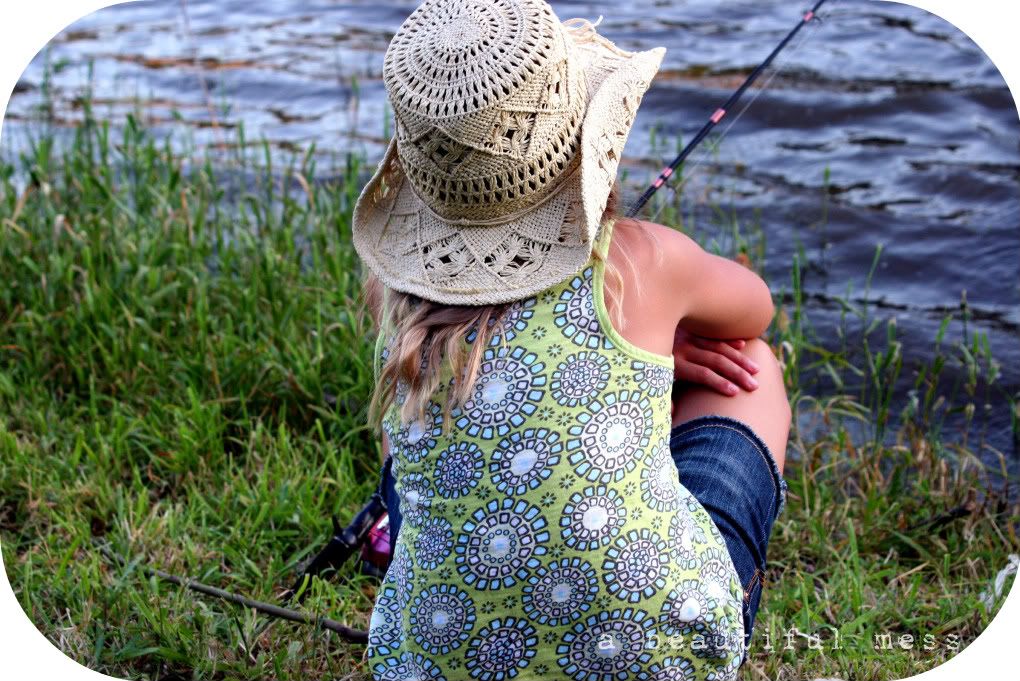 The rest can wait.