Little Man and I ventured out to explore because we all know how much I love to be outdoors. Luckily we didn't have to go far. Just a few feet from our house there is a field of weeds. Woods to the left and rear. We opted for the weeds in the front. And what better spot to explore than that? Especially when you are a 10 1/2 year old boy.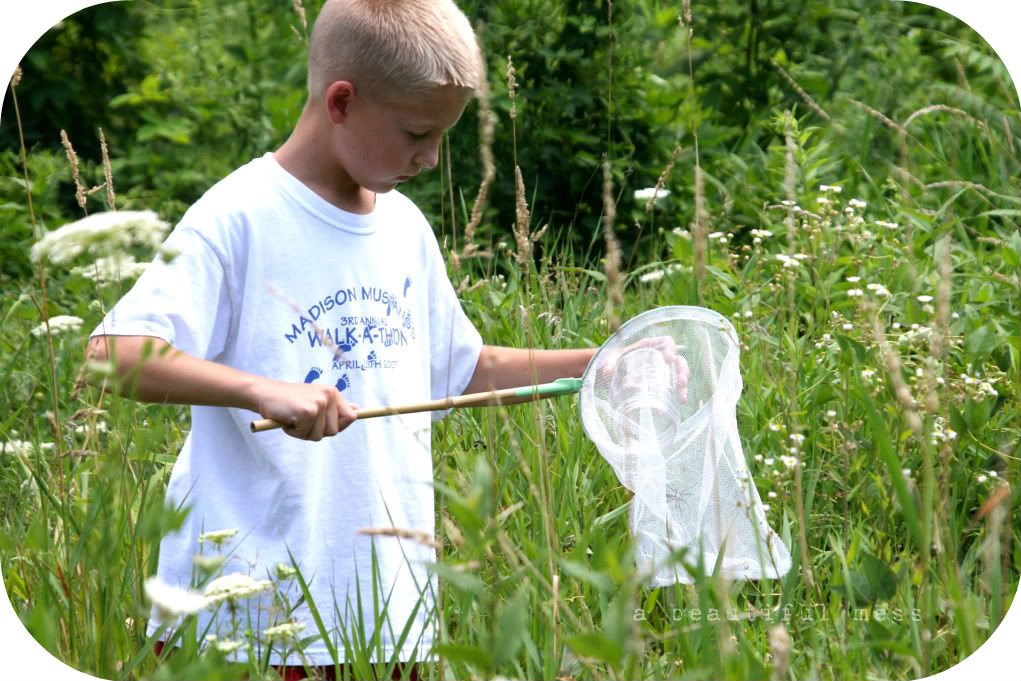 We stood in the tall weeds and observed the bustling of the cycle of life. It was a beautiful crisp day. Bumble bees were busy gathering pollen. Dragonflies and butterflies would swoop down from time to time. Except for the swarming gnats it was actually quite lovely.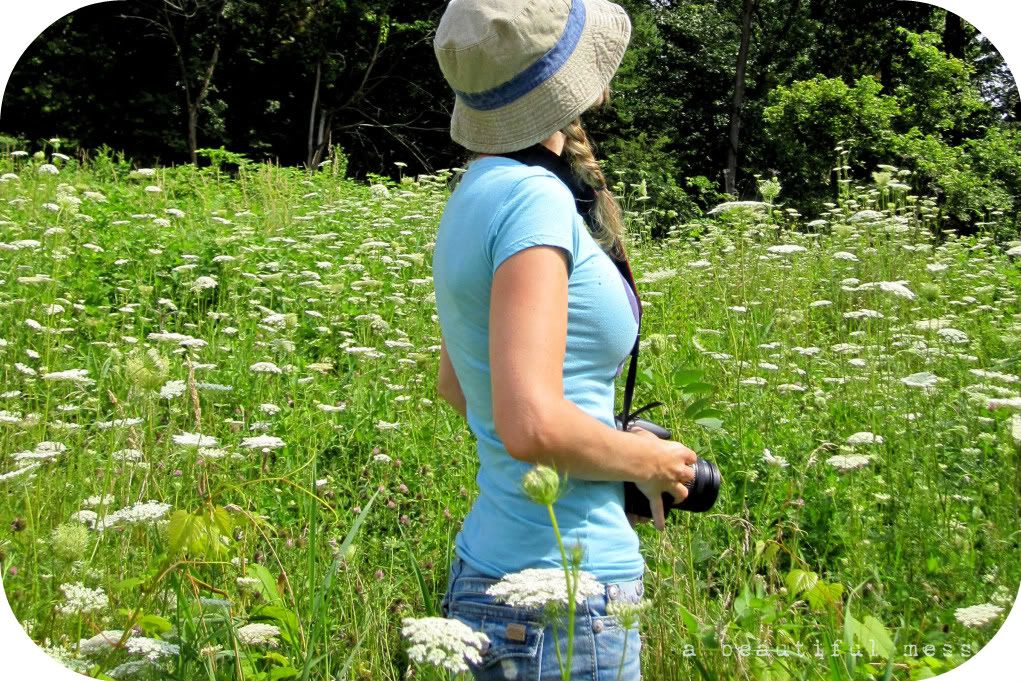 And of course all the japanese beetles. (Little Man made sure to point out all the ones that were mating.)
And the 8 legged critters. Blech. He caught yet another "garden variety spider" as he so called it. Oh joy! I just gritted my teeth and smiled from afar. I didn't want to ruin his proud moment.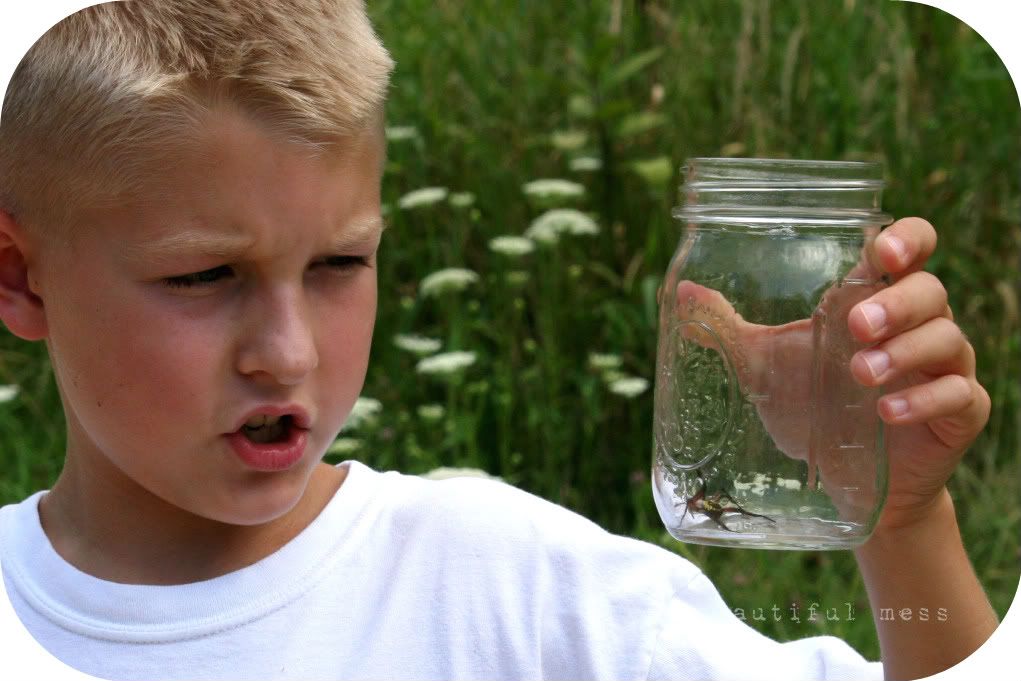 And have I mentioned that Little Man has acquired quite an eye for photography?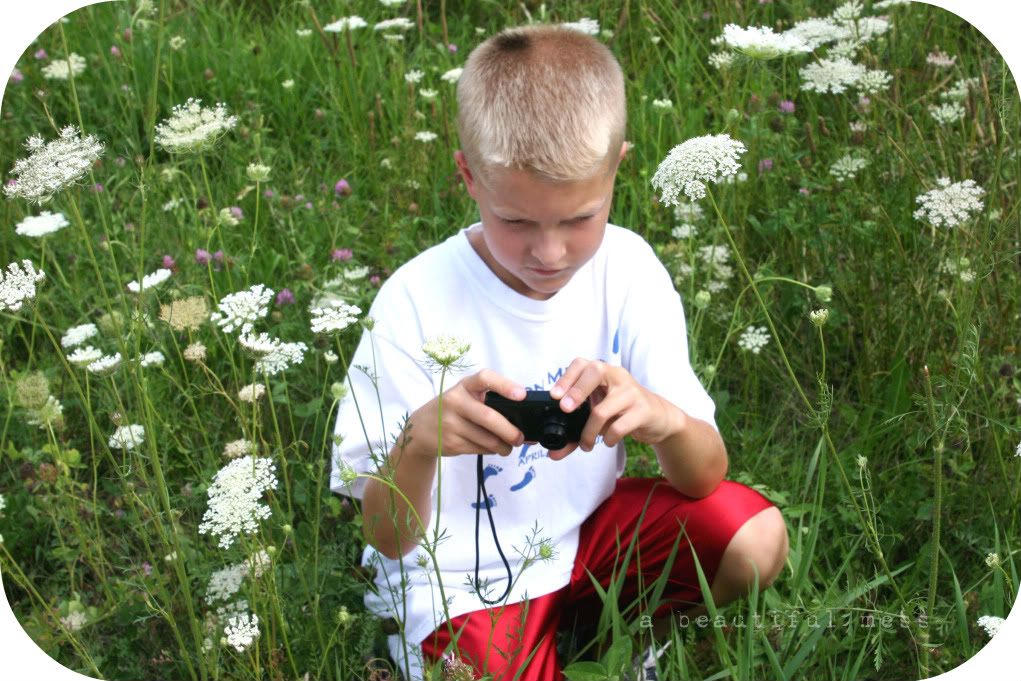 I try to be a willing subject. Paybacks for the years of torturous photo taking sessions I suppose.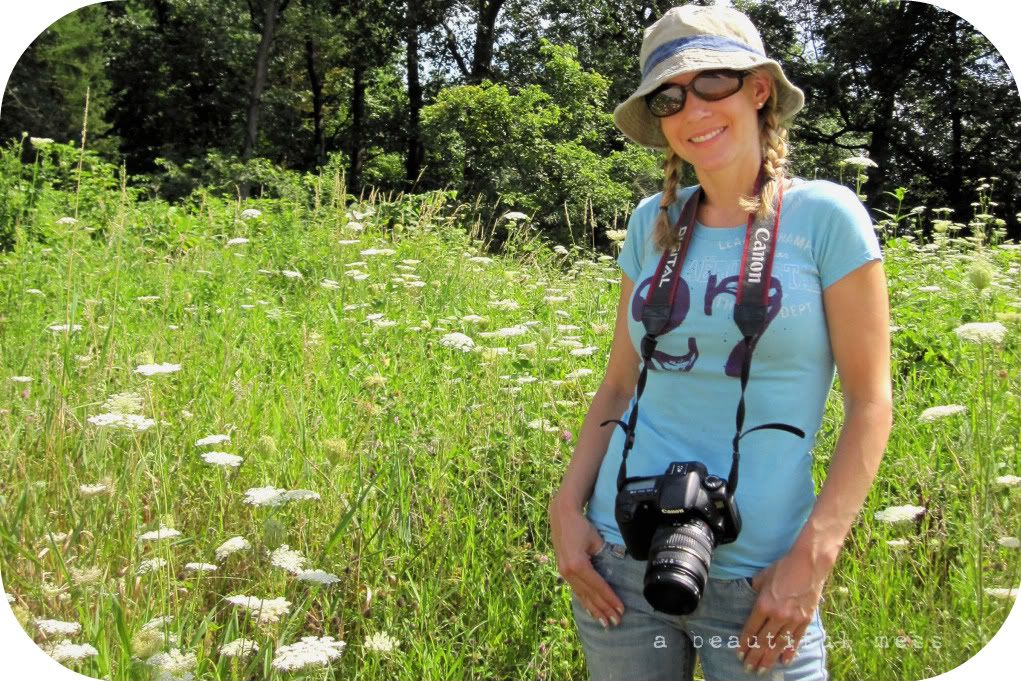 He always has specific ideas for his photos. I only wish he'd have let me doll up a bit first.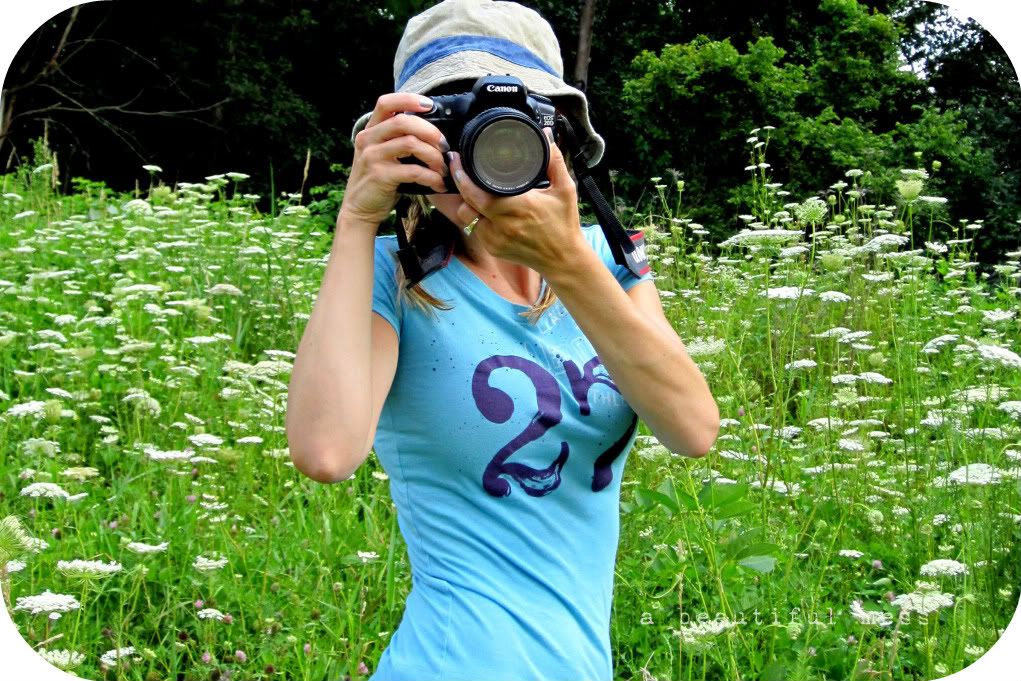 I tried hard to stay clear of wasps and webs and ambiguous looking critters. And was excited to find cute moths minding their own business just basking in the sun.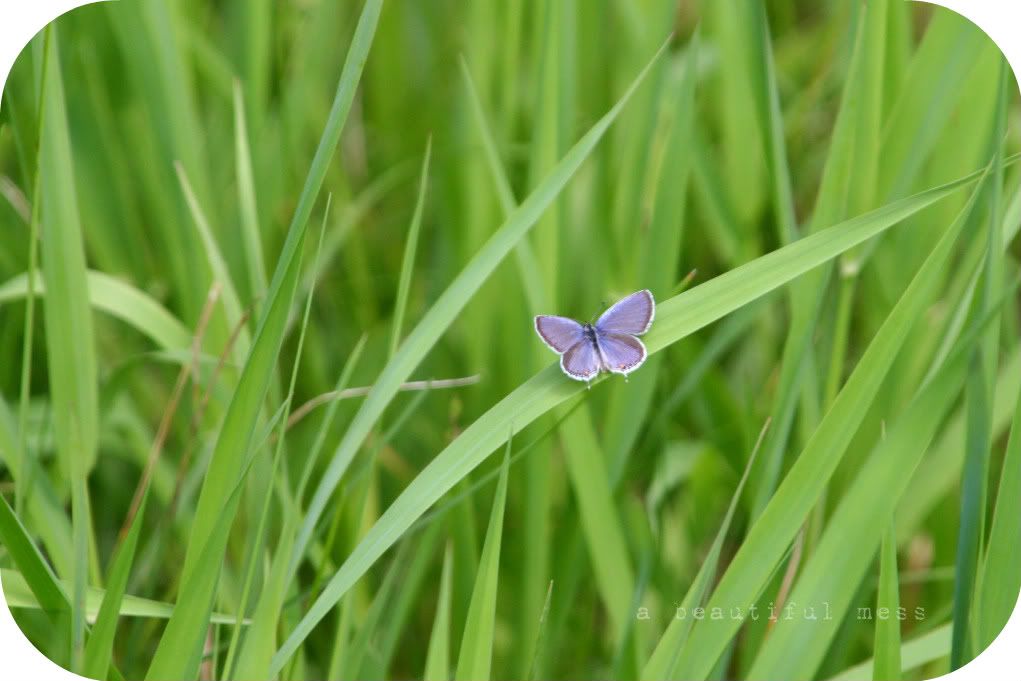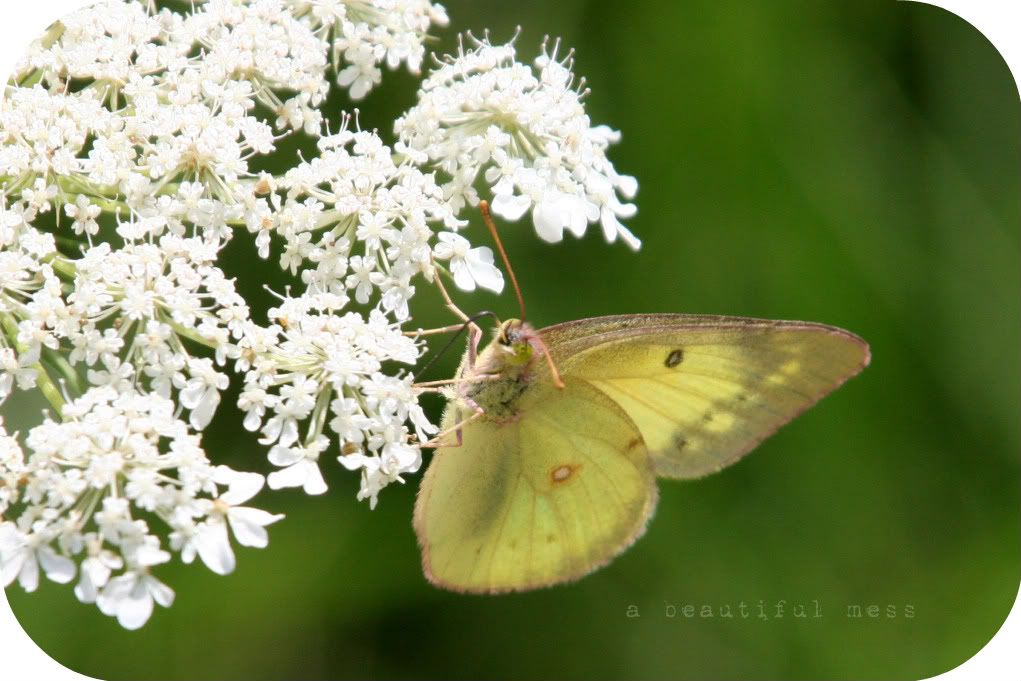 But mostly I found a happy little boy excited to spend a few moments with me in his favorite element- nature. And although I can think of nothing I hate worse than buzzing bugs and creepy crawlies... it sure does make me happy to watch this little boy's passion at play.
And I'm afraid this has become my fate because...
1. I live in the woods. And we aren't moving anytime soon.
2. I have a child who doesn't discriminate against any living creature.
3. Little Man has started a monarch caterpillar hatchery as he calls it.
4. I don't have the heart to stomp on his little dreams.
Sigh.