Hub's sister and family dropped in for a visit. Here's a sampling of our week in photos.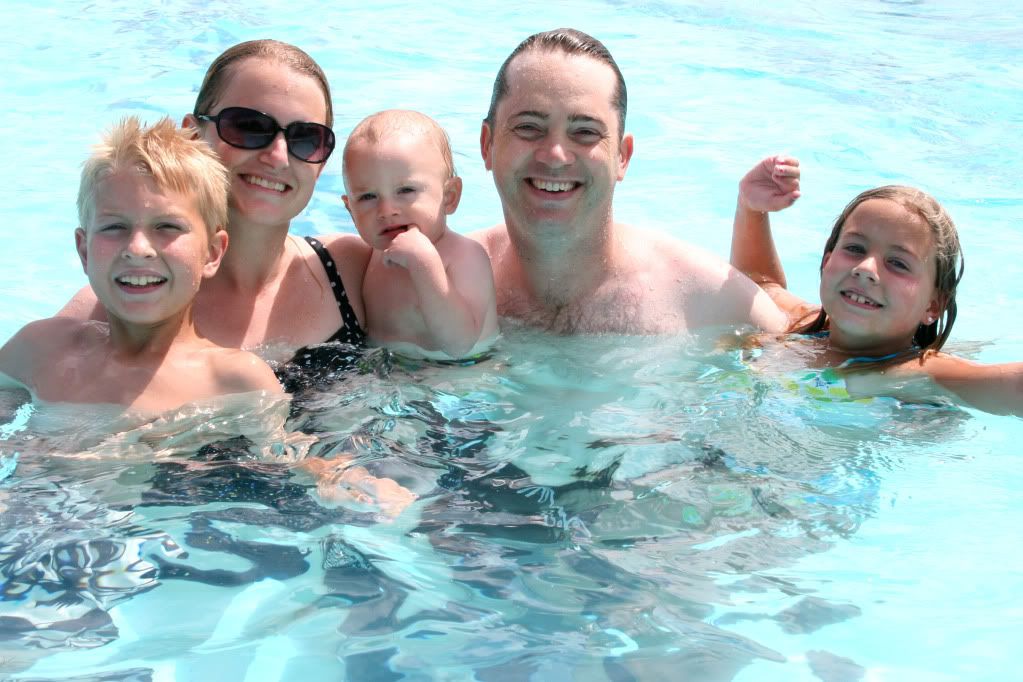 I managed to get this photo before the photo police stopped me. It was a fun day at the pool.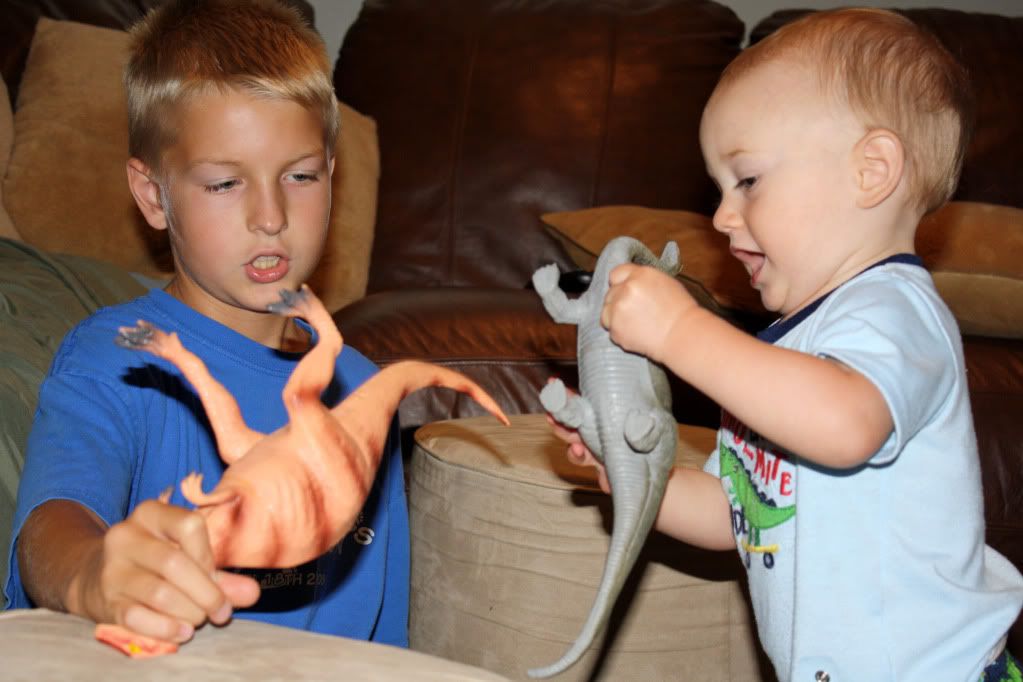 Little Man and Pokey really enjoyed playing with their baby cousin.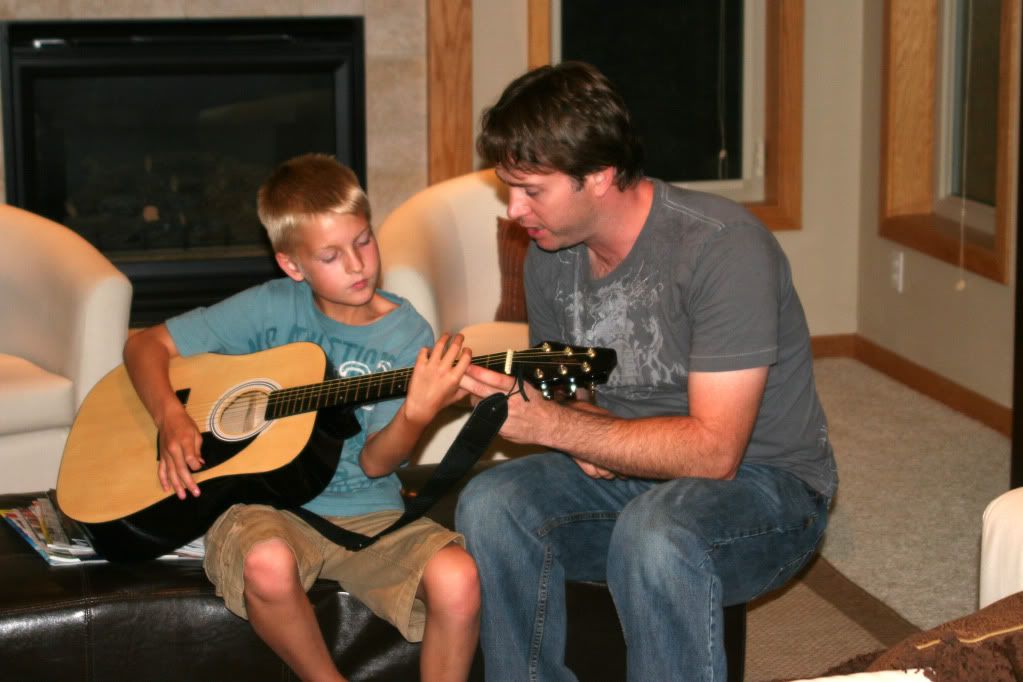 Little Man got some guitar lessons.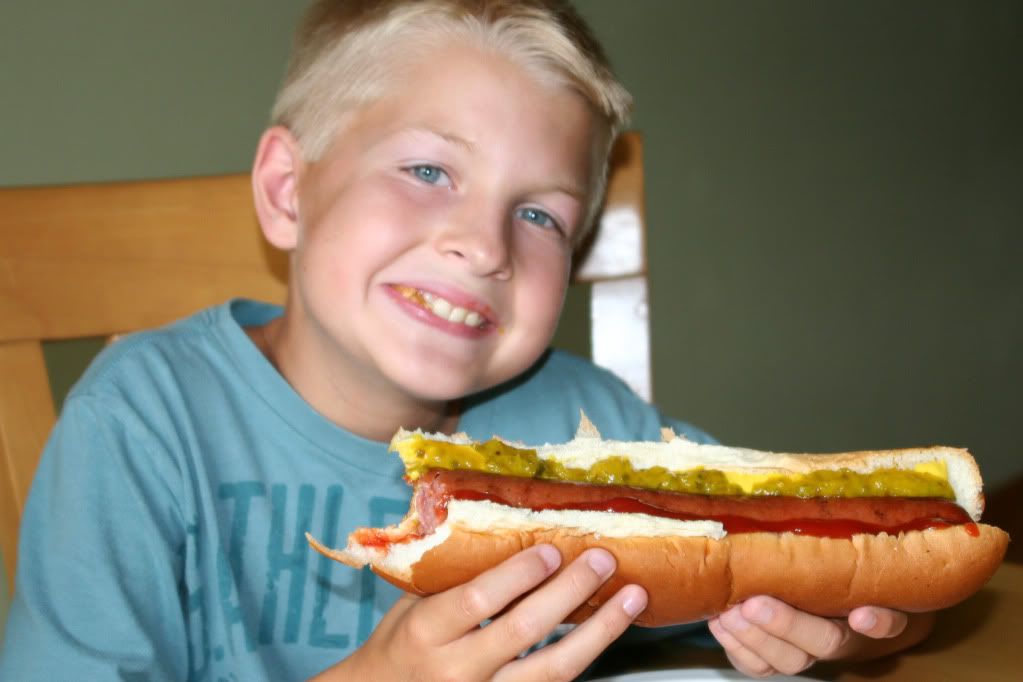 We ate honkin hot dogs.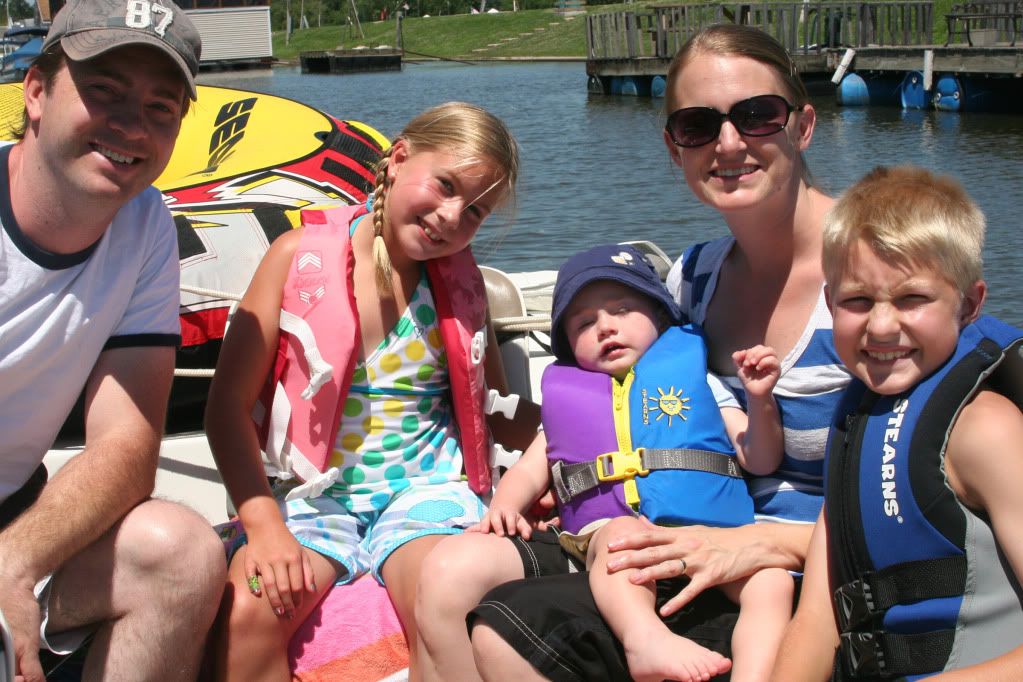 We went out on the boat tubing.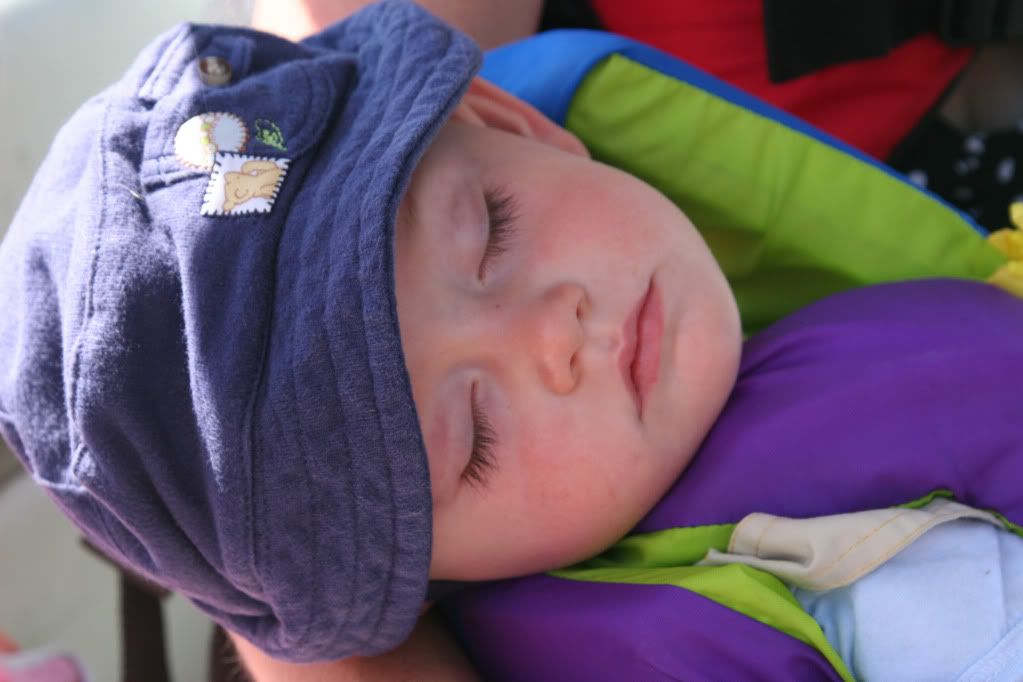 Baby slept a lot.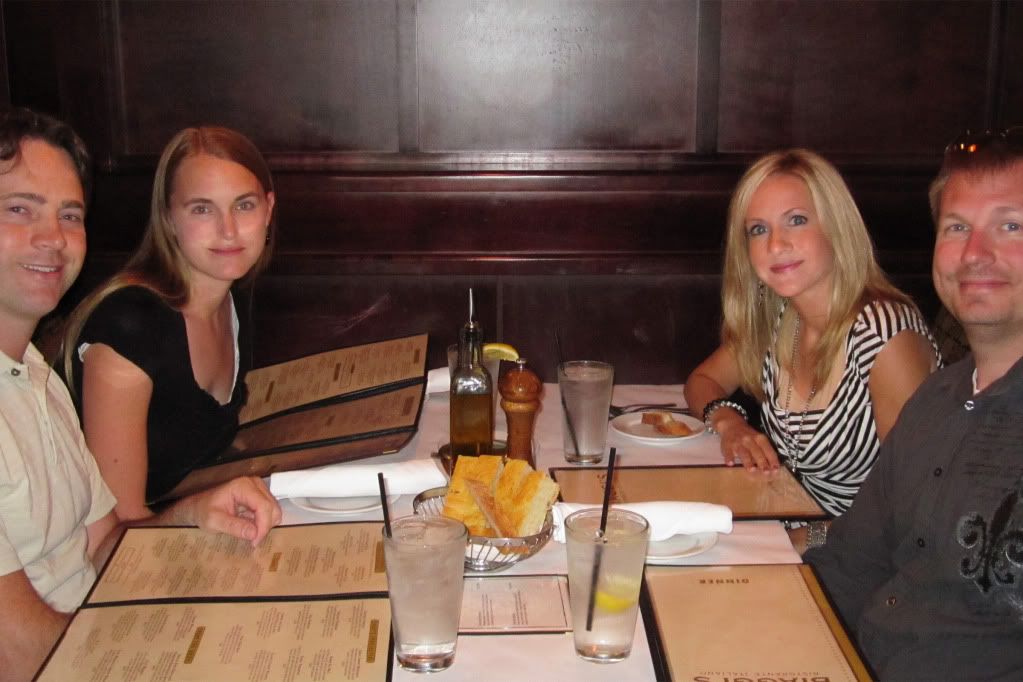 We managed to find a sitter and have a night out without kiddos. We ate at Biaggis and watched Letters To Juliet. Cheesy ending, but I liked it.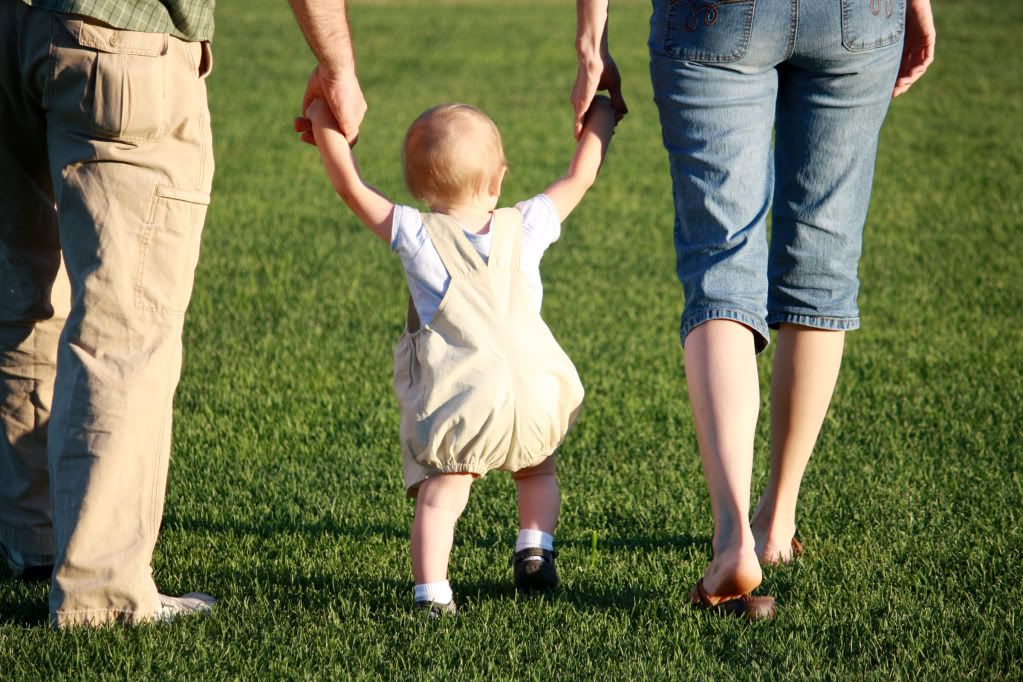 I did a little photo shoot. Thanks Kylea for the help.
And this may or may not have something to do with why I can't move my neck today. I felt fine after tubing, even after my flip. It wasn't until I was blow drying my hair that I leaned down and had shooting pains. And if it does have something to do with tubing, so be it. It was a blast and I'll take the pain.
There ya have it. What have you been up to this week? I myself am looking forward to a little downtime in the week ahead.