Unlike hubs who seems to prefer everything in color, I LOVE b&ws.
It removes unwanted distractions and seems to make any photo timeless- freezing a beautiful moment in time.
What's not to love?
With just a click of a button you can turn an ordinary photo into an Ansel Adams-like work of art.
These are some of my more recent favs. I don't have CS4 or lightroom or anything super fancy though. I'm sure I could make these gallery worthy with the right software program. They were edited with my ancient version of photoshop elements, as I'm a bit of a dingaling and didn't save the number of the newer one so when our computer crashed I was in what some may call a pickle. I tried contacting them to no avail. So now I can only hope that our anniversary brings with it a new photo editing package. Keep your fingers crossed.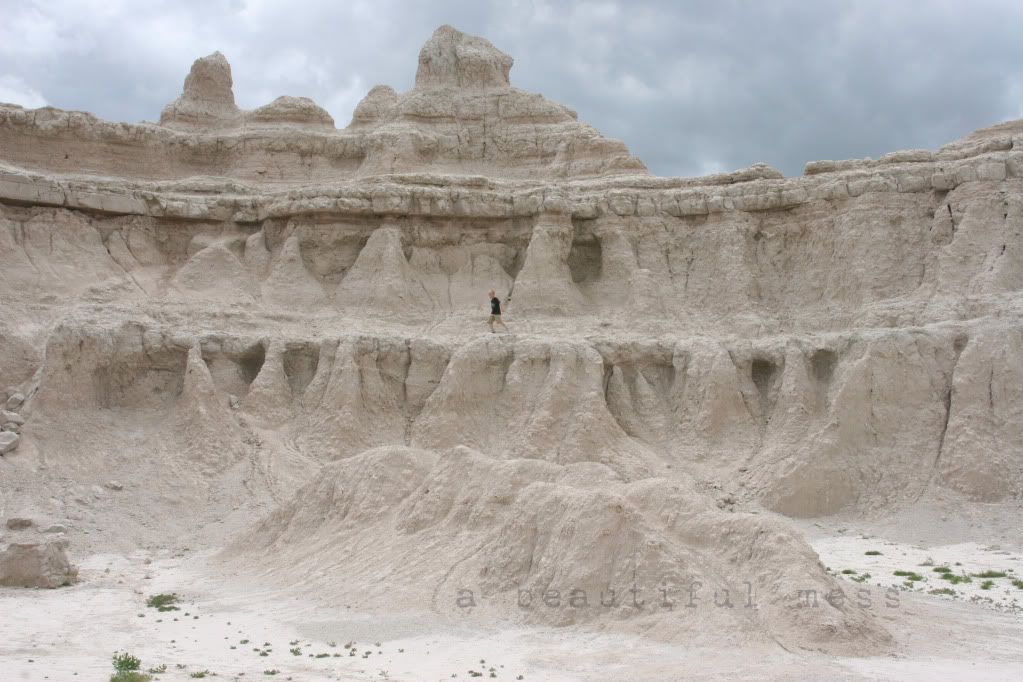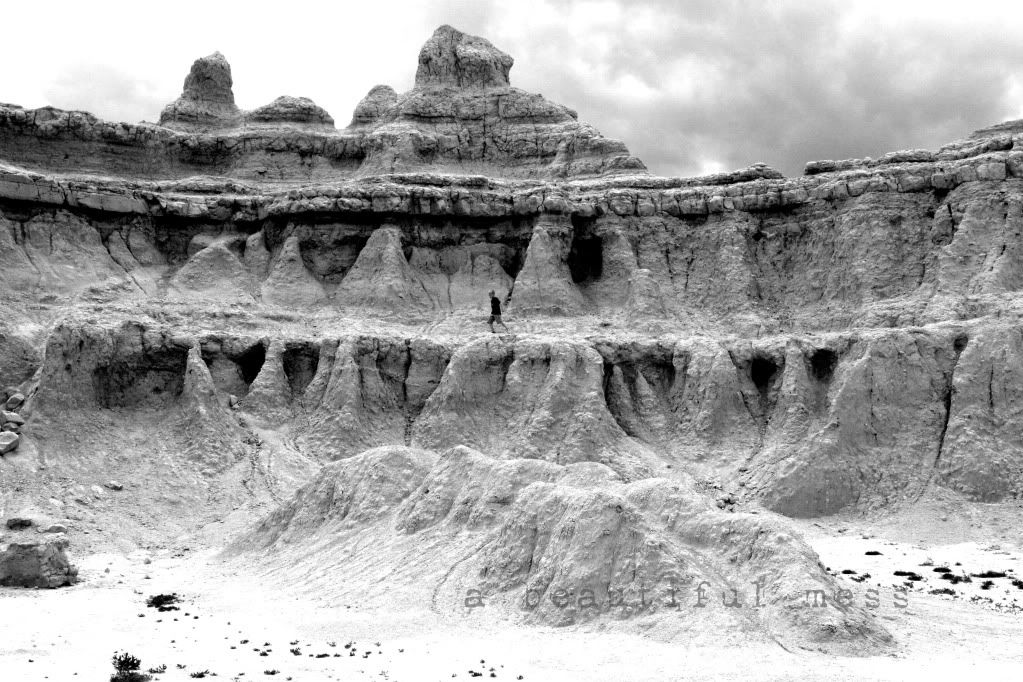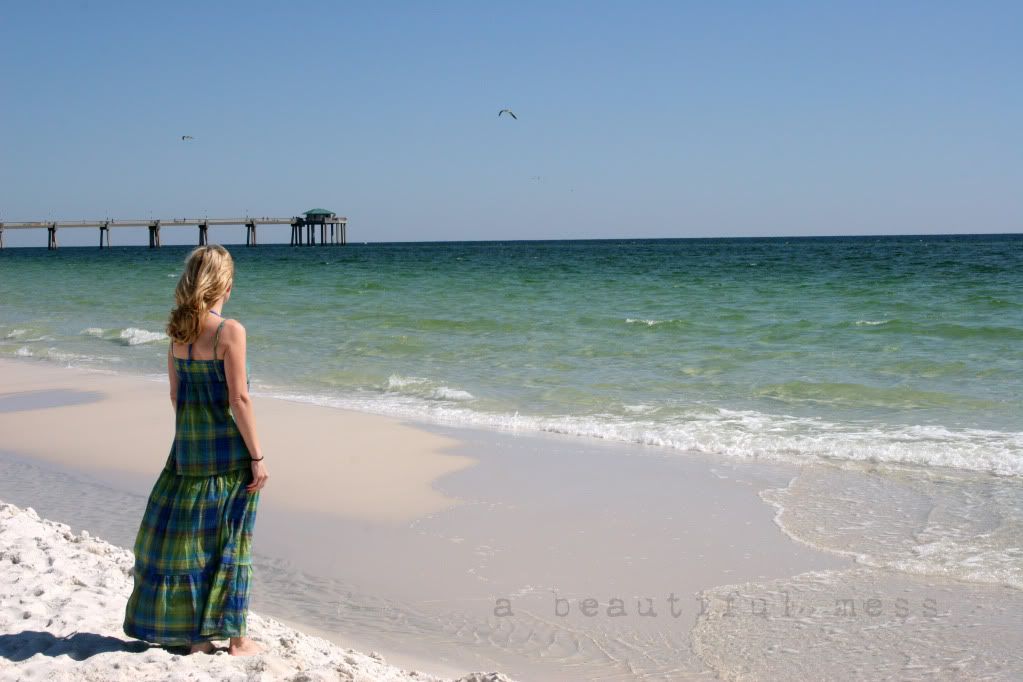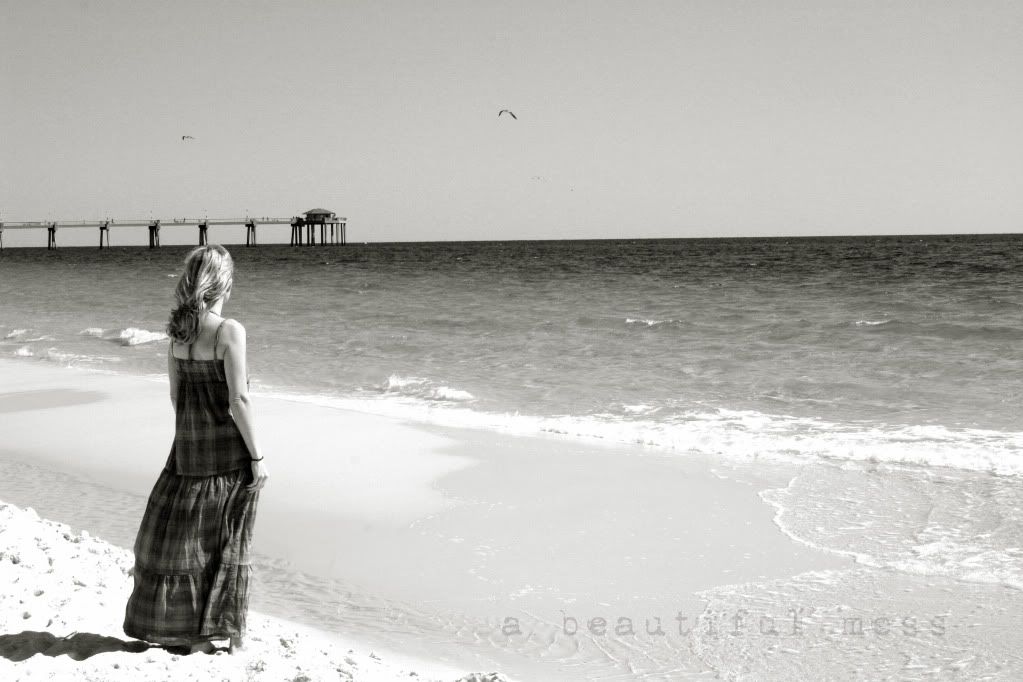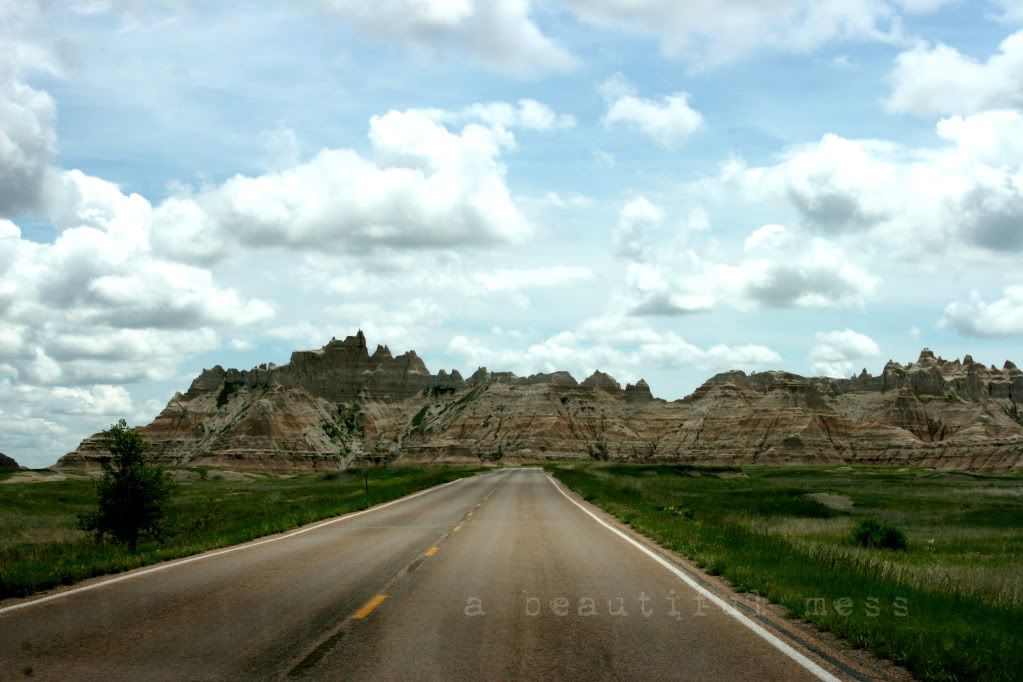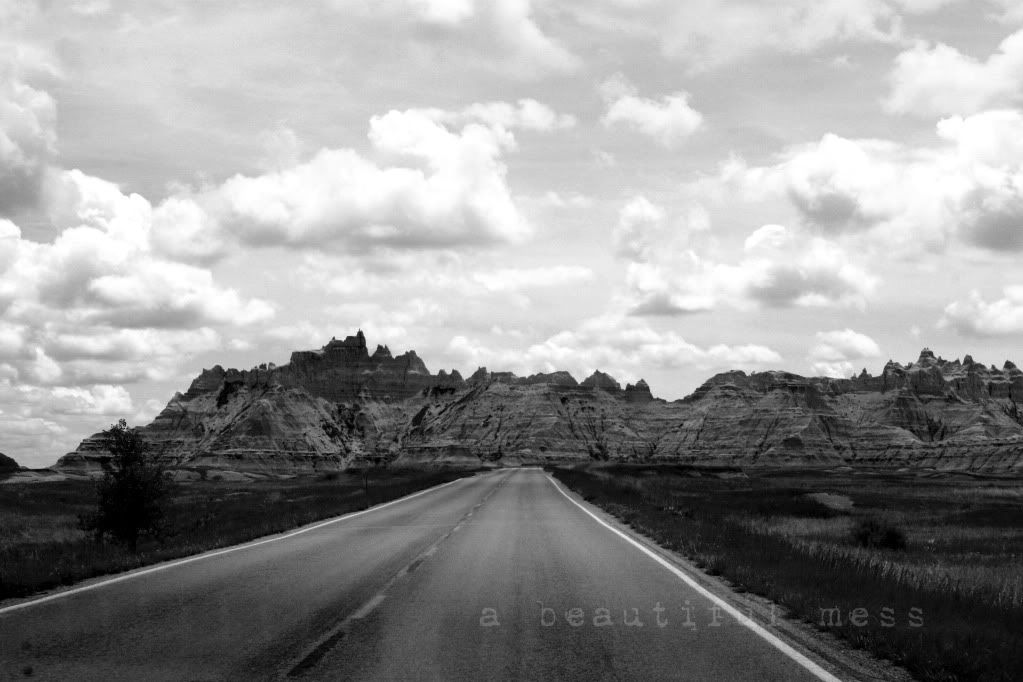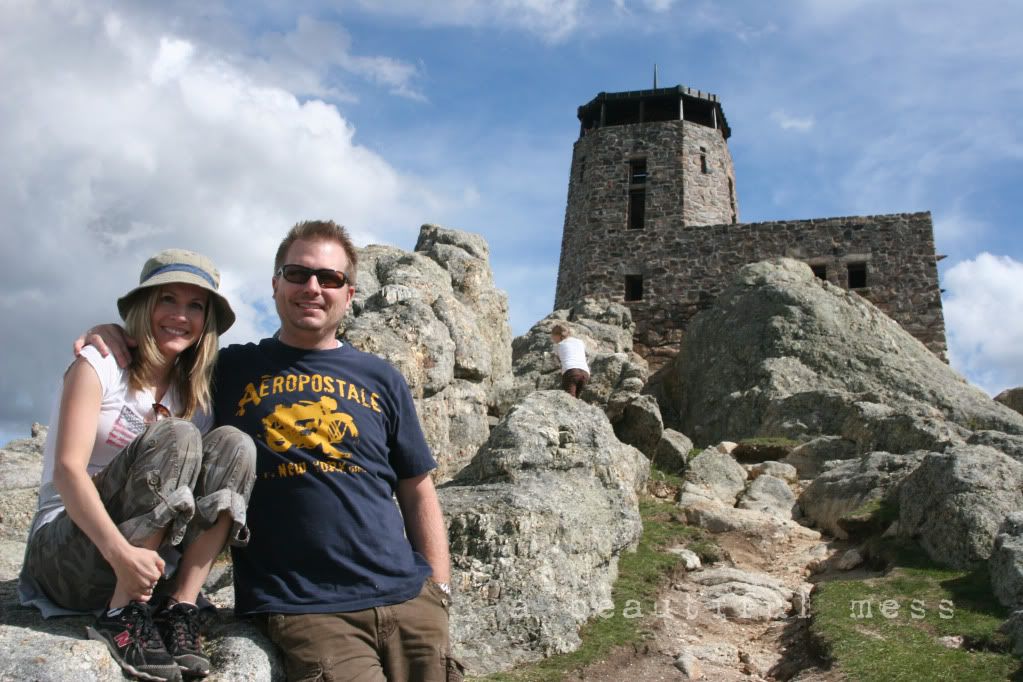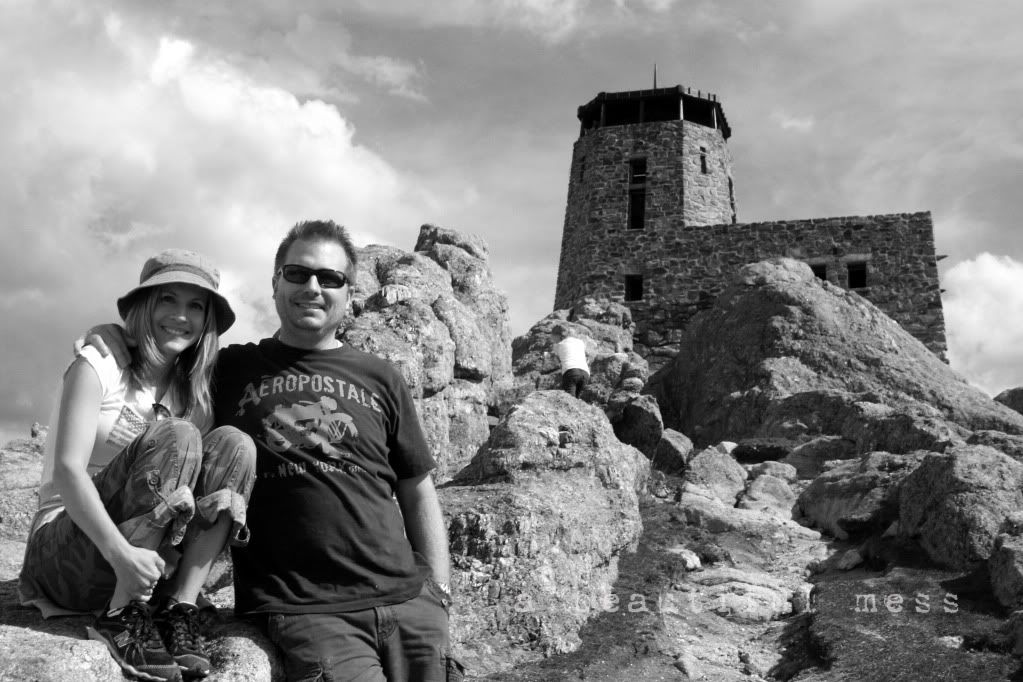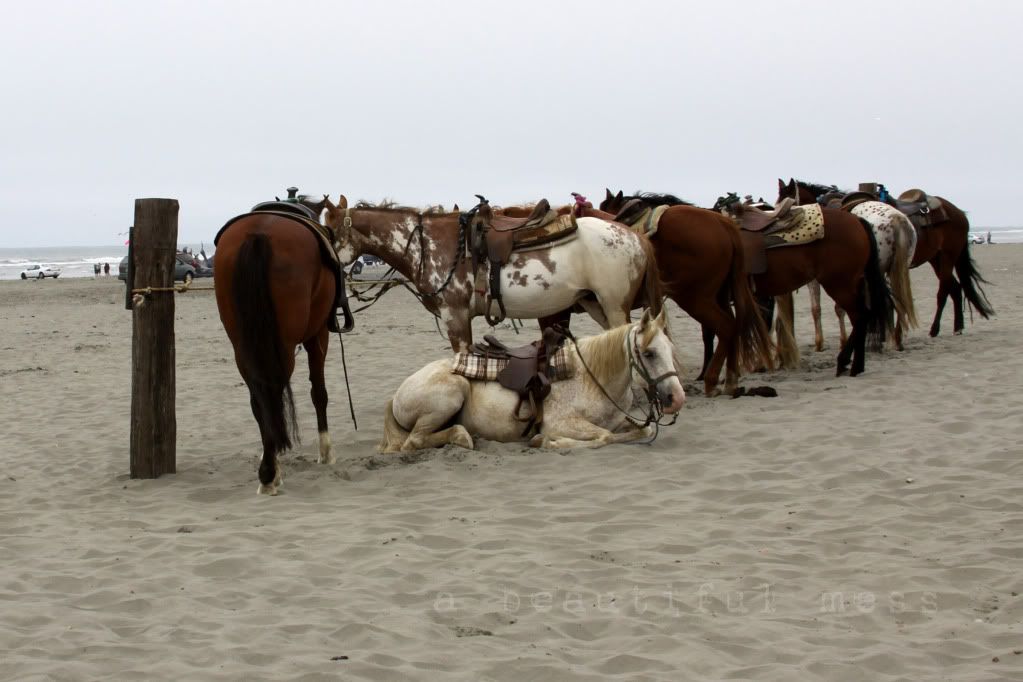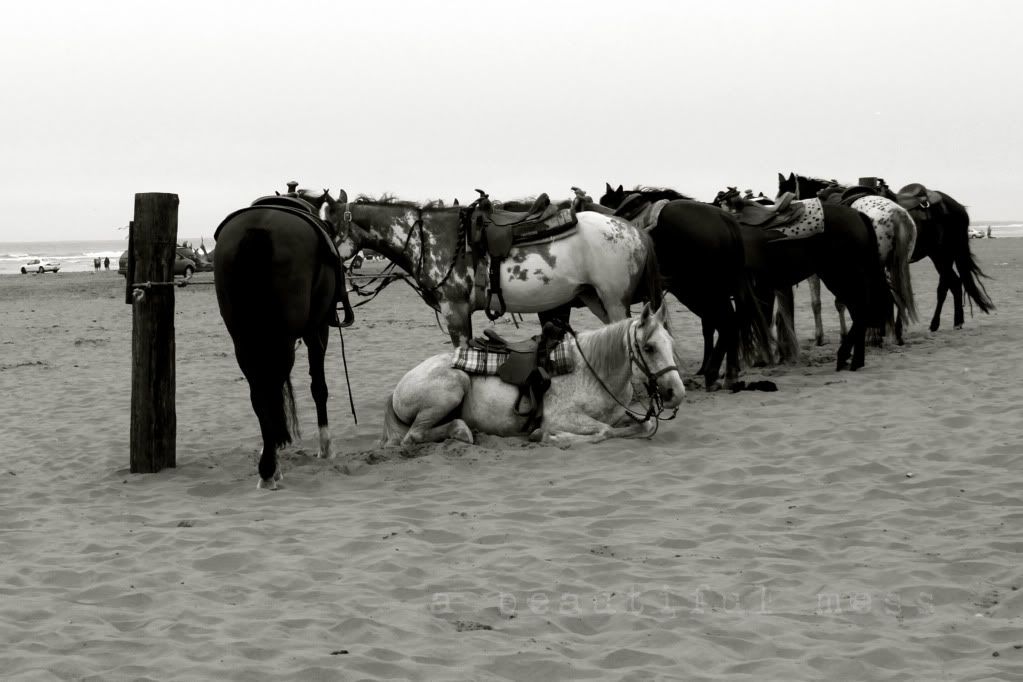 Please tell me my love affair of b&ws is normal. I don't need much, just a little validation. :)
FYI: The first four photos were taken with my Canon EOS 20D and then it suddenly had an unexpected death right prior to our trip to WA. After shedding a few tears I took a deep breath, got in my car, and drove to the store and bought a Canon EOS 50D cause a girl's gotta have her camera. So, it's not the 5D, but a heck of a difference from the old version. And although I was feeling a little bitter towards Canon for a while, it was short lived when I thought of all the years of great photos it provided me. So, still a Canon fan. The last photo was taken with the 50D, as well as many others. I shared a
sampling in slideshow format
yesterday for WW. I picked 75 of my favorite photos from 1280. Quite the task.
Linking up with Pixel Perfect's before and after bloghop today.
Stop over
and check it out. Monica is an amazing photographer who shares free tutorials and tips with all of the wannabes, such as myself. She truly has a gift and is uber-inspirational. If nothing else, just check out some of her work.