But here goes nothin. I've always considered the intimate details of my kid's births to be just that-- intimate. I've shared it with family and a few friends, but never publicly and especially not on my blog. But as Little Man's birthday rolls around this year I find myself reminiscing back to those moments prior to his entrance.
Those circumstances changed the course of my life in many ways. When you have a near death experience it really makes you stop and ponder your life. And prioritize. It made me realize just how fragile life is. I didn't want to work full time and miss out on any of the moments in his life. So, I quit and never looked back. It is that exact reason that I have decided to suck it up and do this Washington trip. Although it could be miserable, it could also be the most amazing adventure yet. And I want to soak up every minute with my little ones while I can.
Little Man was not an easy feat coming into the world (and definitely hasn't been a walk in the park since). Doctors don't like to listen to a newbie pregnant woman and besides, "pregnant women used to hang off of ships and chip paint, so get over yourself" which was a direct quote from my doctor who I never saw again after that visit. Problem was there weren't many better options in terms of doctors and you never end up with who you want anyhow.
Over the course of Little Man's 24+ hour labor, I had two different doctors due to a shift change. I had 8 hours of "blowing out candles" all while puking my brains out, having blood pressure spikes of 190 and 210, seeing swirly signs, and NO epidural because I was unable to communicate in the state I was in. At one point I remember thinking, "This is it. This is how I will die." Then miraculously enough I was finally told I could push. I gave it everything I had and then some, which turned out to be a blessing.
While giving it that one last push I had a seizure and stopped breathing. Little Man was still in utero. They paged code blue and sent all family away.
I woke up in ICU a couple days later and was shown the picture of my 8 ½ pound bundle of joy that I was not convinced was mine.
Little Man was also sent to NICU after a scary emergency entry into this world and very low apgar score, among other things. That extra push probably saved us, as they were able to vacuum suction him out quickly. The alternatives could have been risky for one or both of us.
I had to have two blood transfusions before I could even hold him. After multiple scans and tests it was determined that I had eclampsia. They quite possibly could have learned this sooner had they even once listened to my concerns.
This, of course, is the condensed, diluted version and luckily time seems to both lessen the memory and dull the pain. A miraculous healer - that time.
So Little Man, you have a special place in my heart. I might not be doing any fancy scrapbook page or party this year, but I am thankful for this opportunity I have to reflect on your life and the impact that it has had on me over these last 11 years.
Let's take a stroll down memory lane...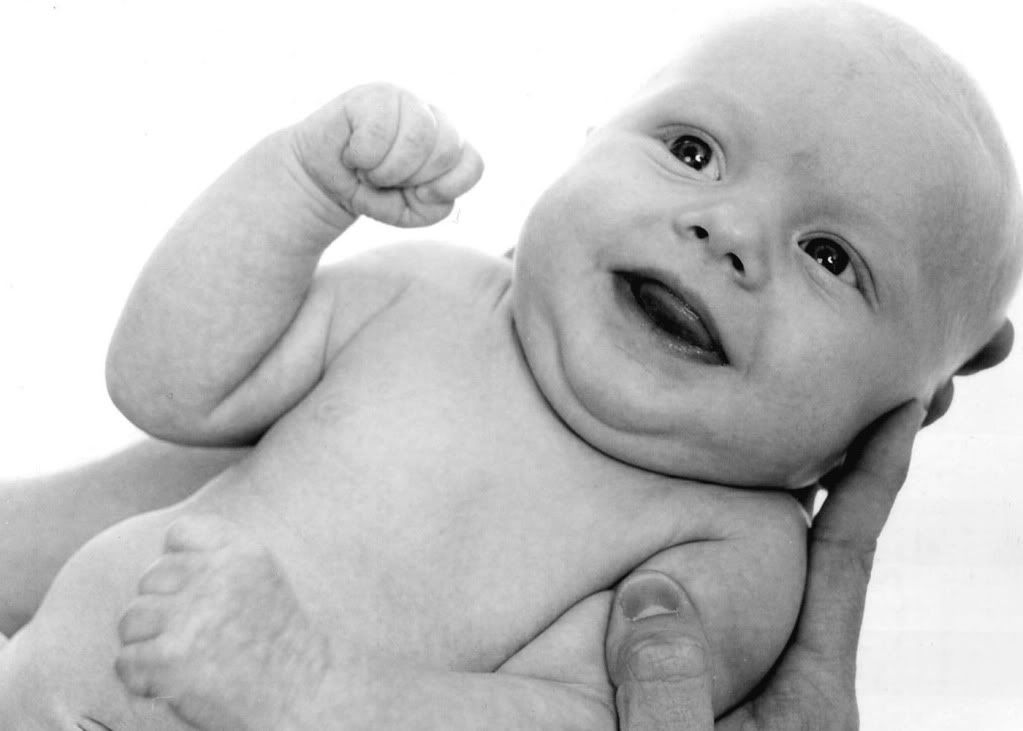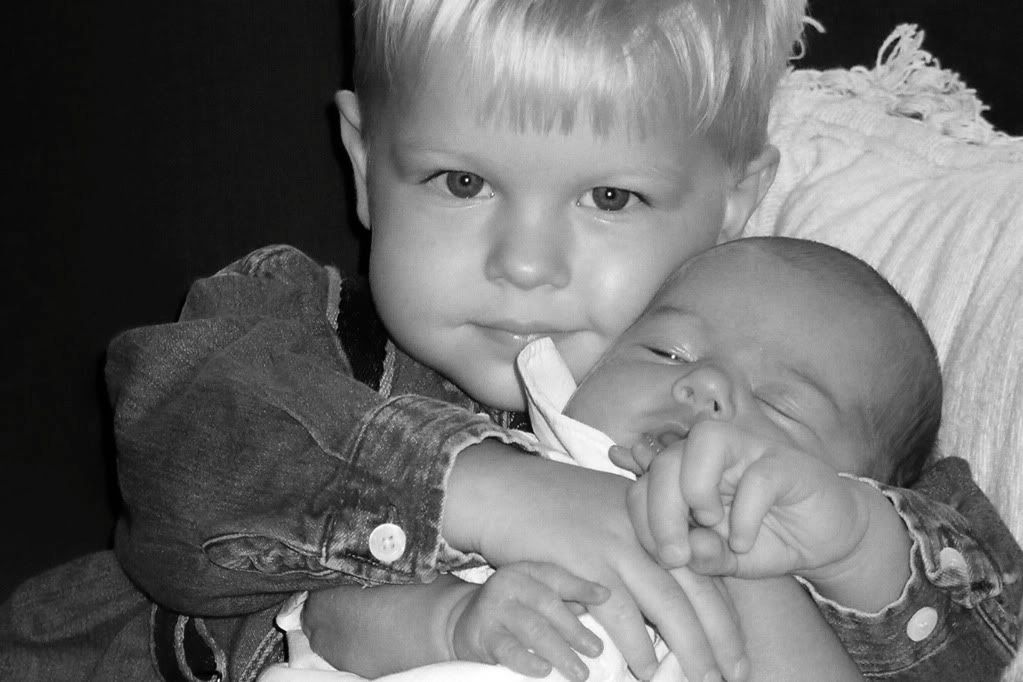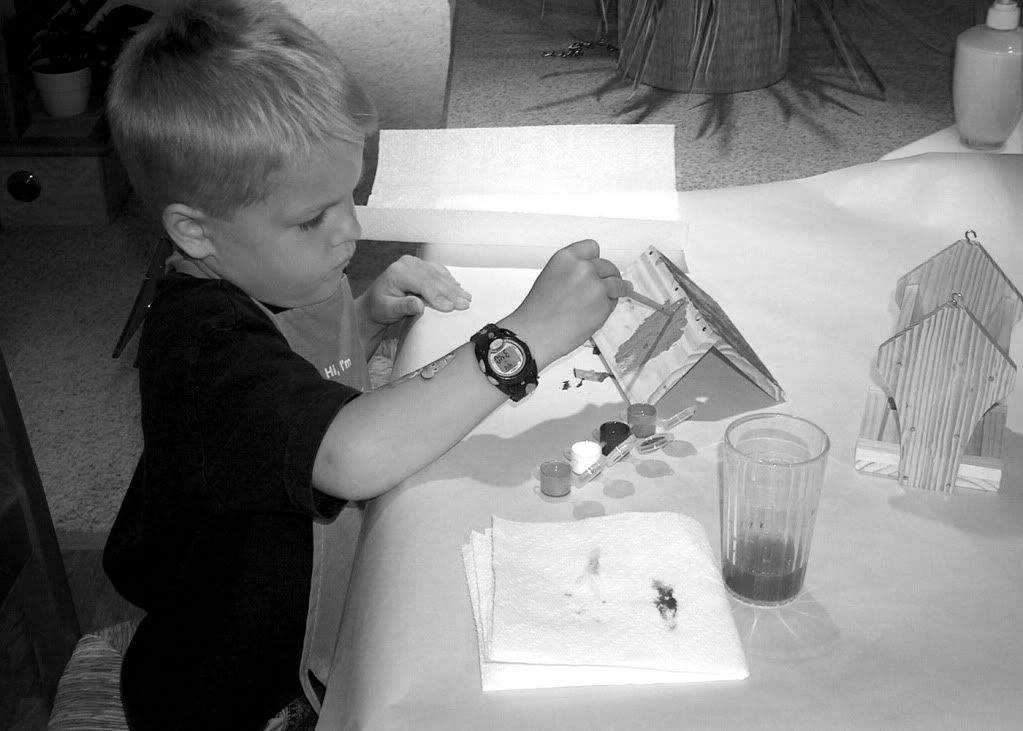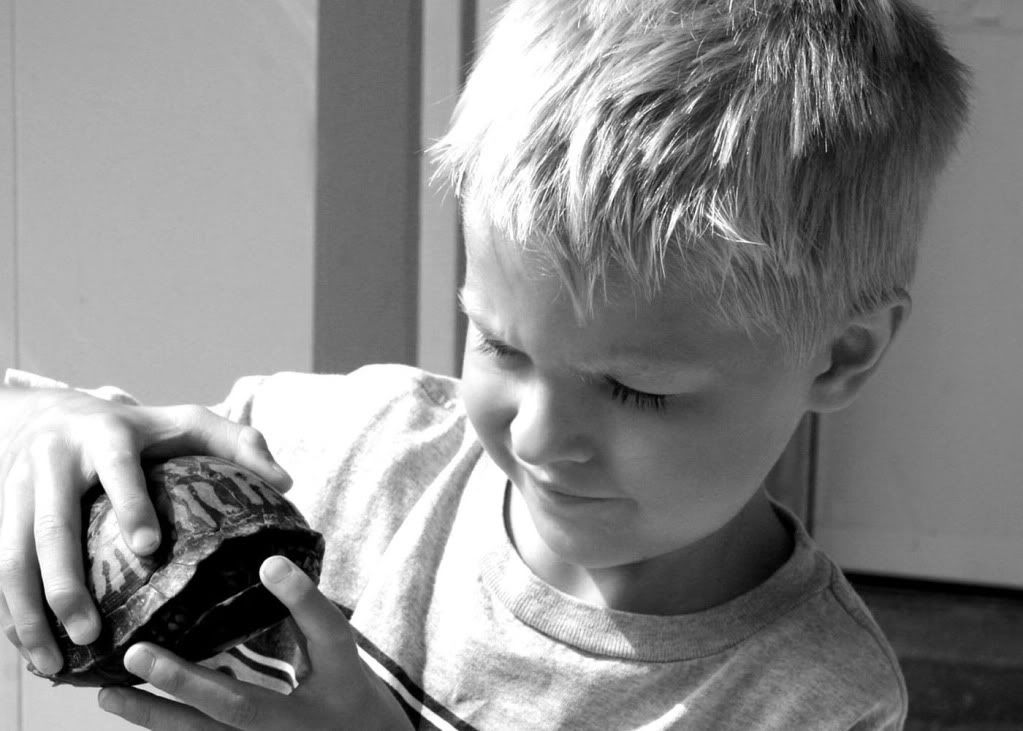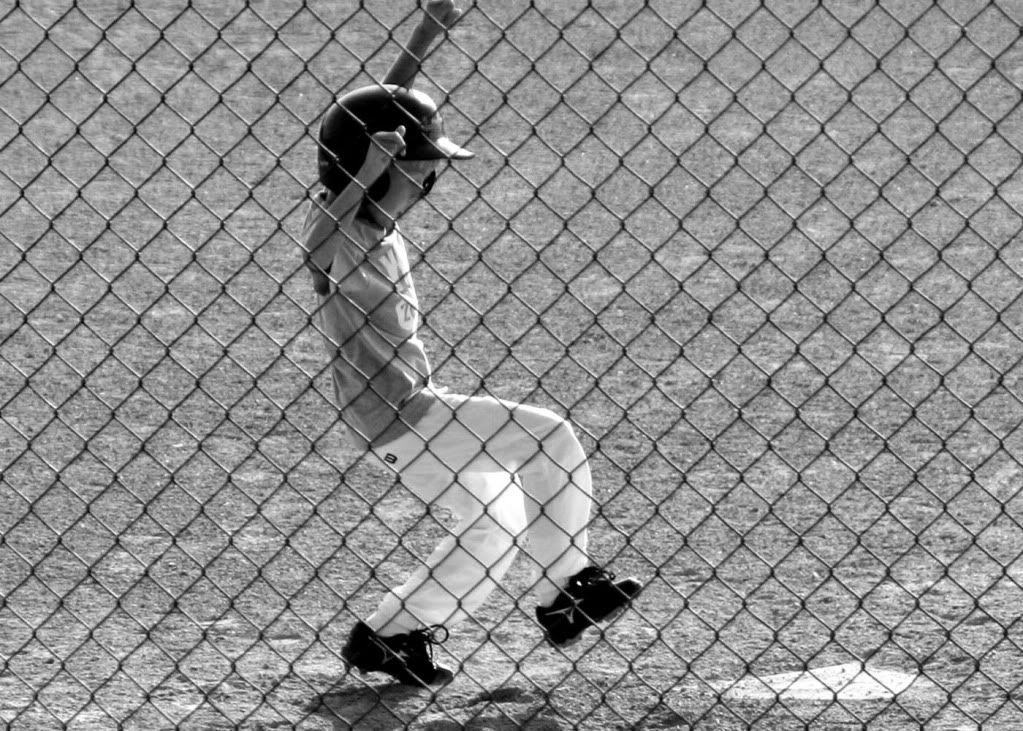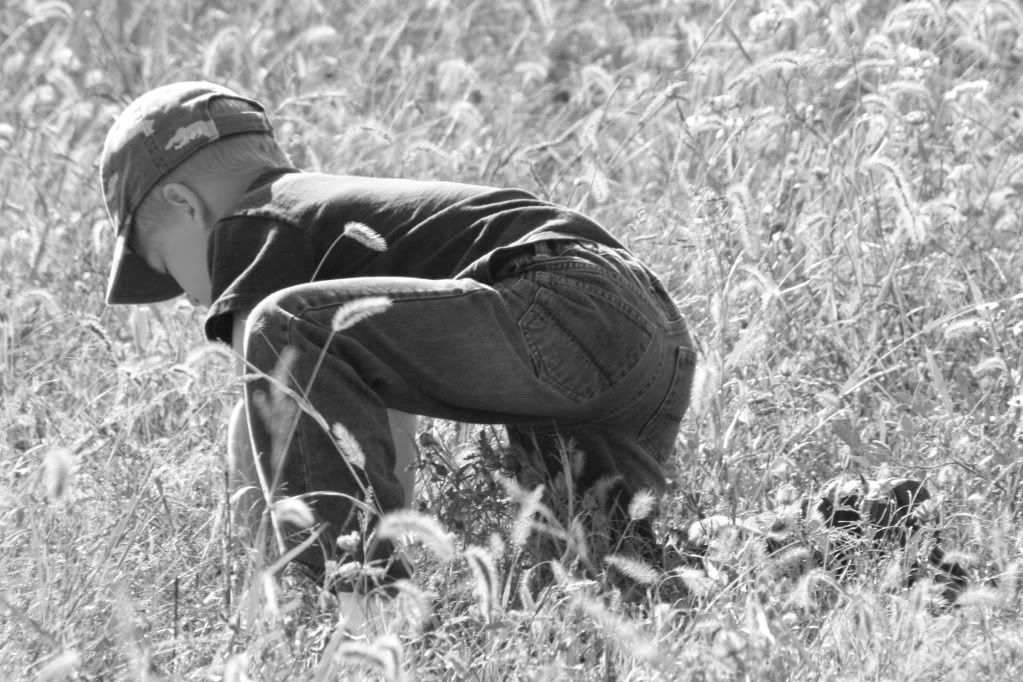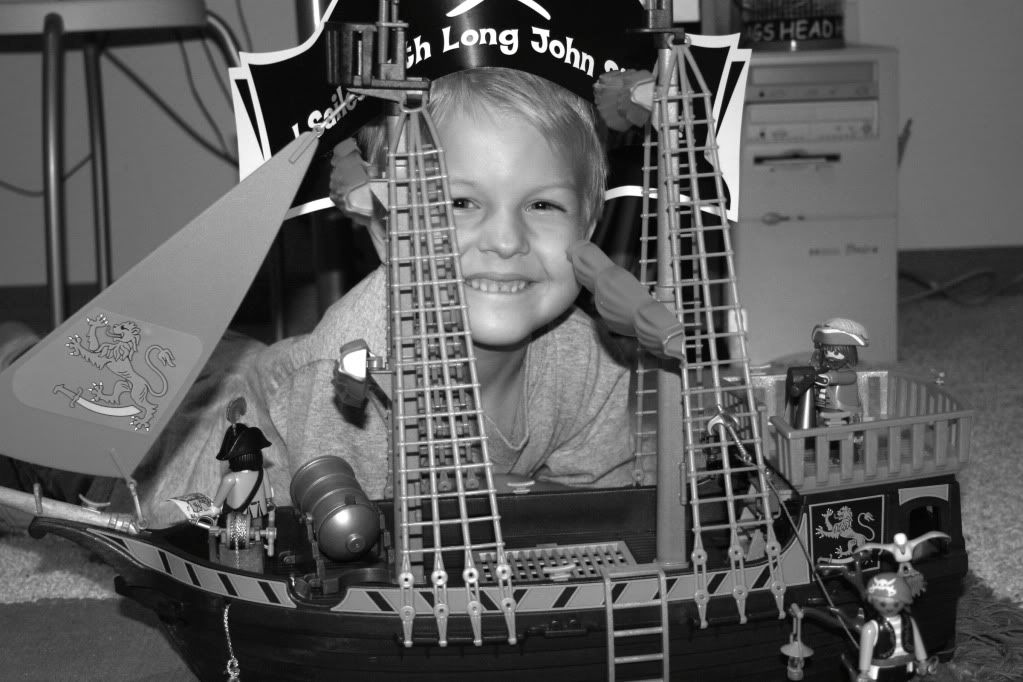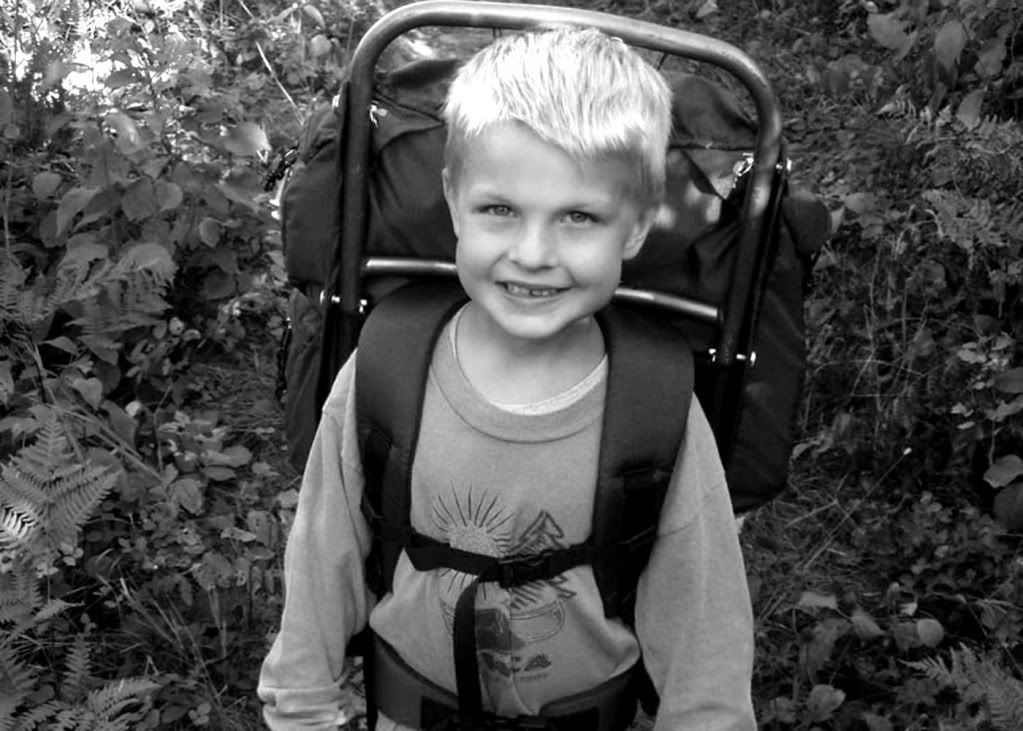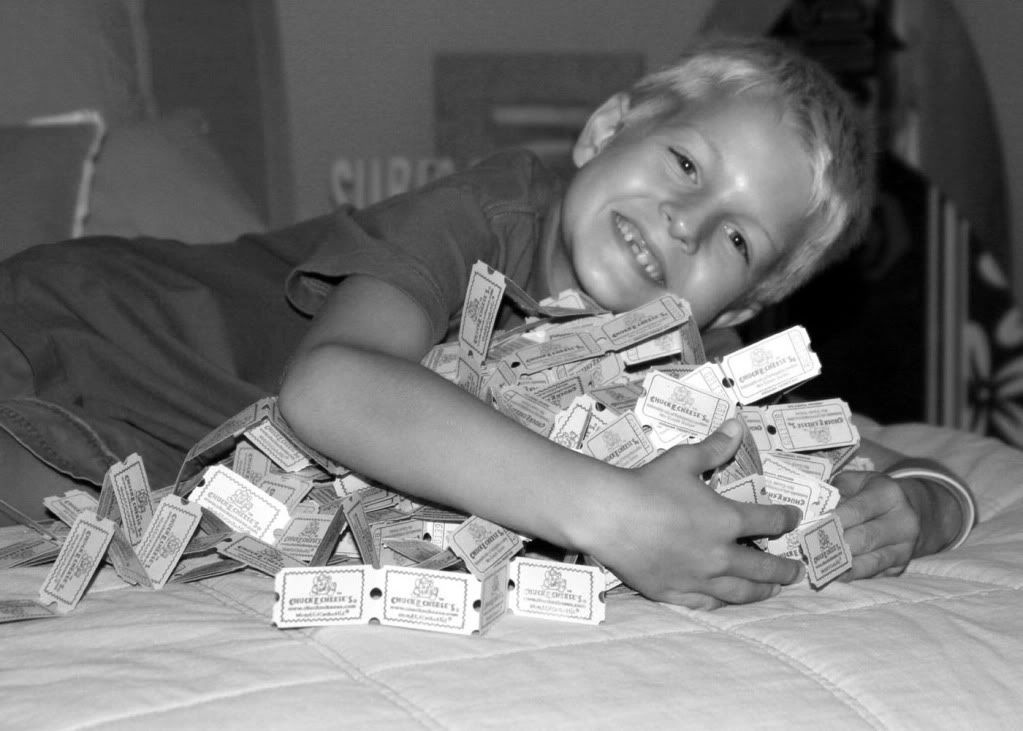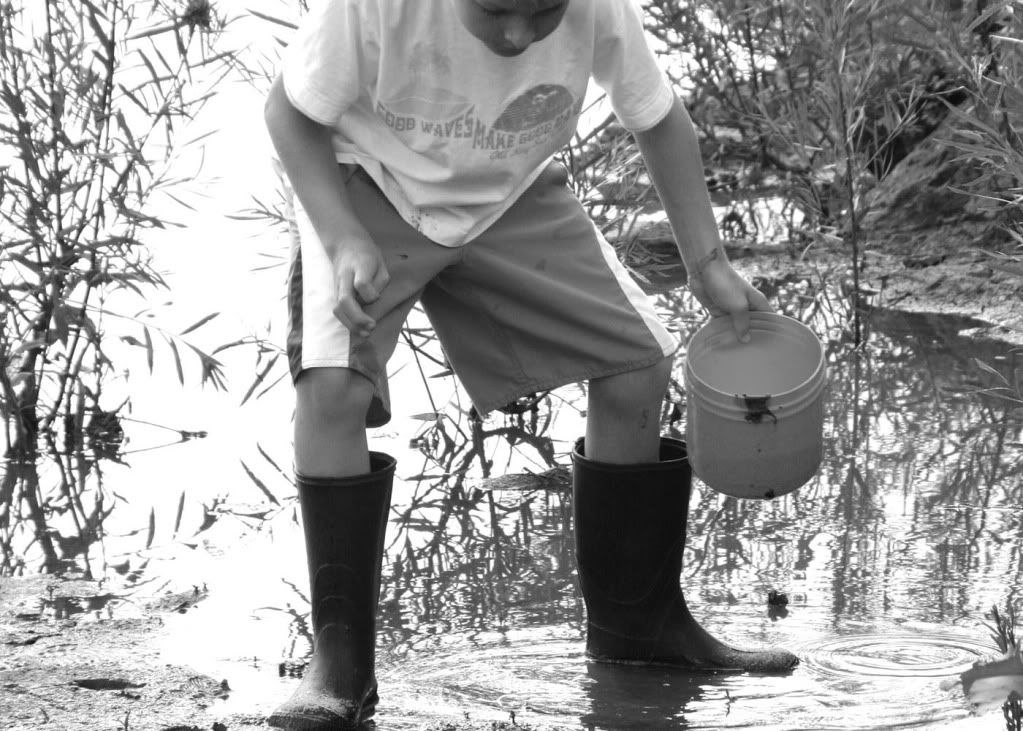 At each stage of your life I have thoroughly enjoyed watching your insatiable thirst for knowlege. Your mind is a mystery to me, problem solving and processing numbers like mine never will. You have always had a love of nature, even since birth. And your tender heart still weeps at the thought of an injured creature, even the smallest of bugs. Your passion for soccer, endless energy, and attention to detail make you who you are.
I am so blessed to be your mother. I enjoy seeing the world from your perspective and look forward to watching you continue to grow into a young man.
Happy Birthday, Little Man.