If you follow me at all you know that
saying I am tech challenged is a bit of an understatement.
Let's call it a love/hate relationship. I love what I'm able to create, but HATE the process involved to get there.
Hubs refuses to help when it comes to anything for my blog or photos. I'm on my own.
So, you can probably imagine how ecstatic I was when I figured out how to download the
Pioneer Woman actions for photoshop
. Thanks to
Texas Chicks Blog
for the great video tutorial.
I created the effect in the photo below with the B&W action I downloaded.
Sweet!
(Oh, and you can check out
this tutorial
to find out how to post large photos, such as this one.)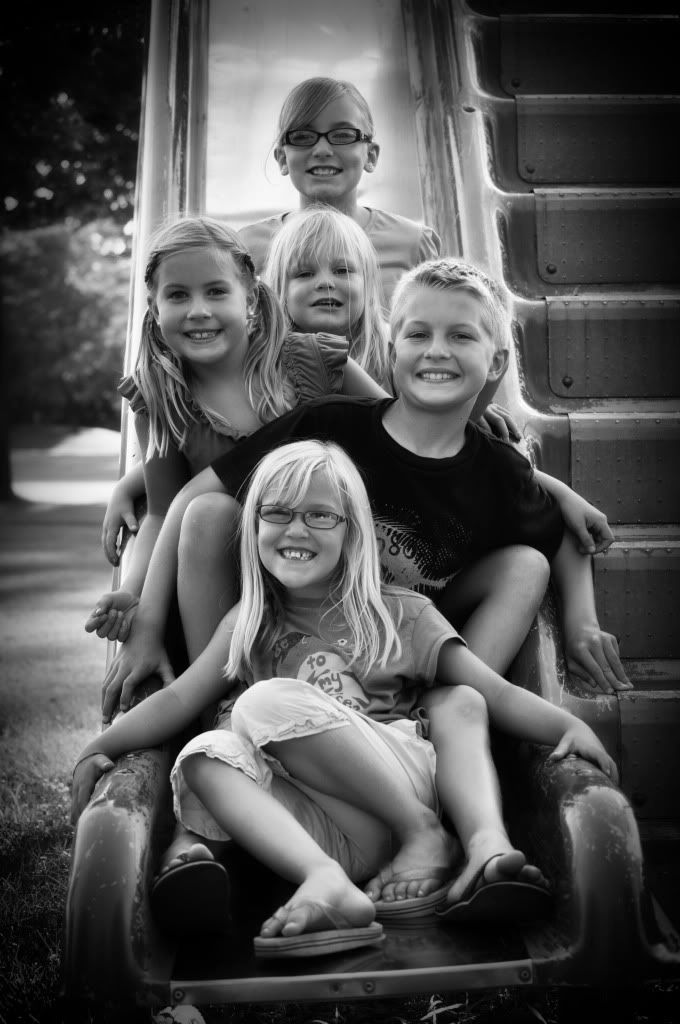 I had some surprise guests stop by this weekend. Always fun to catch up with old friends.

Can't wait to play more now that I finally figured out how to revive Adobe Photoshop Elements 7.
Funny thing is as much as I struggle, my mother still calls and asks for help with projects or flyers. (Either I've fooled her or she's more helpless than myself. Hmm...)
This weekend it was a pool party invite.
I didn't have much time, so I threw this together.
I used Photoshop Elements 7 and Photoscape.
I used my two favorite fonts, 1942 report and CK Becky. Classy, simple, timeless.

You can get the CK Becky font here. It's fab.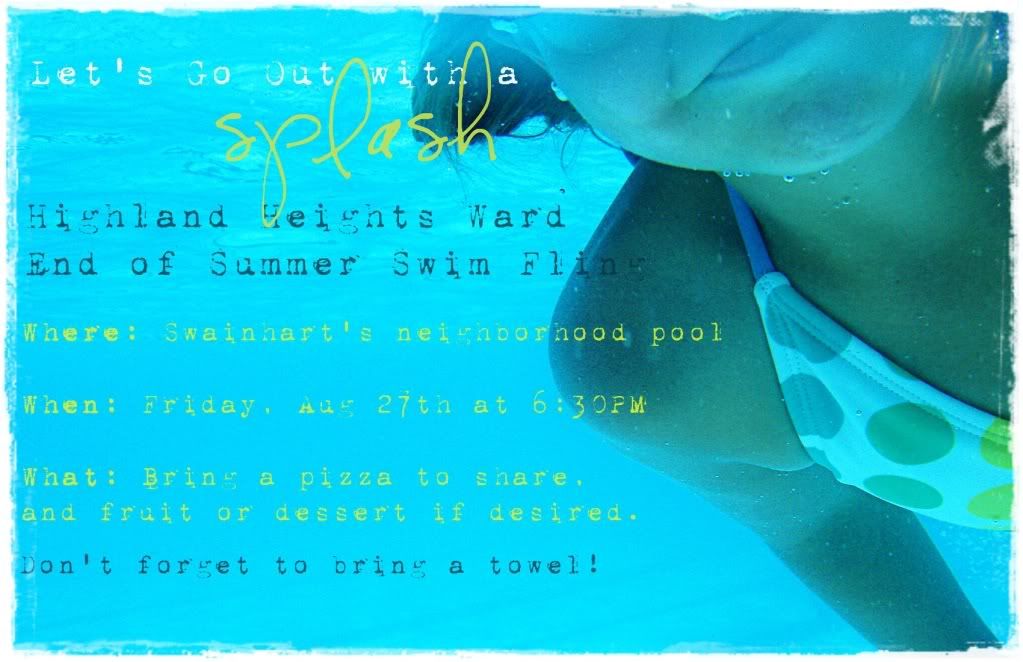 Here's one for you to grab. They are a weird size because I made it so that two would fit on a 8.5x11 size page. You can add your own text. Or save it for later.
This is a photo I took with my underwater camera. And I love recycling photos for invites.

If you check out my ideas folder above you can see a few other projects.


Check out the tutorial for these party favor bags here.

What have you been working on?

What are your favorite downloads and actions?
Have any new favorite fonts?
Divulge!