And if you thought I was referring to the "out of your mind" kind of trippin…
Yeah, that too.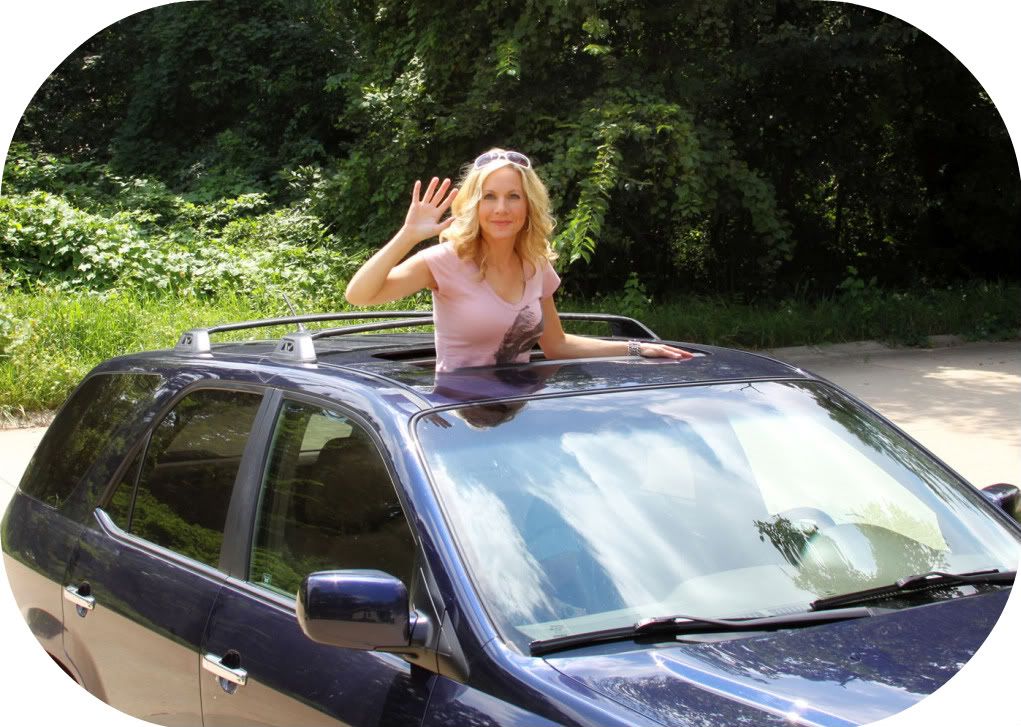 See, we're off to West Virgina for a raft/camp trip, just hubs and I. Kids are being dumped at grams and gramps.
Being the exceptionally sweet adoring wife that I am I decided to buy hubs a package for father's day.
What the heck was I thinking?
Now it expires in 2 weeks and we are crunched to get in this outdoor adventure.
And you know how much I love bugs and heat and sleeping on the ground.
Oh, and don't forget about being in the car. Especially without a coccyx.
Cuz come on, what girl doesn't LOVE all those things. Right?
So, yes.
I'm trippin. Just a little.
-----------------------------------------------
And as if that wasn't bad enough, there are actually HAZARDS of TOO MUCH trippin.
-weeds that are longer than I am tall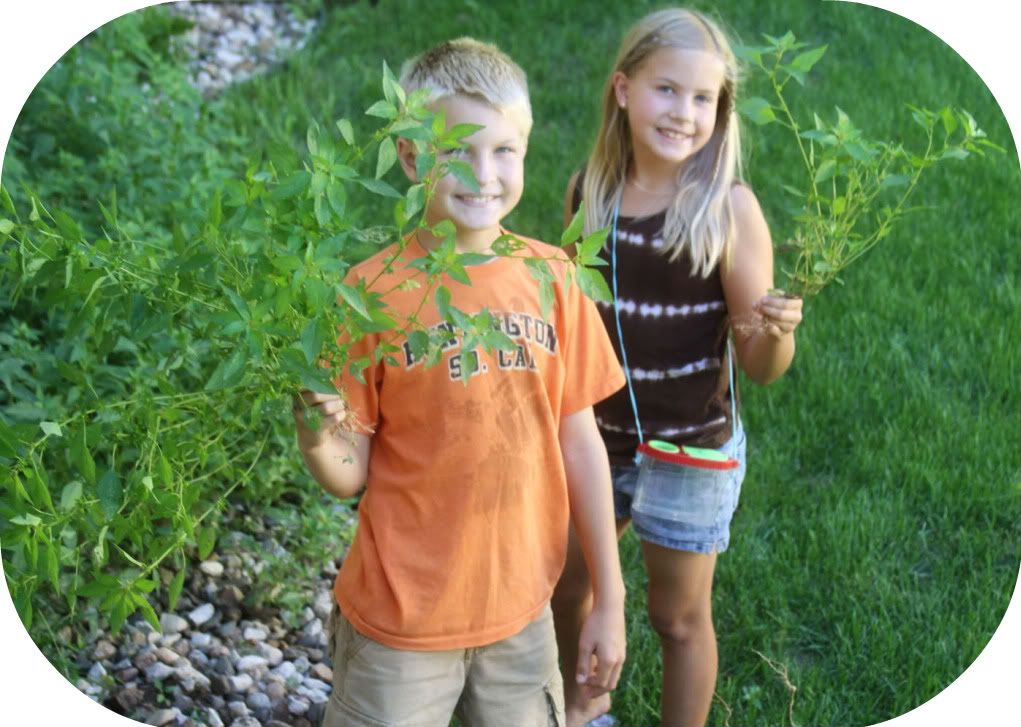 (Well, almost.)
-dead plants
-missed bills
-endless sea of emails
-no time to clean car in between (check out photo above for proof)
-atrophied muscles and a sore tushy from too much sittin
-an inch of dust covering just about everything you own
-no time to put away luggage before you need it again or manage all that body hair (you'll have to use your imagination here)
To name a few.
But ya gotta grab these moments while ya can and run with them.
Because you never know…
And you'll totally regret it if ya don't.
At least that's what I'm telling myself these days.
Because I'm trippin...
And hopefully more of the travel sorta way than the out of your mind one.
Send me some good vibes. I'm sure I can use them about now.