Welcome to Tasty Tuesdays. A place to share favorite family recipes.

No fancy homemade cakes here. Nope.

Even better. Betty Crocker is my hero. This is my favorite food. Hands down. (Well, maybe on par with candy cane kisses.) I have had this cake and this frosting every single birthday for as long as I can remember. Except for that one year that hubs royally screwed up and made the devil's food cake. I'm not sure he'll ever live that one down.

Here's a few pics that I could find at a moment's notice, just to prove my point. I have many others from pre-digital days hidden away somewhere.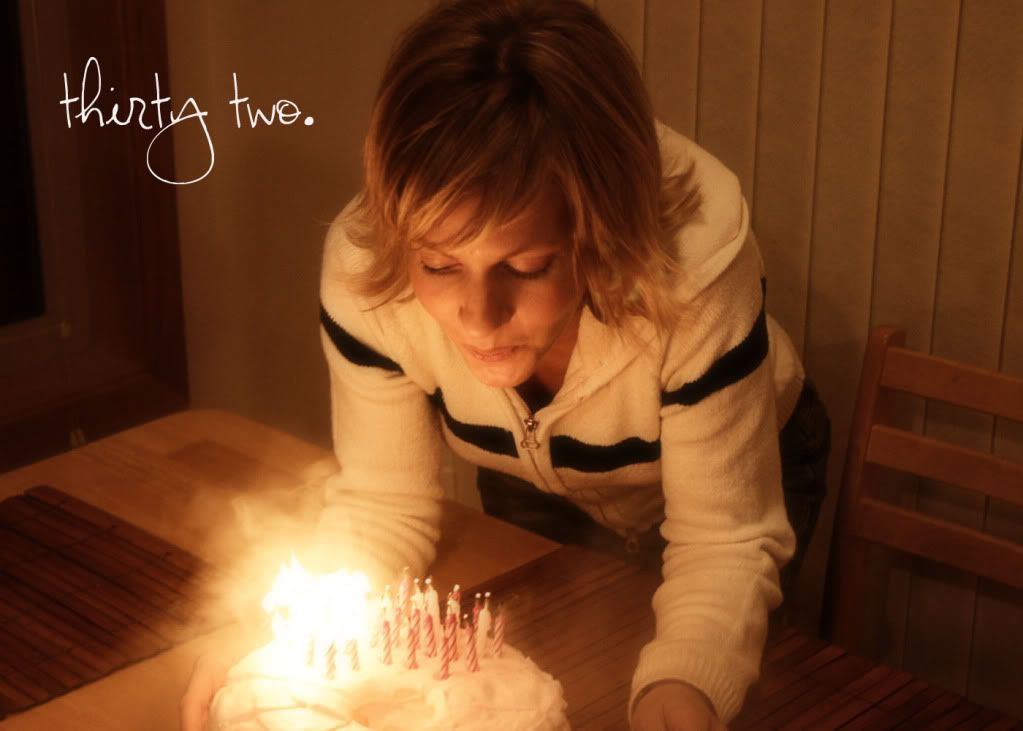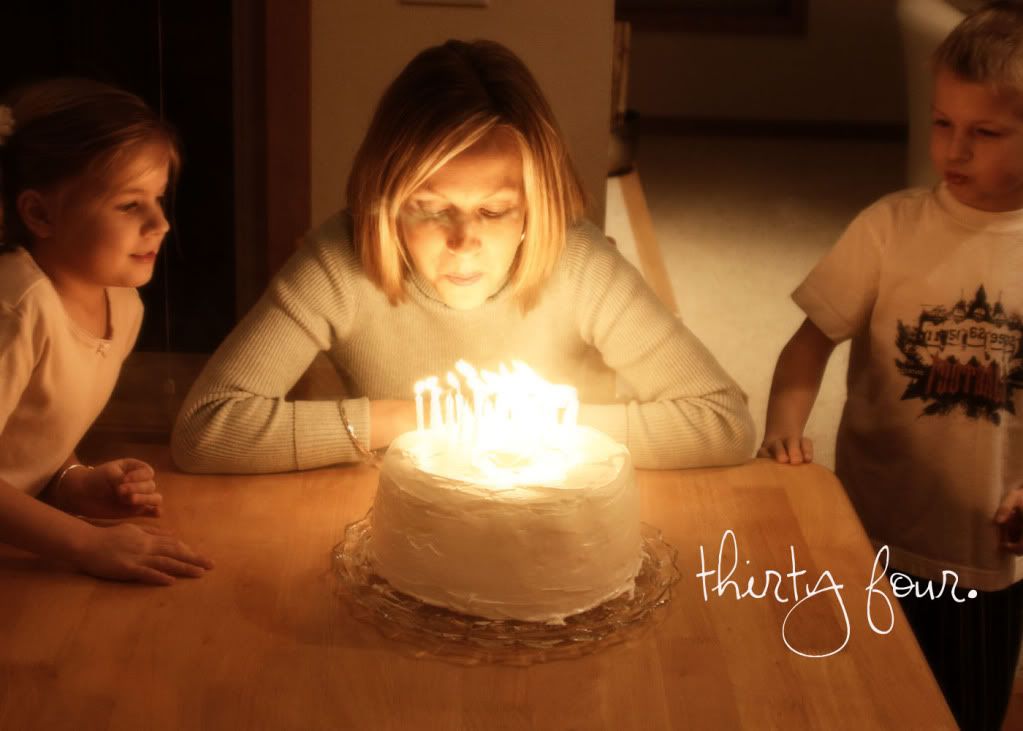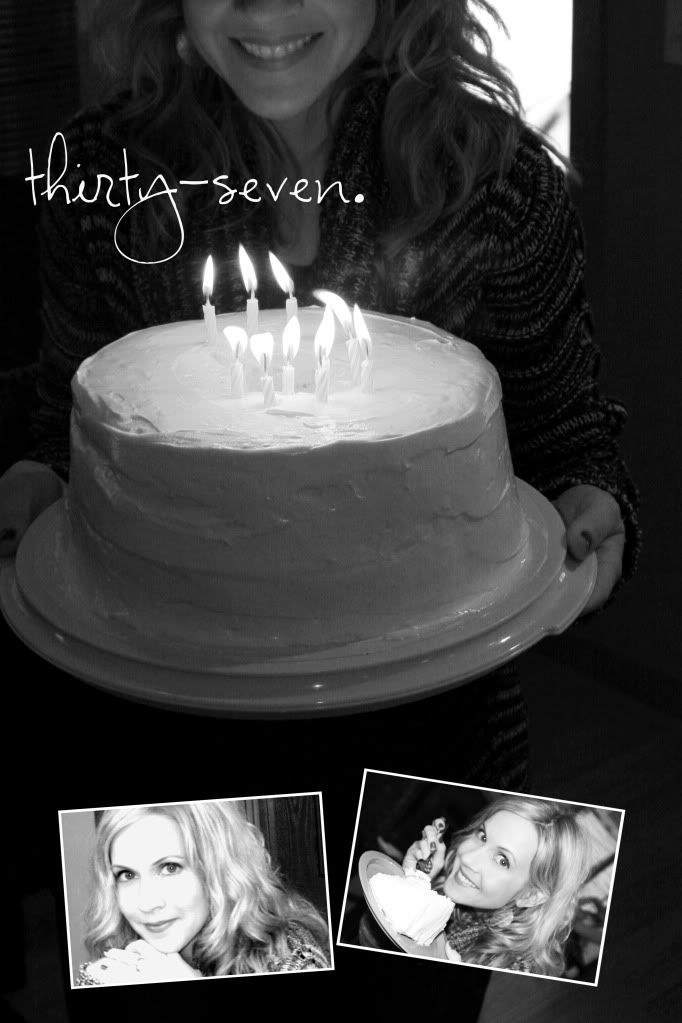 Everyone in my family loves it too and I have only found the frosting in IA, so I'm always mailing cases of it to AZ and KY and wherever it is needed.

While in WA not one, but both kiddos requested the angel food cake with fluffy white frosting for their birthday party. And although I didn't scour the state to locate it, it seemed pretty obvious they didn't have it and due to time restraints we surrendered early and grams got the next best thing- an ice cream cake for Little Man and a lemon meringue pie for Pokey.

But there is nothing on this earth quite as good as Angel Food Cake with Fluffy White Frosting. So, I have a request. A favor really.

Could you please check your local grocery and tell me if you can find the Betty Crocker Fluffy White Frosting? I need to know where it can be purchased should I happen to be out of state again on b-days as to avoid such catastrophic events.

And if you happen to find it, make sure to try it. You'll be glad you did. Angel Food Cake is just not the same without it. And it's fat free. Win win.

It looks like this.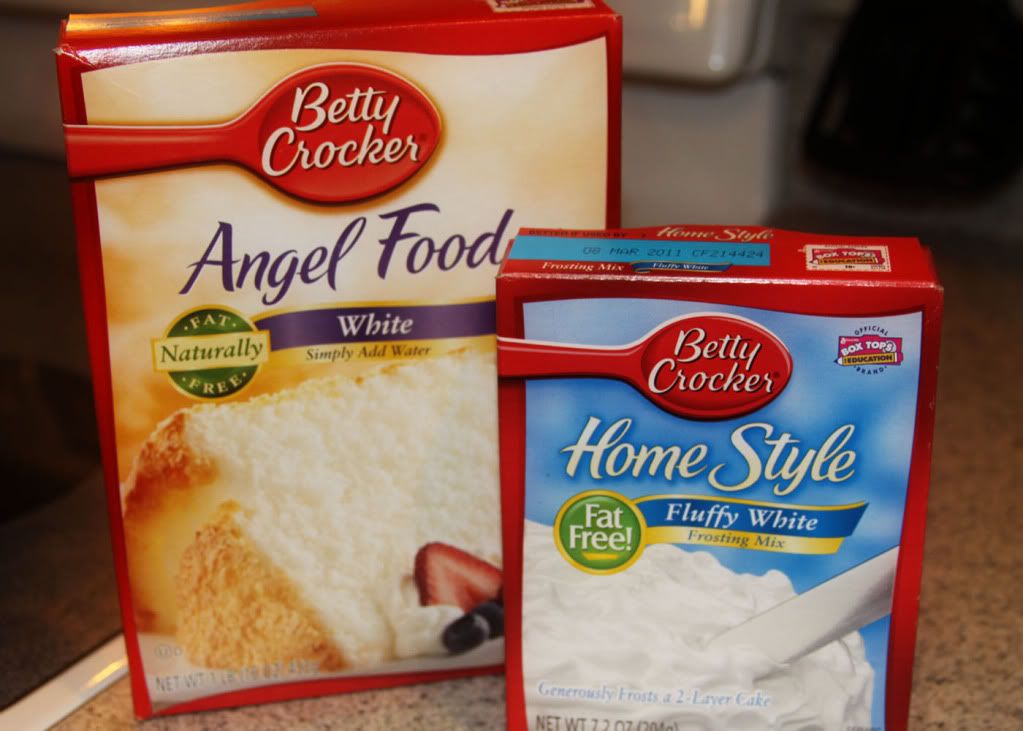 Oh, and guess what we're havin tonight? Turns out grams promised the kids that I'd make this when I got home and... Well, do your kids EVER forget anything you tell them? Especially not something that involves scrumptious cake. Plus they have memories like an elephant. So, we get to have birthday cake AGAIN. Yah.

I'd love for you to play along. Grab the button to the right. Any recipe works, old or new. Tell us what you're cookin up. Link up below. (You can also grab the linky below to add to your blog post.)

If you'd like me to stop by leave a comment below. Thanks. Hope I'll see ya again soon...