Welcome! This is Wordless Wednesday. A giant shout out to all my loyal WW visitors. Your return means the world to me. If you are new here, just grab a photo and come link up.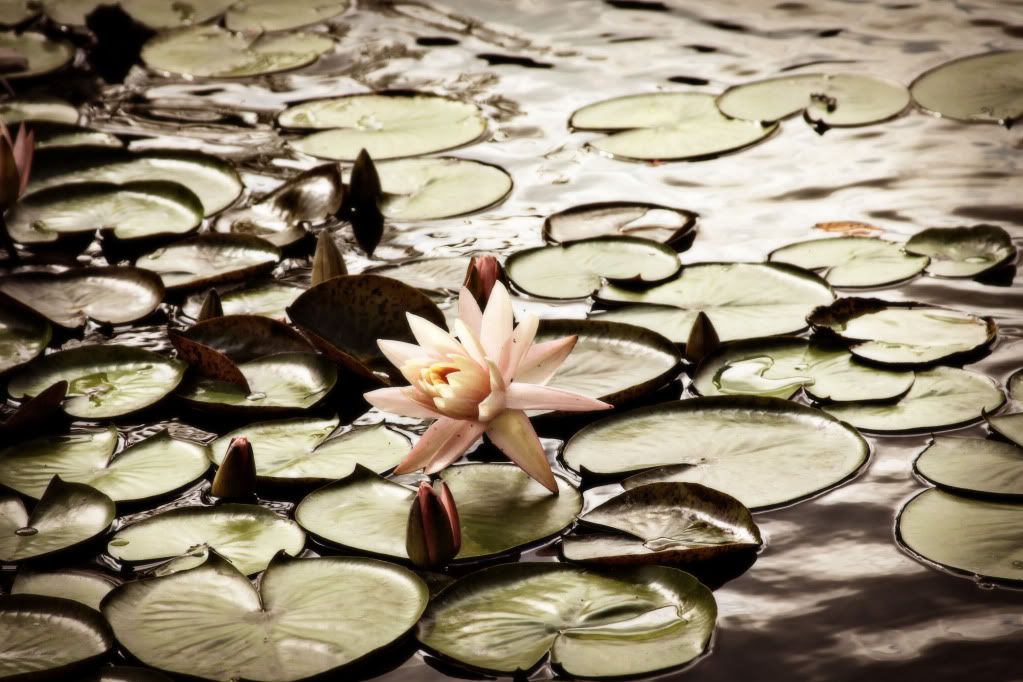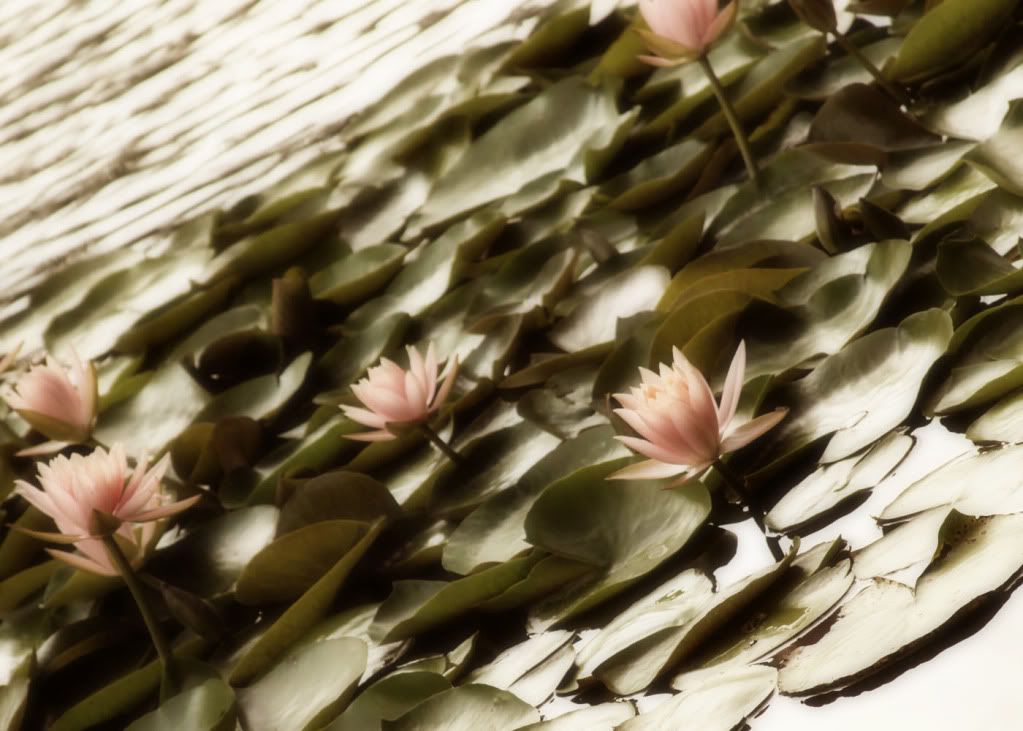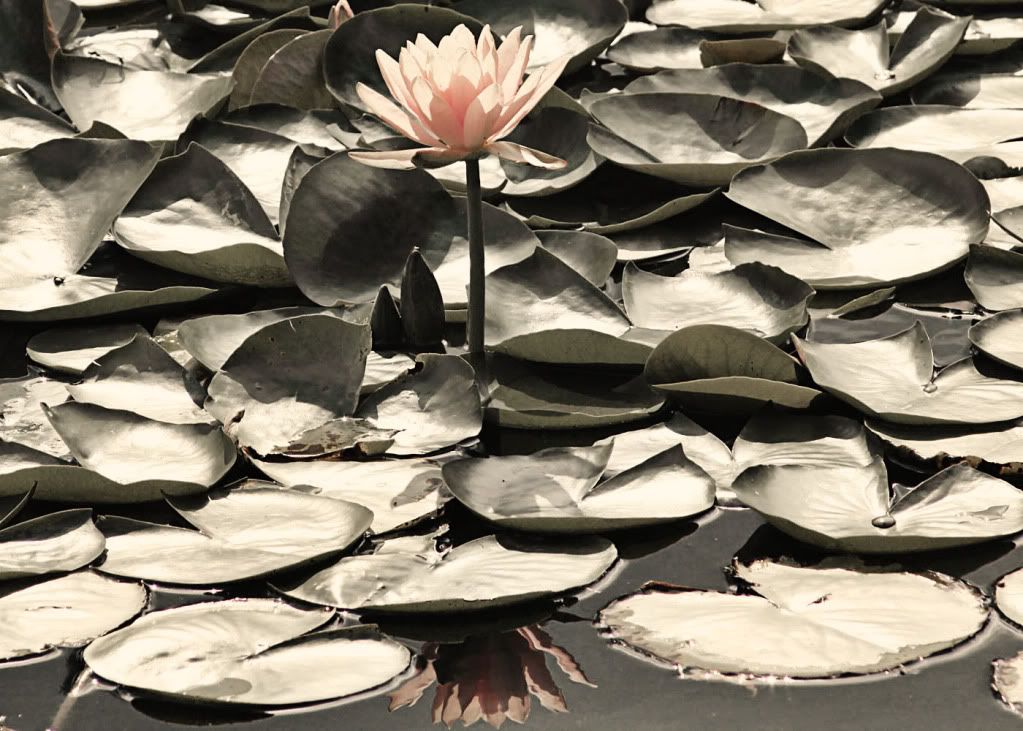 I've been on a
smile crusade
. And these beautiful lily pads were just the thing I needed today. Grab the smile button on my sidebar to the right and
join me on Sept 30th to share your smiles.
(Mark your calendars.) Together we can make the world a brighter place, one smile at a time.
Ok, let's get this WW party started. Add your link below and then head over to some of my other bloggy friends... Kristi at
Live and Love Out Loud
, Angie at
seven clown circus
, and Susan & Janice at
5 minutes for mom
.
And sorry for those of you that loved the old school linky. I'm taking a giant leap of faith and forging forward and only doing the thumbnails today.
I hope this works for everyone, but after this week I'm learning that we are all so different and as much as I'd love world peace and happy bloggy buds eternally, perhaps this is unrealistic. But it's all good. How boring the world would be if we were all made from an identical mold.