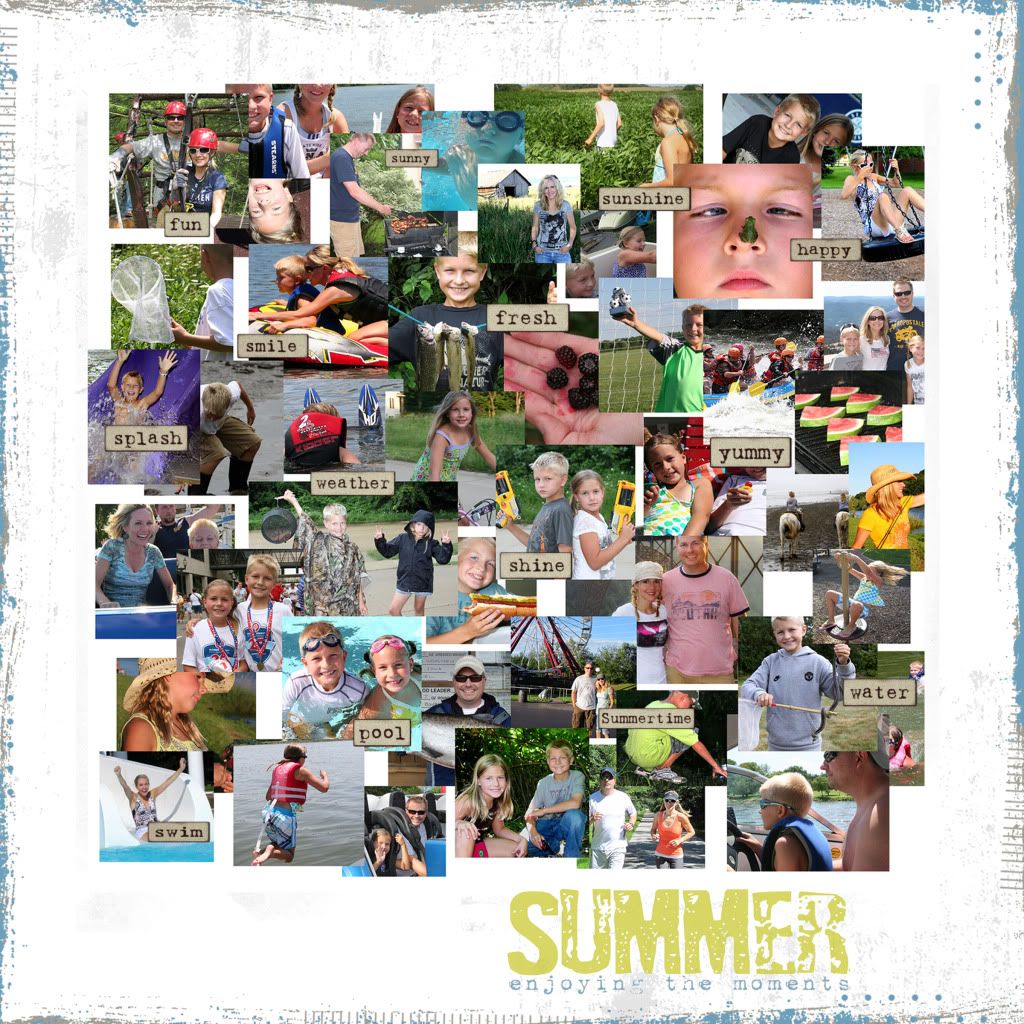 One of the most fabulous perks to living in the midwest is the distinct seasons. And as the days shorten and temperatures crisp, the quiet green palette of summer foliage is transformed into the vivid autumn palette of reds, oranges, golds, and browns. These outward manifestations make it imperative to bid farewell to some of my favorite things for a season...

lazy pool days
spontaneous adventures
afternoons boating
cookouts
amusement parks
berry picking
popsicles
long road trips
fishing
races
frog hunts
painted toes
flip flips
freshly cut grass
crickets chirping
lightening bugs
thunderstorms
visitors
hiking
baseball games
bicycling


The list is endless. It has been a full, rich summer full of beautiful moments.
Ok, let's get this WW party started. Add your link below and then head over to some of my other bloggy friends... Kristi at
Live and Love Out Loud
, Angie at
seven clown circus
, and Susan & Janice at
5 minutes for mom
.