Here in the heartland of Iowa we have been enjoying breathtaking, beautiful days. Temps in the 70s. Doesn't get much better than this.
So, we are savoring the last moments of summer...
ripsticking
fishing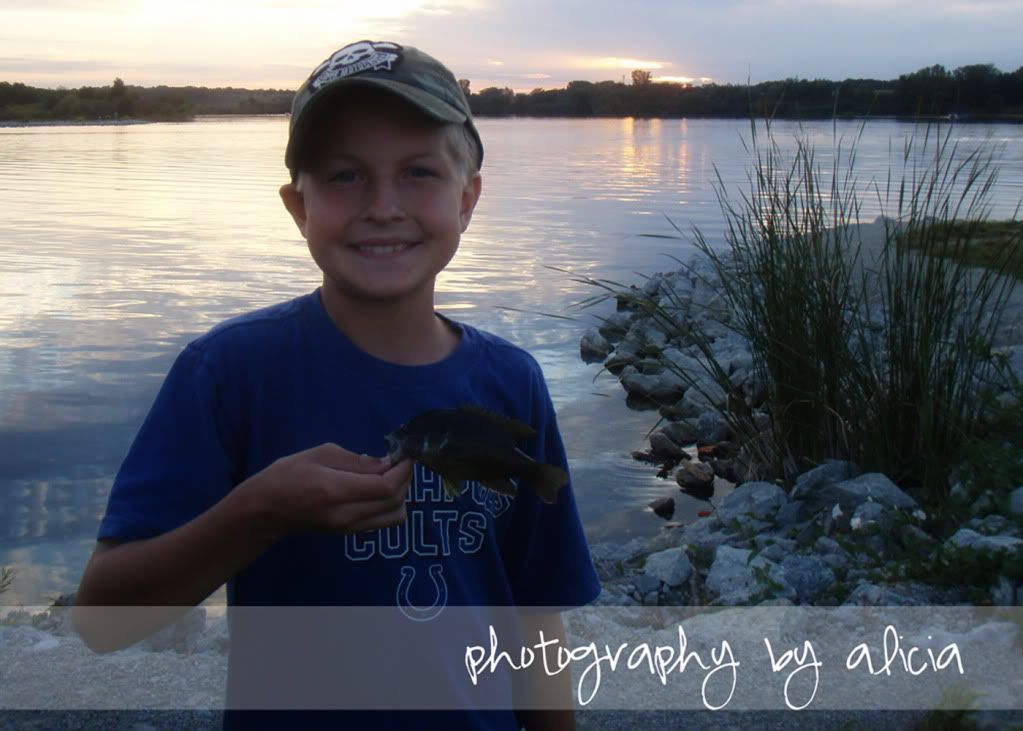 (He caught several sunfish and bluegills. He also caught something else, but you'll have to stay tuned to find out what it was...)
enjoying nights at the lake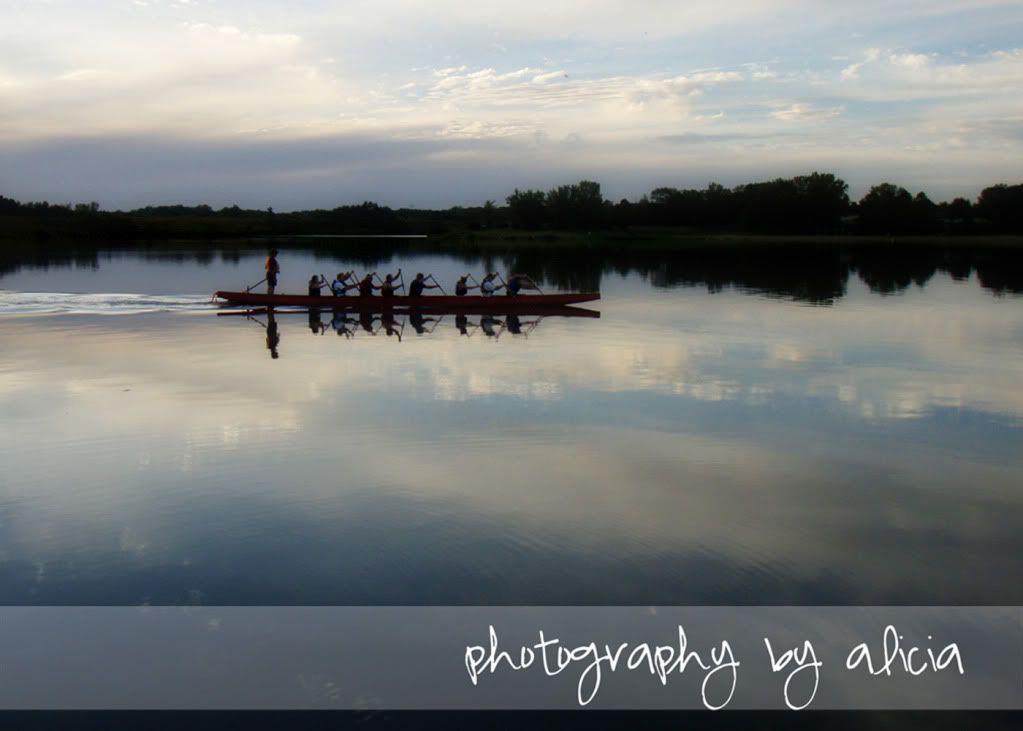 eating up the popsicles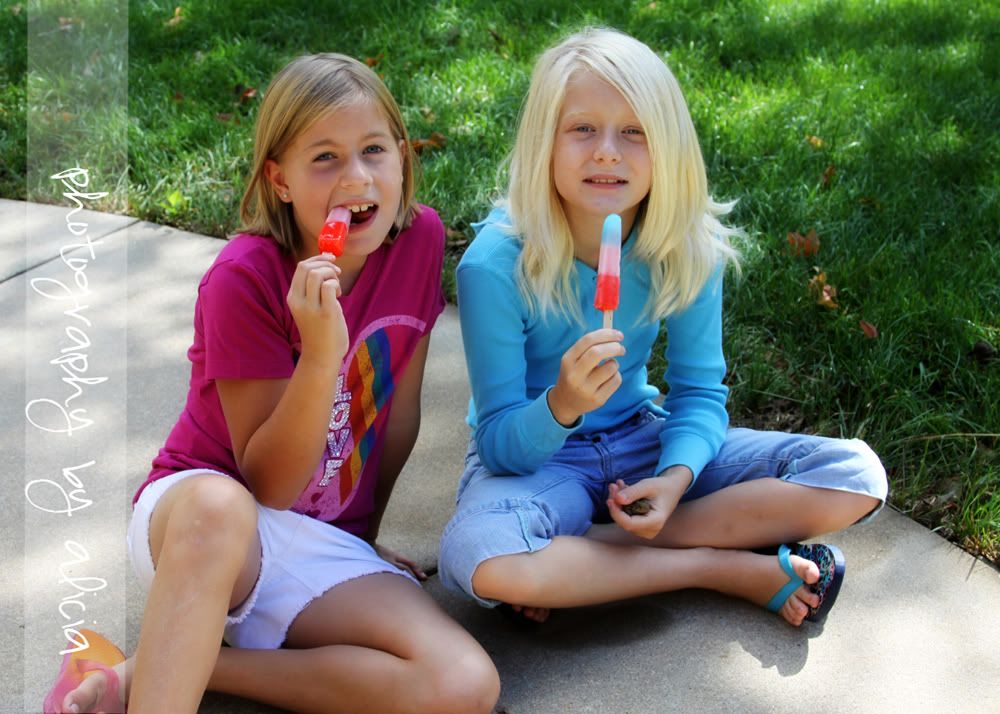 powerwashing the house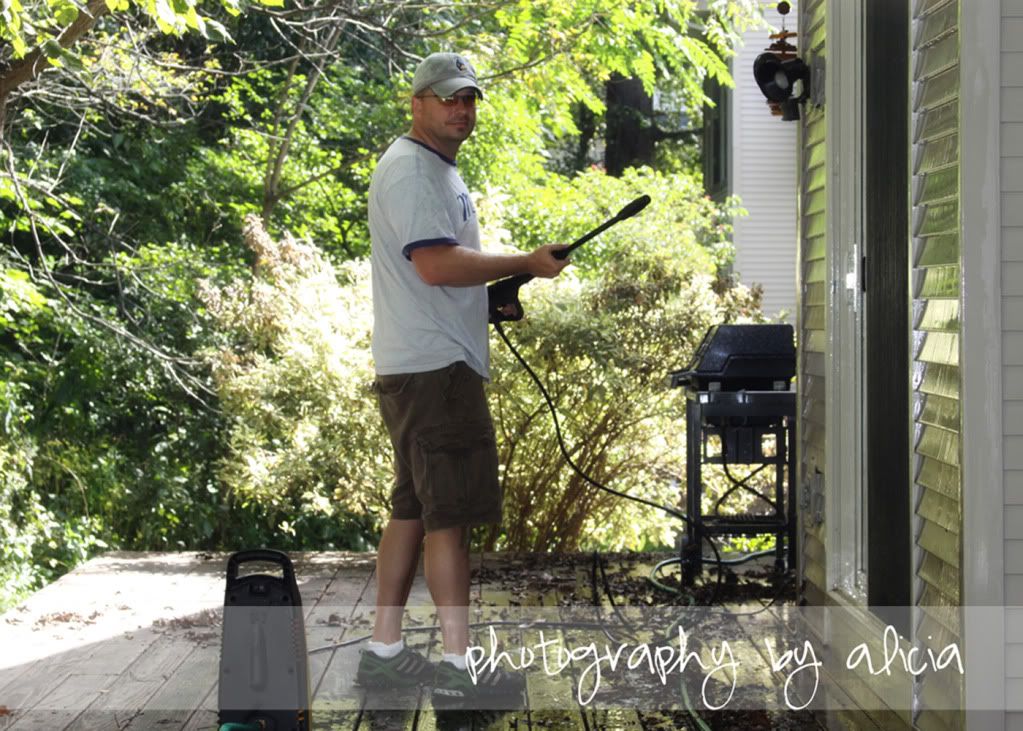 rollerblading
enjoying soccer tournies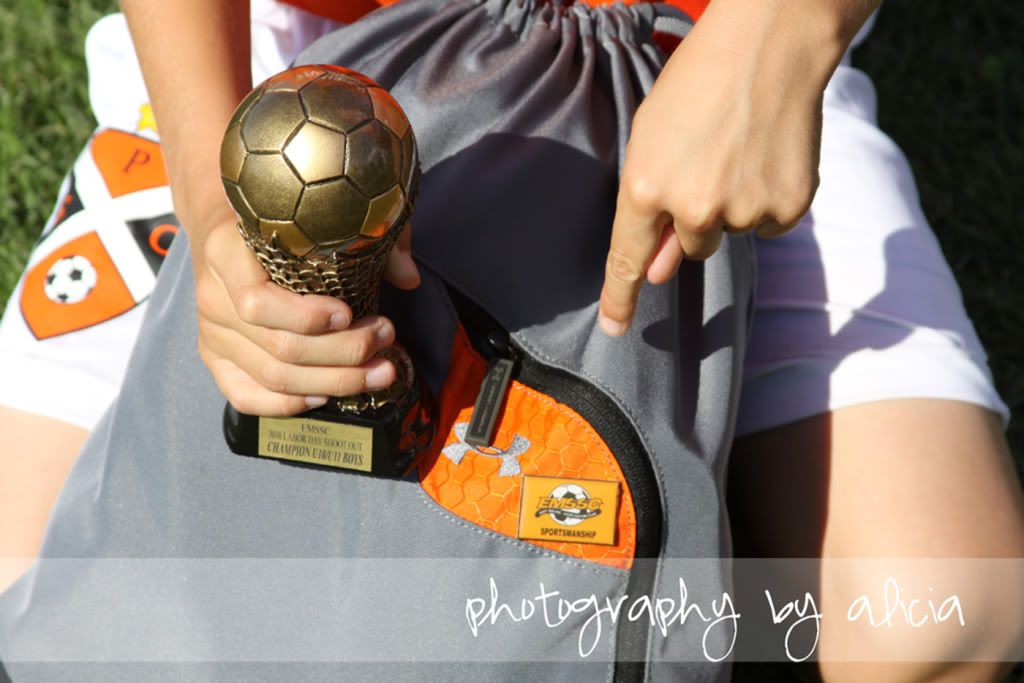 (The opposing team picked one player to give the sportsmanship pin to and they picked little man. He was stoked.)
and deep cleaning before we start hibernation.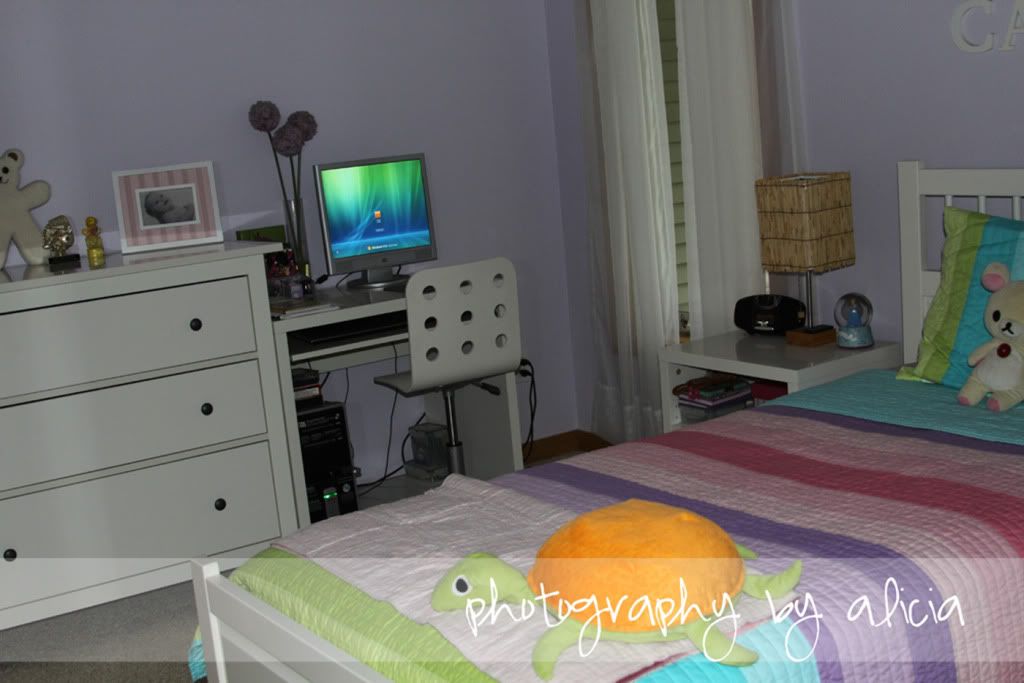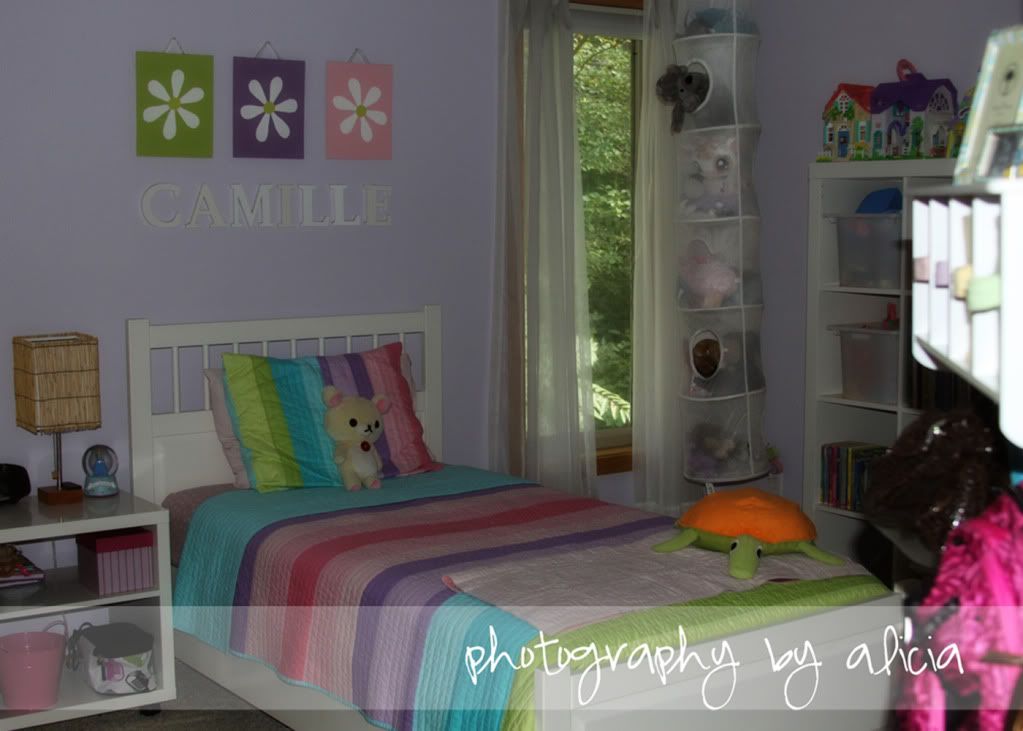 Look carefully. You might even be able to see the carpet.
I was feeling a twinge of sadness (as I sifted through photos) thinking about
bidding farewell
to summer,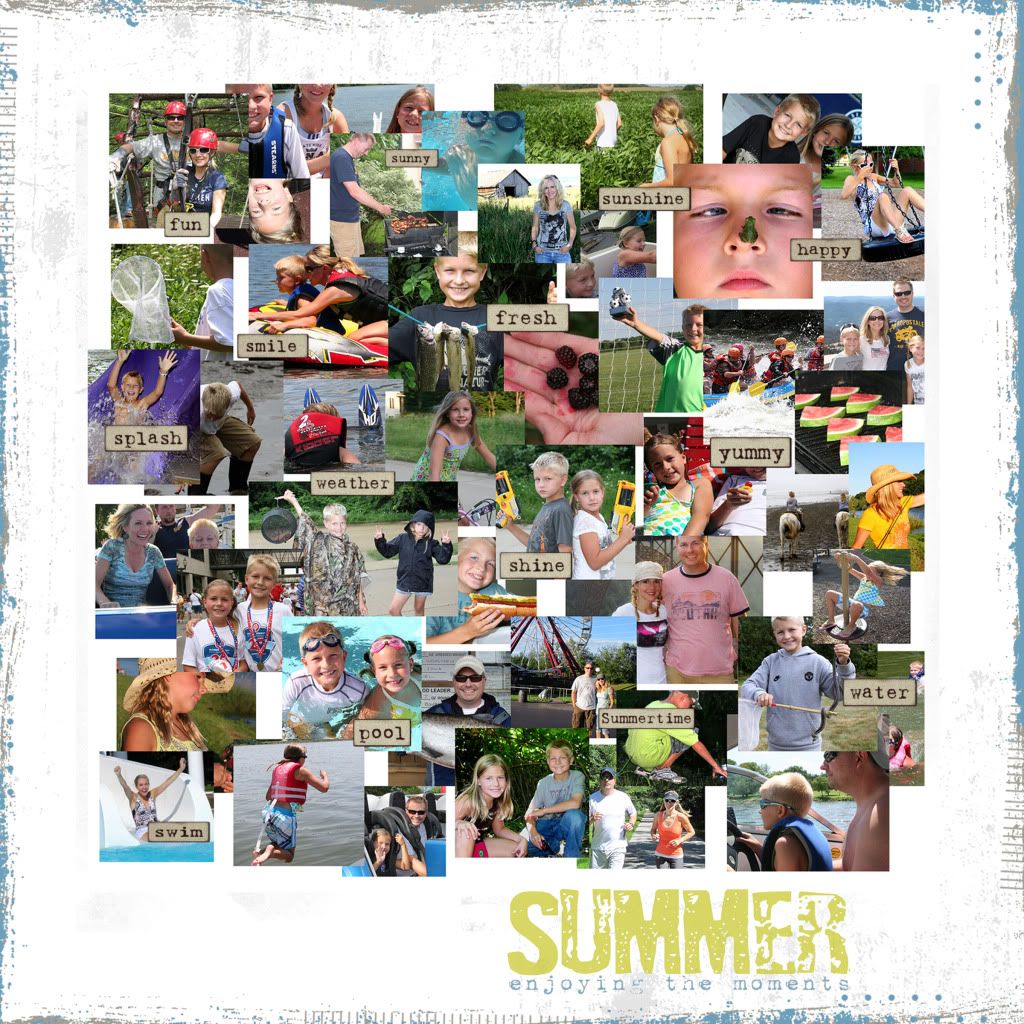 but I have enjoyed the anticipation of fall as we gear up for the cooler temps. We are settling into our new schedules and routines nicely. We managed to weed and prune all the bushes this week. And I even pulled out my fall seasonal totes. (Pics to come soon.)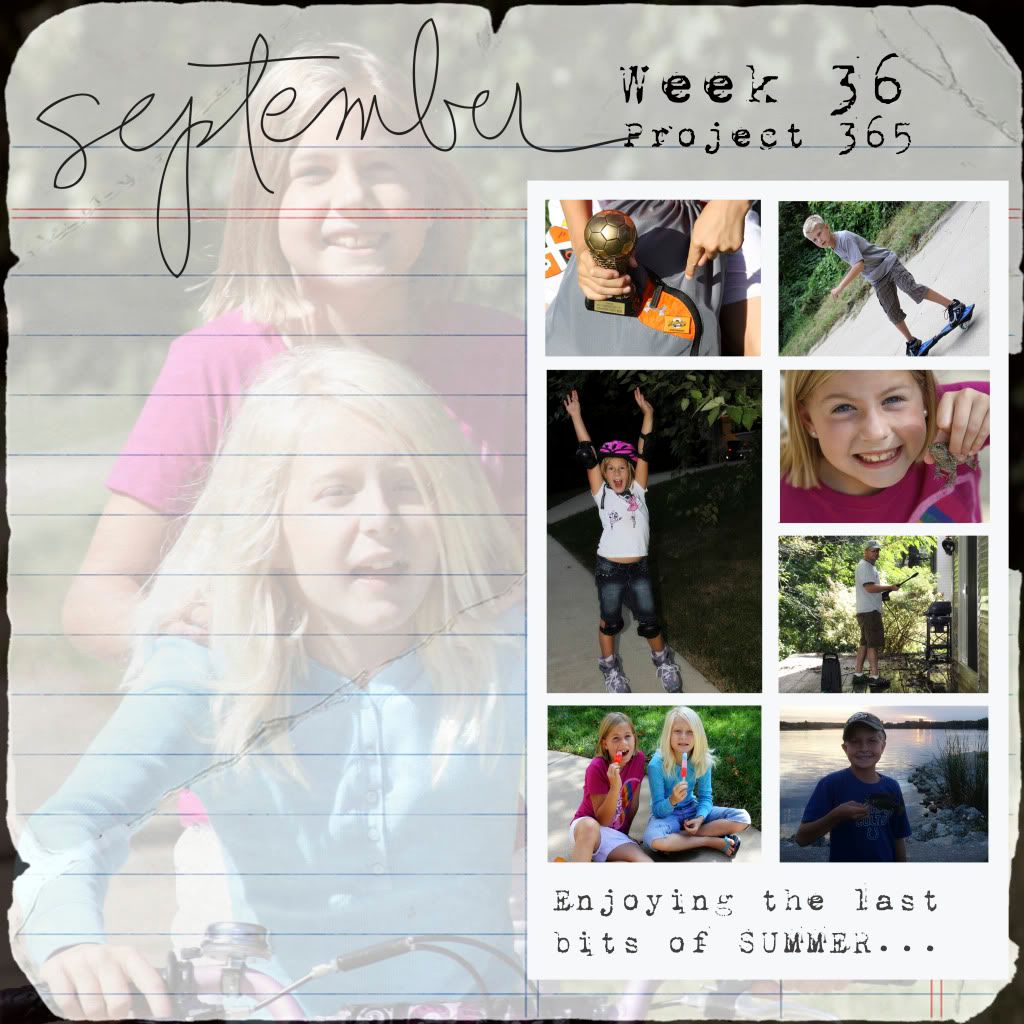 So, overall a great week. What have you been up to? Are you having smiley moments?