This week has definitely had it's moments...
It started out lovely enough. Hubs and I had a date night.
We stopped by the park and had a few quality minutes together.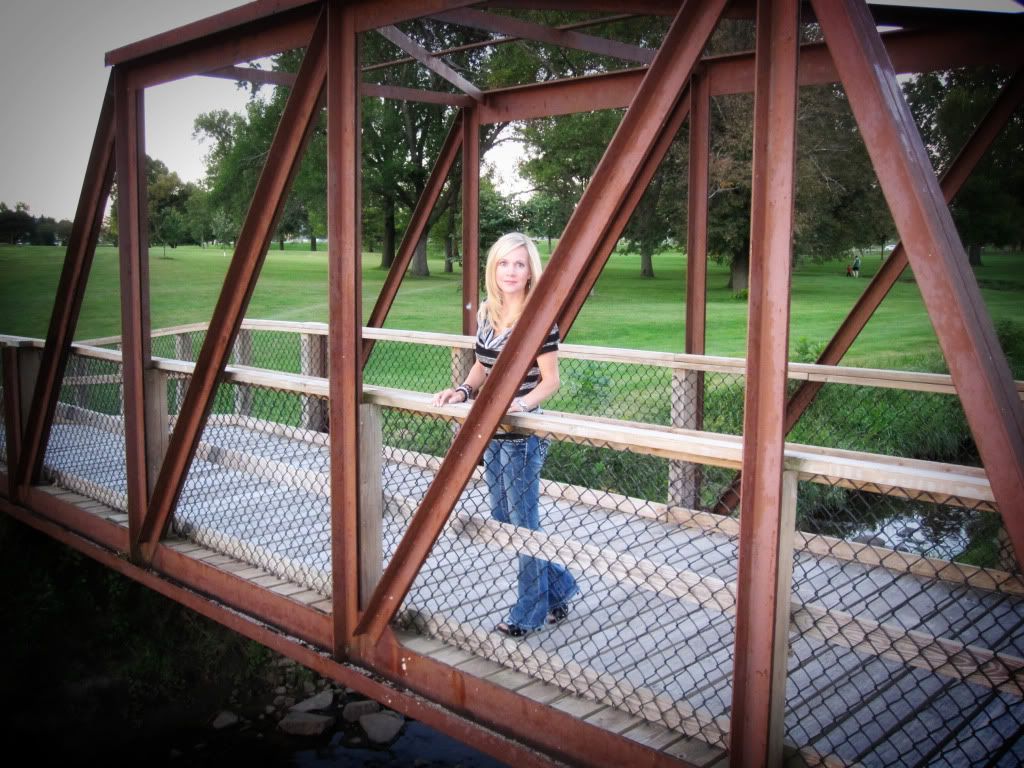 We went to see an independent film made in McGregor, IA called 16 to Life. I liked it.
And then 15 minutes before the movie was to be over a stomach bug came on out of nowhere. I hate that feeling when you're not sure if you are going to throw up, you don't know if you can make it to the bathroom in time, and you are miles from home. Not pretty.
Oh, the band-aid (in first photo- on my middle finger of all places) is due to a wart that I had removed. What started out as a tiny pin prick of a mark turned into a monstrous, blistered wound as a result of the doc overspraying the area 4 times. The pain managed to radiate for at least 4 hours following the procedure. Who knew warts could be such a pain?
Hubs has had a week of testing so he has actually been home a bit more. He had several days he went in late and came home early. So, if you haven't heard much from me this week know that I've been doting on hubs.
And he was a trooper, doing all kinds of errands with me...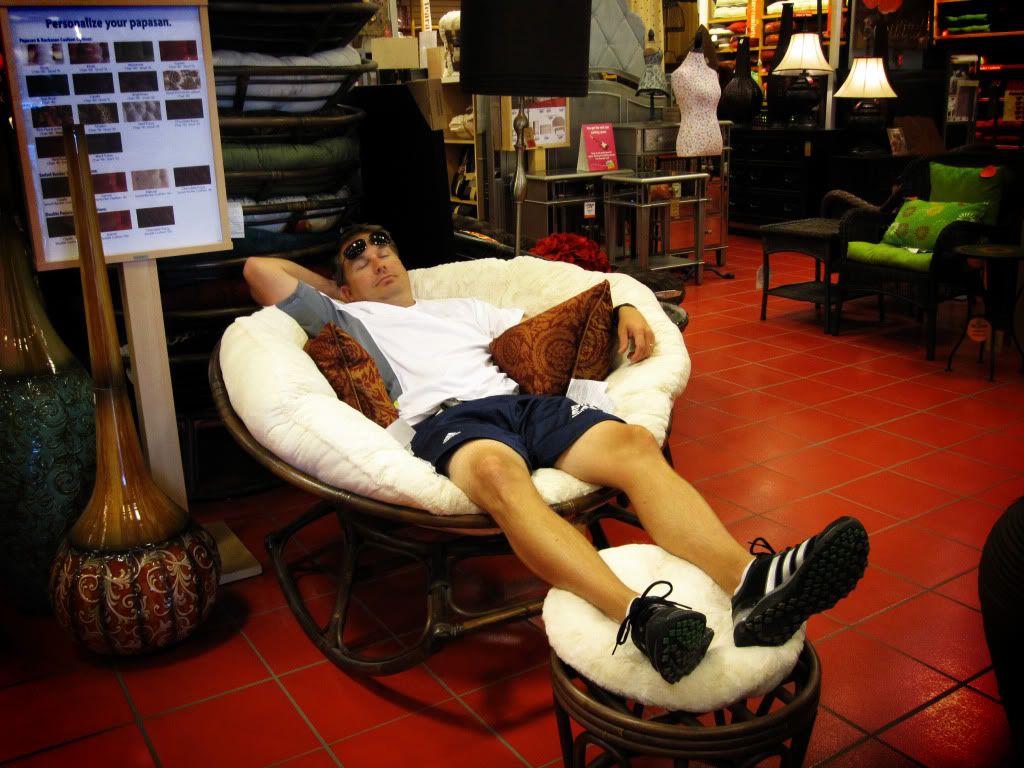 I was in line for some time and when I was ready to leave this is how I found him. Can you guess where we were?
He also cleaned out the garage, had a movie night with the kiddos, and did a bass fishing tourny.
I didn't take many photos this week, but couldn't resist Pokey riding her bike in a skirt. She sure is something else. Rain was forecasted almost every day, but lucky for us they were wrong- perfect bike riding weather. The helmet was a bit of a battle. And luckily I won this time. Because some battles are still worth fighting.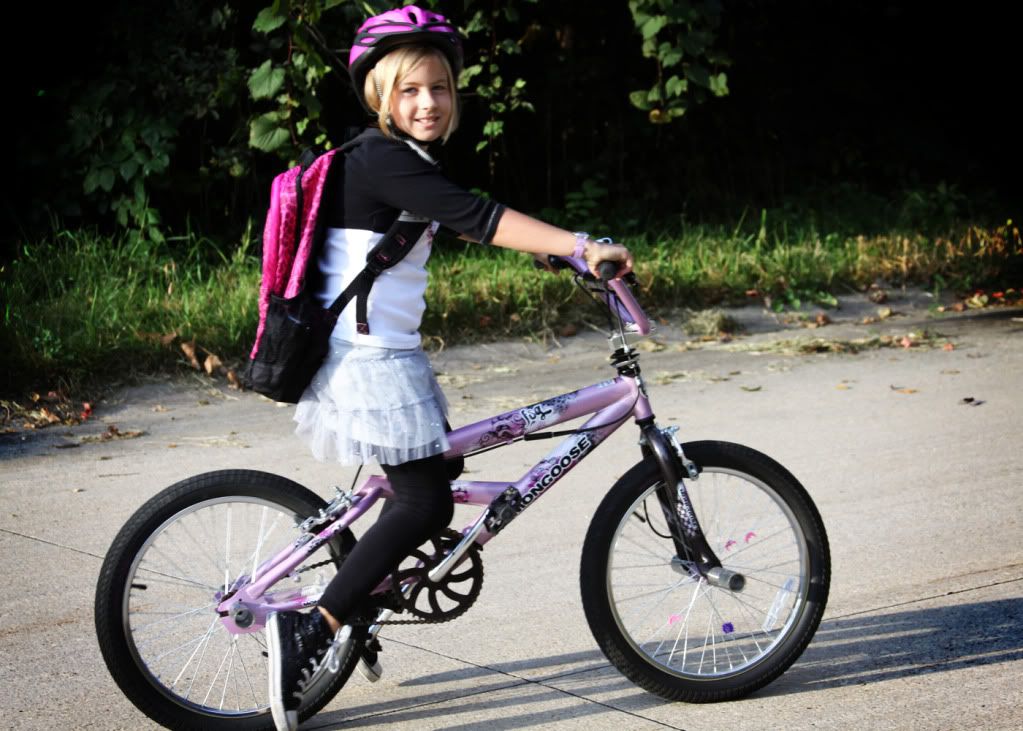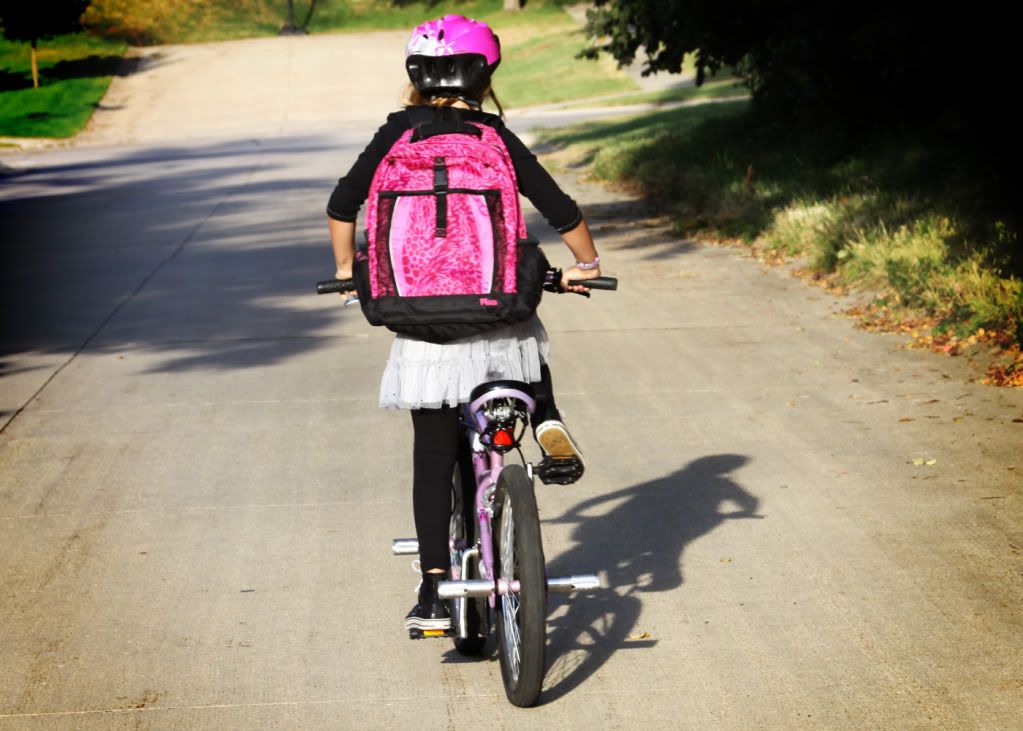 You know you are havin one of those weeks when even the simplest of tasks, such as making a sandwich, goes to crap. We had just bought this sliced cheese and I can't recall ever having this issue before...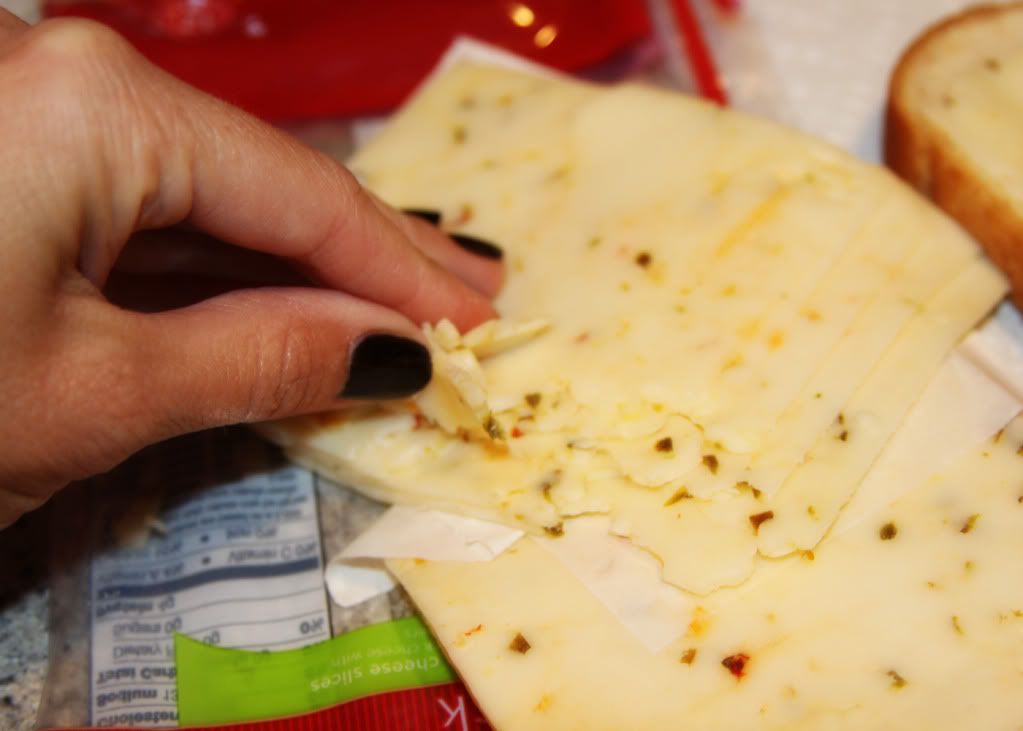 but I couldn't manage to get even one slice. I wasn't about to let some cheese win, so I collected what I could and had myself a delicious sandwich.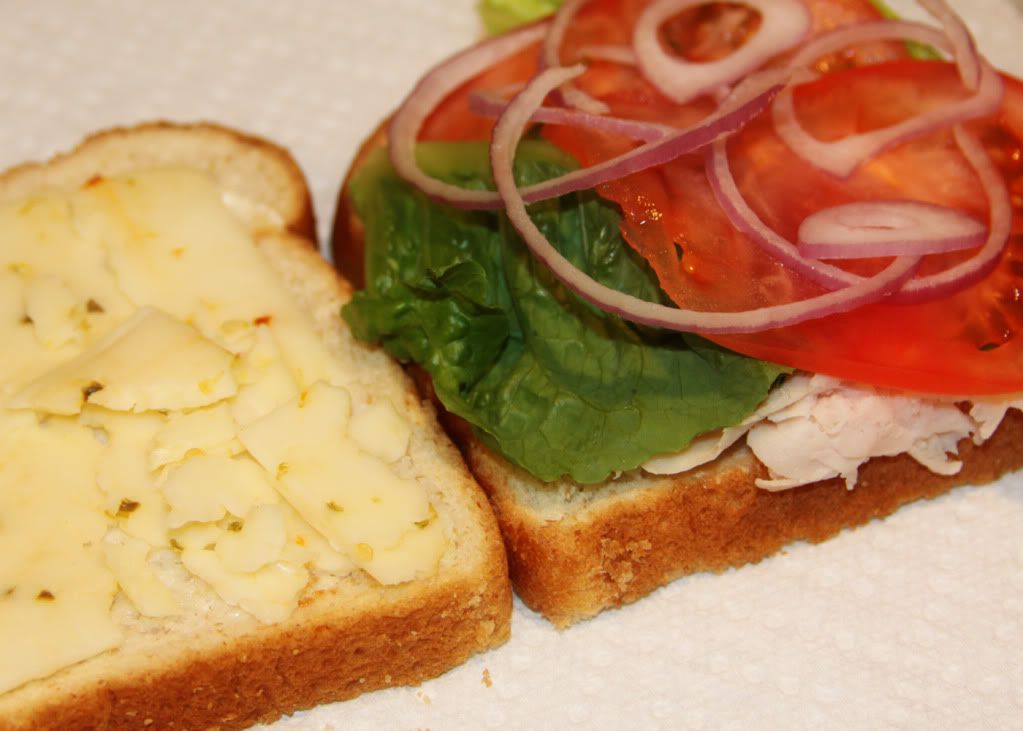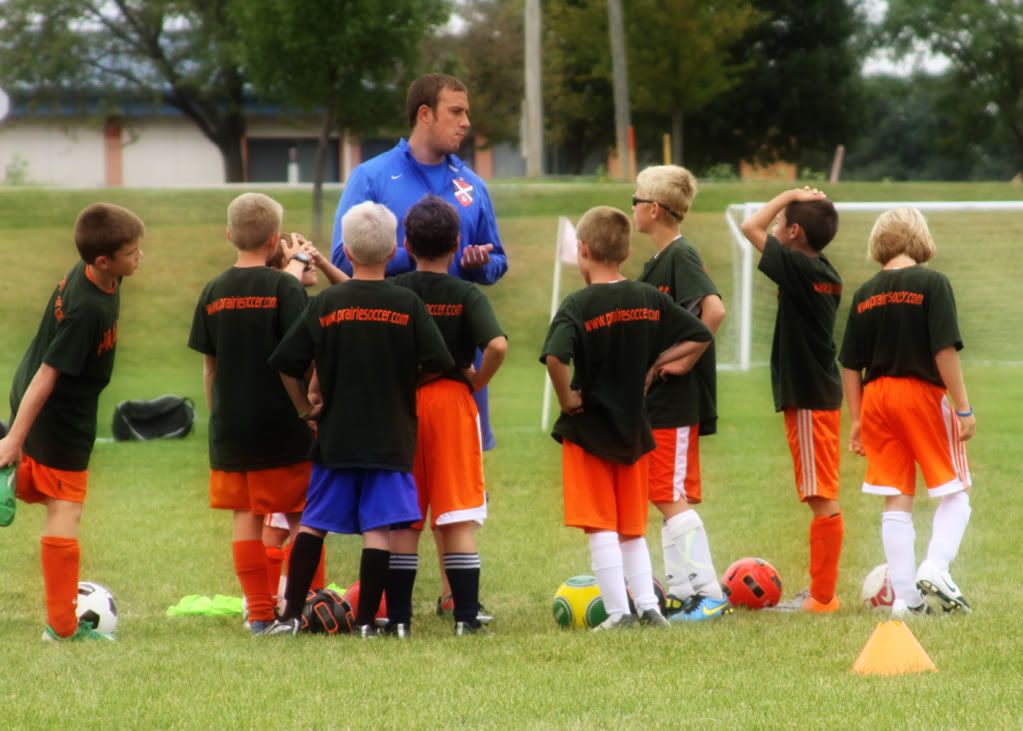 Do you notice anything different about little man here? Or something that maybe doesn't belong?
Oh, and then came the email from our realtor in Utah saying that the
prospective buyer's financing fell through
for the third time. An EMAIL!!
But as I've read through your stories and your kind, uplifting words I'm reminded that I'm not alone. That we all have struggles, in one form or another, and that
there is still much beauty and plenty of smiles to be found in the midst of all the messes and unpleasantries that come with this so-called thing called life.
So, thank you.
I managed to venture out and find some beautiful things to photograph. That always seems to lift my spirits. You'll have to stay tuned. I'll share a few of my captures this week for my wordless wednesday.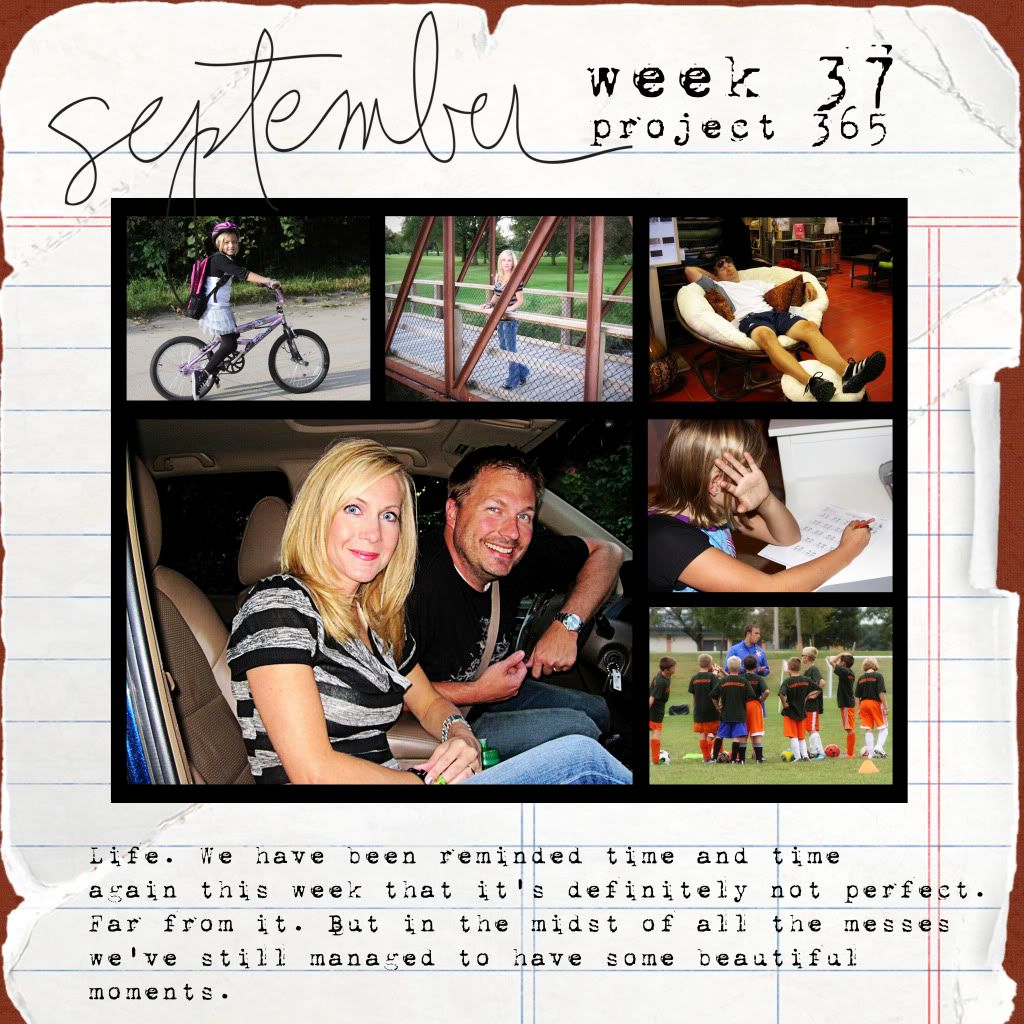 Hope you had a great week in spite of any hiccups you may have encountered...