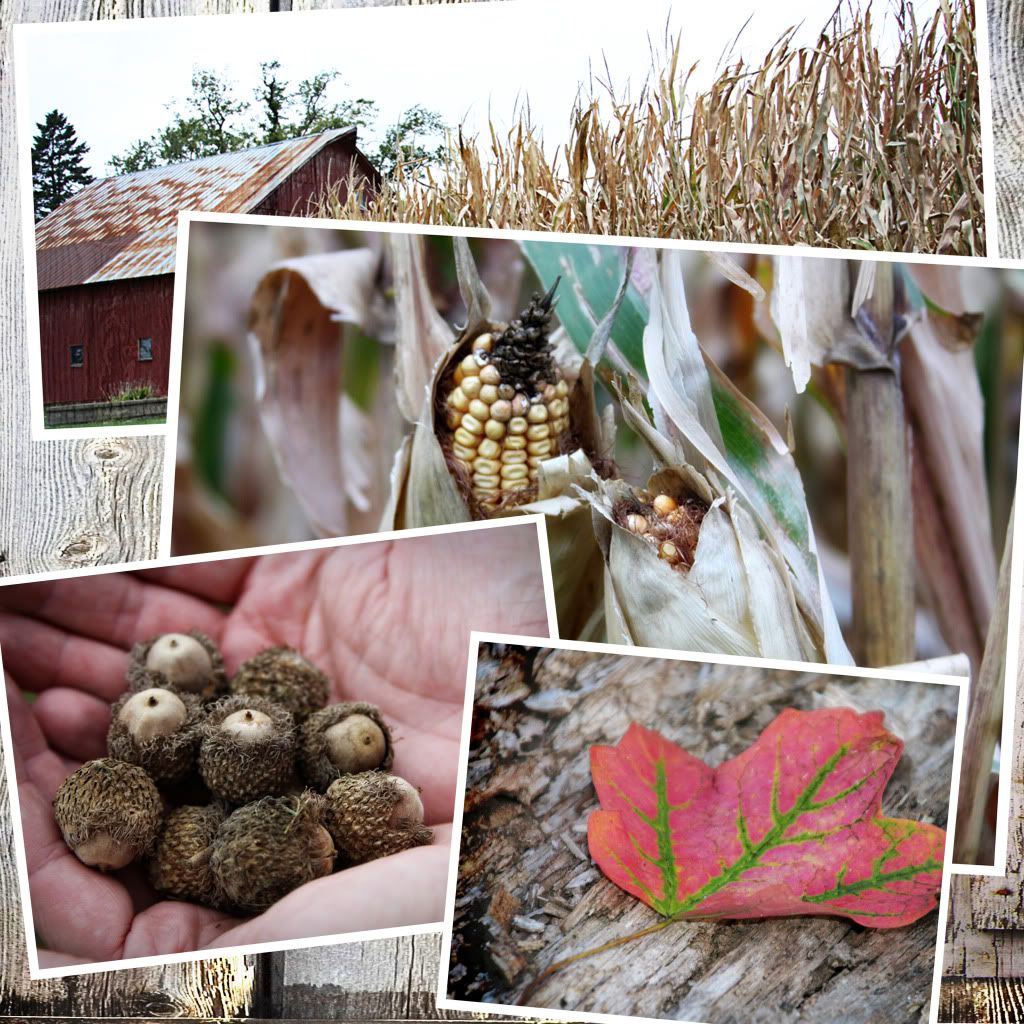 I hope you are getting out to witness the first visible signs of fall. We have been having fun finding acorns and playing in our maple leaves.
Our world is such an awe-inspiring canvas. Look around...
Oh, and Happy Wordless Wednesday folks.
Ok, let's get this WW party started. Add your link below and then head over to some of my other bloggy friends... Kristi at
Live and Love Out Loud
, Angie at
seven clown circus
, and Susan & Janice at
5 minutes for mom
.