This is Wordless Wednesday. Yee Haw!!
Just to be VERY clear here... I'm NOT exactly infatuated by the spiders themselves so much as their beautiful work of art. Not one alike. Isn't it amazing?
Capturing it takes the perfect moment, which can be a little tricky. Here are the few I've managed to get. Thanks to my neighbor for preserving a couple and allowing me to drag my camera over.
Now I want you all to think of cute Charlotte from Charlotte's Web as you scroll your mouse down the page. OK?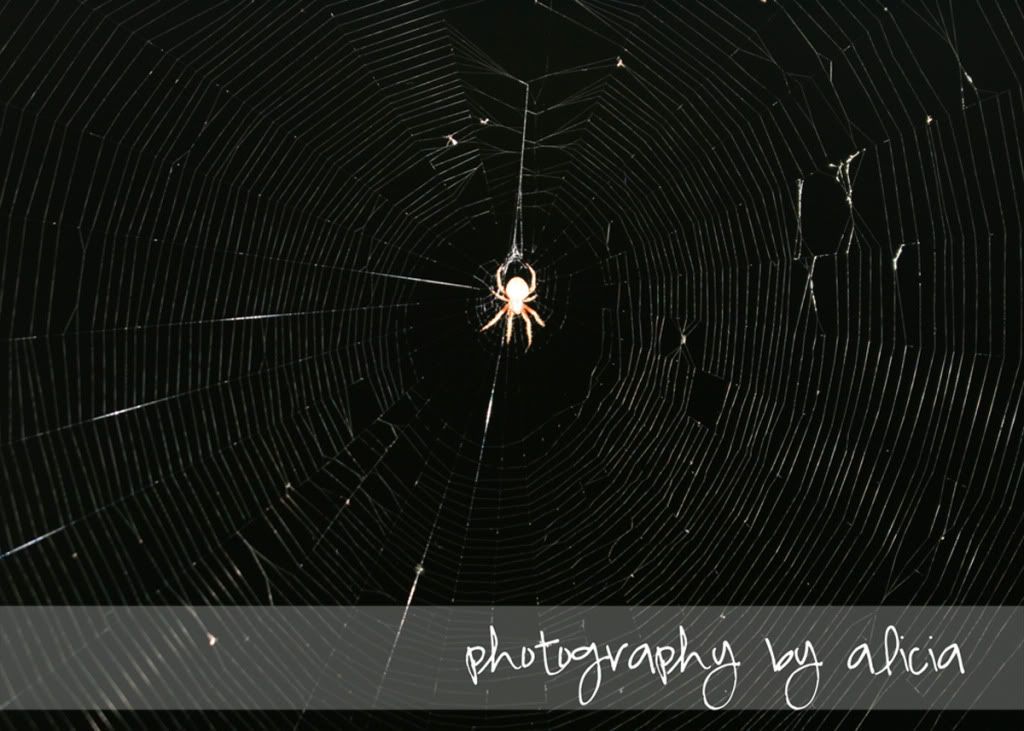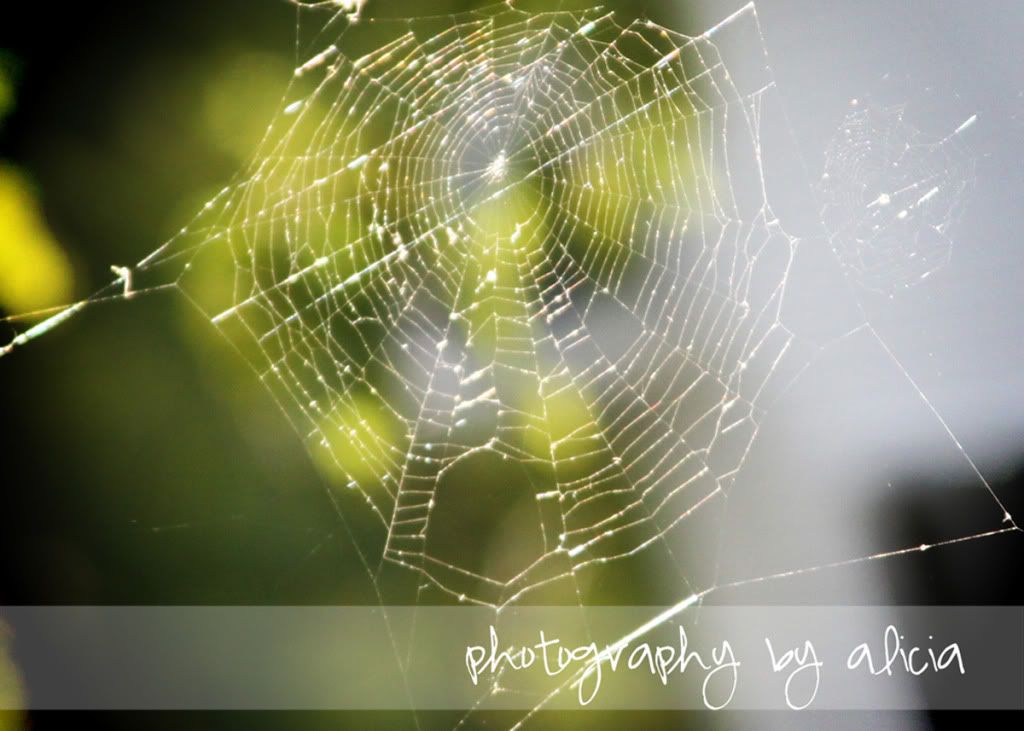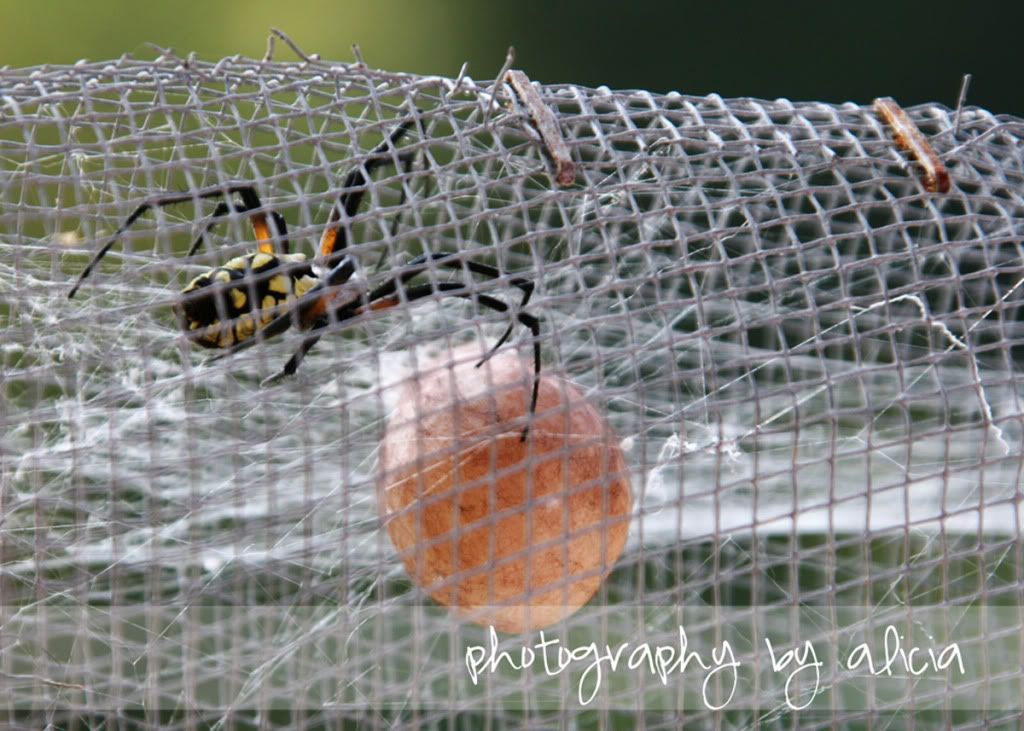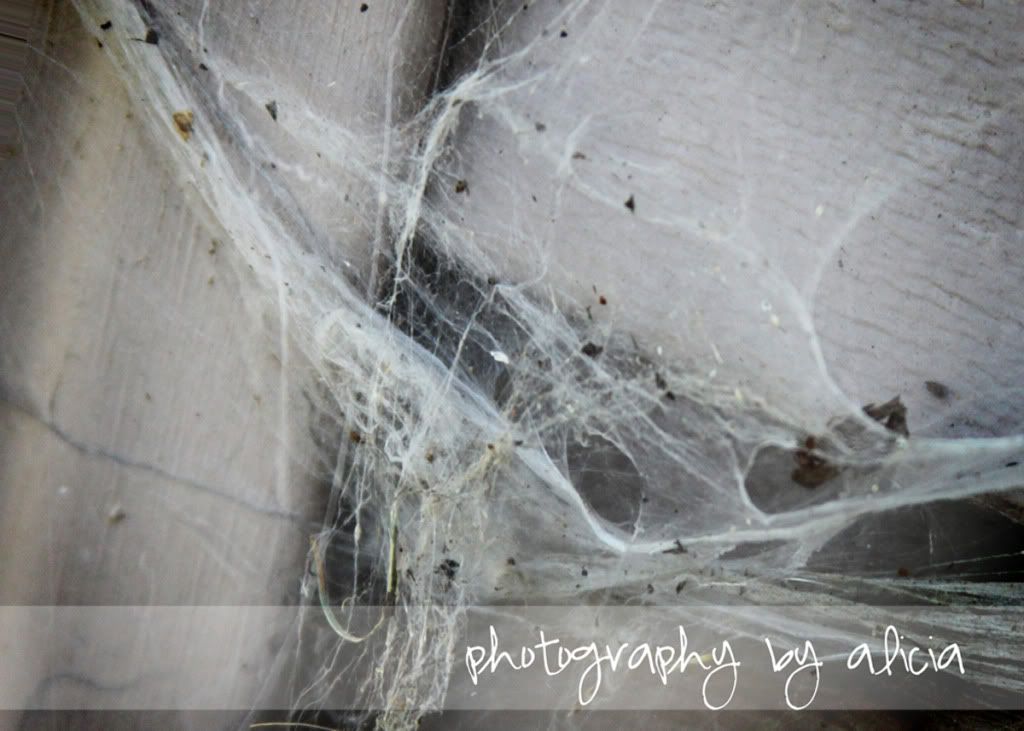 Ok, let's get this WW party started. Add your link below and then head over to some of my other bloggy friends... Kristi at
Live and Love Out Loud
, Angie at
seven clown circus
, and Susan & Janice at
5 minutes for mom
.