You know...
The things that come and then go so quickly that if you blink you might miss them.
Those rare moments of pure, perfect bliss. It appears that all the stars in the universe are perfectly aligned and life just can't get any better.
Knowing that if you died at that very moment- you would have a smile on your face.
The moments you'd like to bottle up and save for a rainy day...
Well, today I had one of those golden nugget moments. I had just gotten done with my run. I stretched a bit and then rested under a maple tree.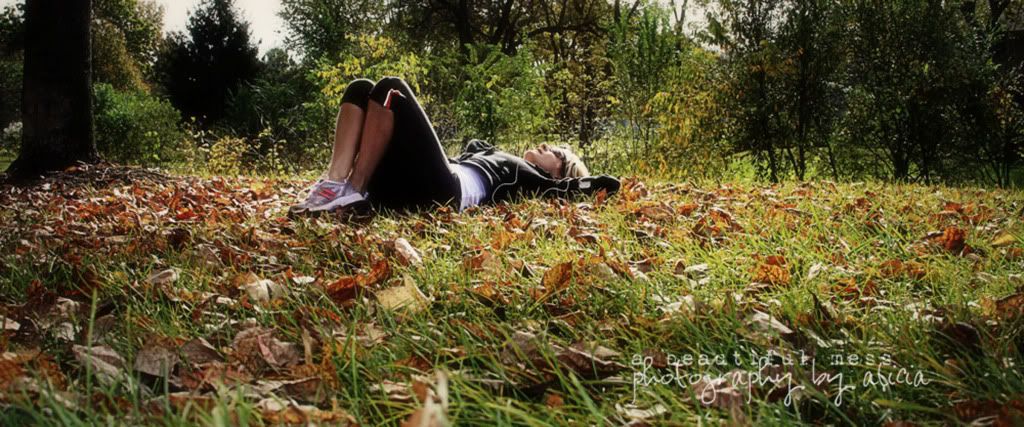 Looking up into that blue sky through the bright, glistening, sun kissed leaves.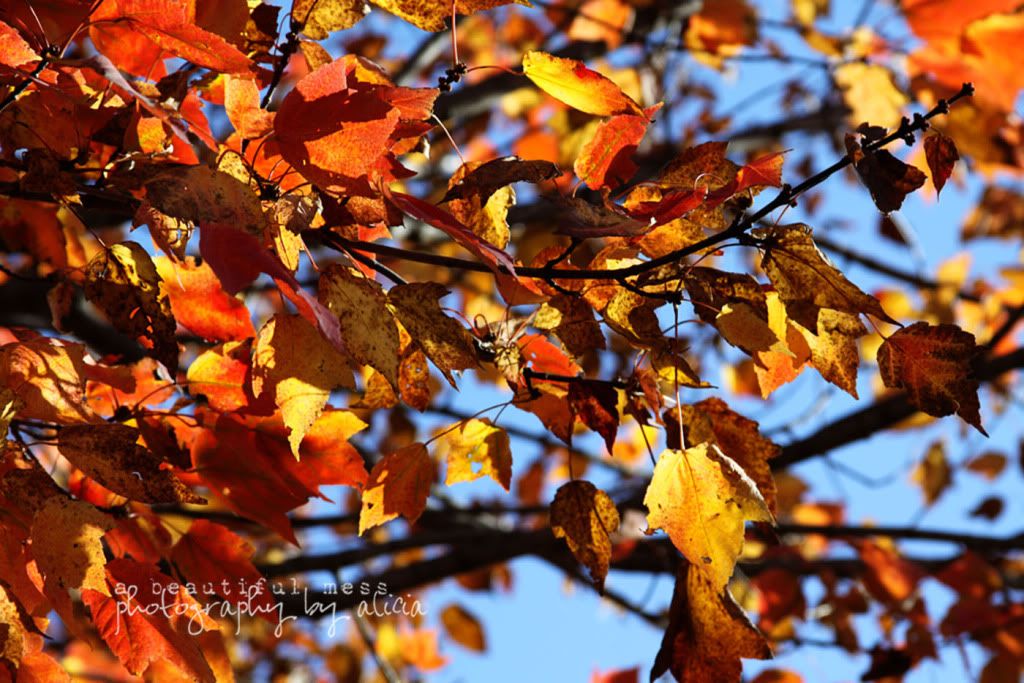 A slight breeze. Leaves falling all around. The smell of fall in the air.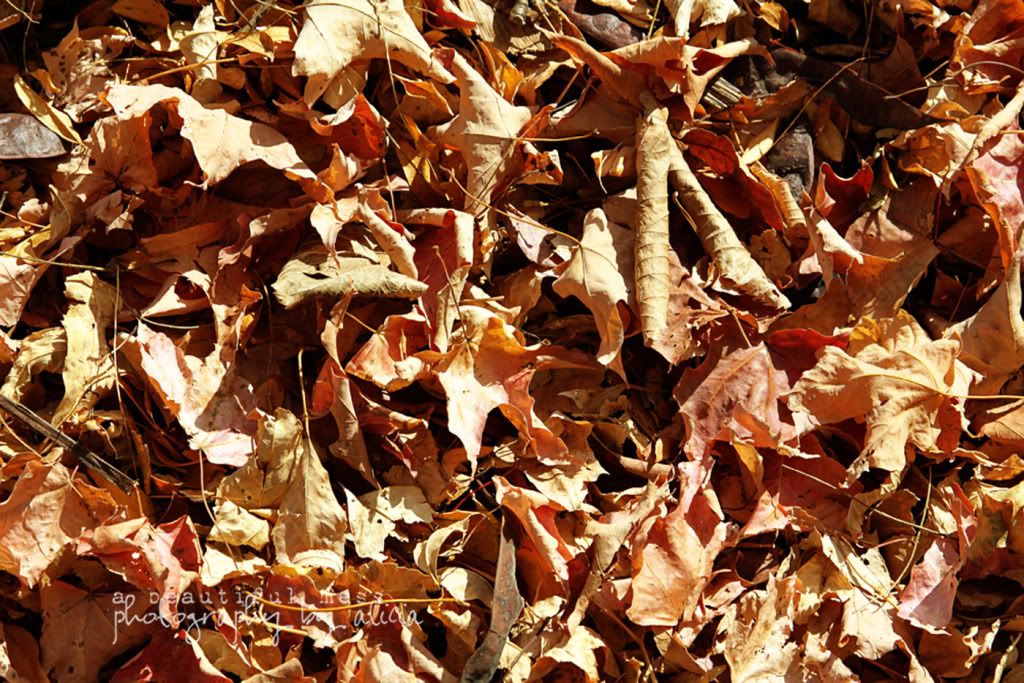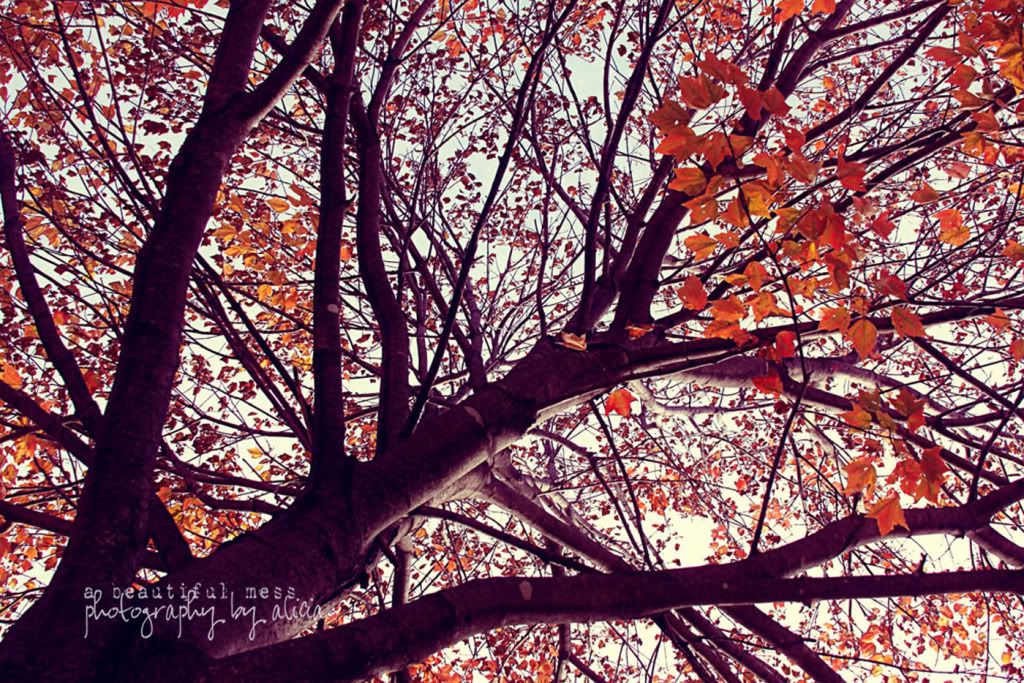 So much beauty to take in.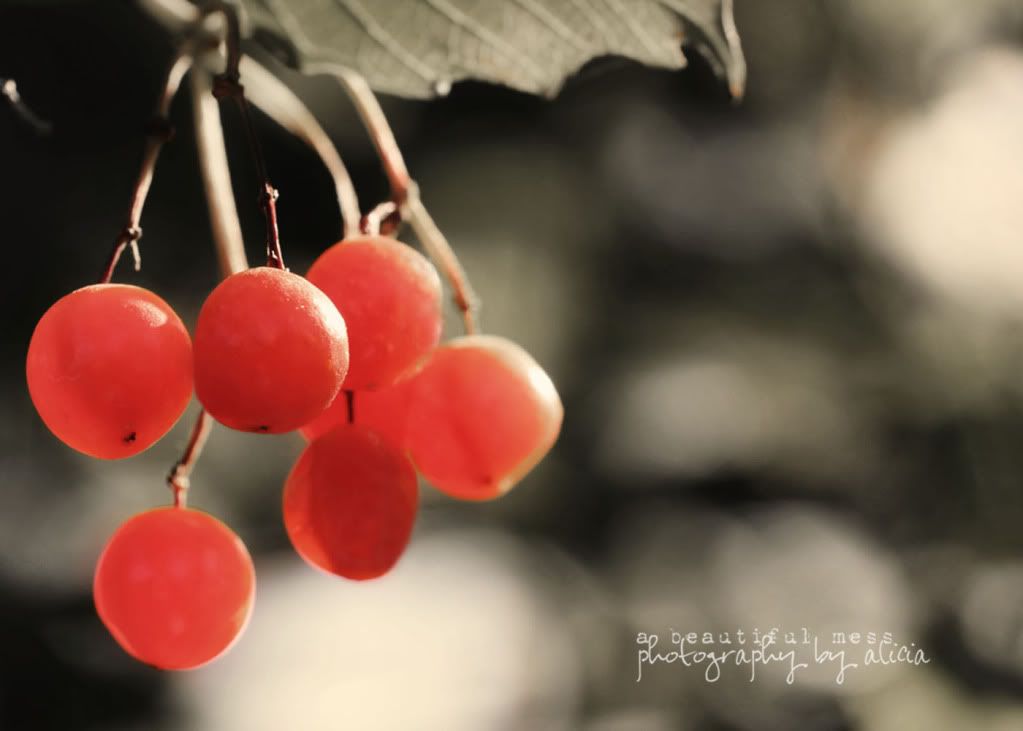 An unplanned, perfect moment that made me smile from the inside out.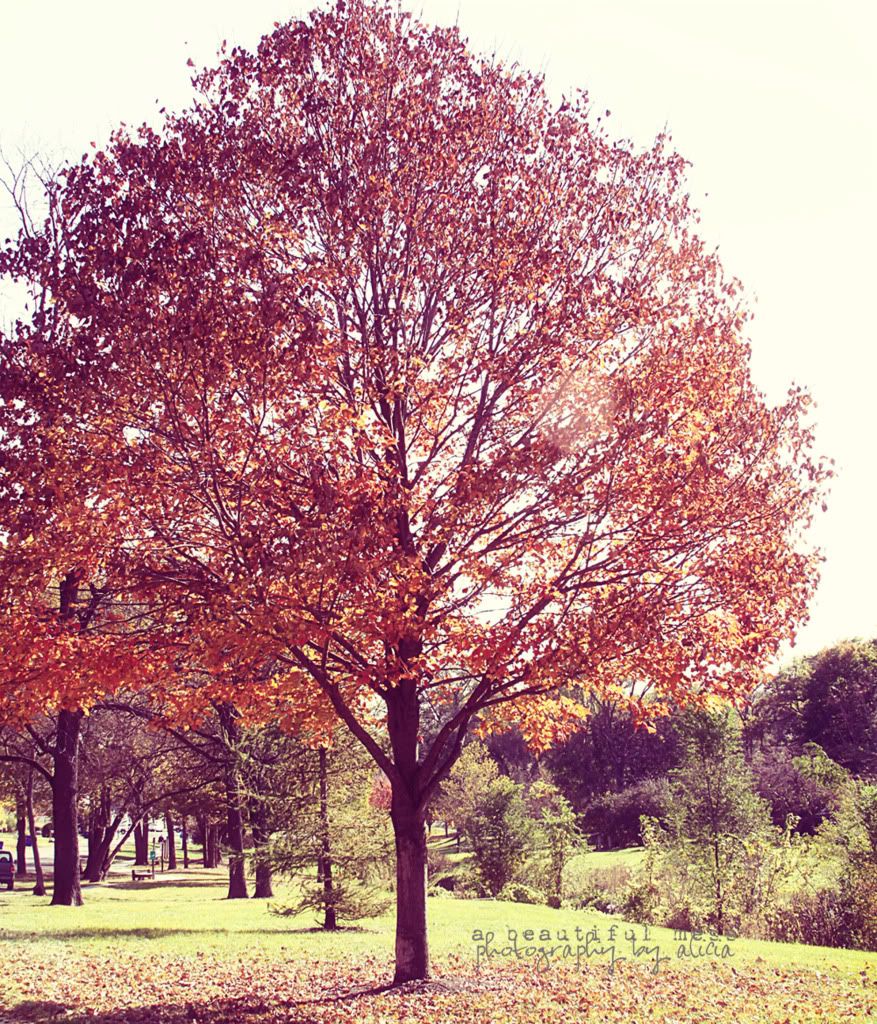 A golden nugget.