Boy have things changed over the last decade. Thank the Lord. Those hairstyles and glasses are painful to look at. Whatever was I thinking?
Some photos actually had to be scanned. Others were put on cd from the negatives. Let's see if you can tell which year I switched to a digital camera or my SLR...
2001 Panda Bear and Fisherman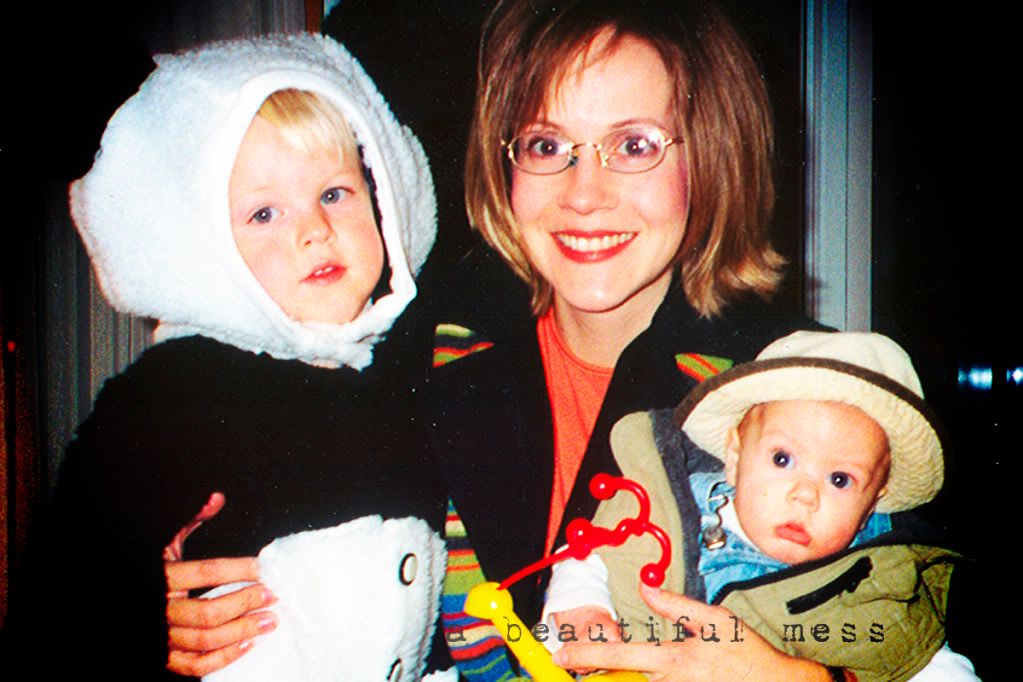 2002 Legos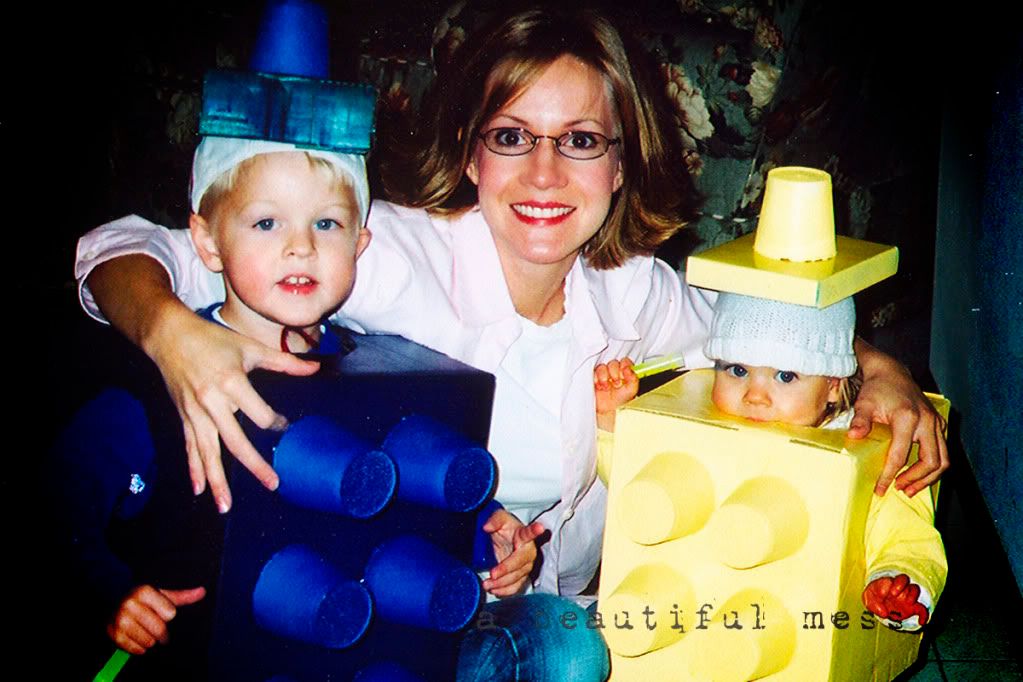 2003 Lions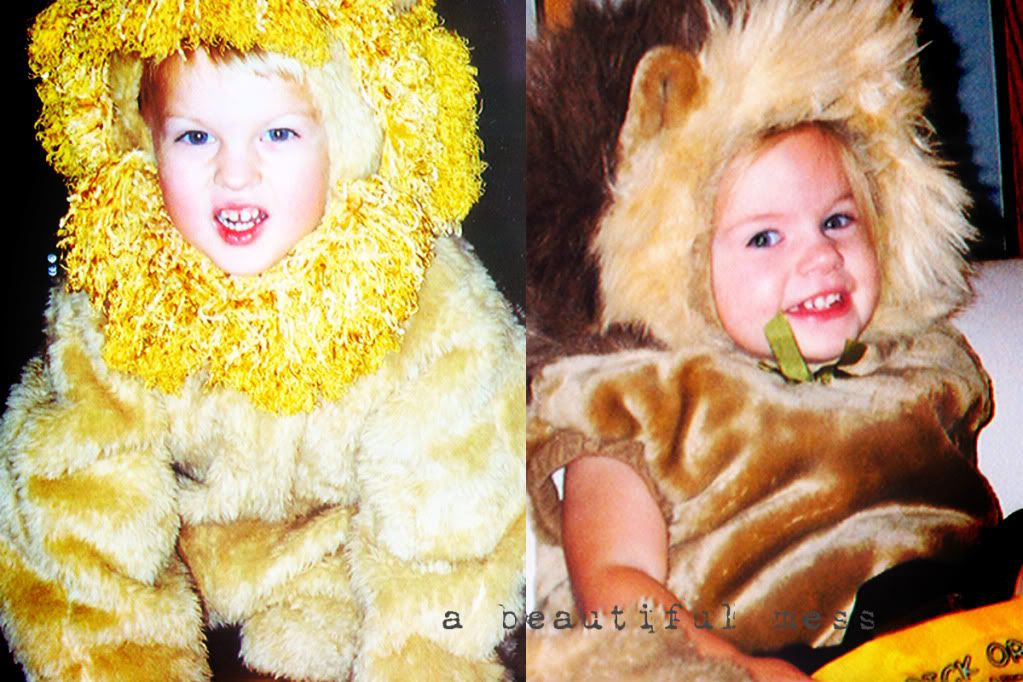 2004 Chicken and Cow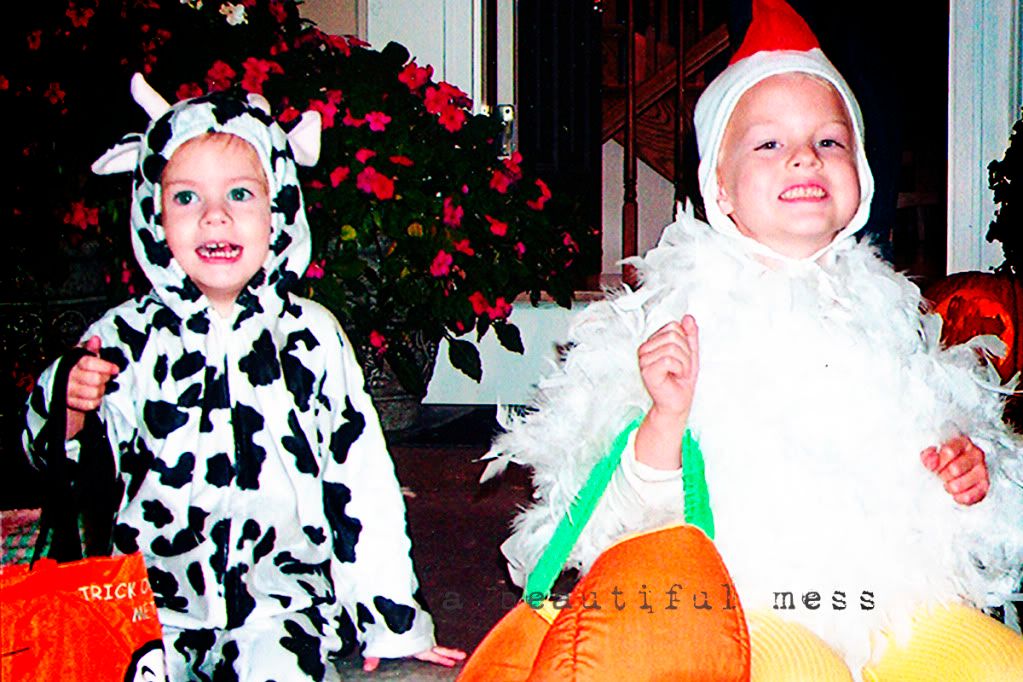 2005 Bride and Groom
2006 Witch and Skeleton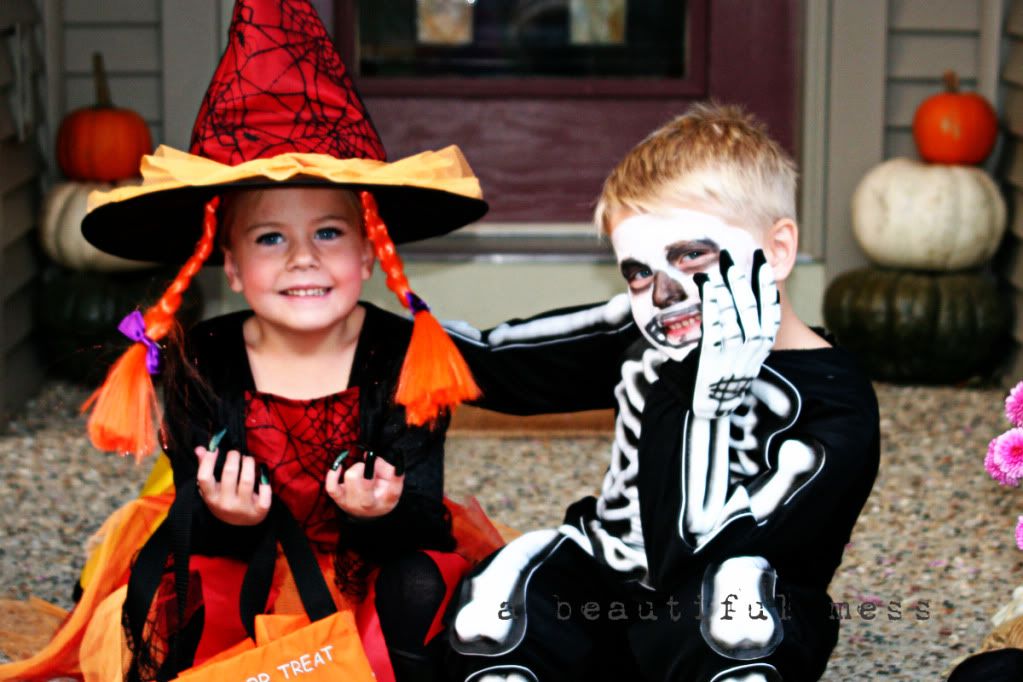 2007 Princess and Knight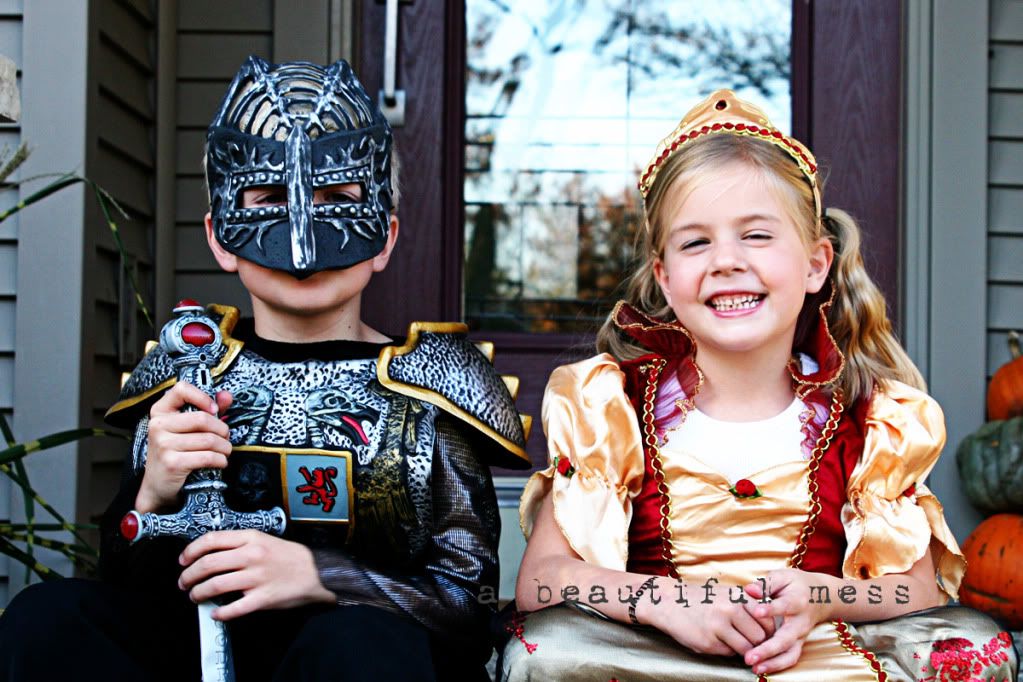 2008 Darth Vader and Princess Leia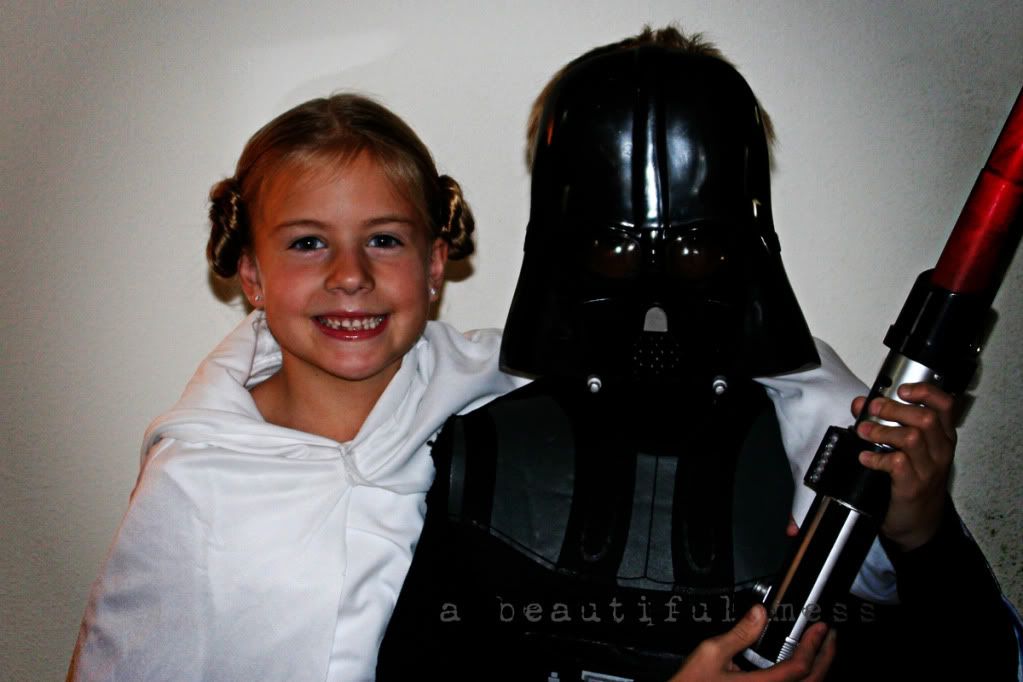 2009 Pirates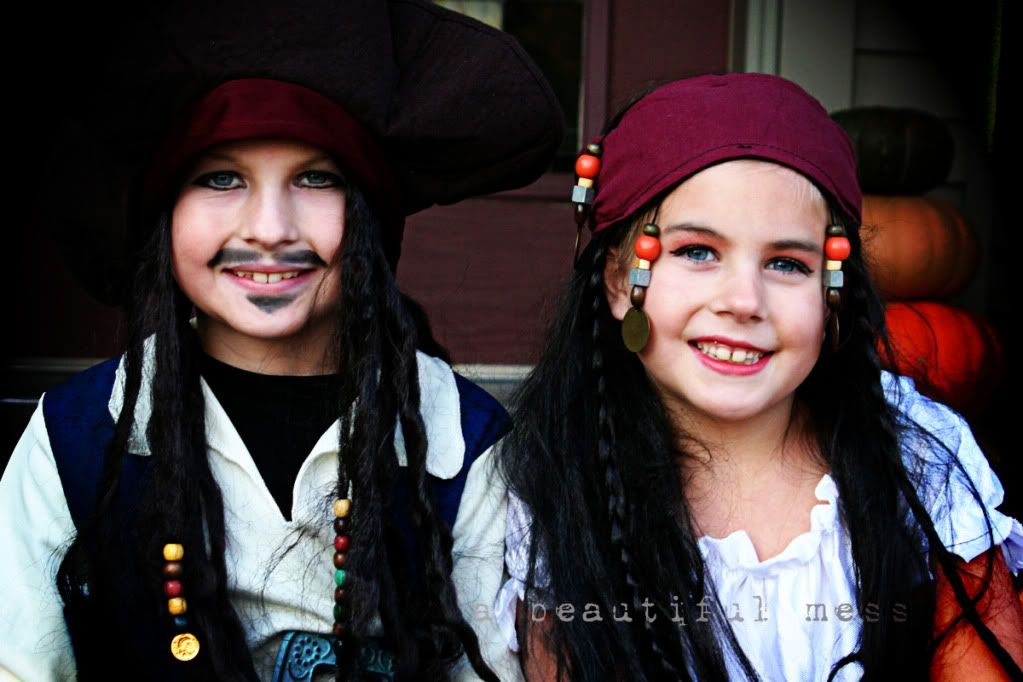 One of these days they'll hate me for some of these costume choices, but I figure it might come in handy. Not that I would ever stoop to blackmail or anything of the like. (Wink, wink.)
I'm doing my best to convince Little Man to do one more year. He's at that age. You know, "too cool to dress up, but not too cool for the candy". If he agrees, can you guess what they will be?
Hint: You may or may not have seen a photo of them catching one of these this year. And it's NOT a frog.
I had some trouble with the thumbnail linky last week, so I'm opting for both this time around. Old and new school. You decide. I try to get to all of the linkups, but I admit after about 120 I generally run out of time. So, I thank you for your continued support even when I don't make it your way. Please know that I'm doing my best. Happy "Not So" Wordless Wednesday!!
Let's get this party started. Add your link below and then head over to some of my other bloggy friends... Kristi at
Live and Love Out Loud
, Amanda at
Parenting For Dummies
, and Susan & Janice at
5 minutes for mom
.
Psst... It's Kristi's birthday today over at
Live and Love Out Loud
. Make sure to stop by and wish her a good one.