It's 10.10.10. A day we won't readily forget.
Temps will be a record breaking 80+ degrees today. I can't remember the last time we hit a pumpkin farm in shorts. I'm lovin this global warming more and more. (That's sarcasm.)
Breathtaking views. With perfect temps.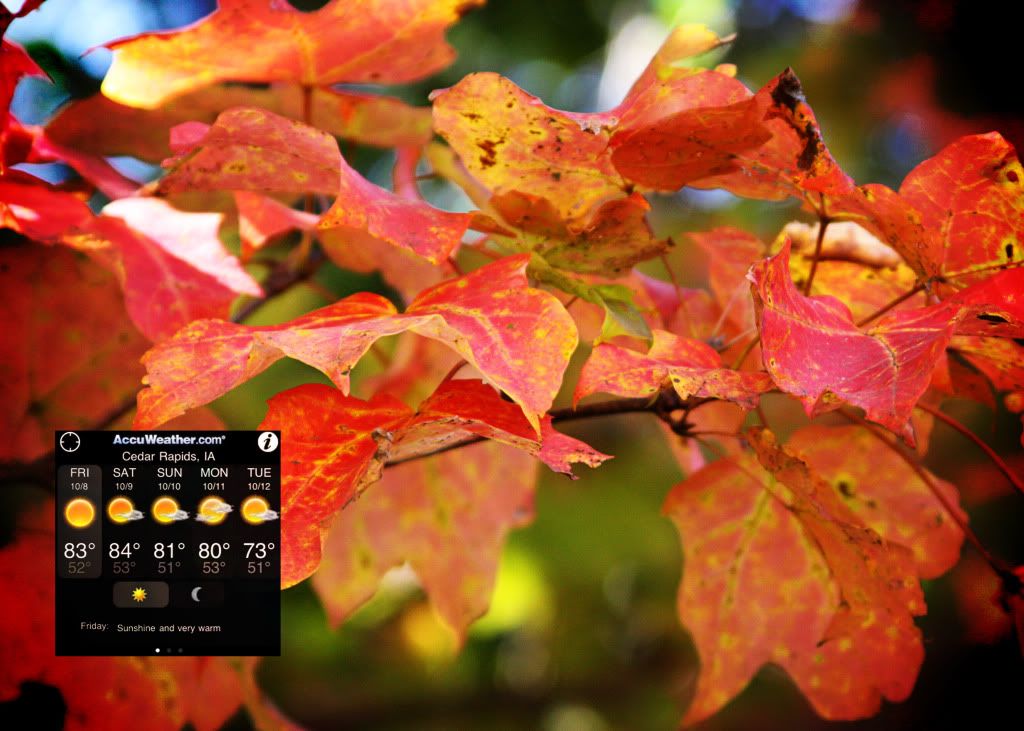 Last night we had a milkshake/park run. In shorts. In October.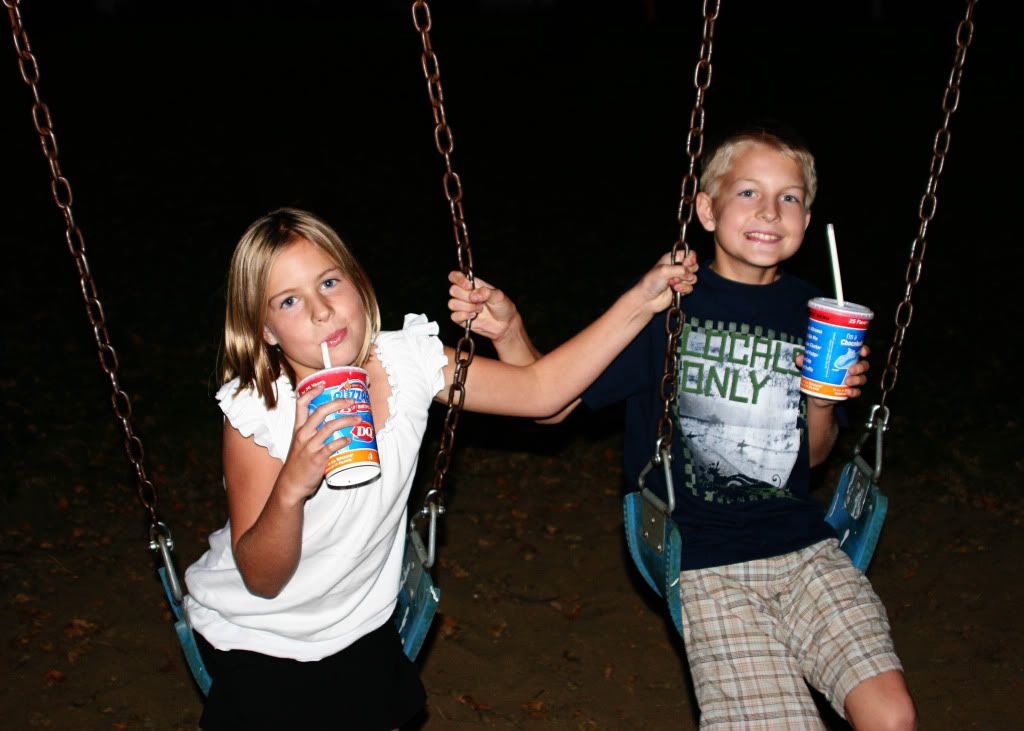 And if it wasn't for these hardy little buggers...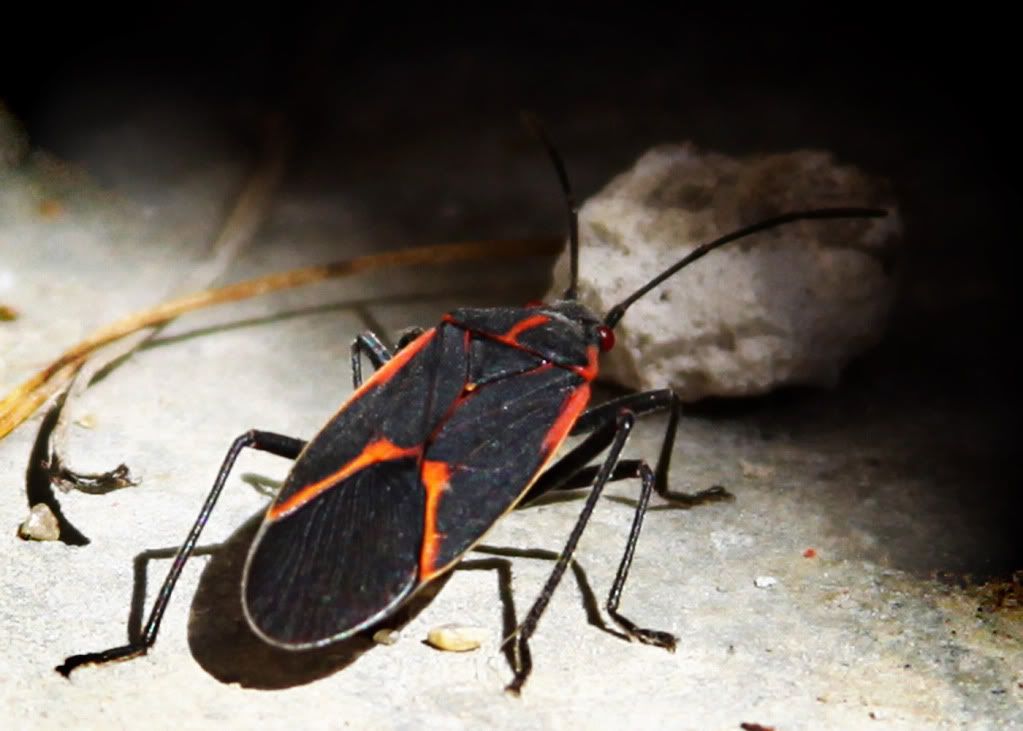 or all the stinkin frogs the kids keep snatchin up, it might just be the perfect world.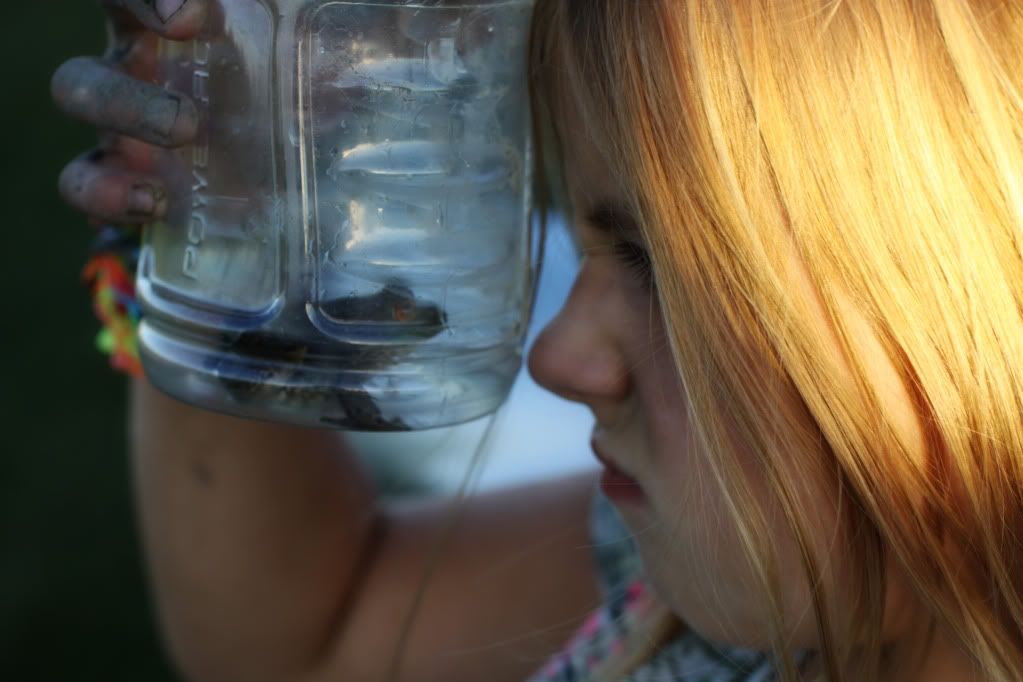 But if it means I can wear
shorts
in October I'll take it, frogs and all.
Cause in case you forgot this is Iowa.
And life doesn't get much sweeter than this.