If you missed last week I showcased
Halloweens past
thru the years. I asked if you could guess what theme my kiddos would be this year.
Did you guess a butterfly and bug catcher? If so you would be right!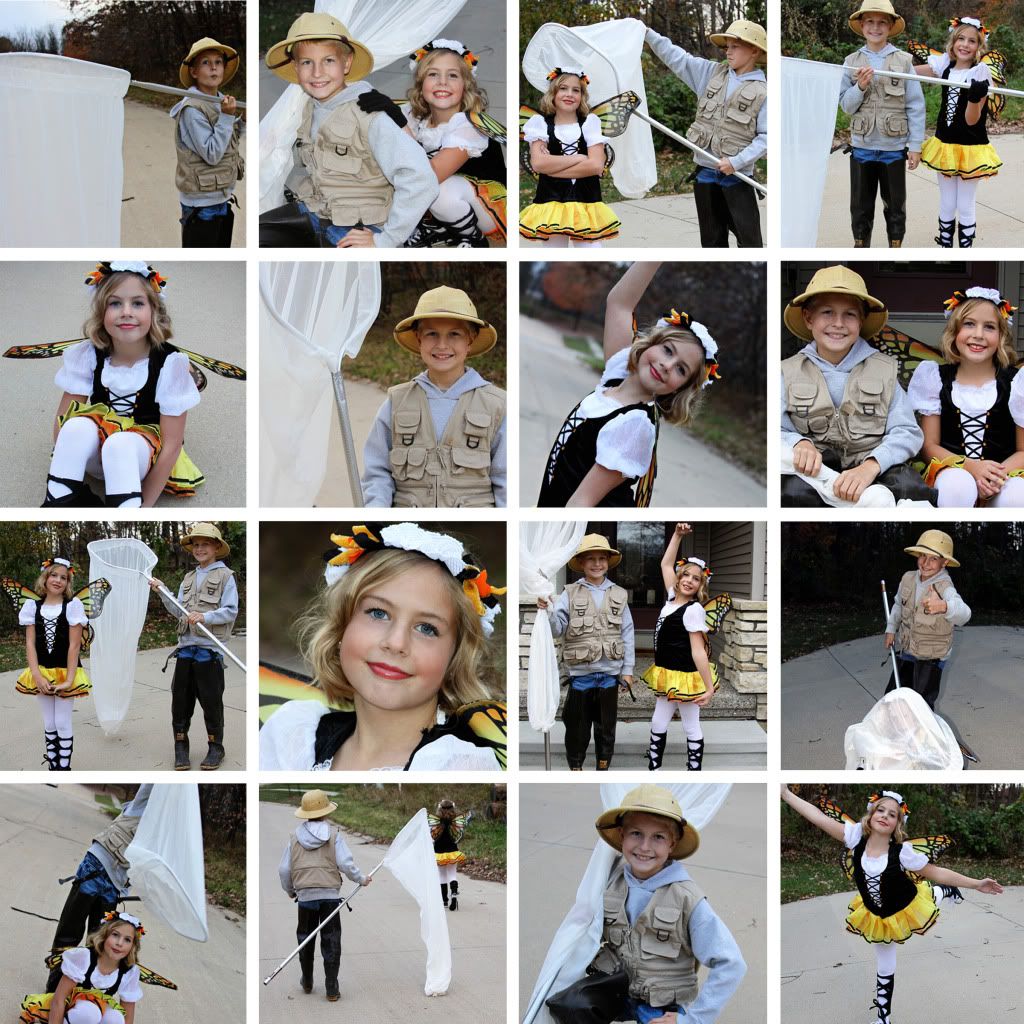 Little Man wore it until it was time for trick or treating, at which time he transformed himself into some scary scream guy.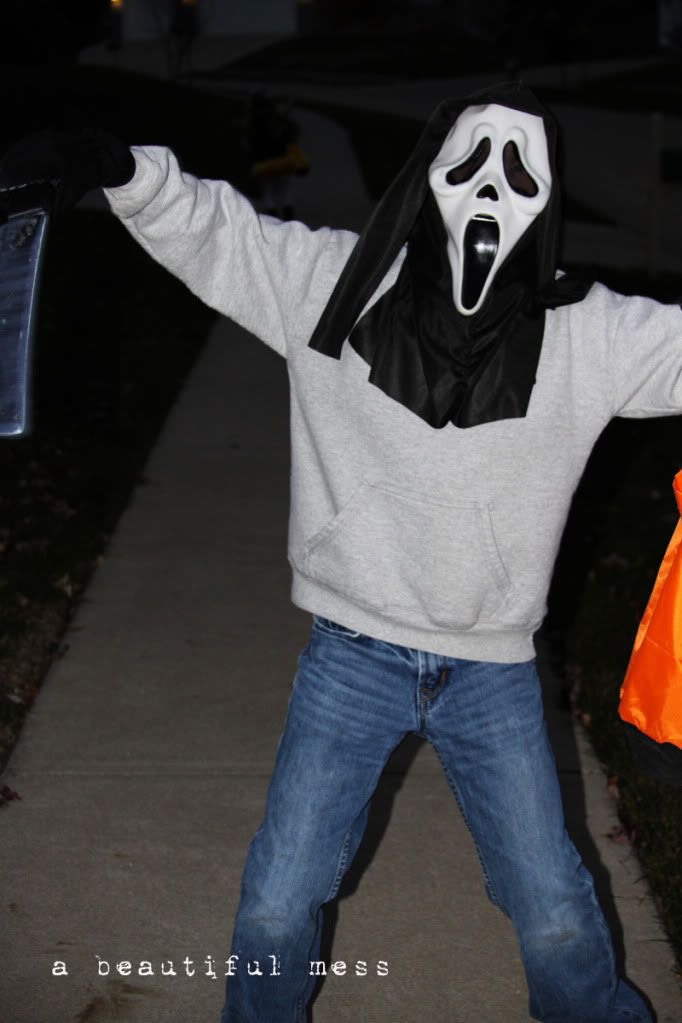 Gotta love that prepubescent tween age. It's so uncool to go trick or treating, let alone be a bug catcher. But funny thing is after about one block he turned into a safari guy because the mask was too hot and annoying or something. Gotta love 'em. My daughter is convinced that scary costumes always get more candy. I can hardly wait. (Sarcasm.)
So, there ya have it. Another Halloween down. How was your Halloween? Have many smiles?
If you missed my
Project Smile party
, it's not too late to share your smiles. It's open until November 6th at midnight.
Thanks for stopping by! Happy Hump Day! Let's get this party started. Shall we? Add your link below and then head over to some of my other bloggy friends... Kristi at
Live and Love Out Loud
, Amanda at
Parenting For Dummies
, and Susan & Janice at
5 minutes for mom
.
P.S. Shibley Smiles put together a fab
list of Wordless Wednesday hosts
. If you want to hit all the hot spots, check it out.