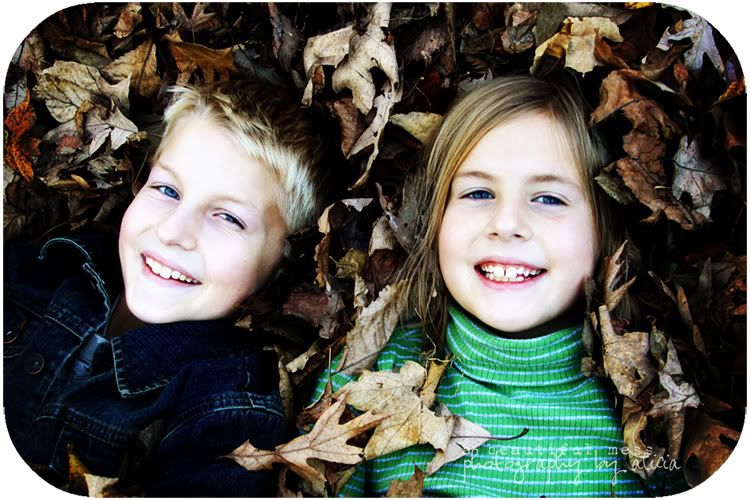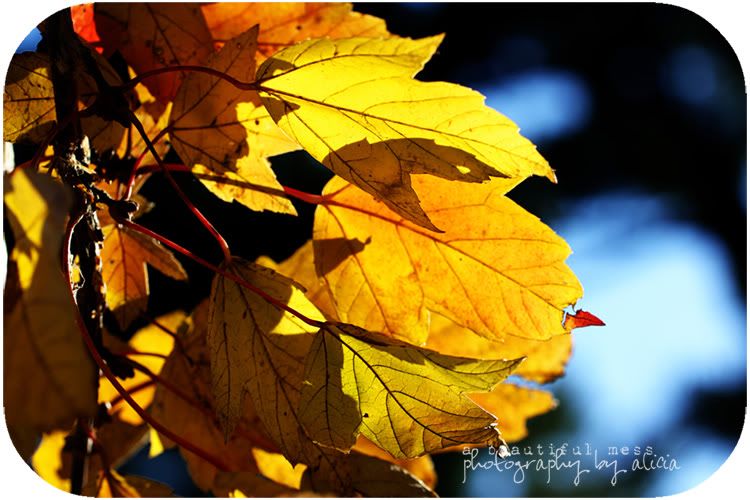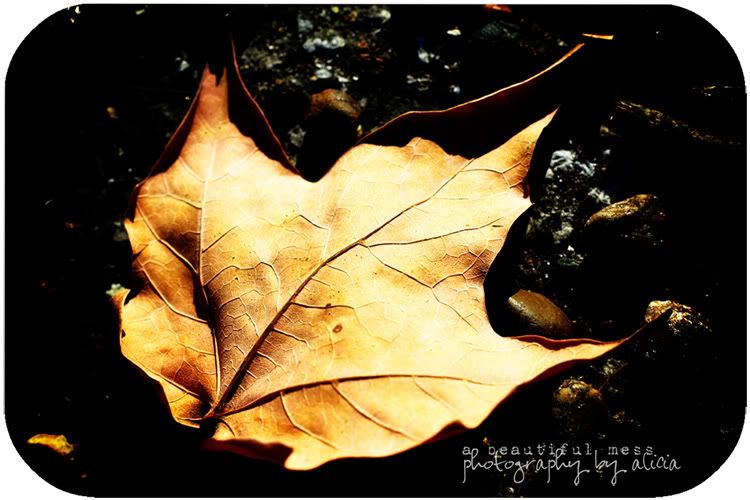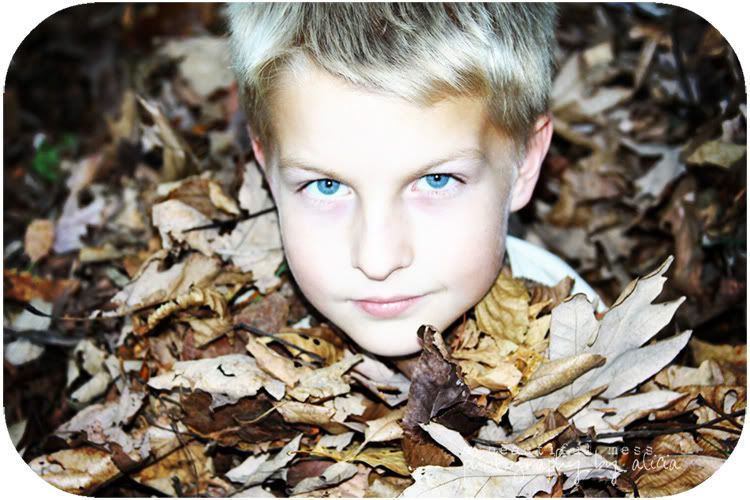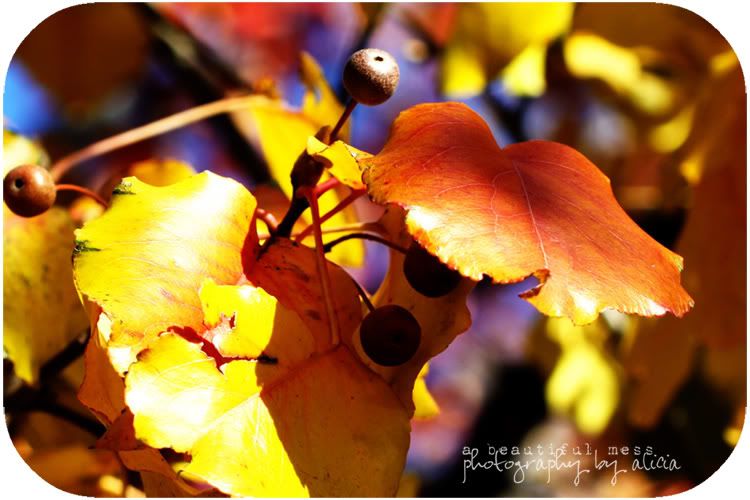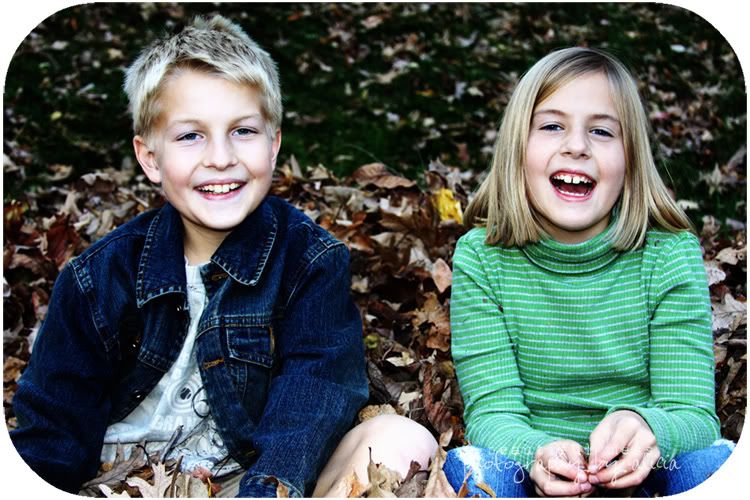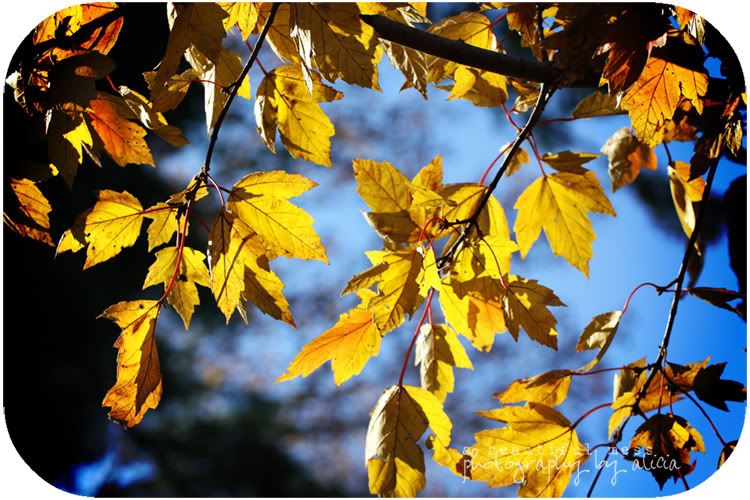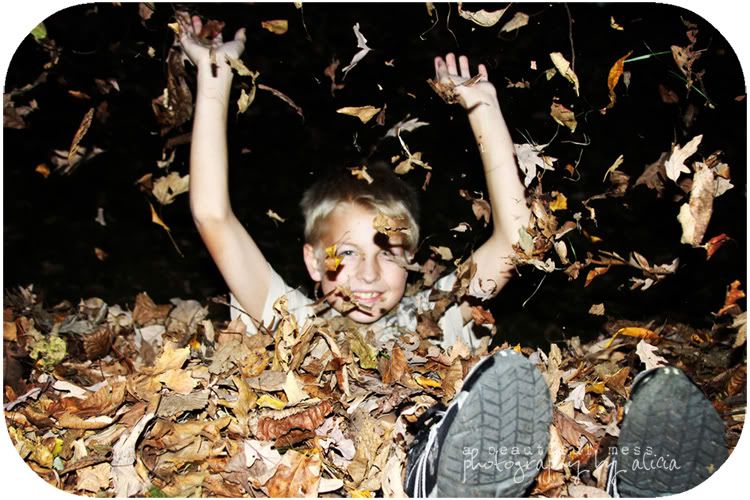 Today I'm mixin it up and throwin out apologies. I know you have a million other WWs to swing by, so I'll keep it brief.
1.
Sorry for recycling photos.
You may have seen some of my kiddo's pics on facebook. I love them. We played so hard it got dark before I snapped pics. But it is a beautiful reflection of their personalities.
2.
Sorry for not making it to all of your linkups the last couple weeks.
Single parenthood is kickin my butt. Luckily it's only temporary.
3.
Sorry for being too wordy on WWs.
I
guest posted over at Dumb Mom
and she referred to me as the gal that does the "Not So Wordless Wednesdays". And although I have called it that from time to time, my ultimate goal is to make it about my photos. I guess I have some work to do. I can't help myself. Just ask my hubs.
Please forgive me...
Today I was sitting at the doctor's office (not to worry- I'll be fine) when I looked up and noticed some words on their wall. It read,
"Change your thoughts and you change your world."
What a profound statement. However, easier said than done...
This time of year is particularly difficult for me. November hits. Temps drop. Branches are bare. Skies are gray. Days are shorter. And I start frantically
trying to get my nuts in order
before winter hits. It is also the entire premise behind
Project Smile
. A reason to look for the smiles in my life rather than retreating into a ball or hibernating like a bear. It's no easy task when you live in Iowa or are me. I speak from years of experience.
But when I saw those bright yellow leaves on my way home from work today glistening in the sun my heart was filled with joy. And my face couldn't help but smile. Absolutely breathtaking. High 60s. Sunny. Doesn't get much better than this. Today was a rare gem. So, I soaked it all up. I know these moments are fleeting. But they are still there. We have to be open to them.
Oh, and one more thing.
No comments are necessary.
Just enjoy. Add your link. And happy WW! Hope you have a fabulous week. Don't forget to look for your smiles.
Thanks for stopping by. Let's get this party started. Shall we? Stop by some of my other bloggy friends... Kristi at
Live and Love Out Loud
, Amanda at
Parenting For Dummies
, and Susan & Janice at
5 minutes for mom
.
P.S. Shibley Smiles put together a fab
list of Wordless Wednesday hosts
. If you want to hit all the hot spots, check it out.
And if you want to guest post for WW here at a beautiful mess, please email me at lish@mchsi.com.
Thanks.