I know most of you are probably thinking about how you are going to be ringing in the new year. Or wishing you hadn't eaten so much pie for Christmas. Or maybe you are totally holiday'd out and ready for your kids to go back to school so that you can enjoy some peace and quiet. Or maybe your thoughts are focused on your New Year's Resolutions.
Me? PROJECT SMILE of course.
And what better way to end the year than to reflect on the things that made me smile. Not just for December, but the entire year.
Last night as I trolled through photos I was moved to tears as I reflected over the last twelve months. Even in light of numerous obstacles placed in our path, we have been so incredibly blessed. We have had a very full year.
Trips have been my haven.
Florida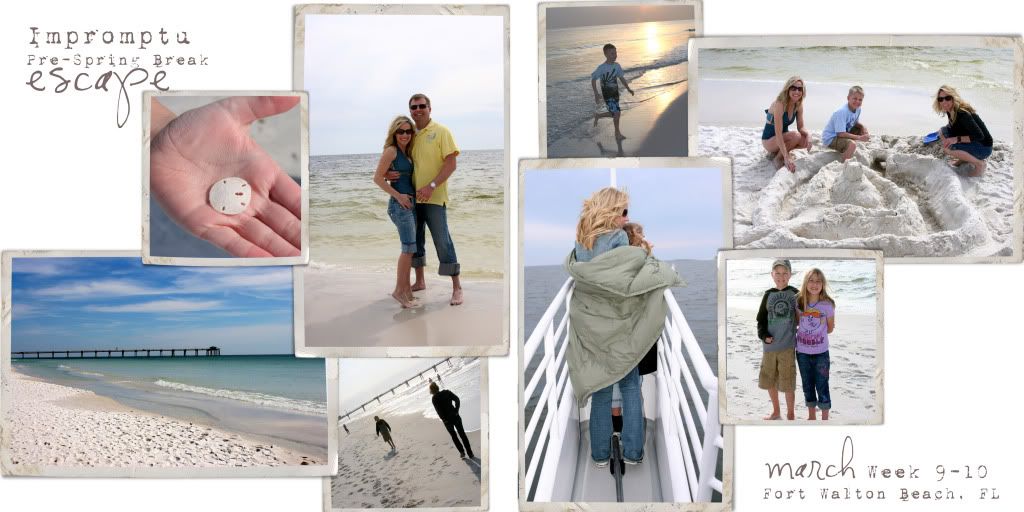 New York City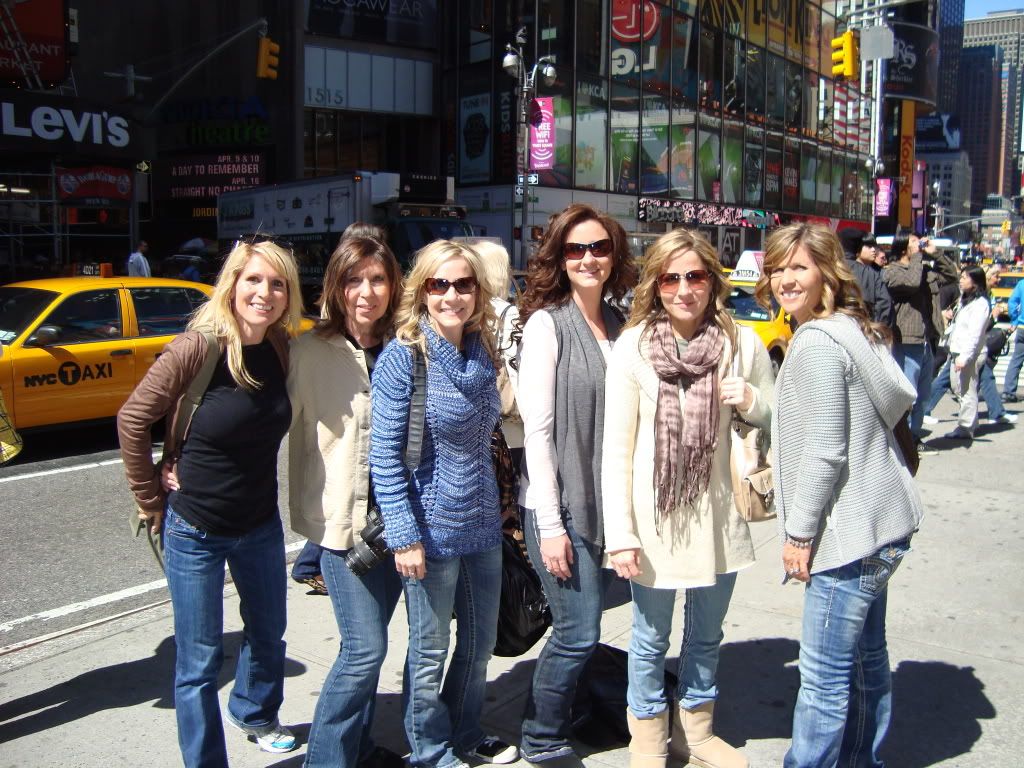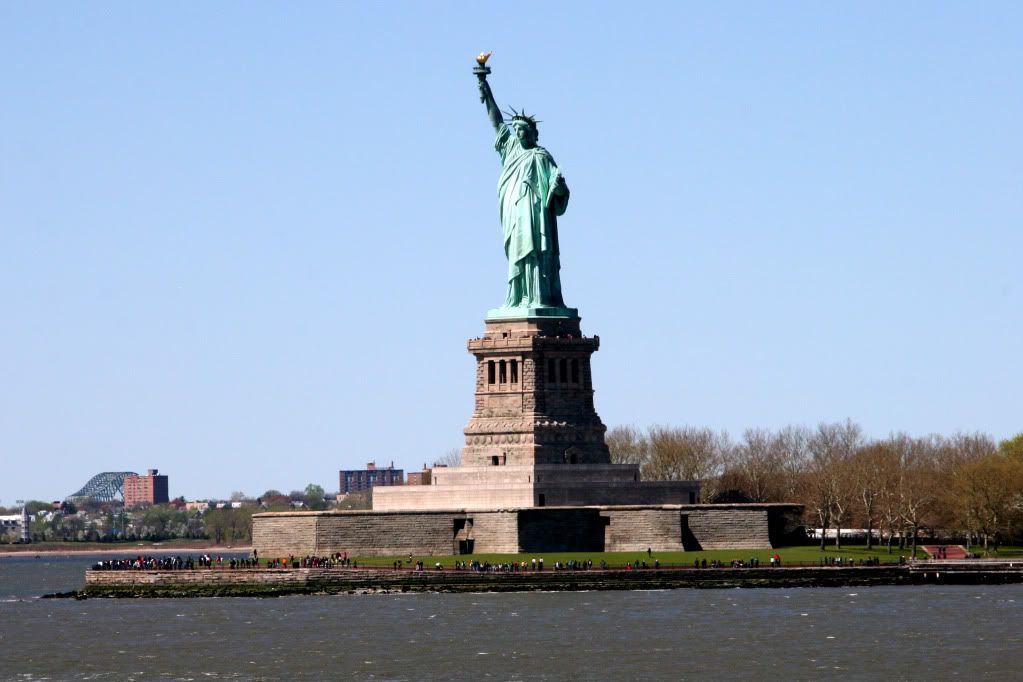 South Dakota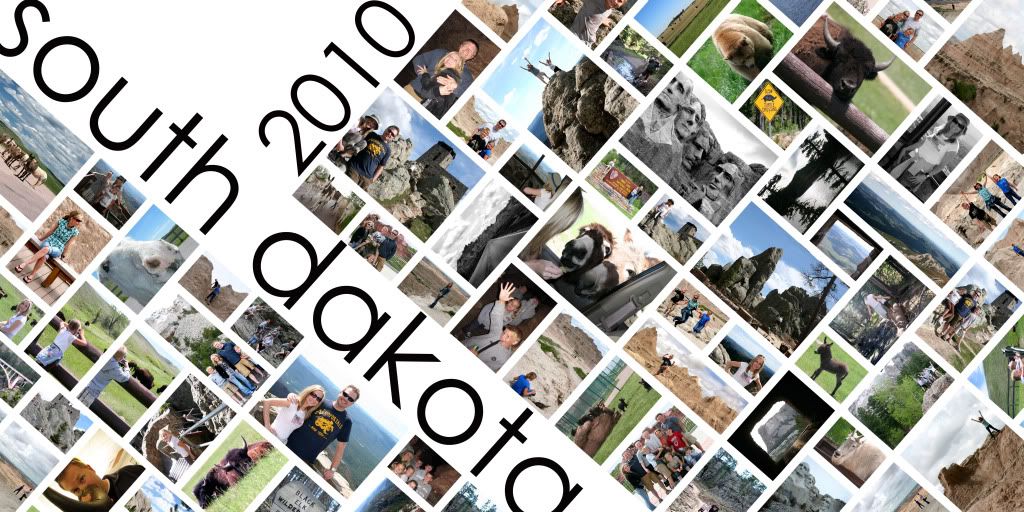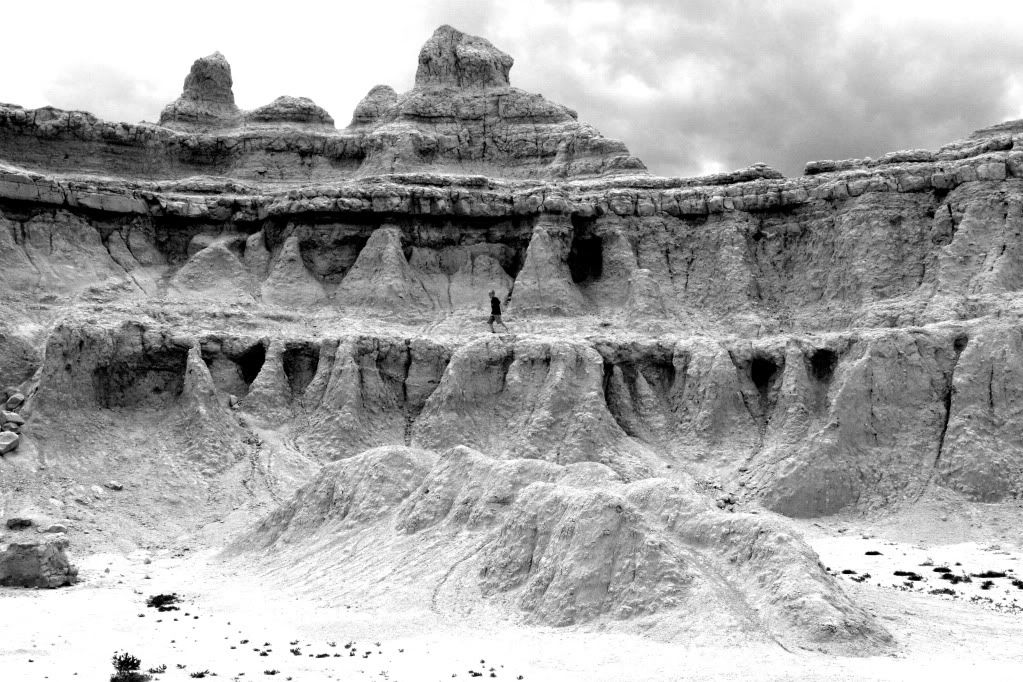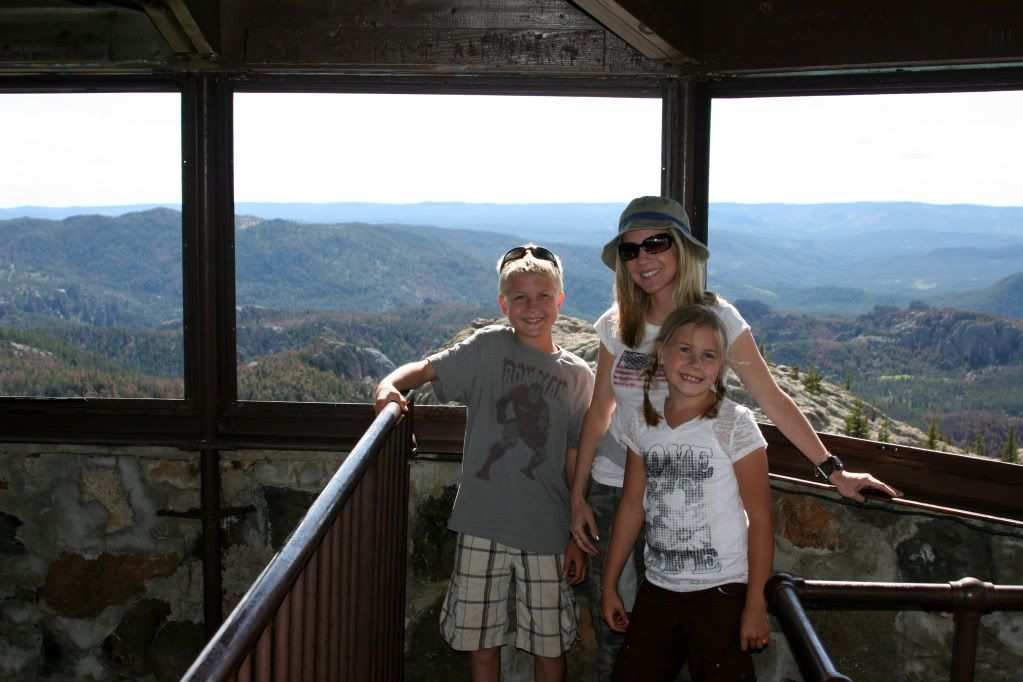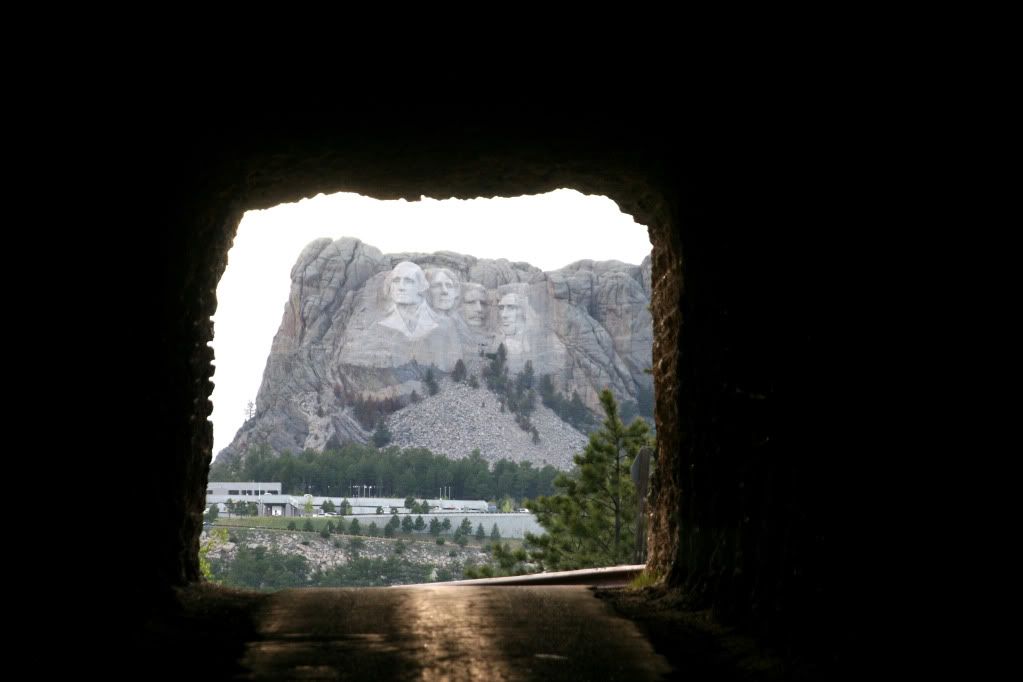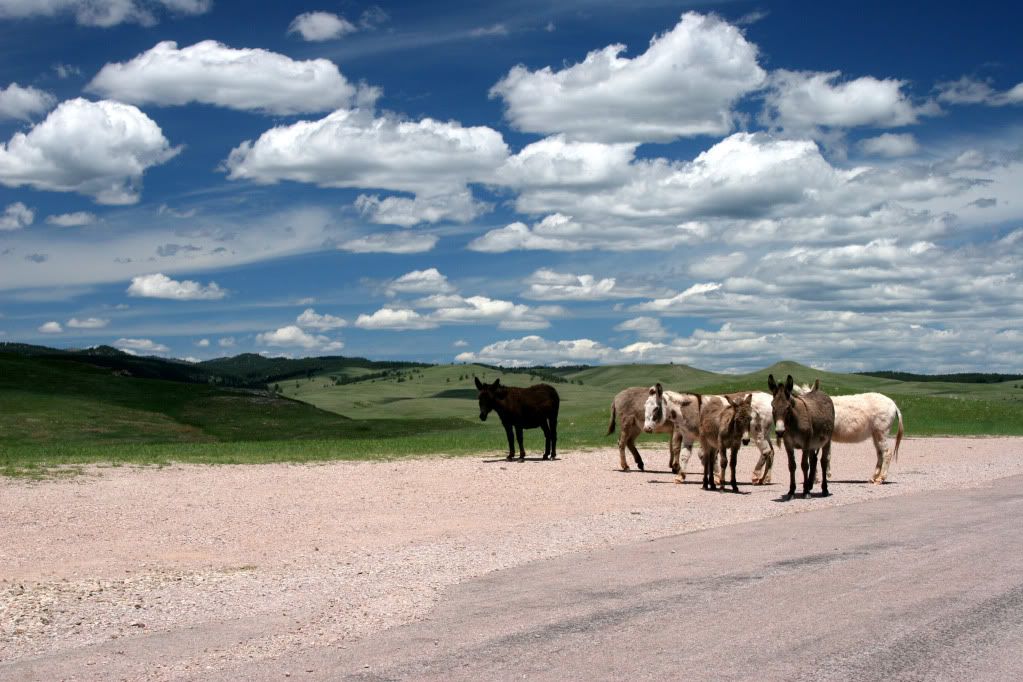 West Virgina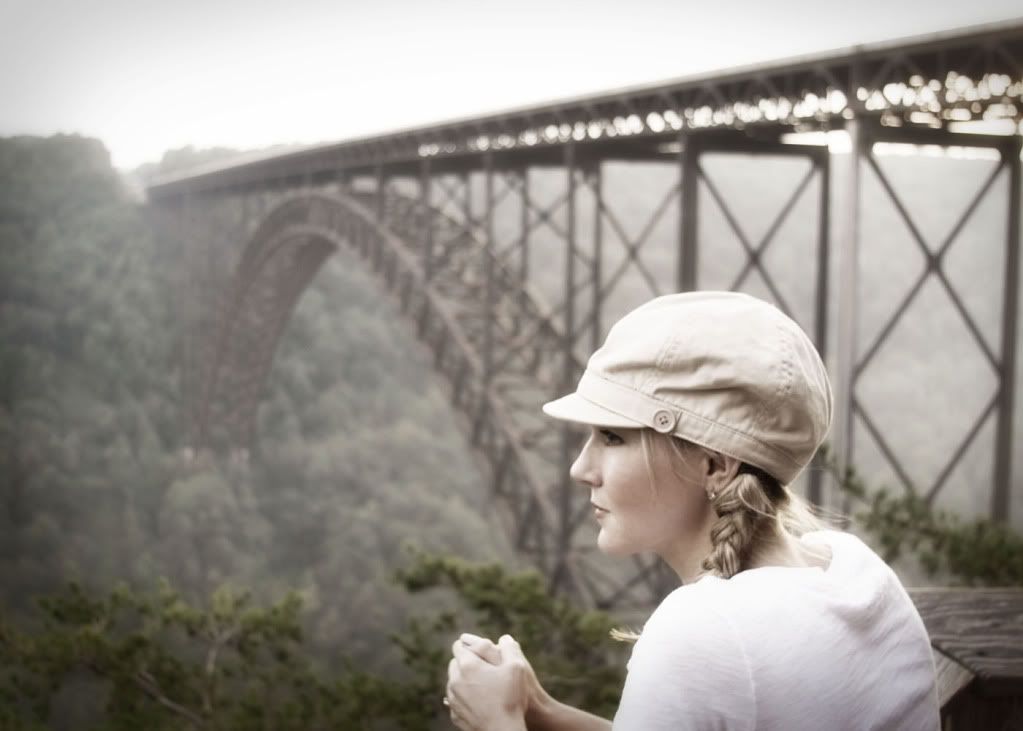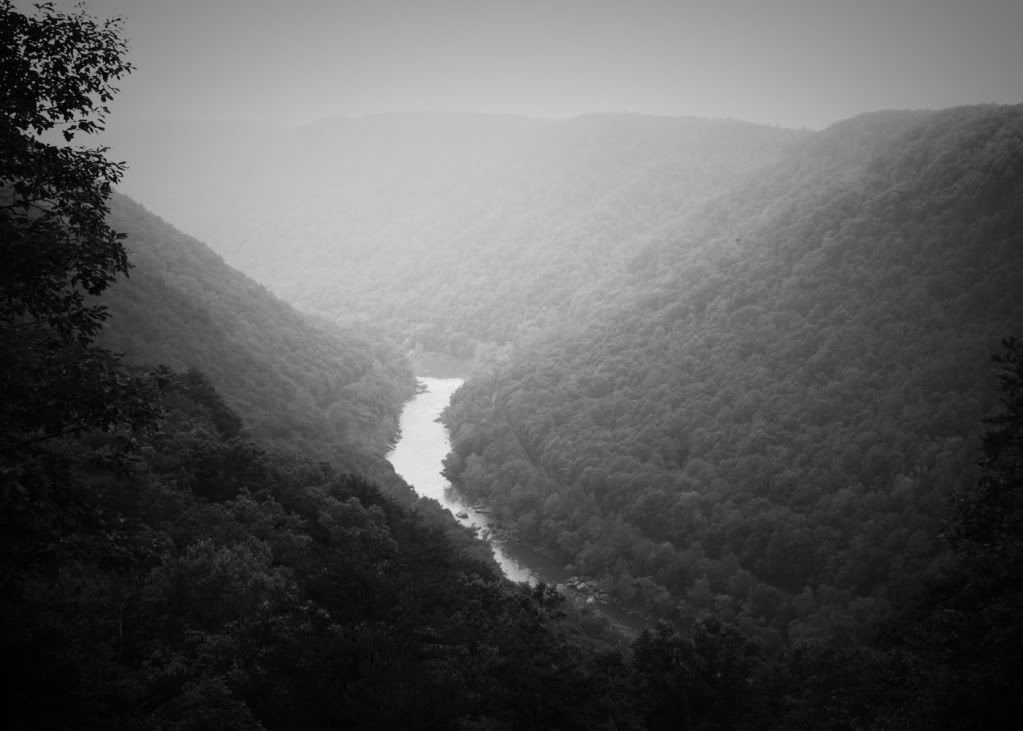 Washington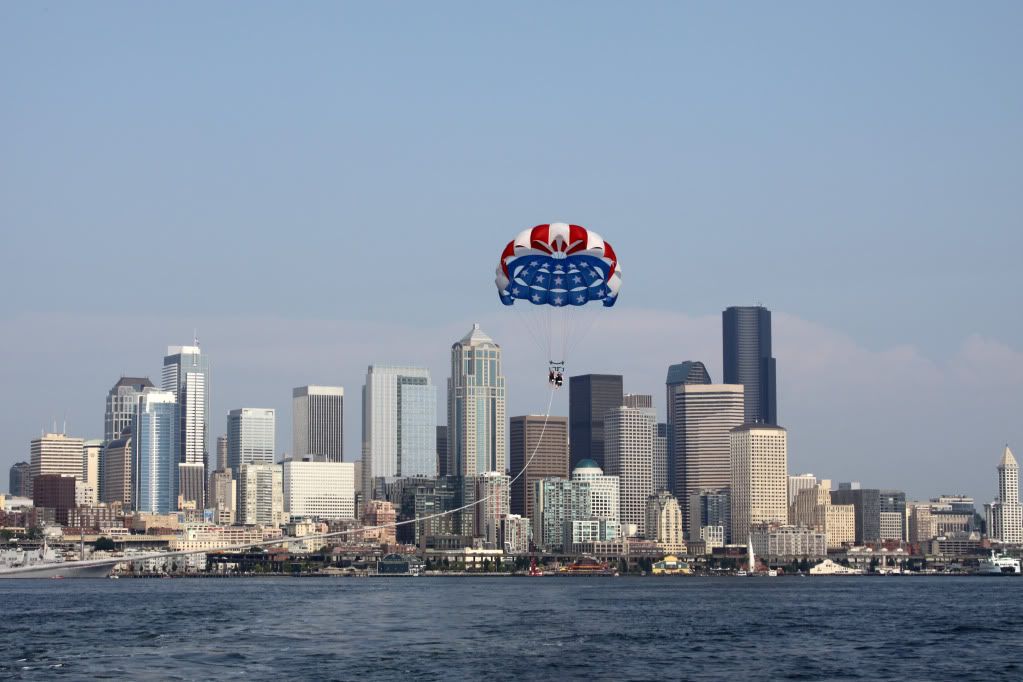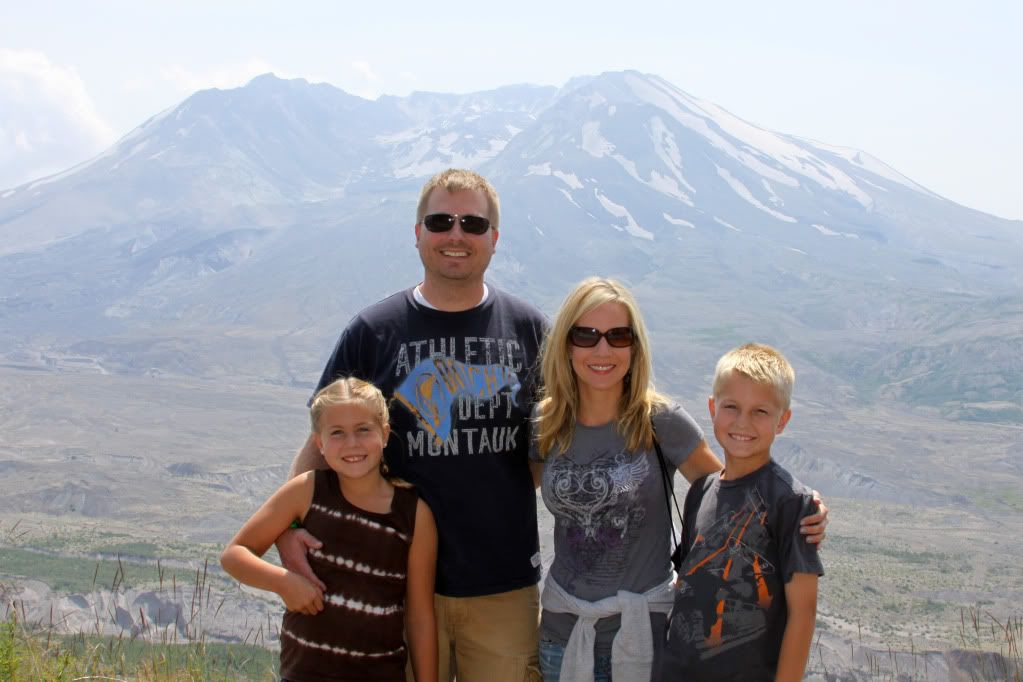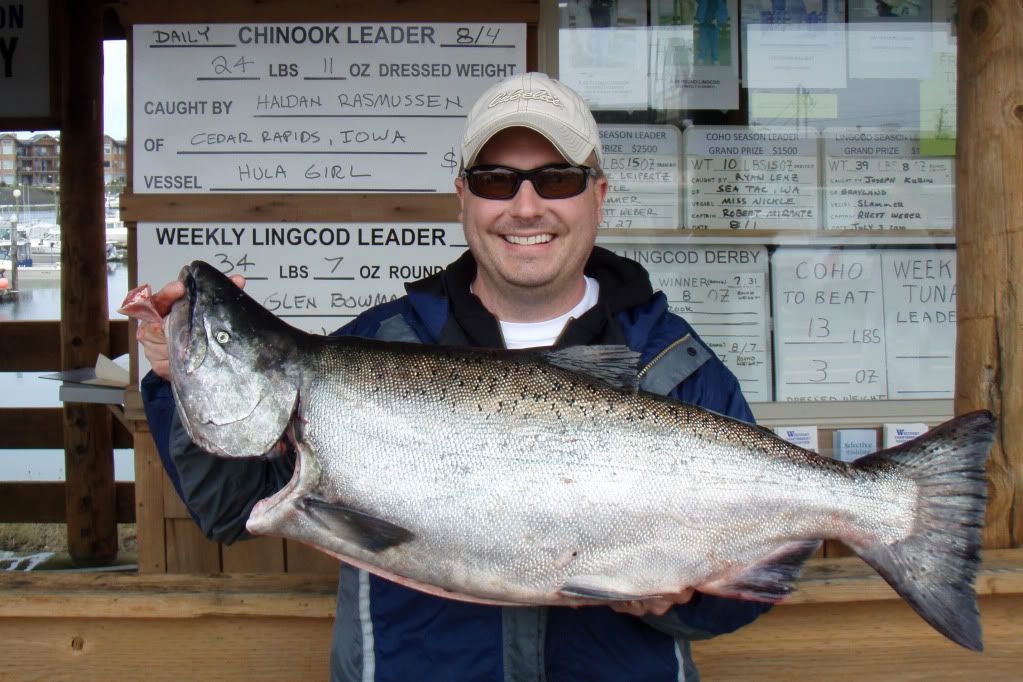 So many beautiful memories we have made as a family. Too many to mention.
Project 365 completed.
And although I sorta cheated a bit here and there combining my weeks...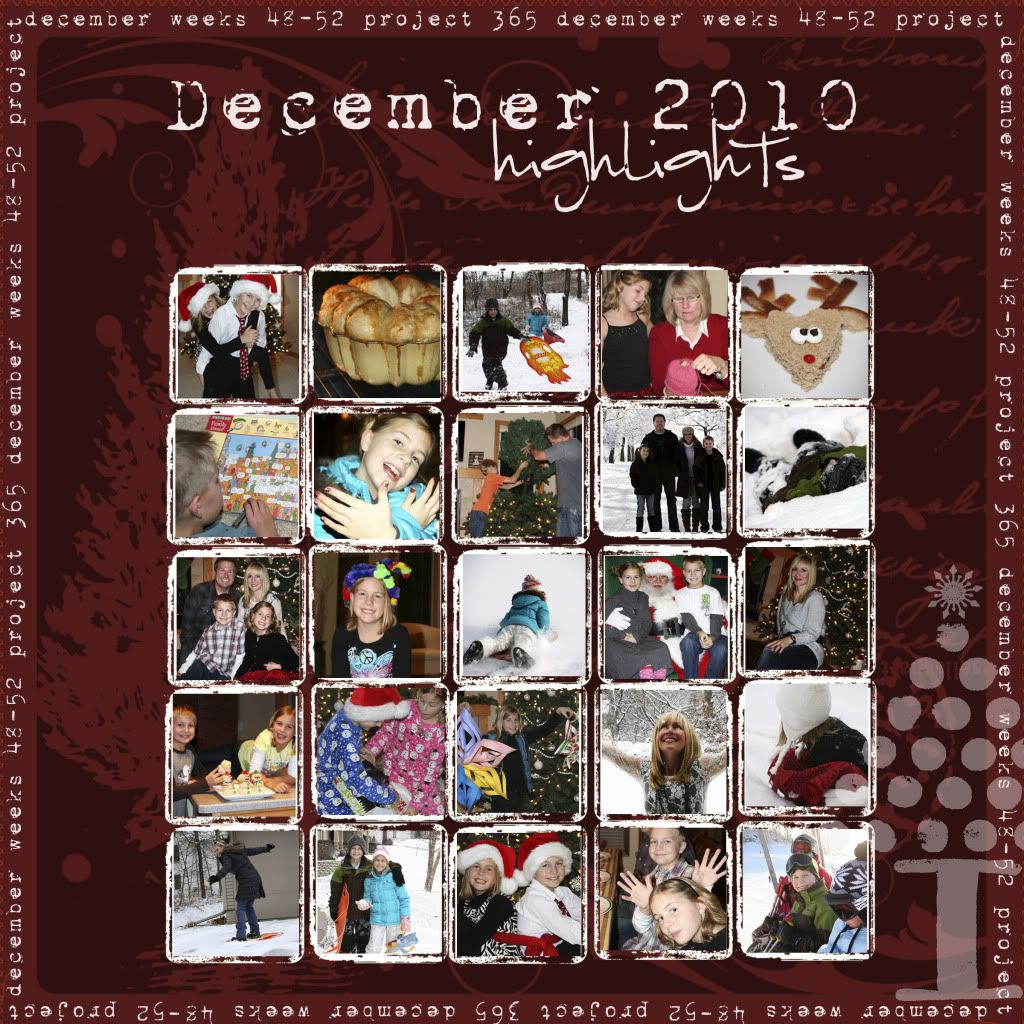 I am excited to be completed with my 2010 project 365 for this year. You can see the completed compilation
here
or
here
.
The year of Lish.
This year has been a year of growth for me as I've actively tried to be more present. I have made conscious efforts to move outside of my comfort zone. One of my goals was to not hide behind the camera so much. You may have noticed more photos of me on my blog recently. This has not been an easy feat for me. I am actively working to overcome fears and insecurities because I want to ENJOY. MY. LIFE.
It may seem a bit selfish to some, but I was just 19 years old when I wed and nestled into married life. I love my role as a wife and mother, but in the last 18 years "me time" has gone by the wayside and I have lost sight of my identity as an individual. A Beautiful Mess was created out of a need to find myself. And although I am a long way from being the completed version of myself, I like the strides I have made this year. I have delved deep and worked hard as I have unveiled the hidden layers of Lish. And I'm happy to report that today I am happier than just 12 short months ago. I can't wait for what lies ahead. Everyday that I take a breath is a gift.
For my 37th birthday I shared
37 Alicia quirks
. Also not an easy feat. But identifying and listing the characteristics that define me was an important step in recognizing and accepting myself.
Overcoming.
This year we worked through a long awaited
short sale
, learned of our son's
Non-Verbal Learning Disorder
, survived
bullies
, a Nuclear Outage, and over 15,000 miles car-bound
trippin
.
Life is full of distractions and obstacles of all kinds. But there is nothing more empowering than to
work through an obstacle
and come out the other side. The ending to my life's story is up to me.
Today I am especially grateful for good heath, a remarkable hubs, and hundreds of new friends I have made through the blogging community all across the world. Thank you for your continued support and friendship. Feel free to join the
smile crusade
. The linky will be open for a week, so if you'd like to reflect on those things that made you smile I'd love nothing more.
Happy New Year! Hoping 2011 has great things in store...