I have been struggling this year. Struggling to be happy. Struggling to be content with the imperfections and loss of direction at this stage of my life. Struggling to defy norms and expectations. Struggling to accept myself. Struggling to be.
Compounded with the big and small things of life... some days it was all I could do to put one foot in front of the other. It felt as if I was in a thick fog with heavy lead weights at times.
I've been here, but mostly just going through the motions.
Christmas seemed a chore. A burden even. One more thing...
That is until a few nights ago. It must have been nearly 1 AM and I couldn't sleep. I turned on the tv and watched the end of this cheesy Christmas lifetime flick.
As hubs snored next to me I wept. And wept.
It took a cheesy lifetime movie to remind me of the fragility of the human spirit. And that Christmas is not just about the shopping and wrapping and wall to wall calendar of events. It is about love. And hope. And having a charitable heart.
Thank you Tanya (from Life in 3Ds) for sharing your
Season of Mindfulness
. Yet another great message.
May you all have a beautiful Christmas shared with your loved ones as you celebrate the real reason for the season.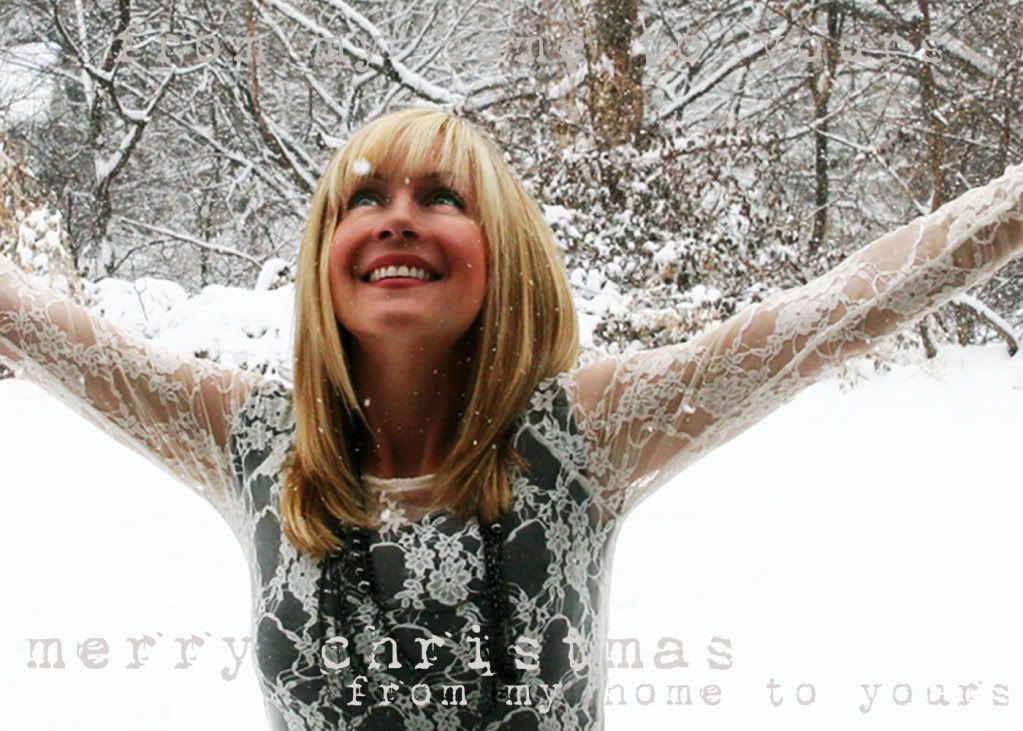 Thanks for sticking by me through the smiles and the tears as I've worked through my beautiful mess.