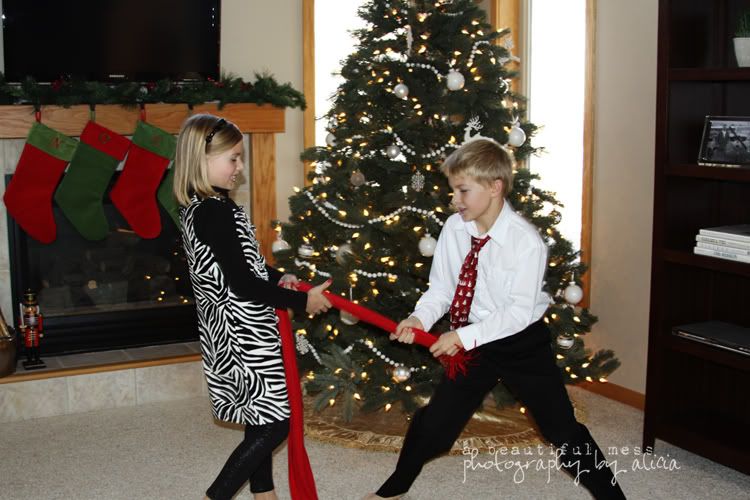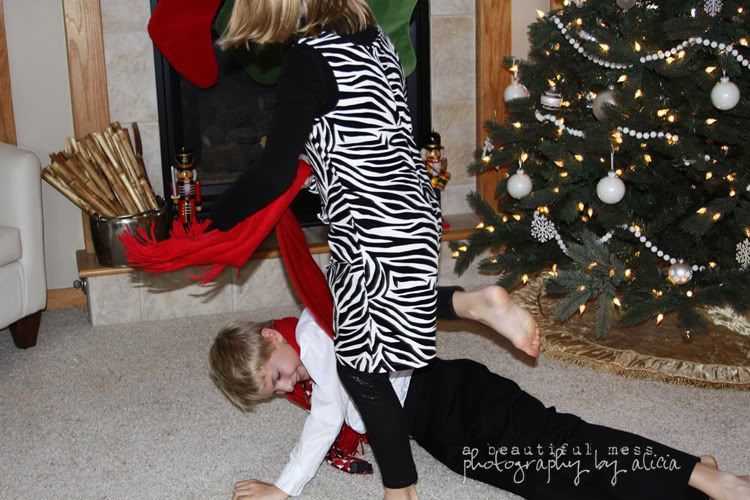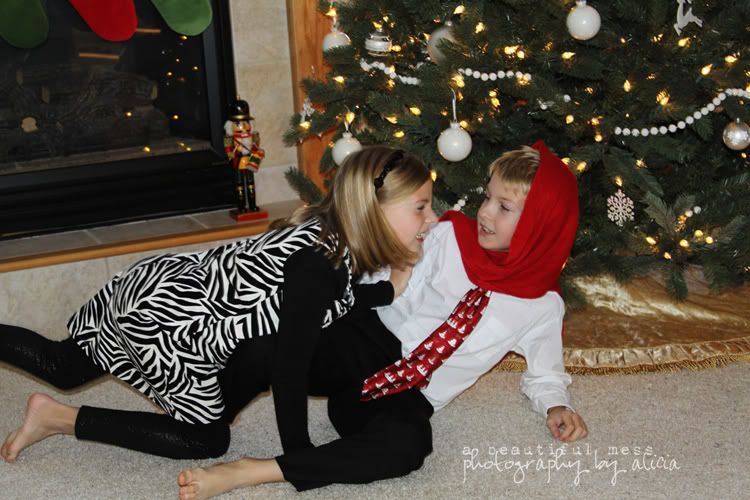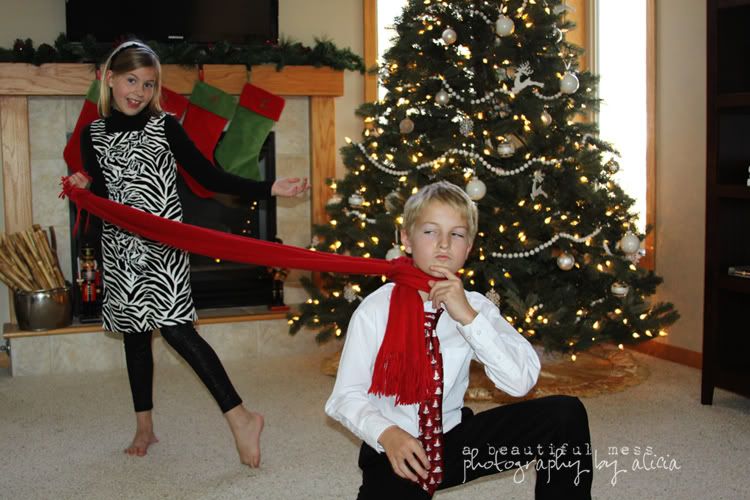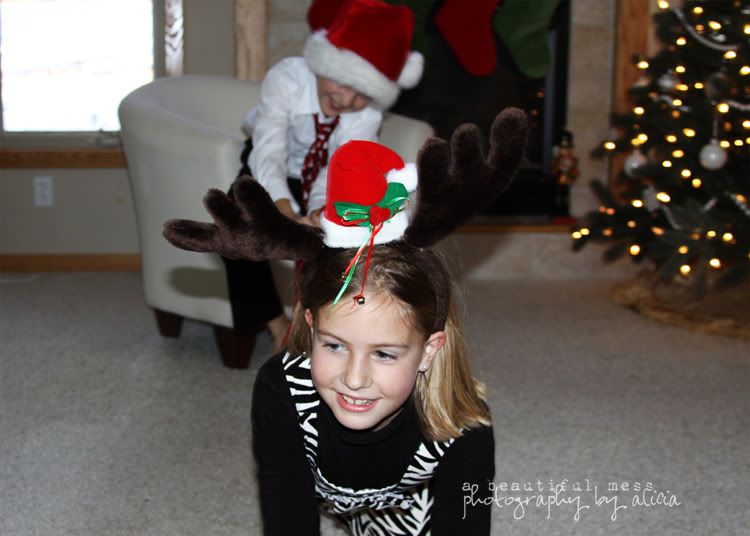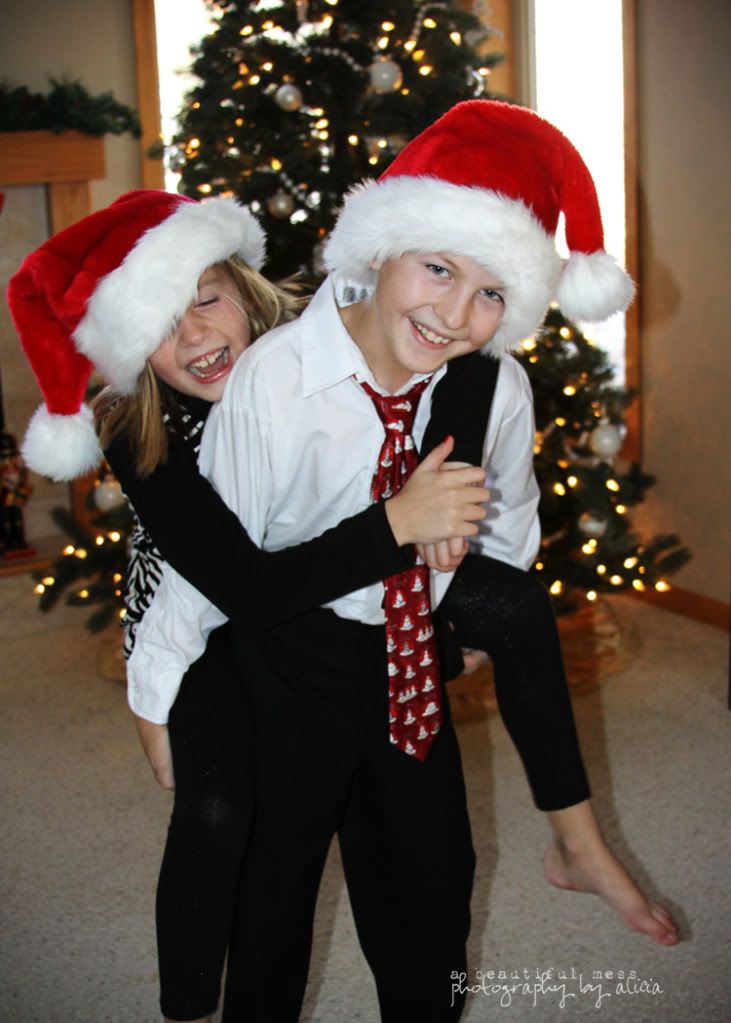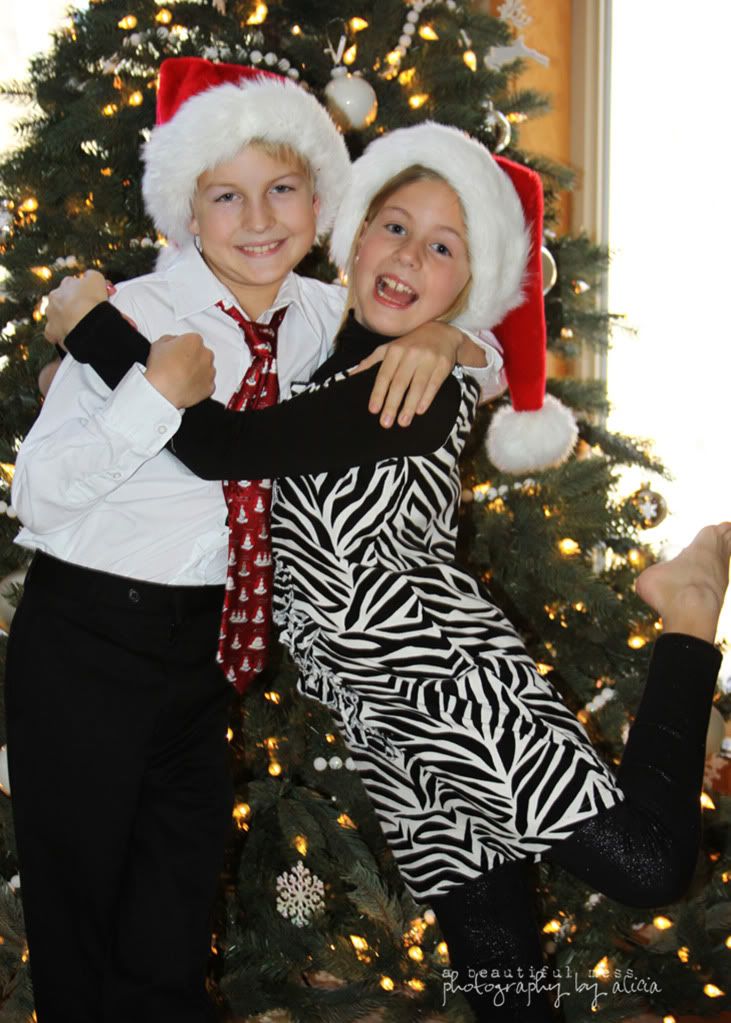 Nope. Doesn't get better with age folks. Maybe a little worse. Just hire it out. Trust me on this one, k? And by the way, this is why you may not be getting a Christmas card from us this year.
I did capture a few great ones of Pokey. You can see those on my facebook link
here
.
If you wanna join my linky party add your link below. Then hop over to other great WWs...