Big news here at A Beautiful Mess.
Tasty Tuesdays is moving.
If you don't know
Alissa
over at
33 Shades of Green
, you are missing out. Don't wait. Click over right. this. very. minute! An interior designer. Crafter extraordinaire. Photographer. And the most beautiful recipes you've ever seen. Her blog is chock-full of all things fabulous. Everything she touches is AH-MA-ZING!! Love her. I even have her blog highlighted in my inspiration links on the right.
And you will love her too.

I can't think of another person that I would feel more comfortable turning Tasty Tuesdays over to.
But a HUGE shout out to all who were willing to rise to the challenge. I feel so blessed to be part of such a great blogging community.
---------------------------------------------------------------------------------------
Instead of sharing a new recipe today, thought I'd showcase some of our family favs just in case you missed something over the last 8 months. (And the recipe cards are there for the taking.)
So, sit back and enjoy my rendition of
Tasty Tuesdays in Review
.
May 2010
Pulled Pork Sandwiches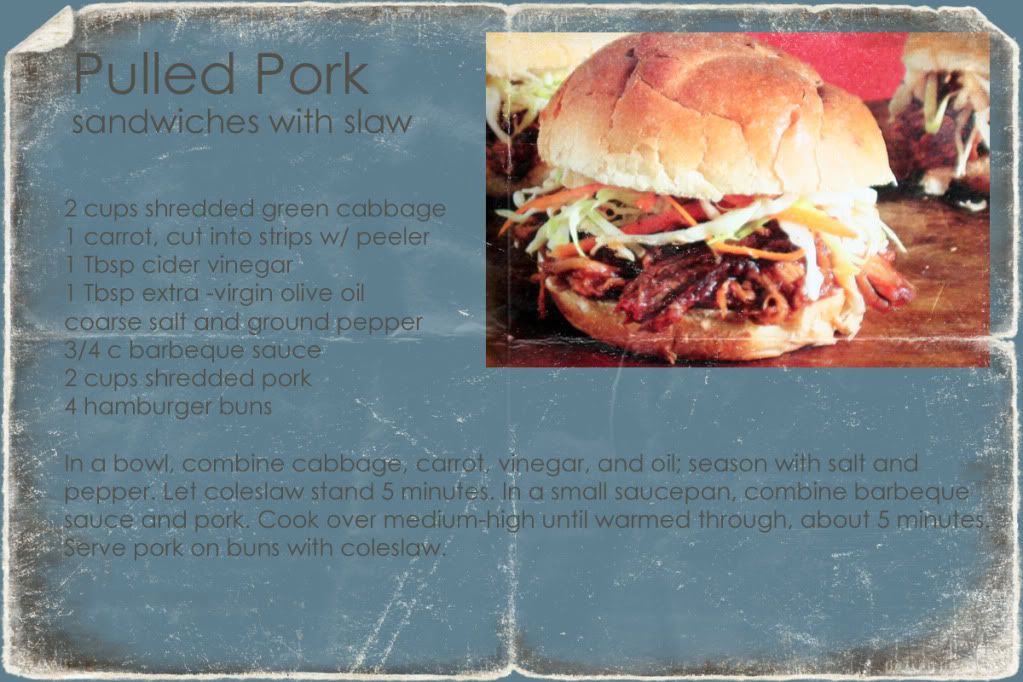 Summer Smoothie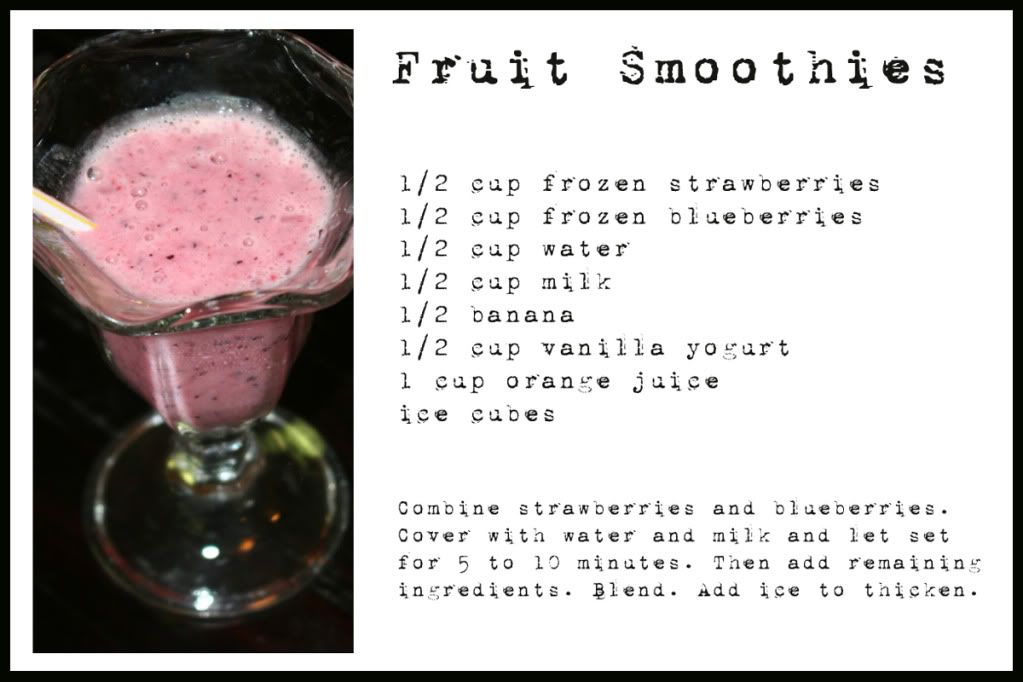 June 2010
Foil Dinners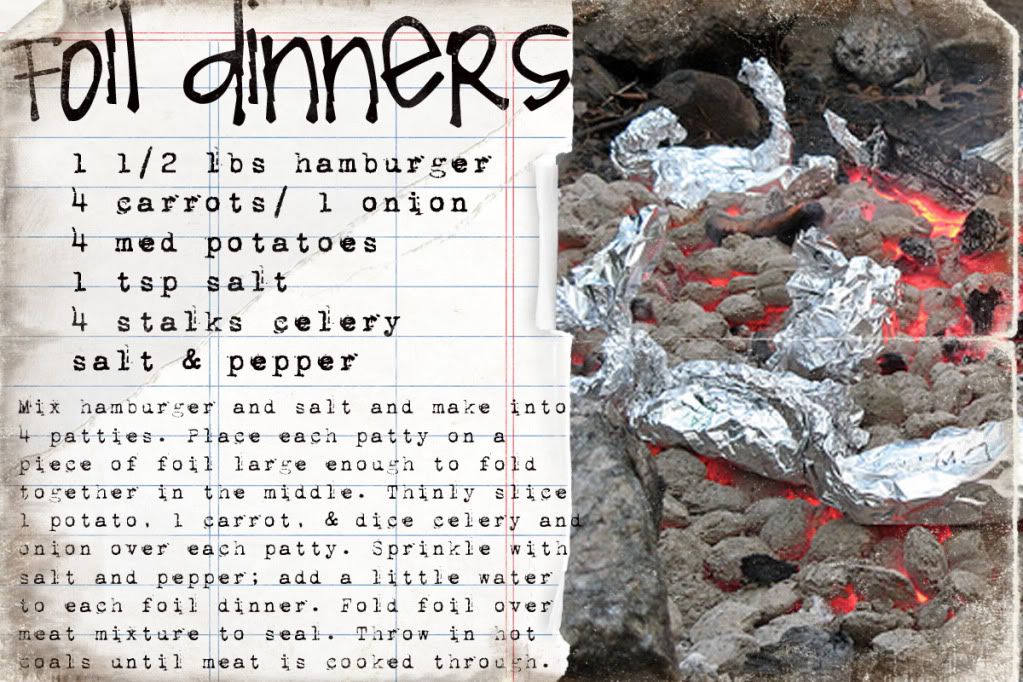 Salmon Nicoise Salad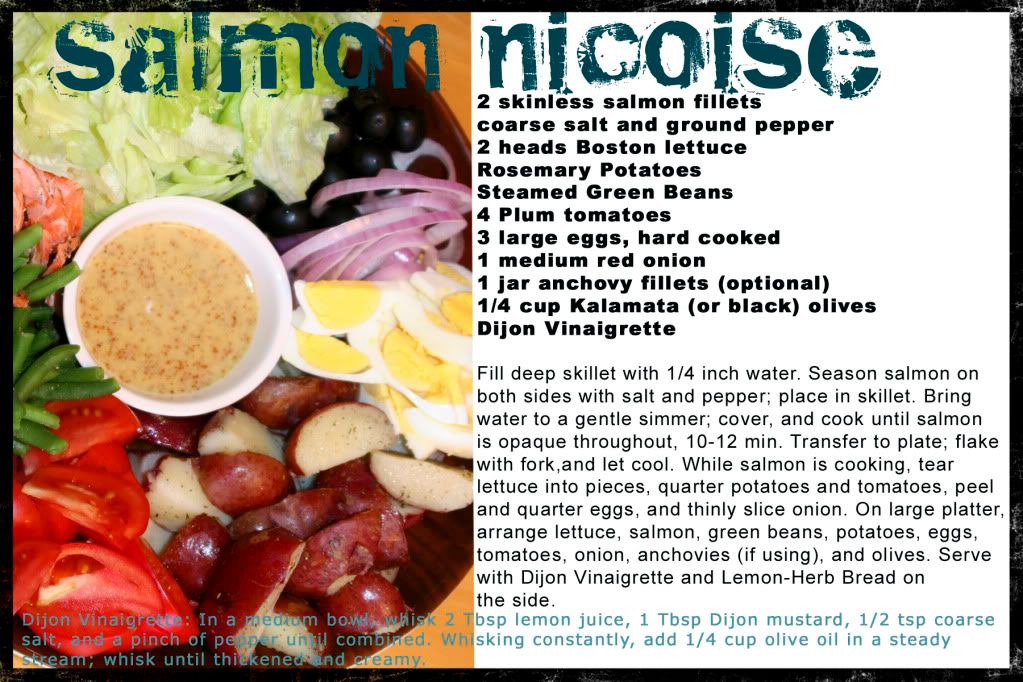 July 2010
Egg Salad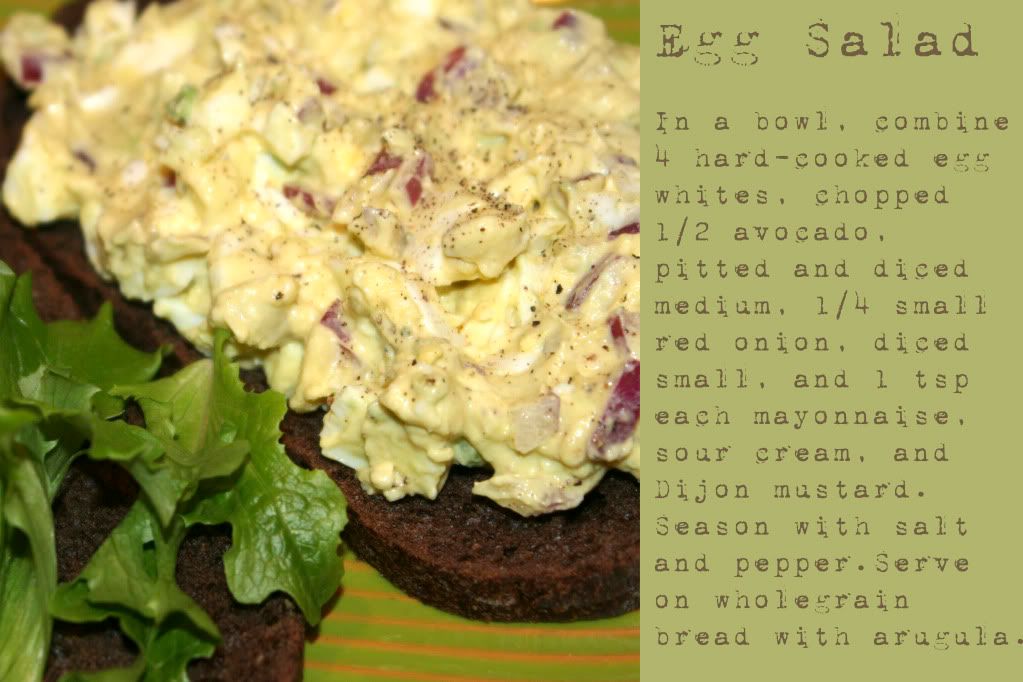 Cupcakes and Buttercream Frosting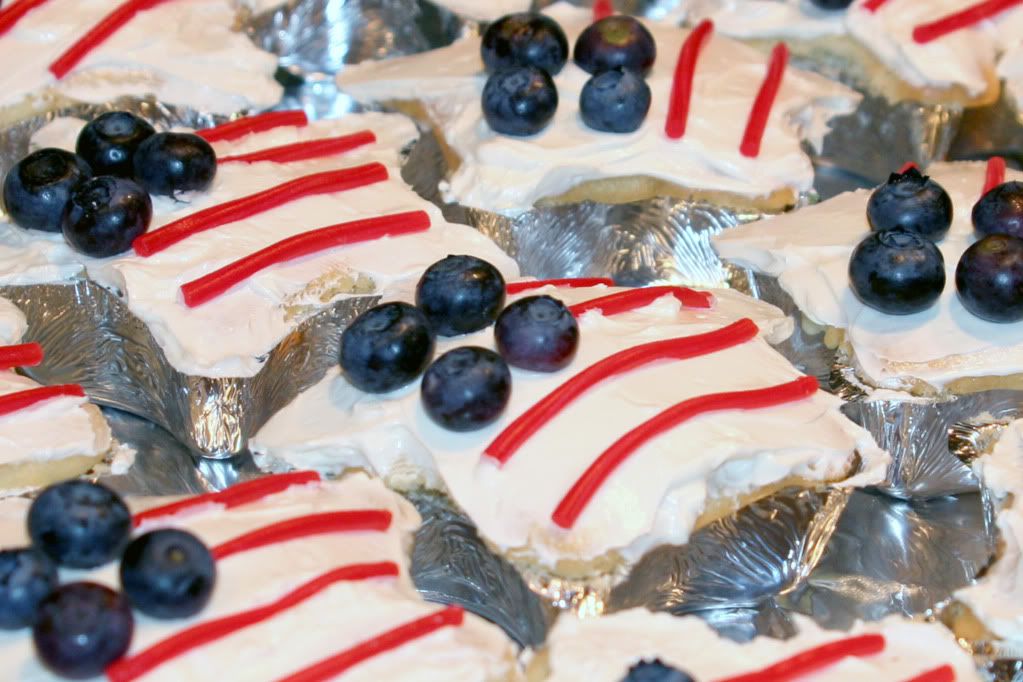 August 2010
Easy Philly Cheesesteaks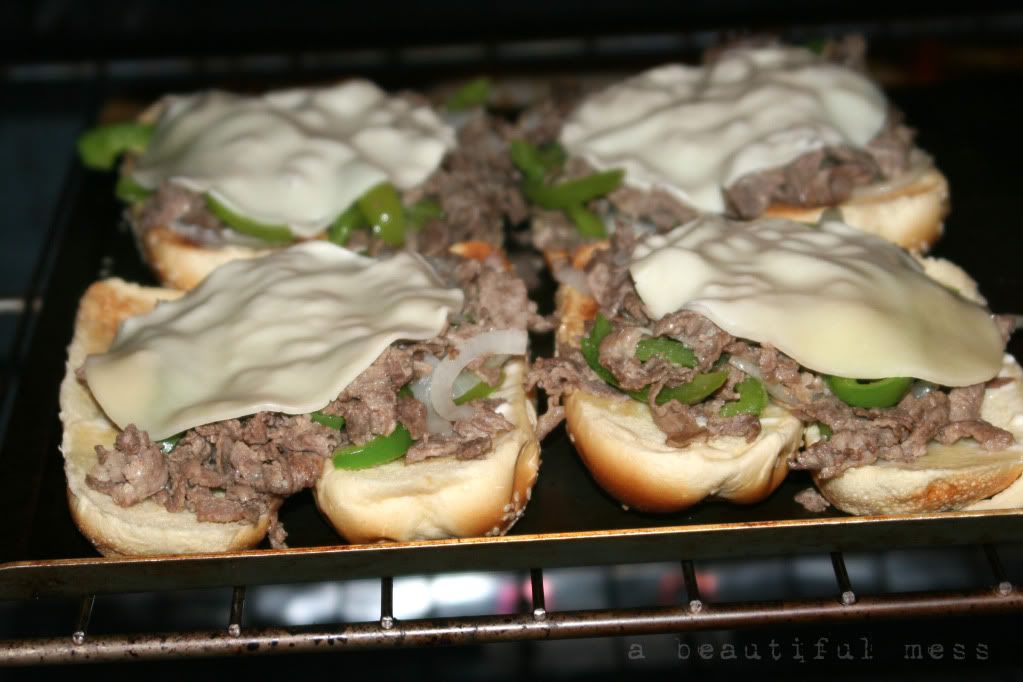 Breakfast
on a Stick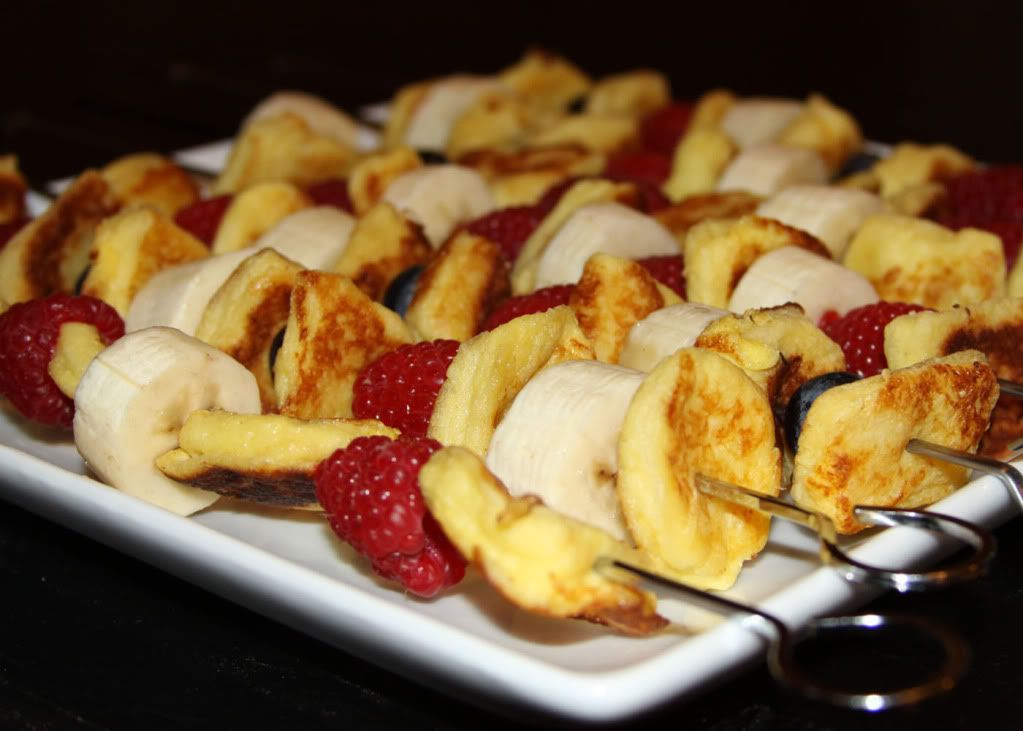 September 2010
Peach Crisp
Candy Corn Pudding
October 2010
Cheesy Potato Soup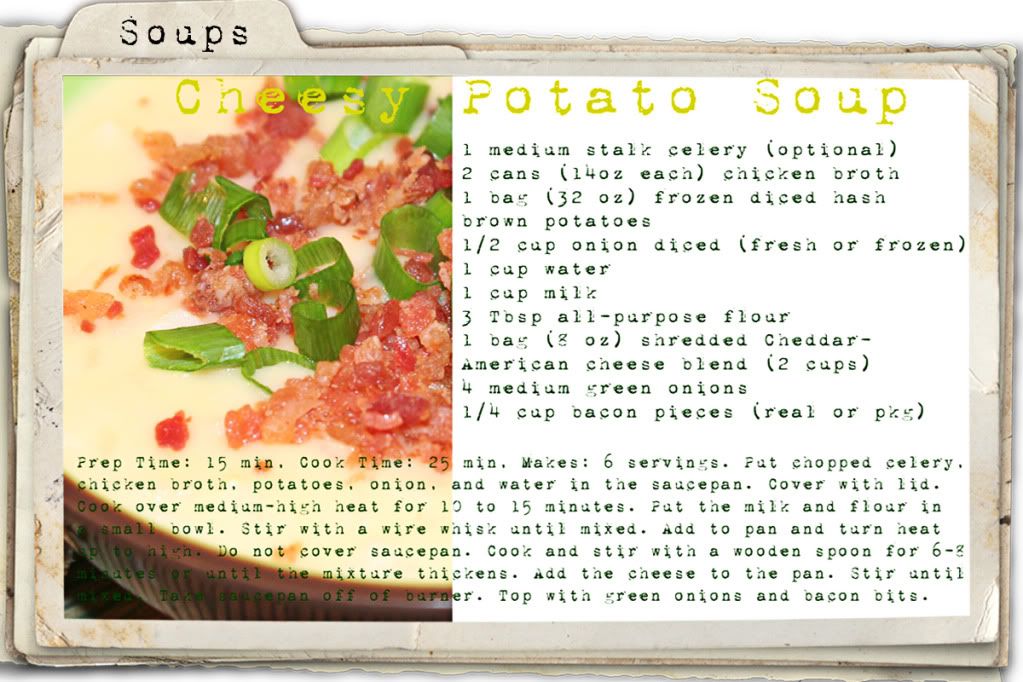 Scarecrow Tostadas
November 2010
Turkey Hash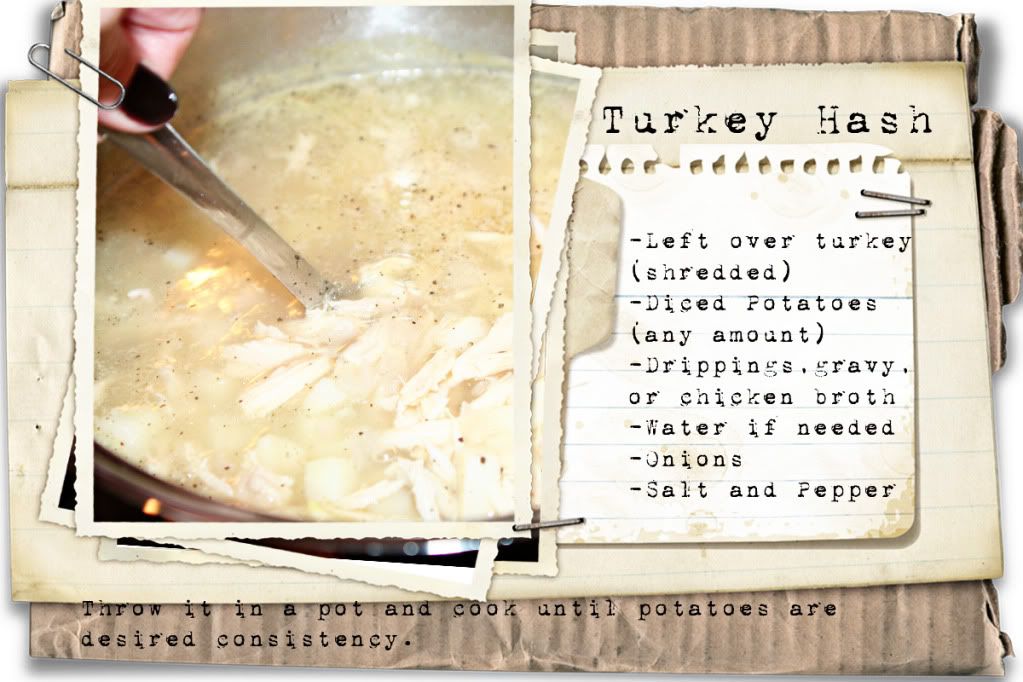 Pumpkin Chocolate Chip Muffins
December 2010
Santa Fe Soup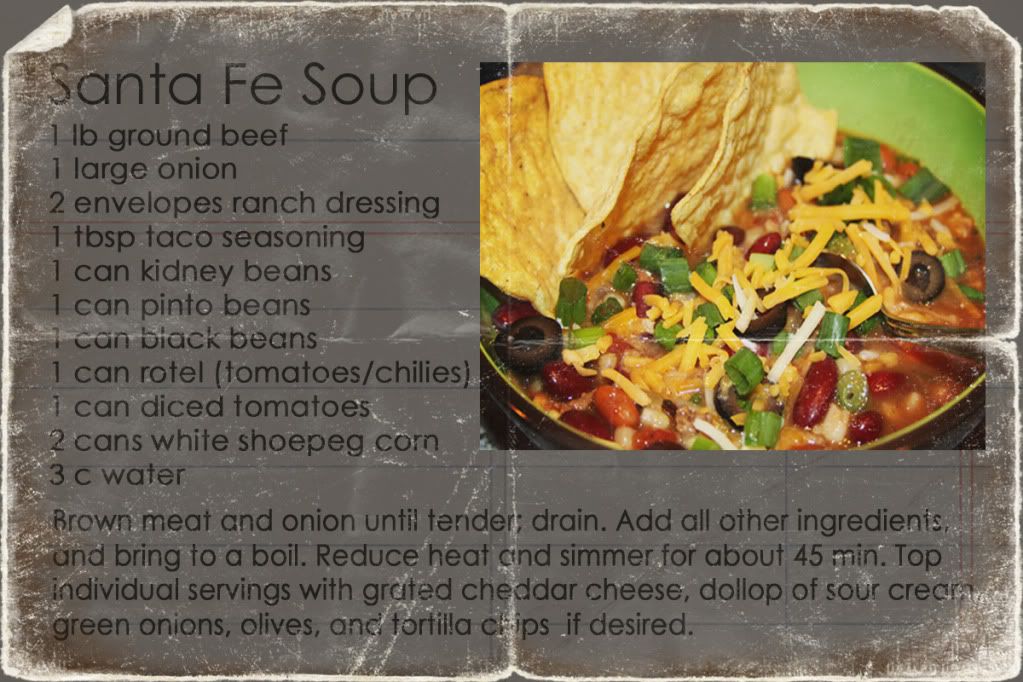 Monkey Bread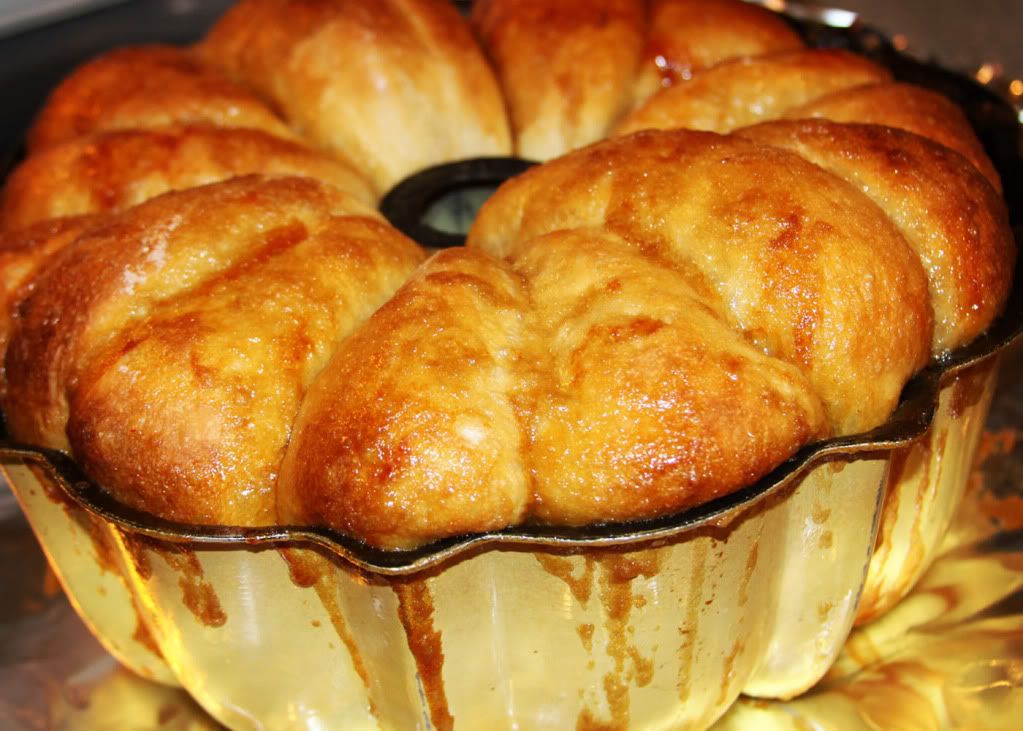 Tasty Tuesdays was created out of a desire to enjoy the kitchen more. And although I still have tons of room for growth and no chances of making it on top chef anytime soon, I have found a renewed passion for cooking and another way to connect with my kids.
I have also met hundreds of amazingly, talented folks and snagged countless recipes.
My Tasty Tuesdays archives
will always be open for your viewing pleasure. Stop by anytime you should find yourself in need of a little inspiration.
I am on a
journey for simplicity
this year, and although I find myself a little sad to part with my Tasty Tuesdays, I also know that it is the right thing for me at this juncture of my life.
So, without further ado
I pass the Tasty Tuesdays torch onto Alissa at
33 Shades of Green
. Bookmark this now. Starting Jan 11th you will find Tasty Tuesdays over there.
And remember. I'm not going anywhere. I'll still be here. Let's not become strangers now. Ok?
If you have a recipe to share this week, grab the button (it will remain the same) and just link up below. Enjoy the bloghop.
Thank you for your continued support! And now go have yourself a terrific Tuesday! Love, lish.