Family by blood. Friends by choice.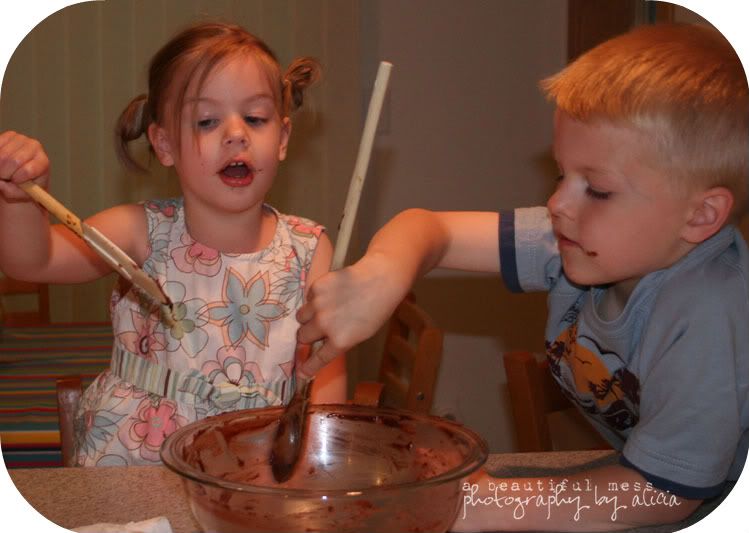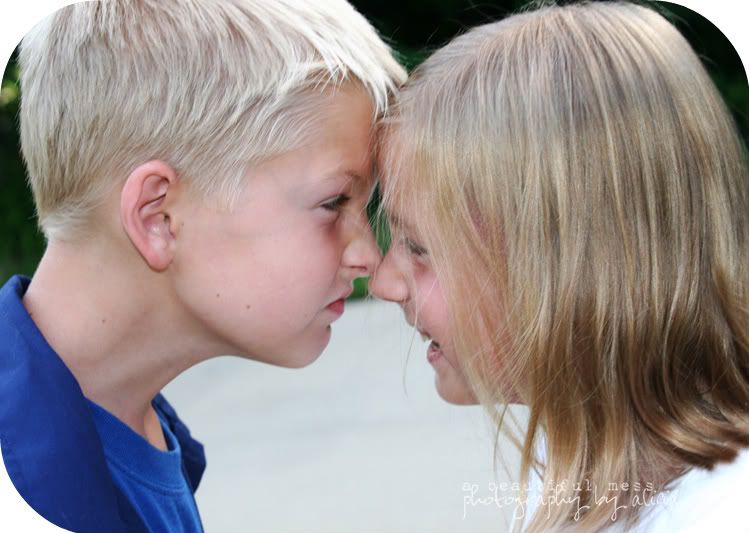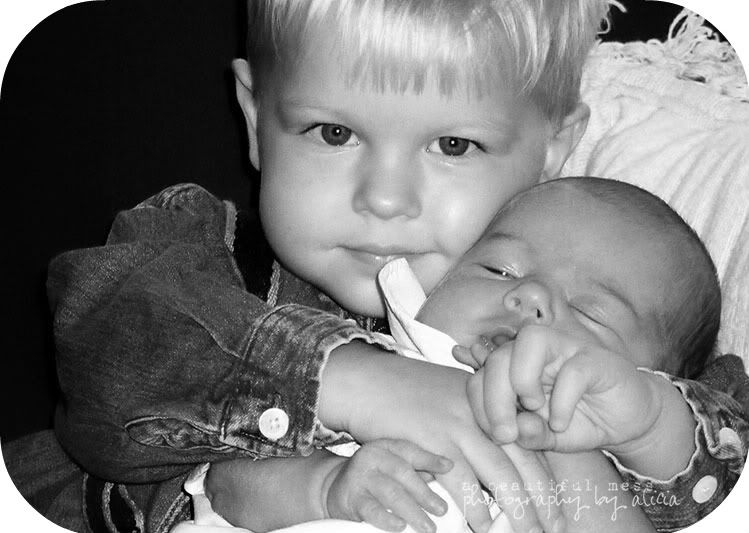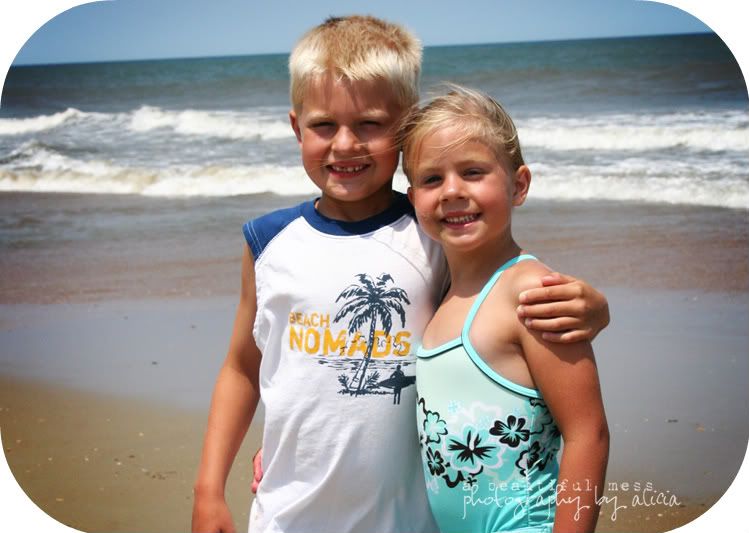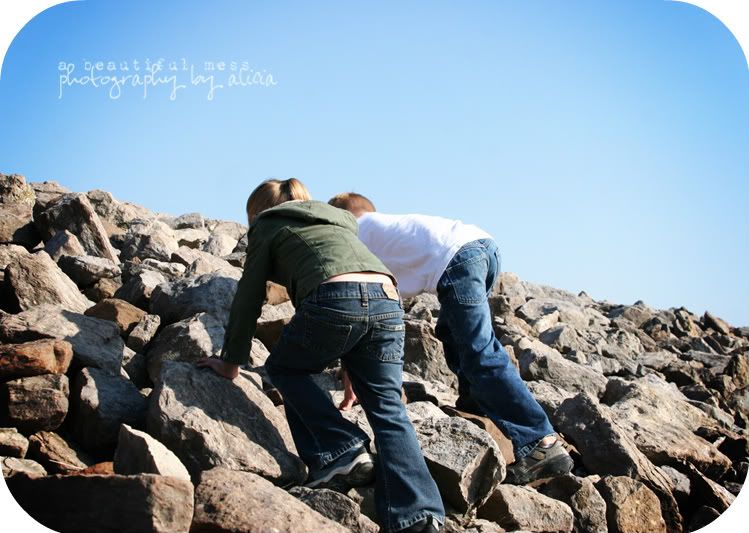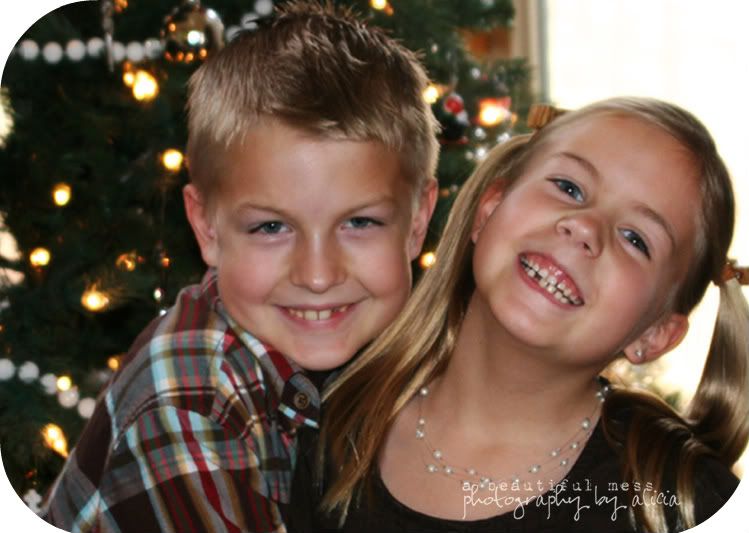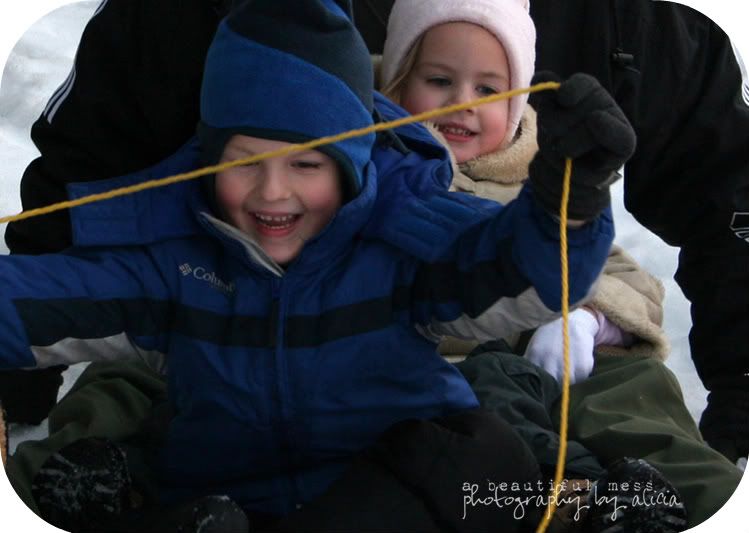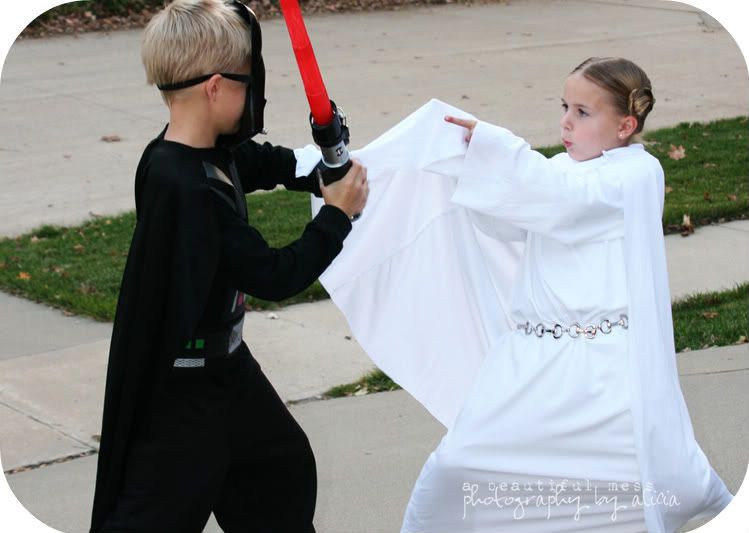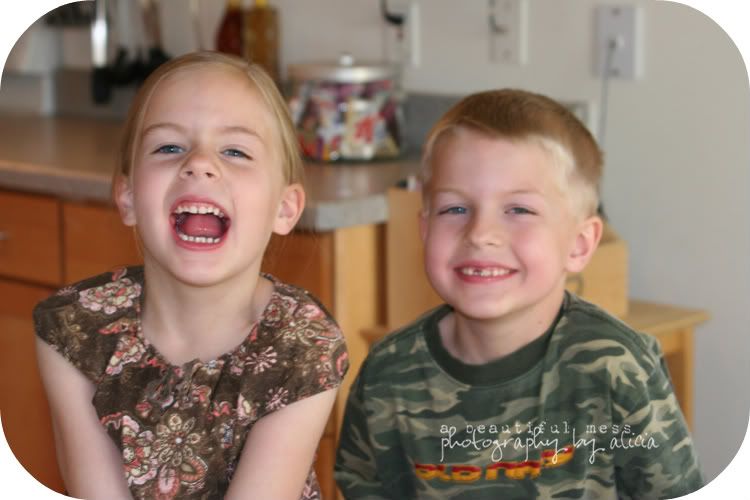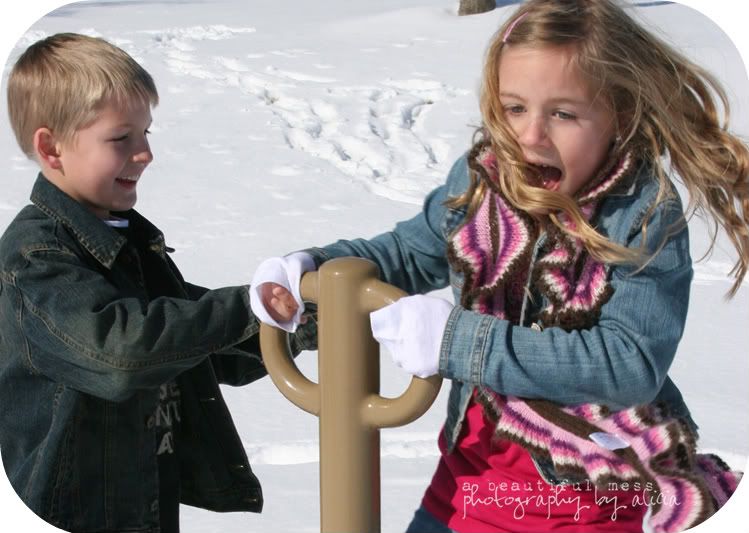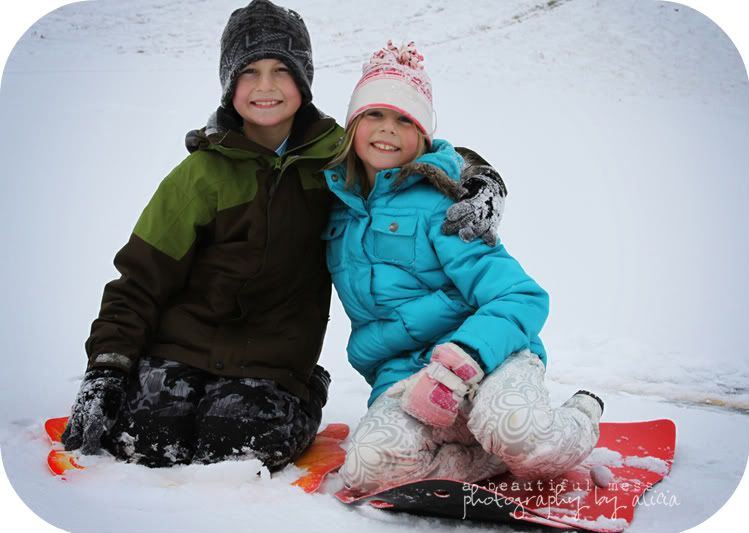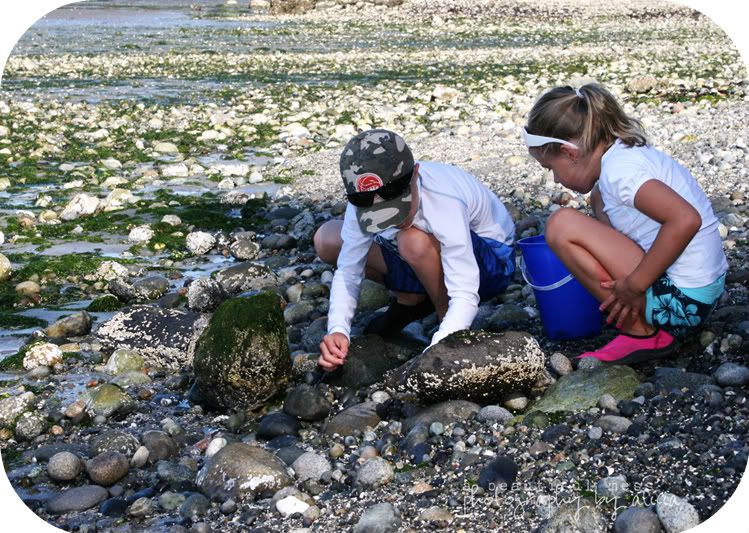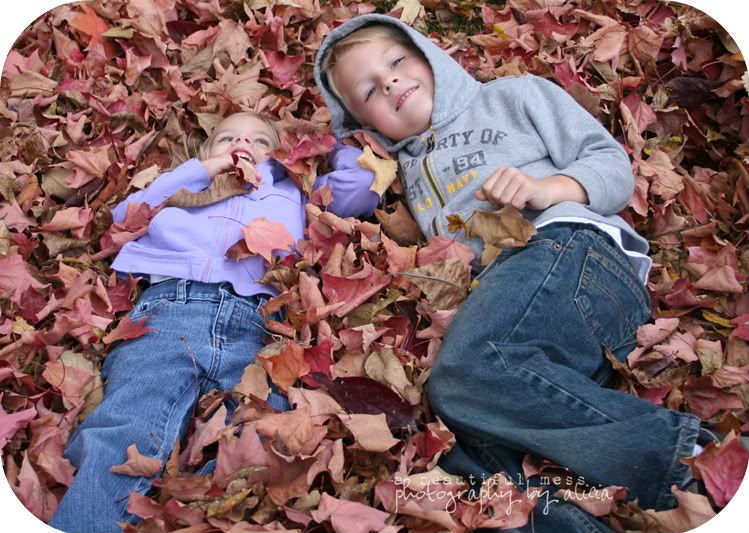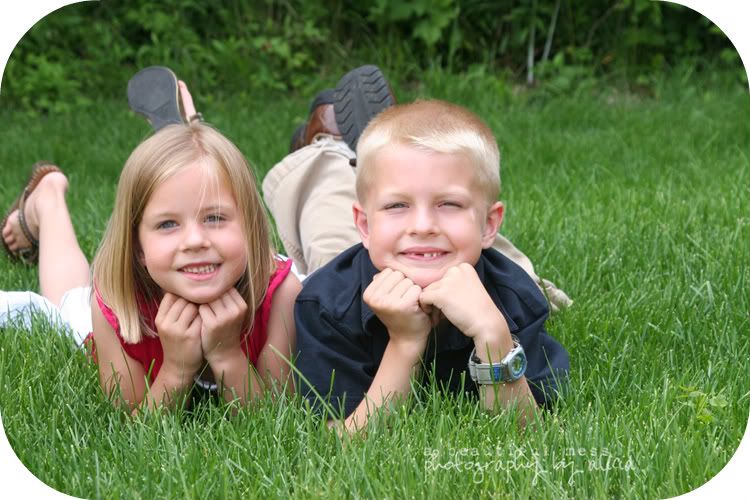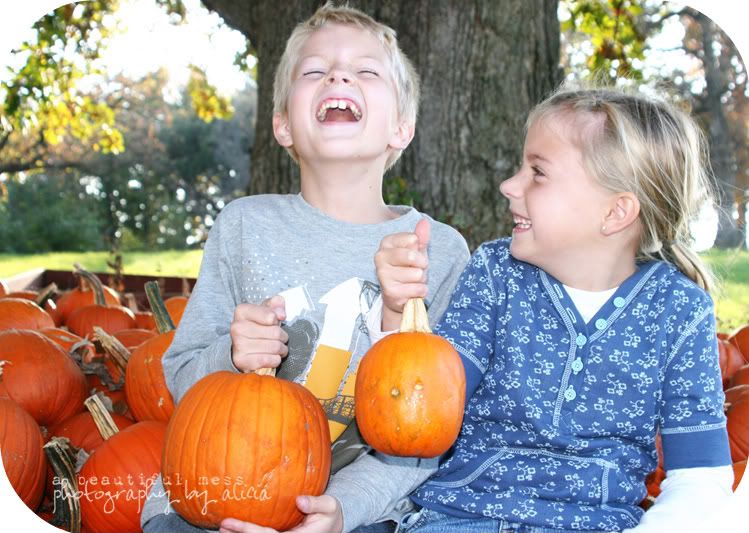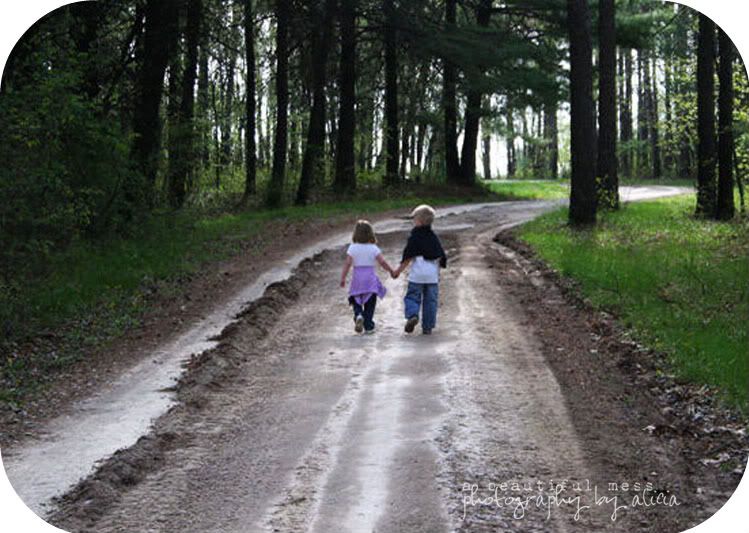 Sniff, sniff. Don't worry, I'll be fine. Just in a reminiscing frame of mind. And sometimes those raw, pre-digital photos are the ones that tug at your heart the hardest.
Thanks for stopping by. Please link up below and then head over and check out some of the other great WWs.
You can also find a
complete list of WW hosts over at Shibley Smiles
.