Here's a super easy way to say "I love you".
Find a favorite photo.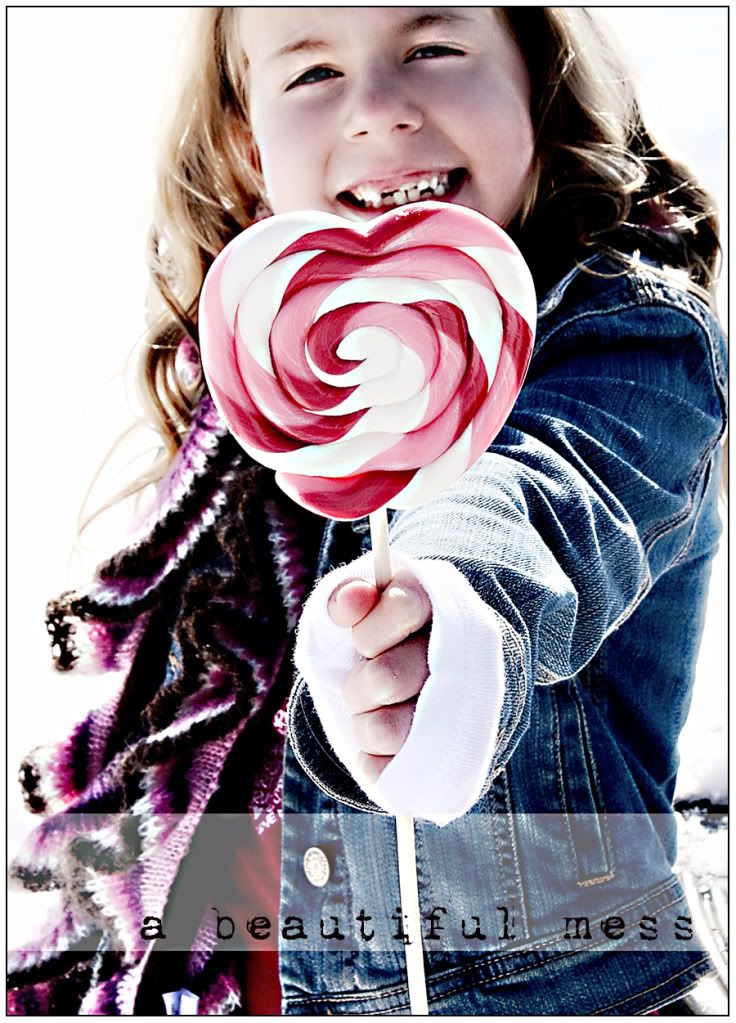 Snag this FREE template over at M Originals.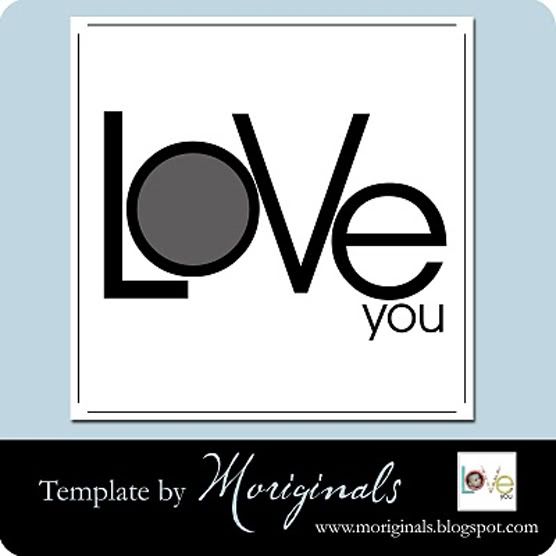 Find some cute paper.

(This is the 525600 Minutes Kit from Wild Dandelions. It appears to no longer be available in their archives, but there are tons of cute paper packs everywhere- some are even free.)

Plug in your photo and paper.