Hope you enjoy my Valentine Edition of WW. Feel free to skim.
This shot is SOOC (straight out of camera), taken with my nifty new 50mm lens from hubs. The pink in the background is a reflection of the cellophane wrapping from the kid's gifts and the grooves of the table made for an artistic visual. (Canon EOS 50D, Aperture: f/2.5 Shutter Speed: 1/200 ISO: 1600) Lighting in our home in the winter leaves something to be desired.
Find this free Valentine's card download
here
as well as many other ideas.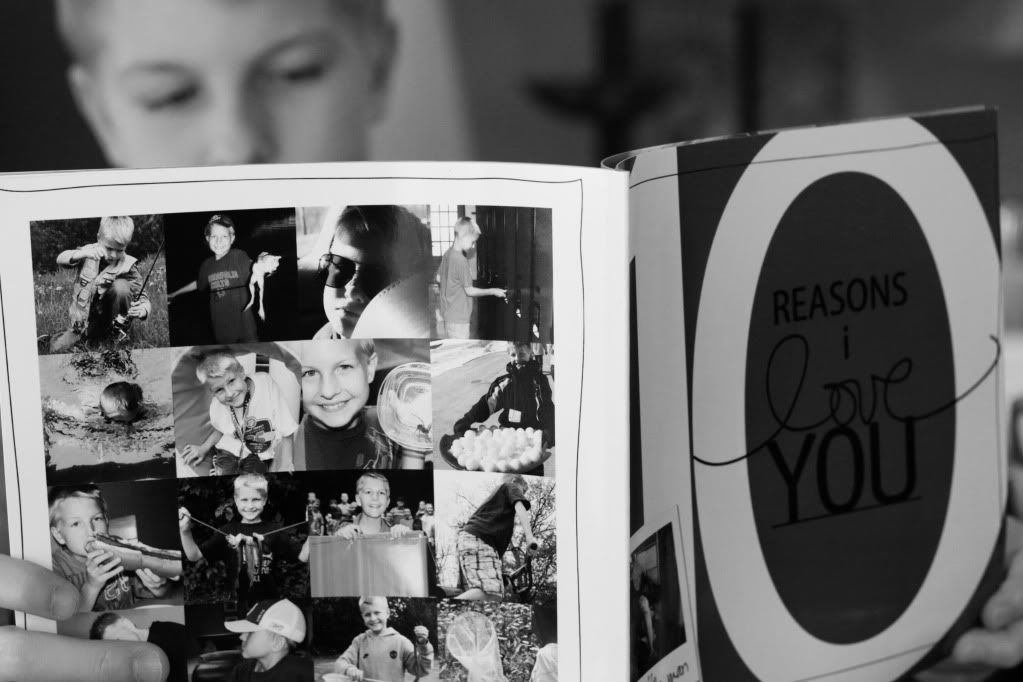 Find
"Ten Reasons I Love You"
Books
here
or
here
. (They were a hit with the kids by the way.)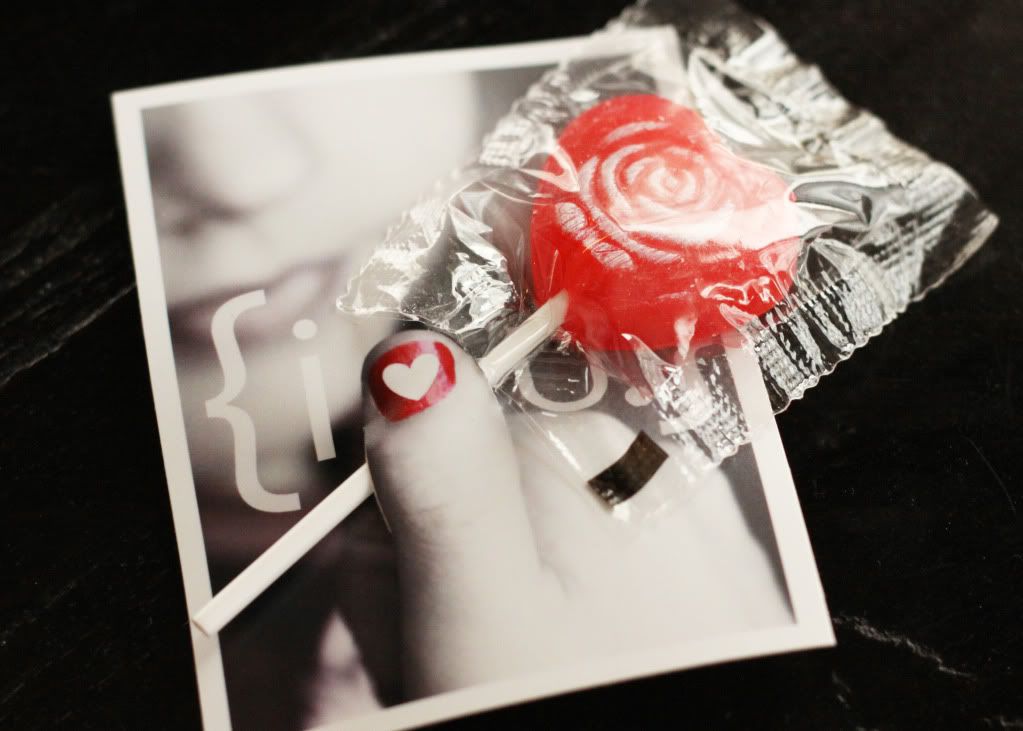 Find the inspiration for Pokey's Valentine cards
here
.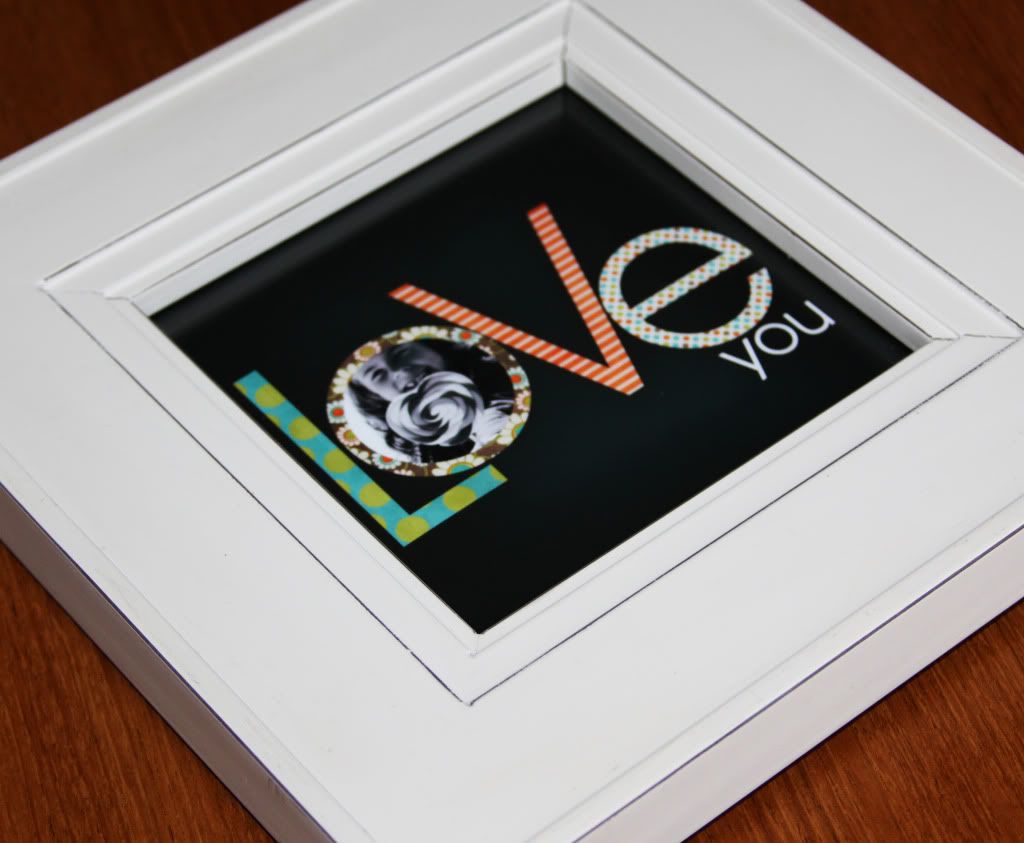 Find the download for this sweet "LOVE" project
here
.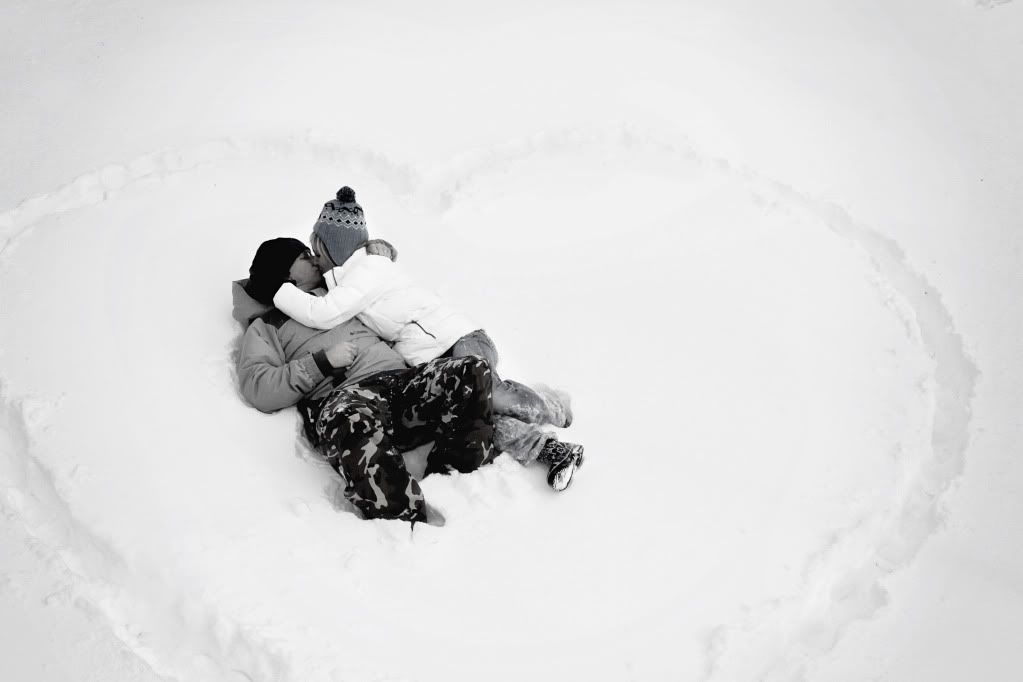 A Moment of Wonderful
here
. This is hubs and I. We drew the heart with our foot and then jumped in. My sister shot it from my kid's treehouse. You can see me jumping
here
.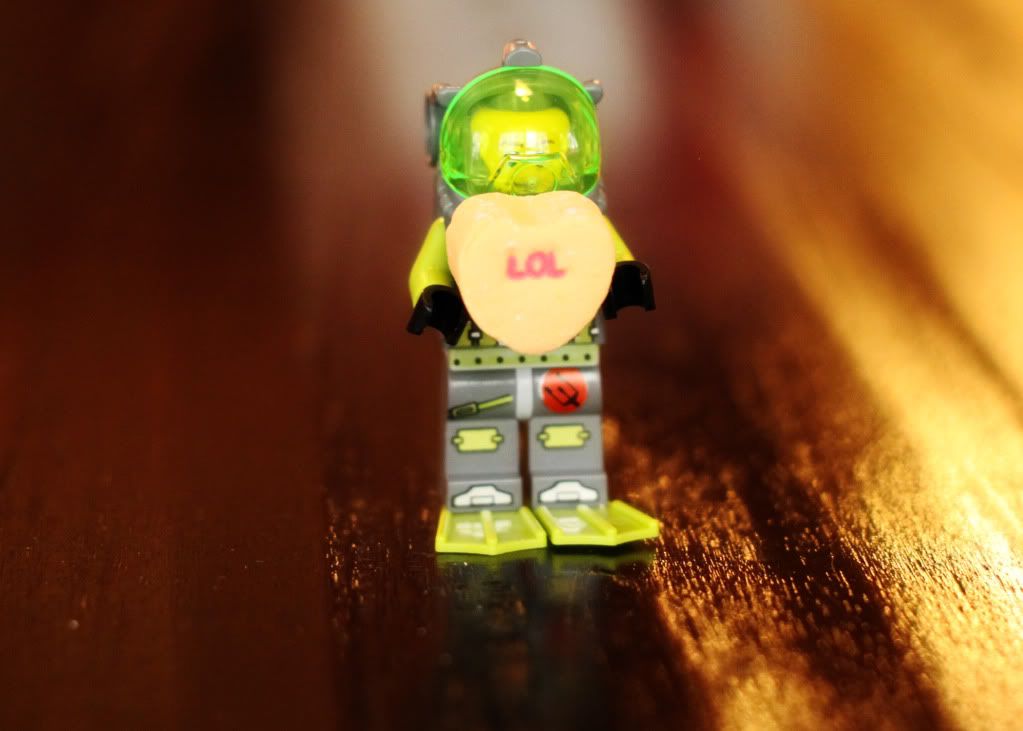 And enjoy Little Man's creation.
I heart this holiday. Can you tell?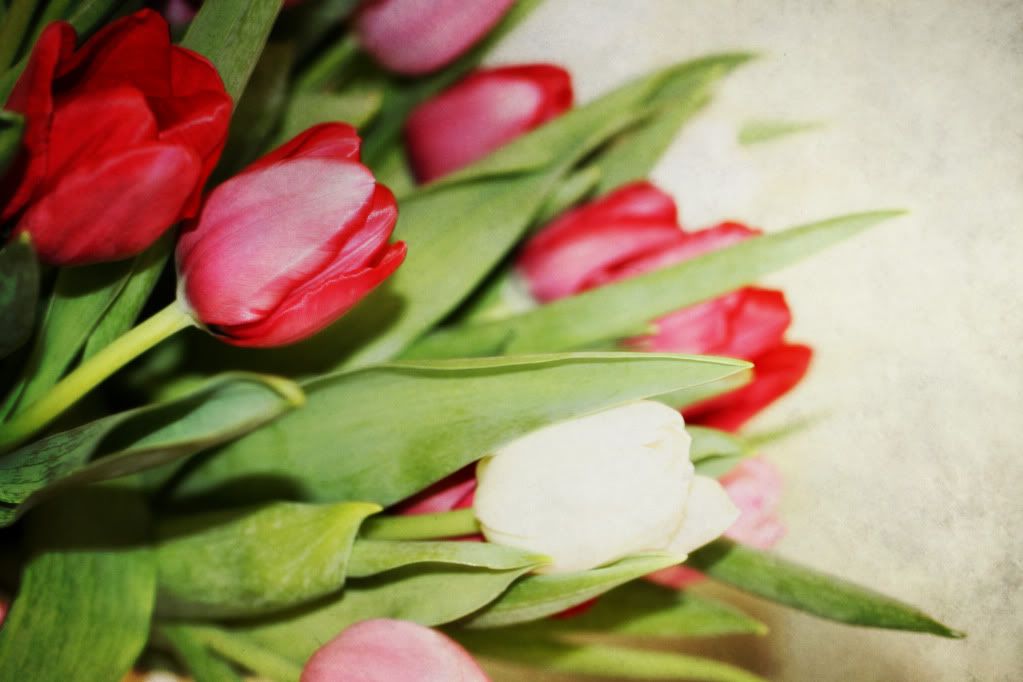 These were my flowers from hubs. Tulips. My fav.

Photos are property of Alicia Rasmussen and not to be used without permission.

Hope you had a wonderful Valentine's.

I am now en route to Vegas. I'll try to come back with a couple pics from my adventures.

Thanks for stopping by. If you have a photo to share, just link up below. And make sure to stop by some of these other fab WW blogs.
Happy Wordful/Wordless Wednesday!